Rest assured, Elle Woods will be bending and snapping back into action whenever "Legally Blonde 3" hits theaters. 
The future of Reese Witherspoon's iconic character luckily rests in the very capable hands of all-around rom-com fiend Mindy Kaling, who is co-writing the script for the new movie. 
More than two years after the sequel was officially confirmed, the "Office" alum is giving fans an update on what they can expect for Elle's highly anticipated next chapter.
"So, I'm writing it with my friend Dan Goor, who created 'Brooklyn Nine-Nine,' and I just, I love the franchise so much," Kaling told Access in an interview last week. "I love Elle Woods as a character and when Reese asked me if I wanted to write it I was like, 'Absolutely!'"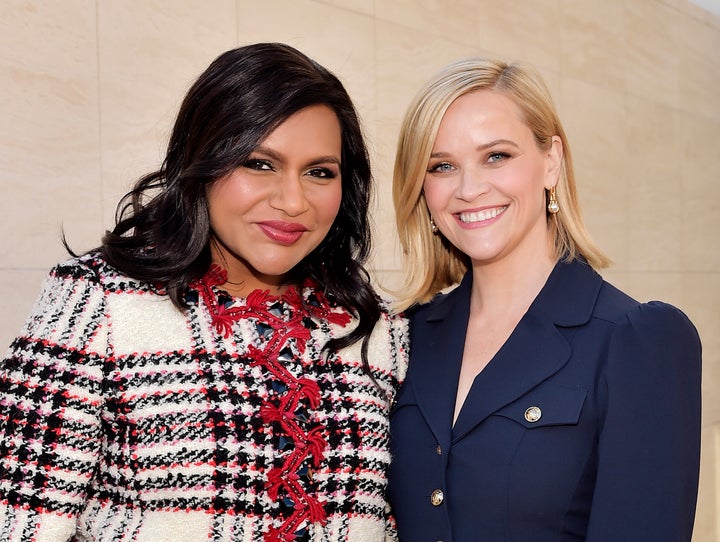 "I can't wait to see what people will think of the way we wrote Elle Woods. We wrote Elle Woods at 40, so how Elle is at 40 versus how she was at 21 has been really fun to imagine," she added.
Kaling and Goor were tapped to bring what Deadline called an "entirely new fresh spin" on the project in June 2020, replacing the original film's screenwriters Kirsten "Kiwi" Smith and Karen McCullah, who adapted Amanda Brown's novel of the same name back in 2001.
The "Never Have I Ever" creator didn't reveal a timeline for when audiences might expect to see Elle on the big screen again. But all parties seem to be waiting for Witherspoon's green light. 
"I don't know when we'll be able to shoot movies again, but it would be great to, if Reese likes the script, shooting it this year would be awesome," Kaling said. 
And as for if the film will pay tribute to Elle's origins, Kaling quipped that "bend and snap is forever," adding that there will indeed be nods to "fan favorites from the original movie."
Suddenly we want a hot dog real badly. 
Related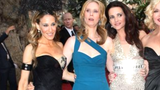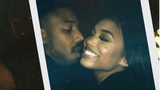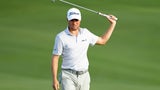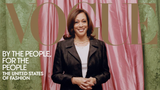 Trending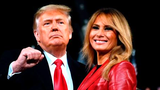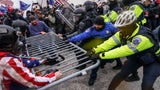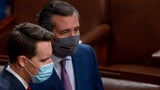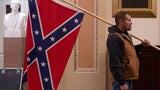 Source: Read Full Article