Karimoku has opened the doors to its latest exhibition, which features almost two decades' worth of projects from Swiss design studio BIG-GAME. Named Box, the exhibition spans the company's hybrid exhibition space and showroom in Tokyo, and marks BIG-GAME's first retrospective in Japan,
The exhibition title derives from the way in which it has been curated. For the show, Karimoku New Standard's Creative Director David Glaettli gathered together pieces by BIG-GAME for both Karimoku itself and other brands such as HAY and Muuto.
Then, these pieces were organized across three large boxes, and inside each, domestic scenes are set using the studio's collections. By doing this, Glaettli hoped to transport visitors into the world of BIG-GAME, which was founded in 2004 by Augustin Scott de Martinville, Elric Petit and Grégoire Jeanmonod.
As well as marking BIG-GAME's first Japanese retrospective, BOX celebrates the 10th anniversary of the CASTOR Series designed by the studio for Karimoku – a collection that started with a stool and now comprises sofas, chairs and tables. "The CASTOR series is designed both for domestic and commercial spaces, the chairs and stools are stackable while the tables are flat packed for transport," BIG-GAME says. "All pieces are made from Japanese oak which is gained from low-diameter trees that have previously remained significantly underused, ending up mostly as wood chips for paper pulp."1 of 2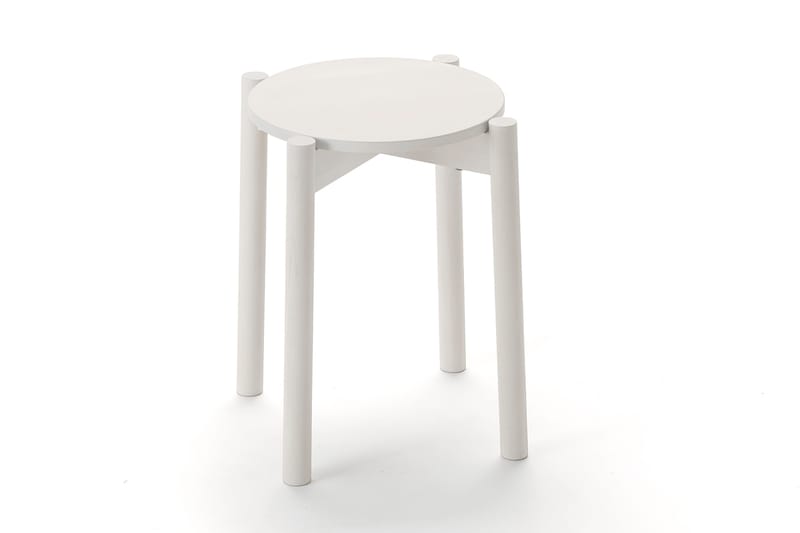 Karimoku2 of 2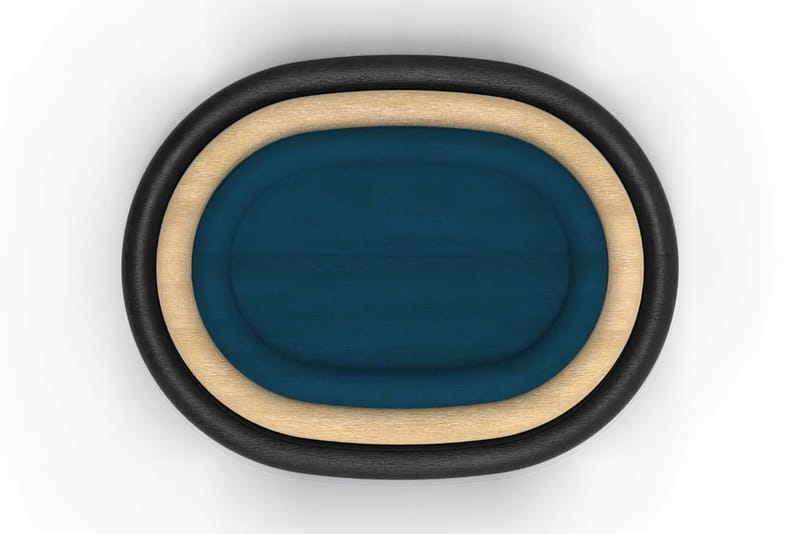 Karimoku
For the duration of the exhibition, which runs until March 24, the company will stock a limited edition version of the Castor Stool Plus, as well as a newly designed wooden stacking tray.
Take a closer look at the show above, and for more design – check out the latest blanket collection from Magniberg.
Karimoku Commons
2-chōme-22-5 Nishiazabu,
Minato City,
Tokyo 106-0031,
Japan
Source: Read Full Article