Watch out! This post contains spoilers.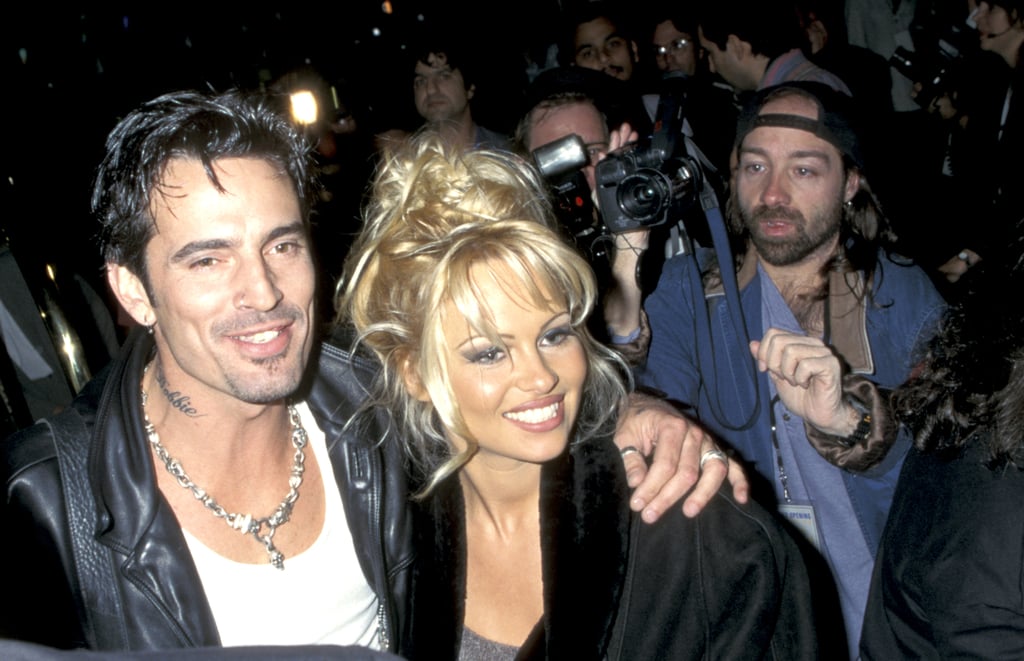 How Accurate Is "Pam & Tommy"? You Might Be Surprised

Hulu's "Pam & Tommy" may seem over the top and outlandish, but if you lived through the '90s, you probably remember a lot of these events happening in real time. When Pamela Anderson and Tommy Lee met and fell in love, they were the talk of the town. Their romance was loud, and you'd be hard pressed to find a celebrity couple more obsessed with each other. But when their headline-grabbing sex tape appeared seemingly out of nowhere, the conversation surrounding the couple took a turn. These events are the center of the new Hulu show — and Hulu stayed strikingly close to real life. Wondering if some of those scenes in the show are fact or fiction? We have answers.
Source: Read Full Article