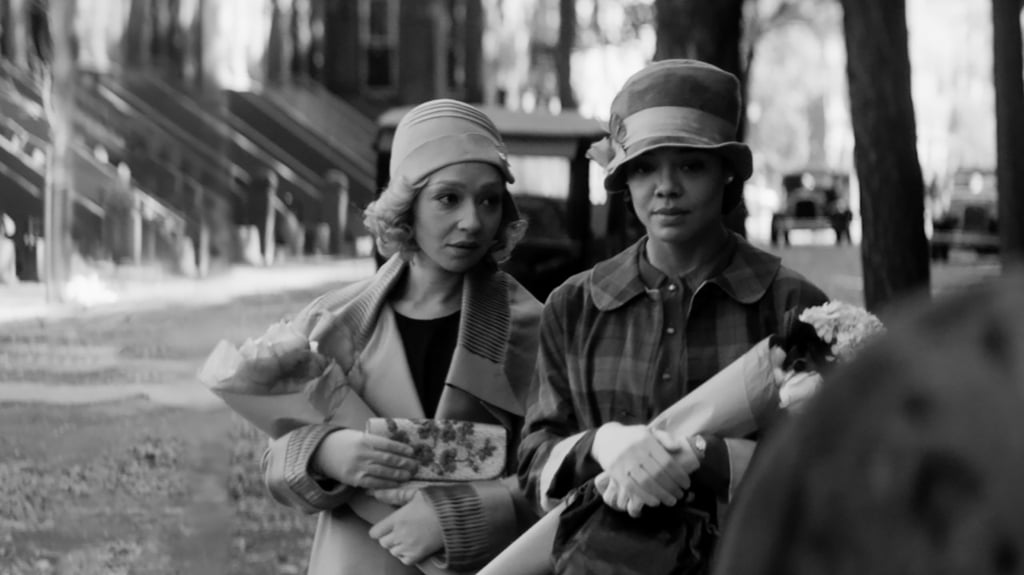 Get the First Look at Tessa Thompson and Ruth Negga in Netflix's Adaptation of Passing

Netflix is bringing Nella Larsen's critically acclaimed novel Passing to life on screen. Set during the height of the Harlem Renaissance in 1920s New York, the story follows two Black women named Irene (Tessa Thompson) and Clare (Ruth Negga) who can "pass" as white but lead very different lives. While Irene celebrates Black culture with her family, Clare "passes" as a white woman. After a chance encounter, the former childhood friends reconnect, and their lives become complexly intertwined.
The film, which is directed and written by Rebecca Hall, first premiered at the Sundance Film Festival in January and is set to hit Netflix later this year. On Tuesday, the streamer offered the first glimpse of the upcoming film, which is shot completely in black and white. Ahead, watch the first trailer and learn more details about the upcoming movie.
Source: Read Full Article