Watch out! This post contains spoilers.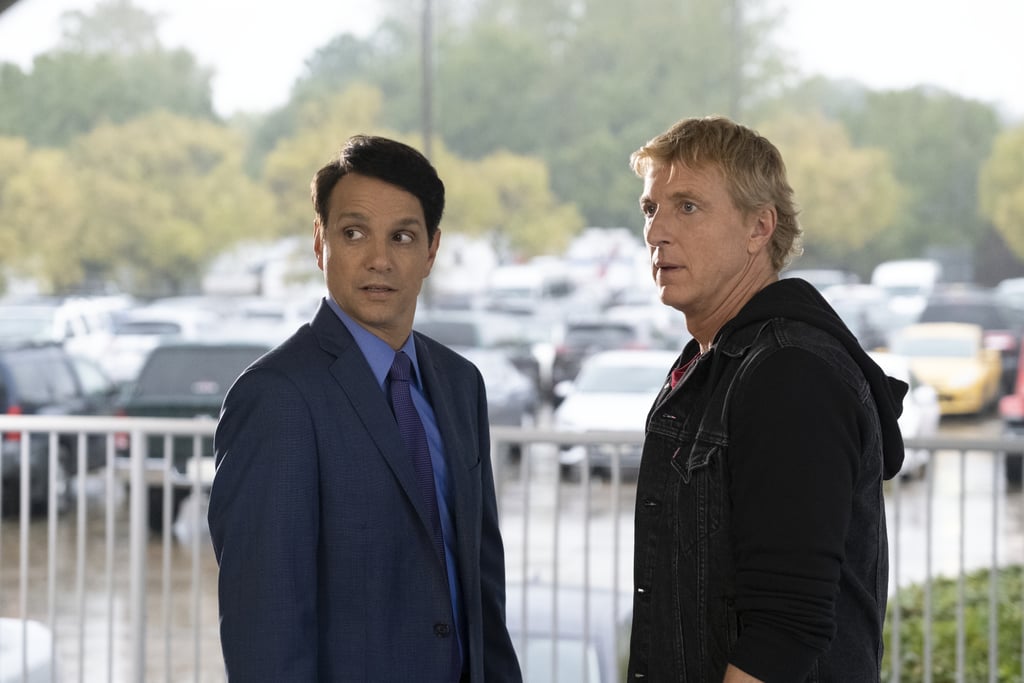 Everything You Need to Know About Cobra Kai's Season 3 Finale

We still can't get over Cobra Kai's season three finale, which left us wanting to join Miyagi-Do and Eagle Fang in finally beating down Cobra Kai. With countless plot twists, new alliances, and some of our favorite fighters transforming into totally new people (Johnny's redemption story is our fave), this season is jam-packed with karate chops and massive changes. So much so, in fact, that it was almost hard to keep track of where each character's allegiance lies, and who is on the right or wrong side of dojo history. From Miguel's healing process, to Sam recovering from the traumatic events of last season (yup, we're pretty scared of Tory too), here's how all of Cobra Kai's characters end up by season three's last episode.
Source: Read Full Article