2 of 8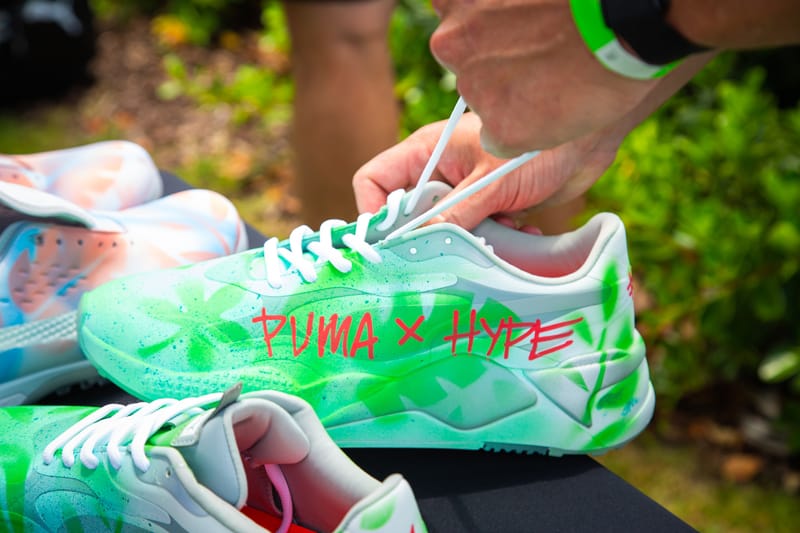 3 of 8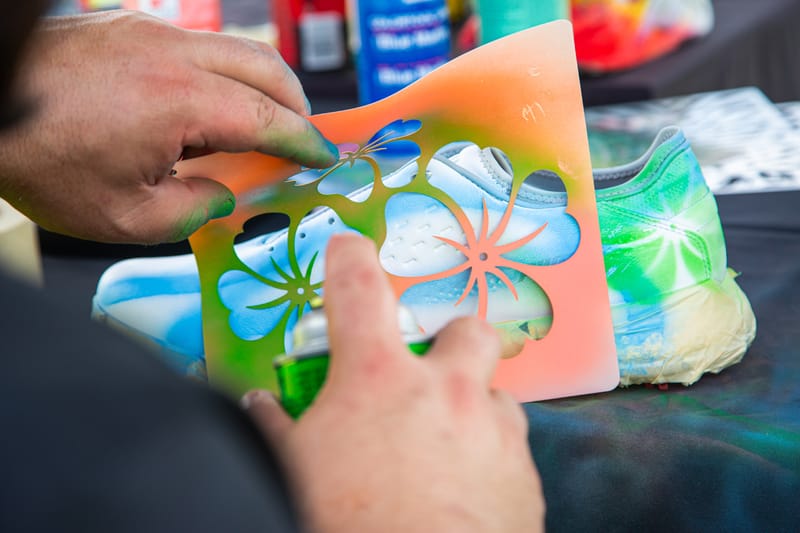 4 of 8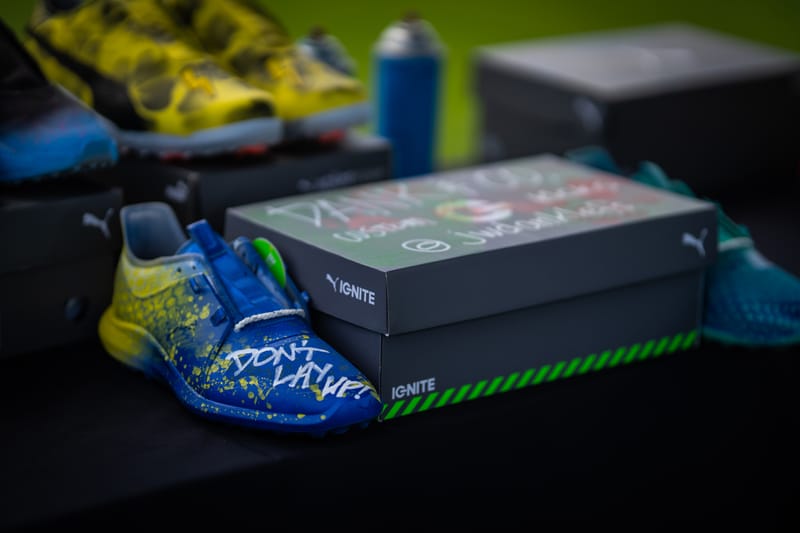 5 of 8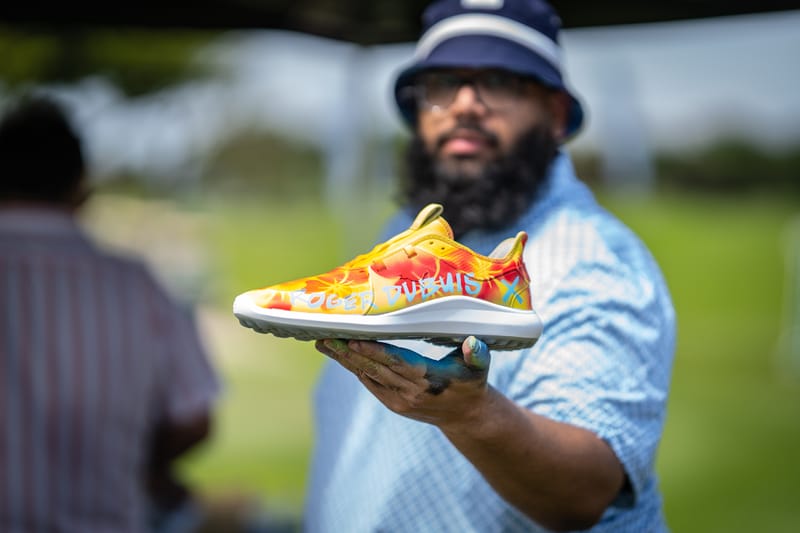 6 of 8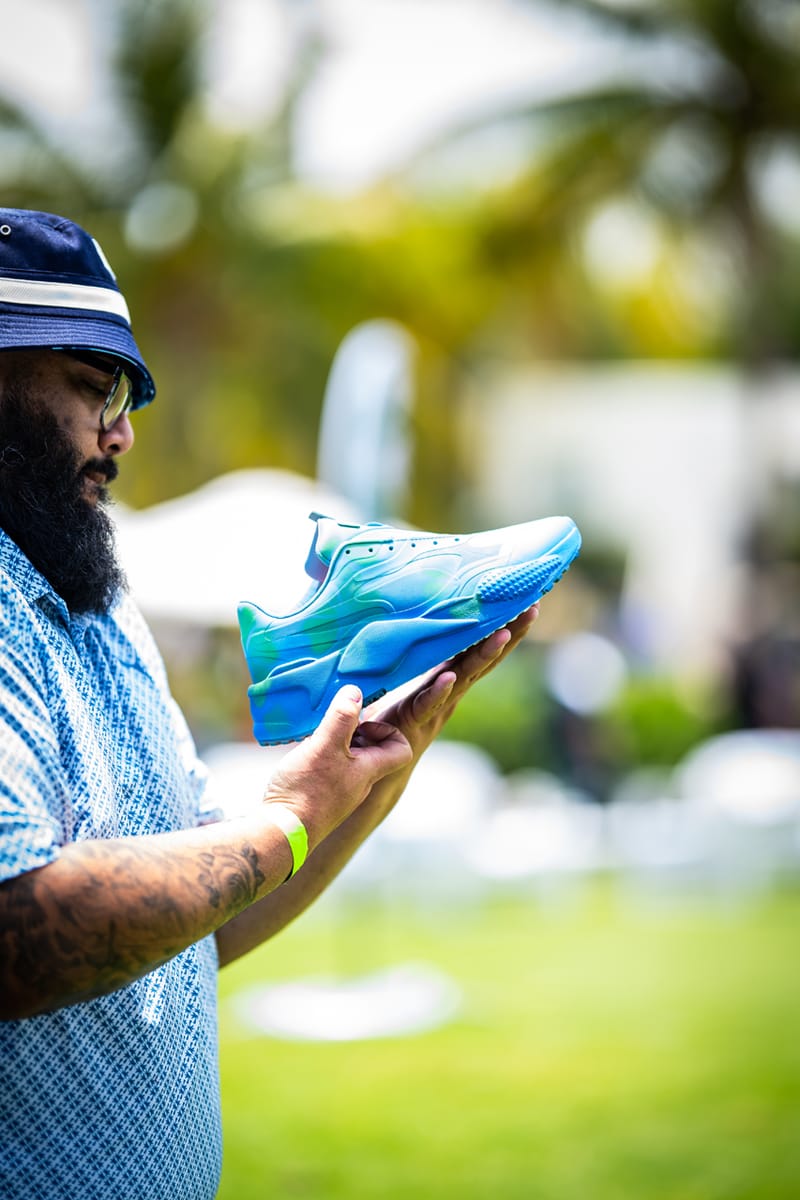 7 of 8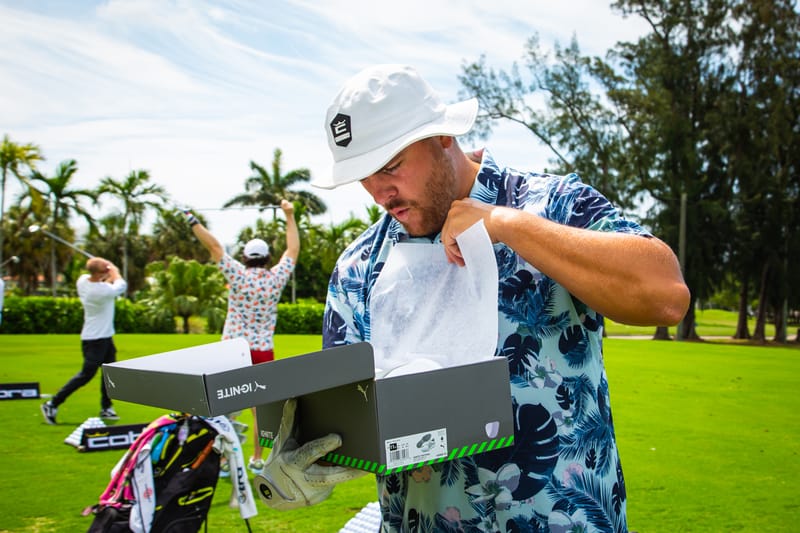 8 of 8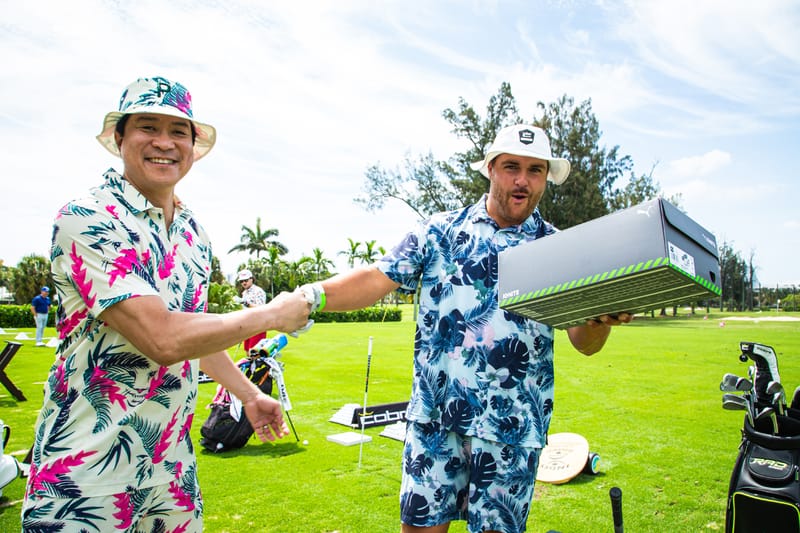 COBRA PUMA GOLF went all-out in showcasing the hottest trends in golf. All guests were gifted a free pair of Puma golf sneakers, after which they were given the opportunity to customize and decorate them with professional sneaker customizer Jake Danklefs wwho spray painted one-of-a-kind, personalized designs for each guest. The players throughout the day were seen rocking individualized PROADAPT, FASTEN8, or RSG models on and off the course.
1 of 12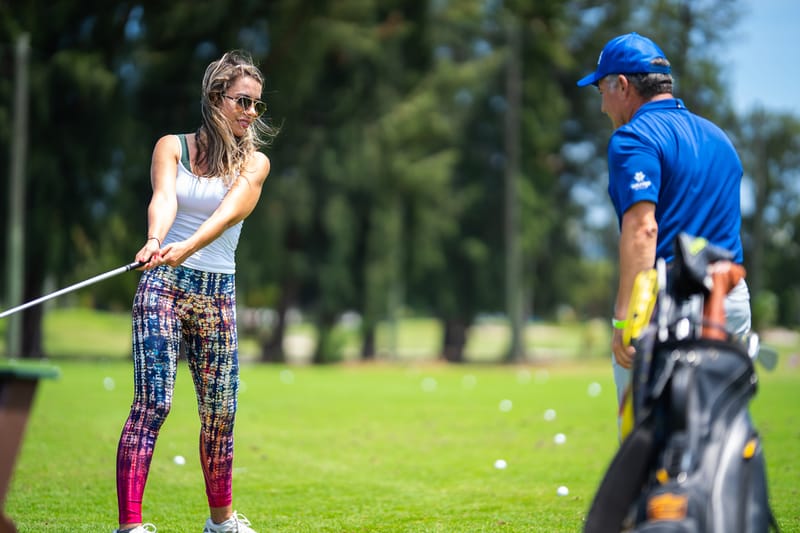 2 of 12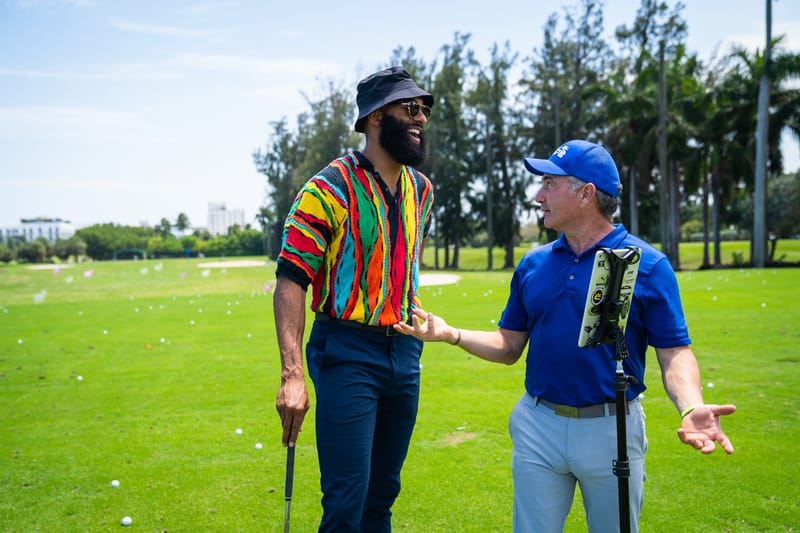 3 of 12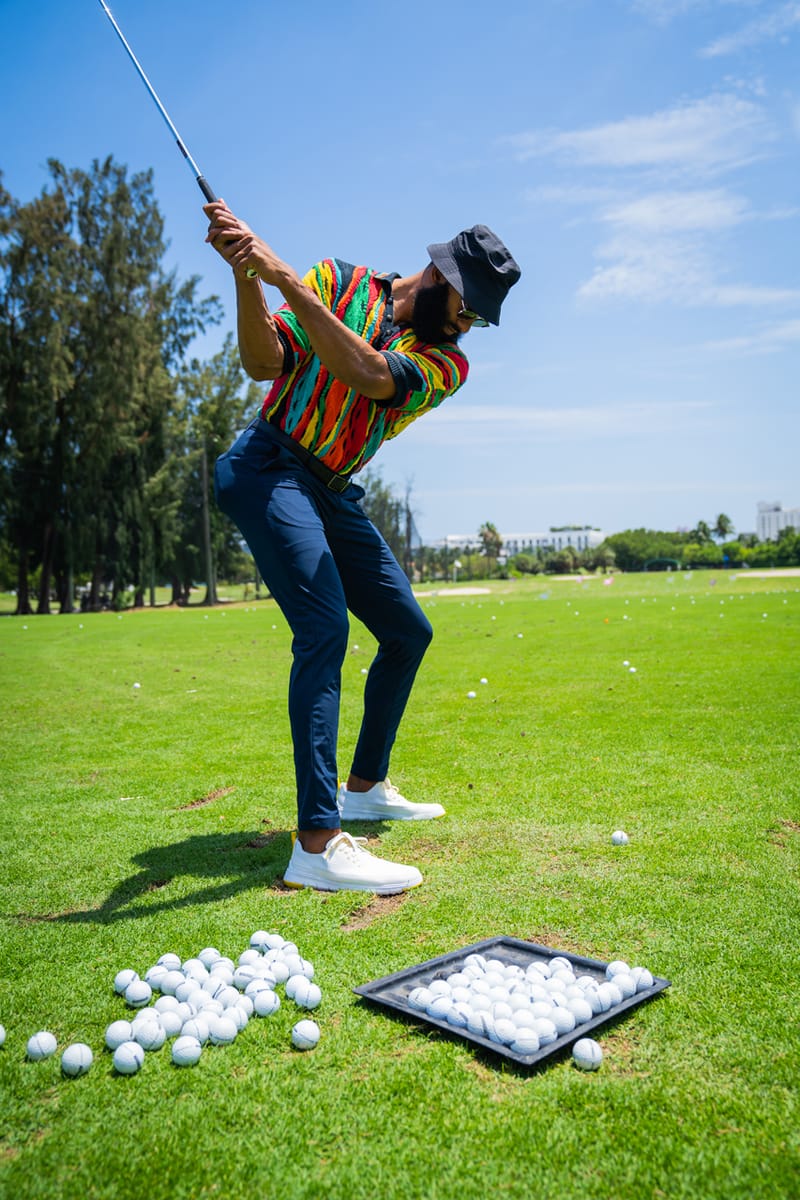 4 of 12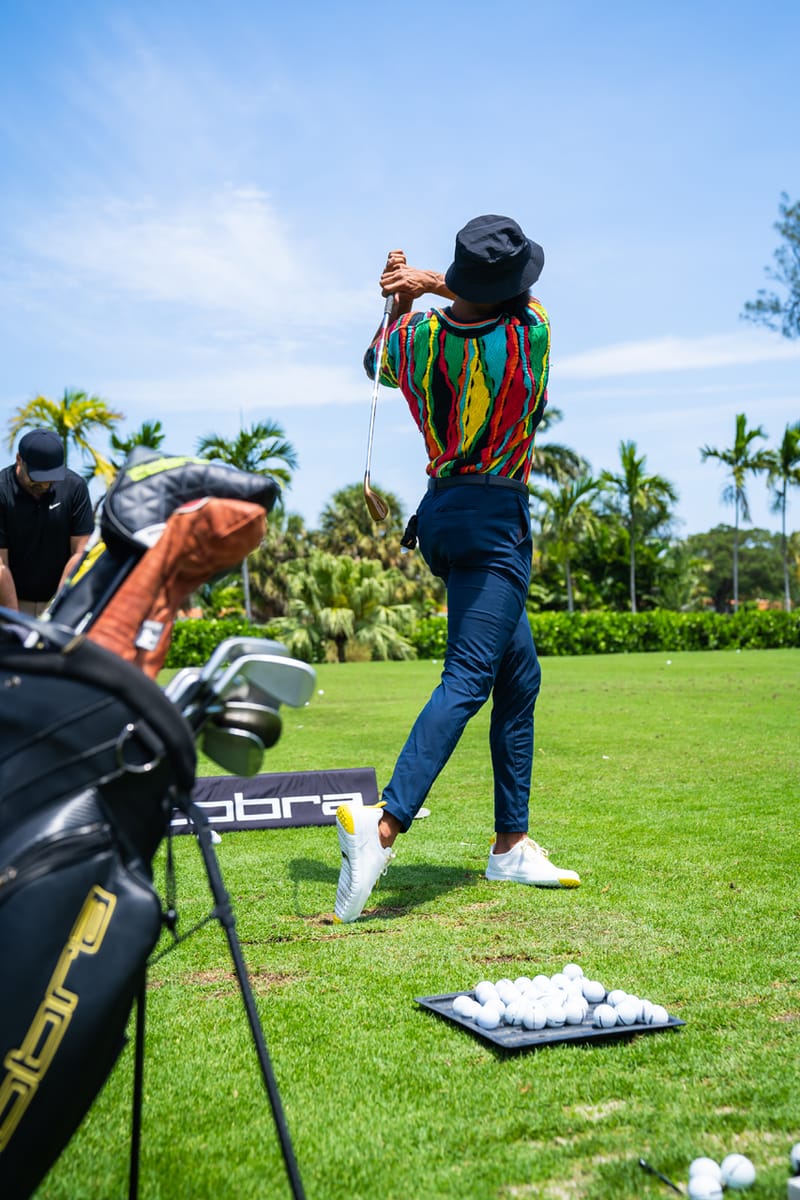 5 of 12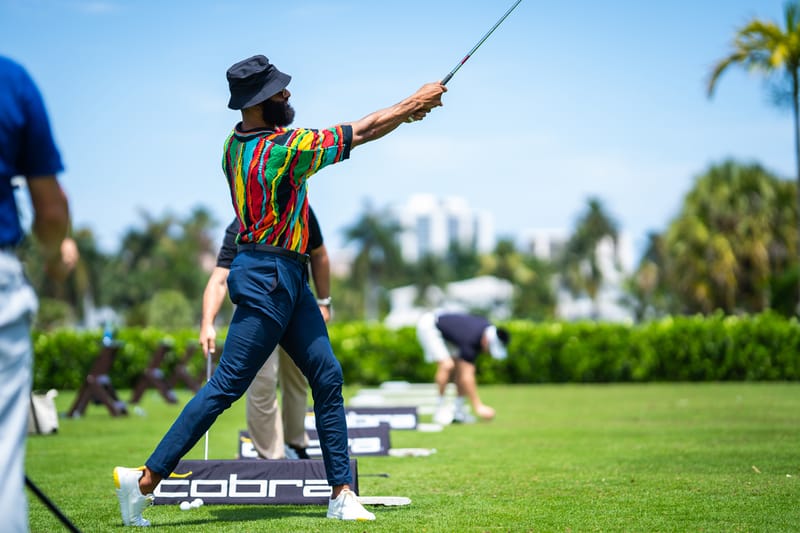 6 of 12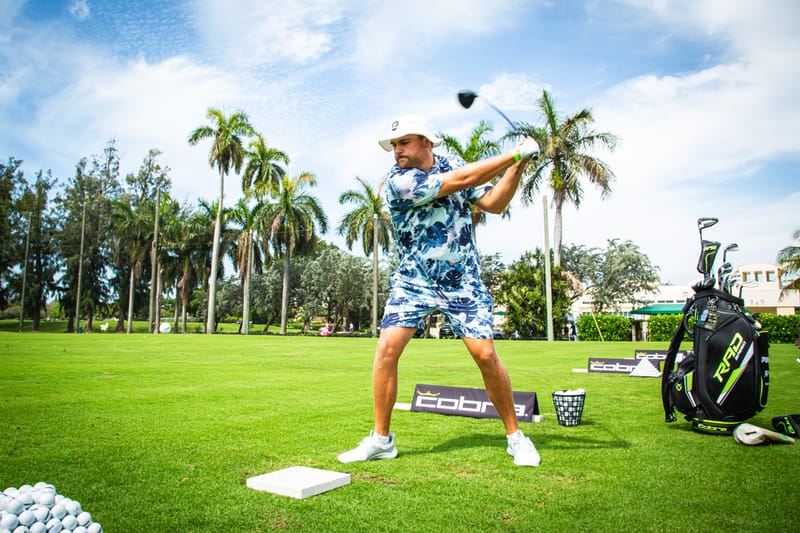 7 of 12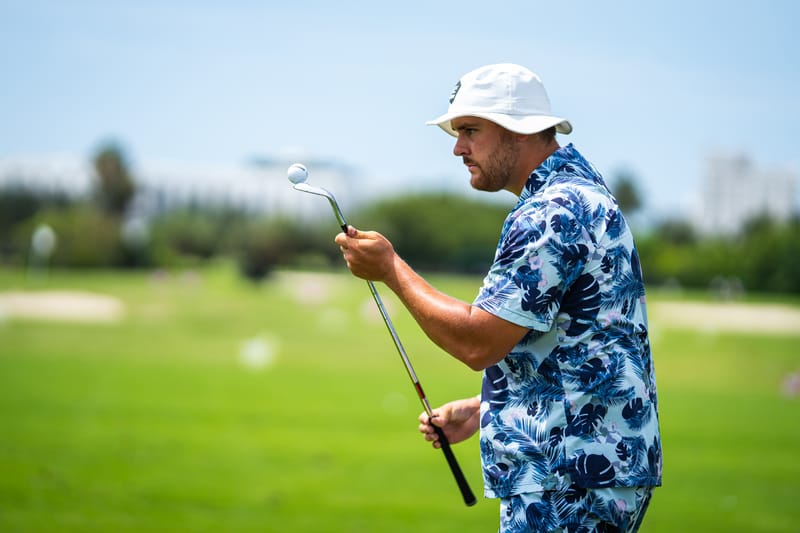 8 of 12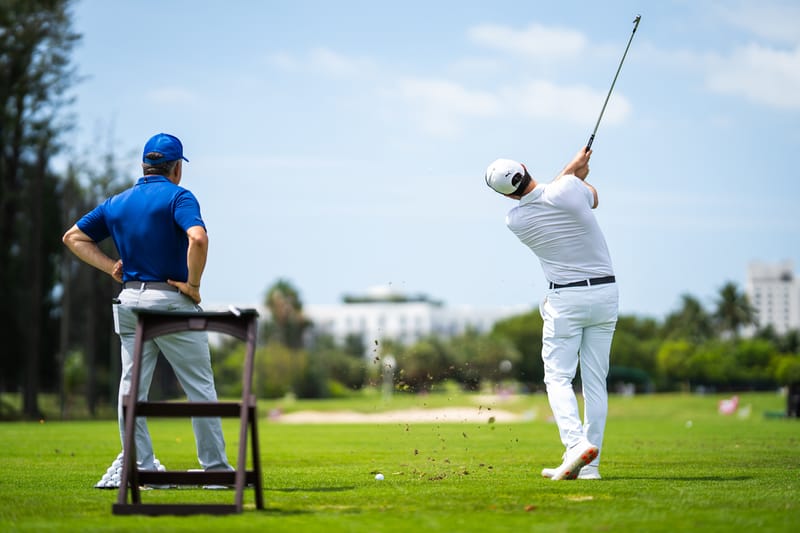 9 of 12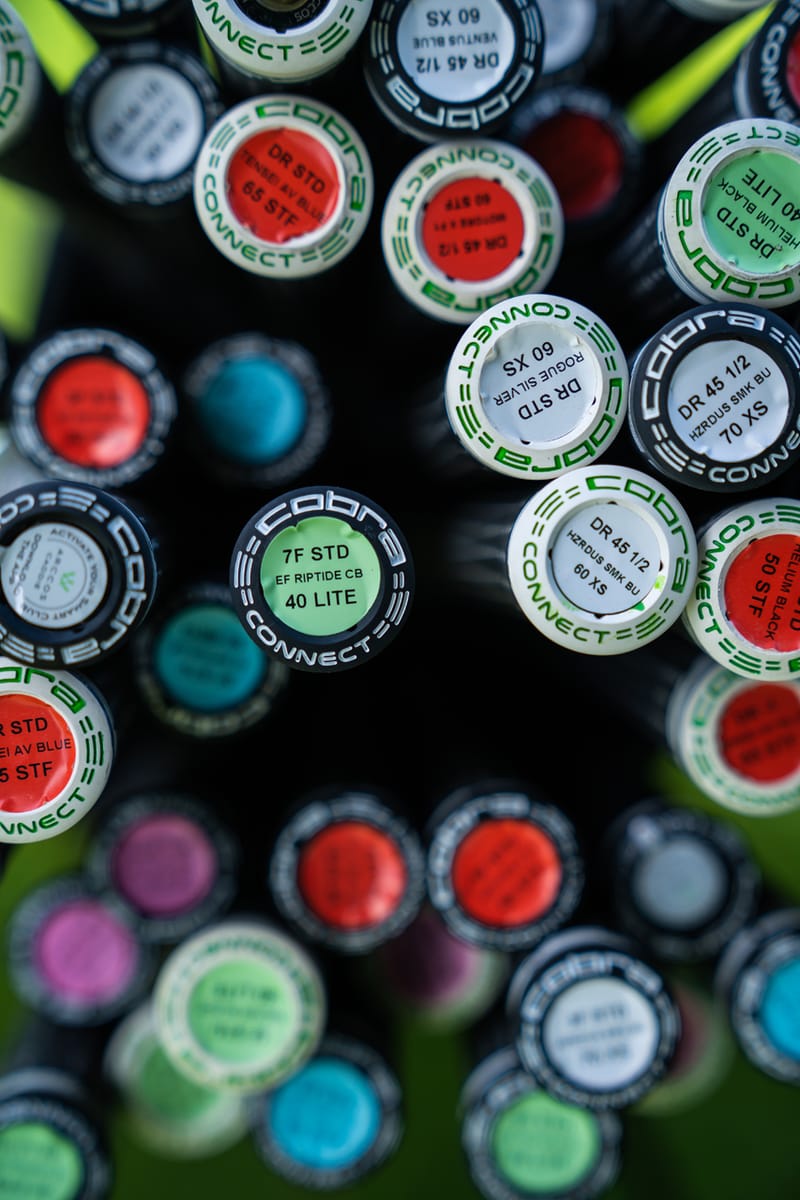 10 of 12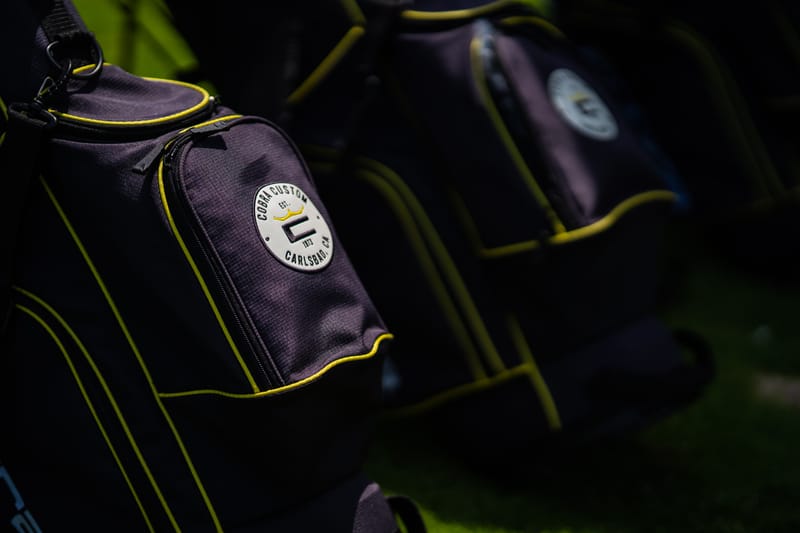 11 of 12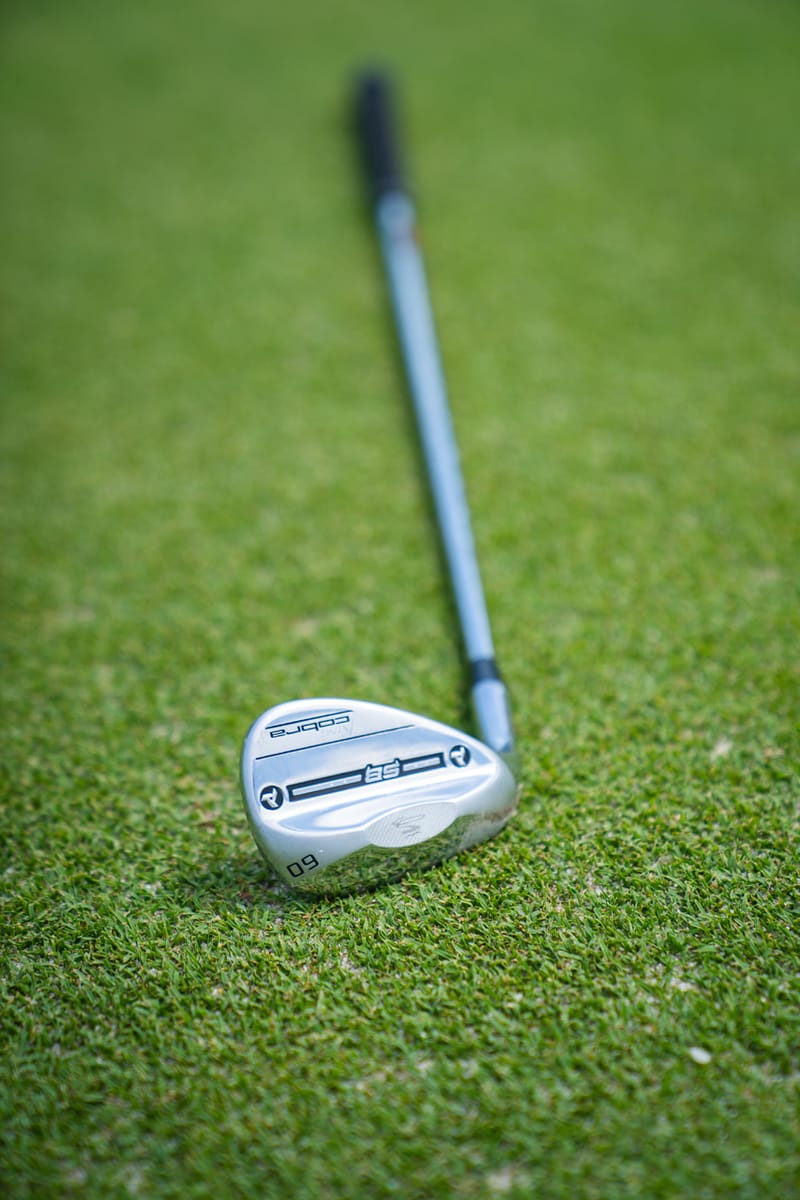 12 of 12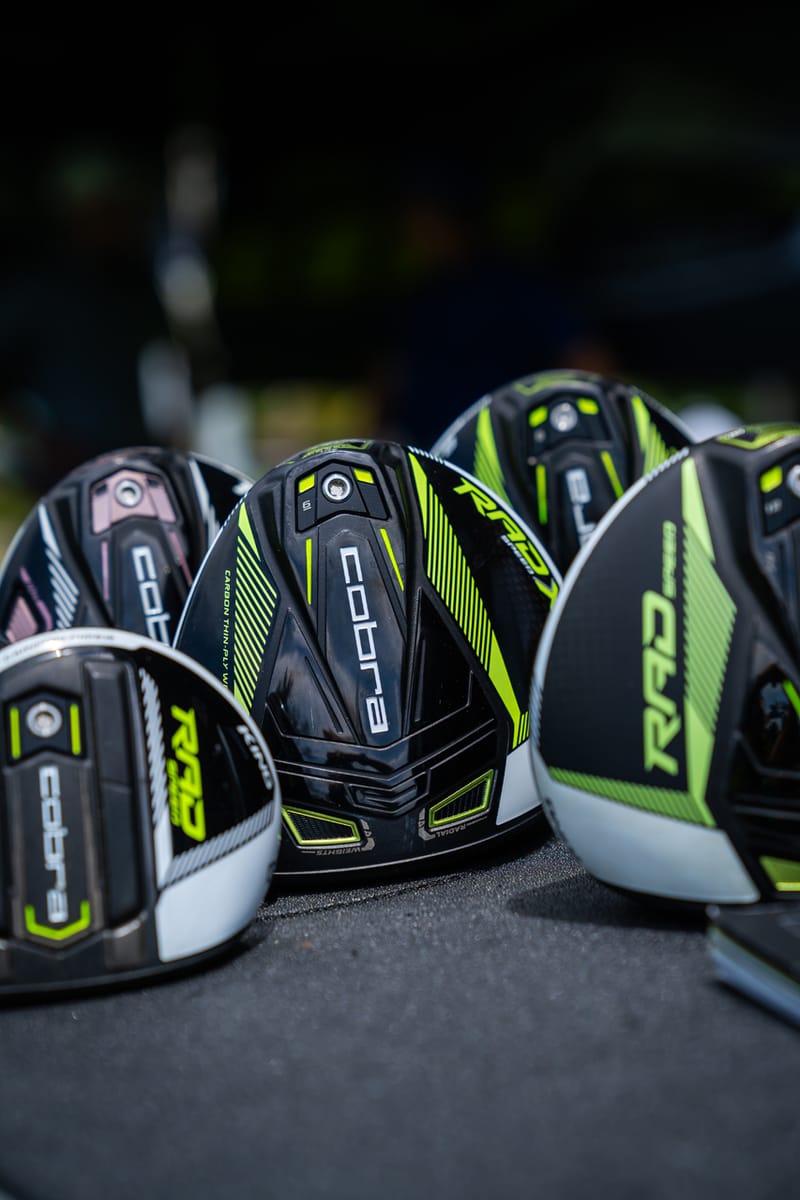 COBRA PUMA GOLF also provided an educational experience on the HYPEGOLF Training Grounds, a dedicated location for those looking to improve their game or if you were a beginner, learn the basics. PGA pro Michael Manavian captivated attendees with tips on their swings, their stance, even their grips – normally a service that costs hundreds an hour at golf courses and training centers. The Training Grounds area was a serious hit.
Thanks to COBRA PUMA GOLF, participants also enjoyed a seemingly endless array of fun and rewarding challenges throughout the day, such as the "Bomb It Like Bryson" Long Drive contest and the ultra-demanding Hole-In-One contest. In the "boom-boom" drive competition, both the men's and women's champs – pro golfer Olajuwon Ajanaku and amateur Emily Brooks — took home bragging rights and Custom COBRA RADSPEED Drivers with their crushing drives of over 300 yards.1 of 8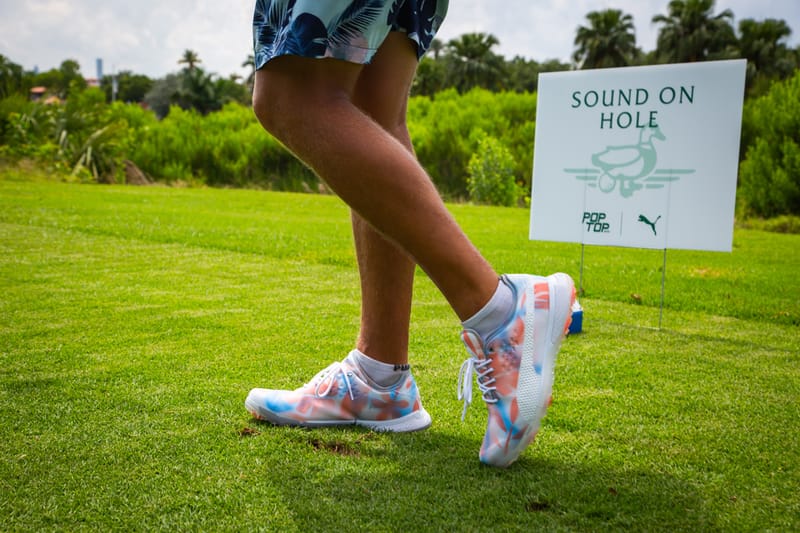 2 of 8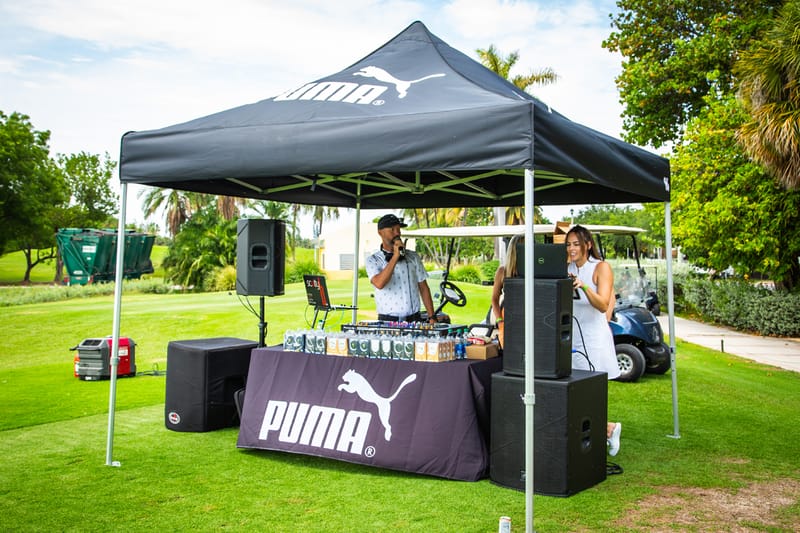 3 of 8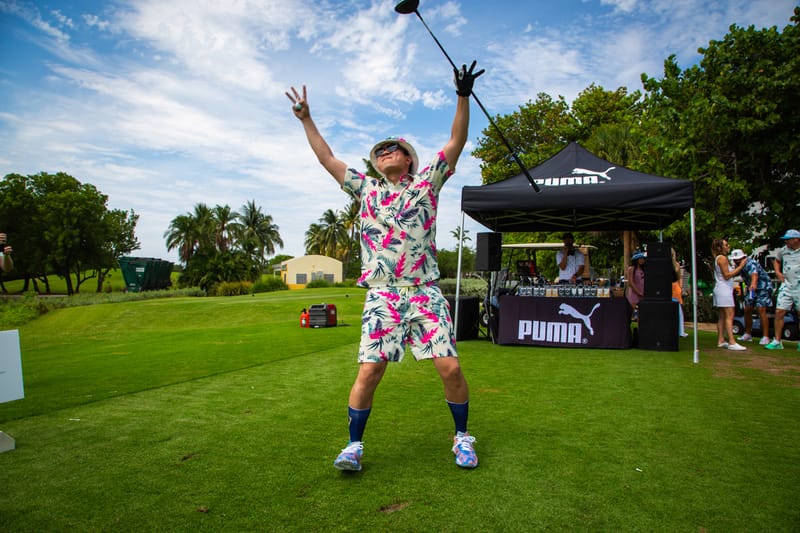 4 of 8
5 of 8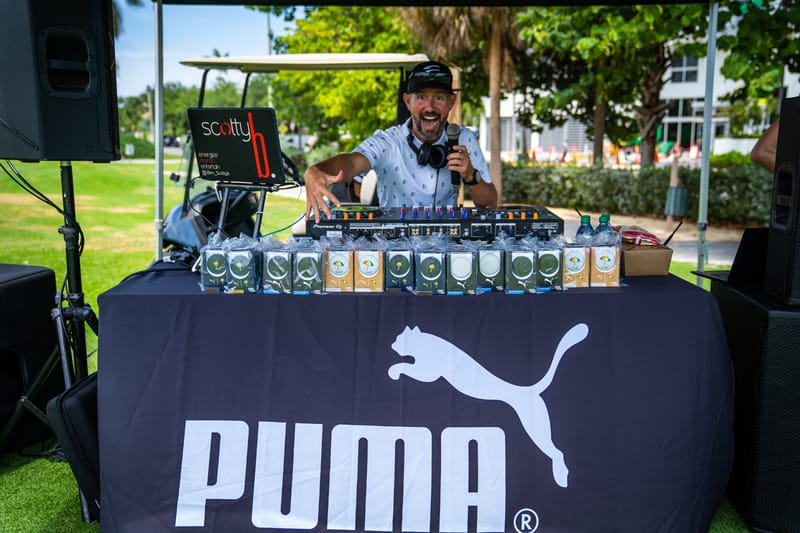 6 of 8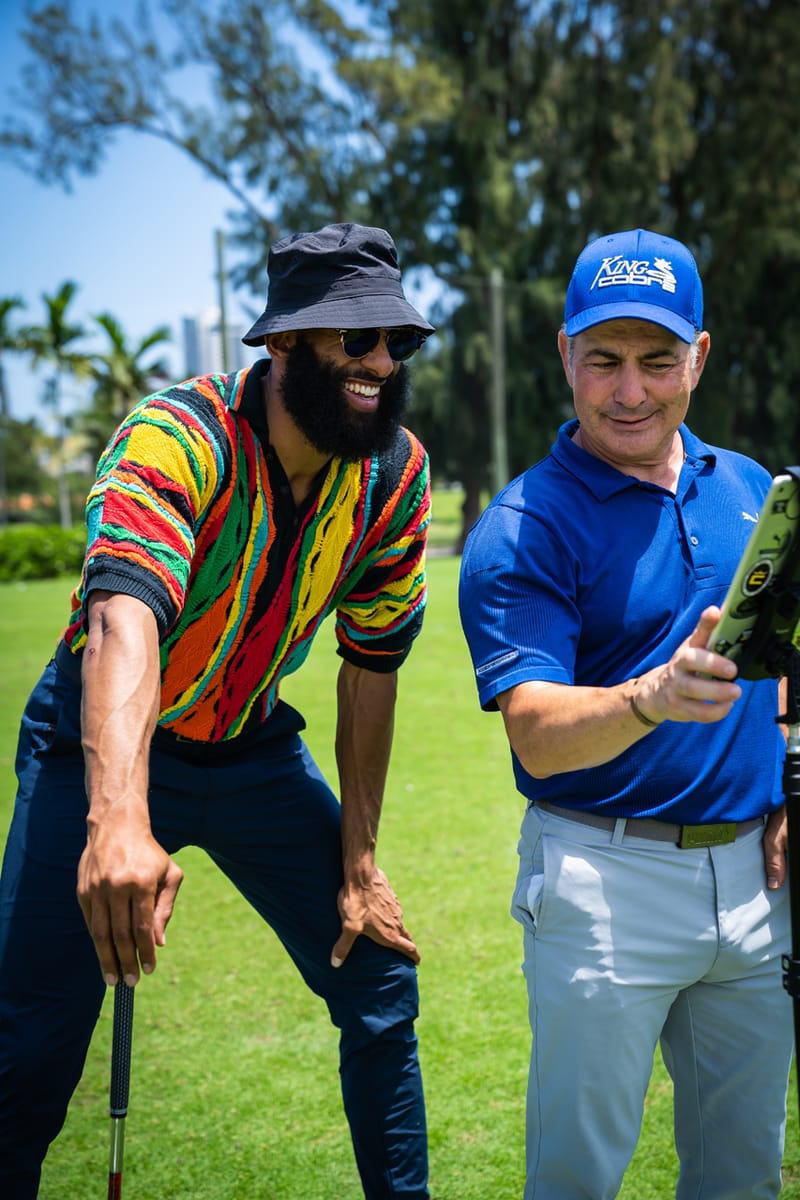 7 of 8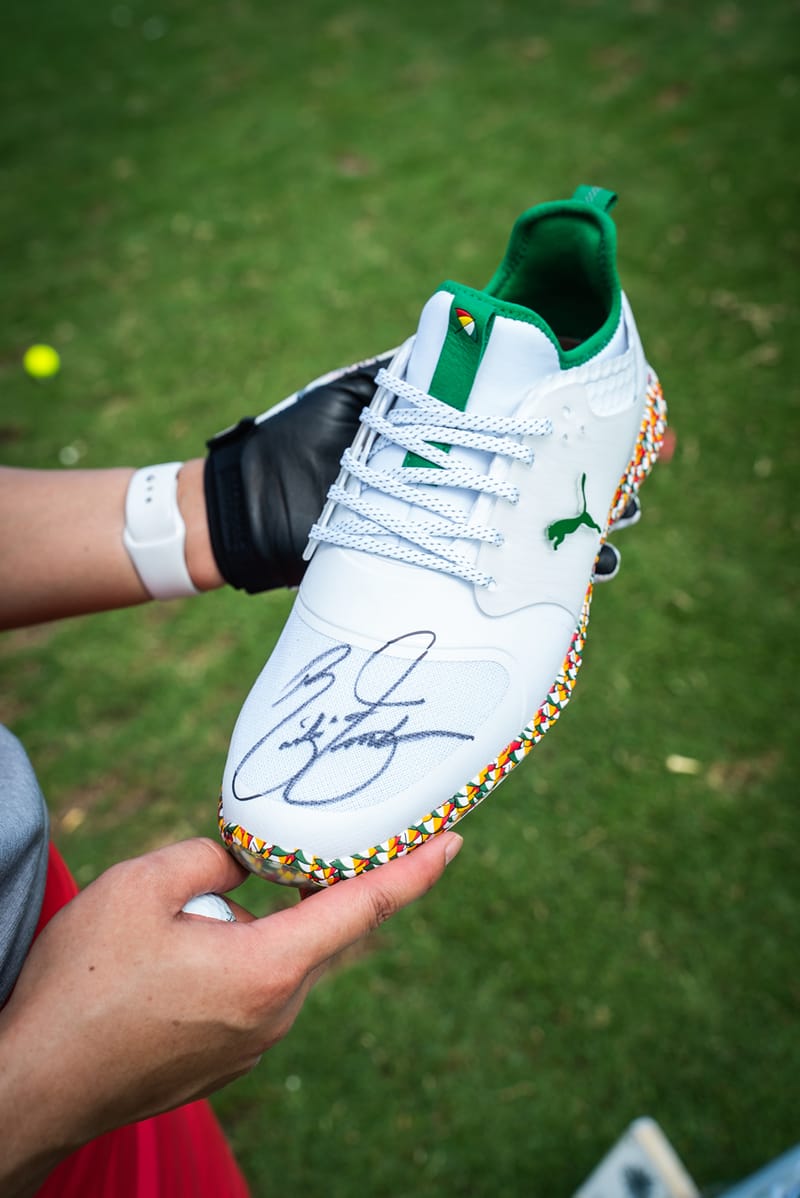 8 of 8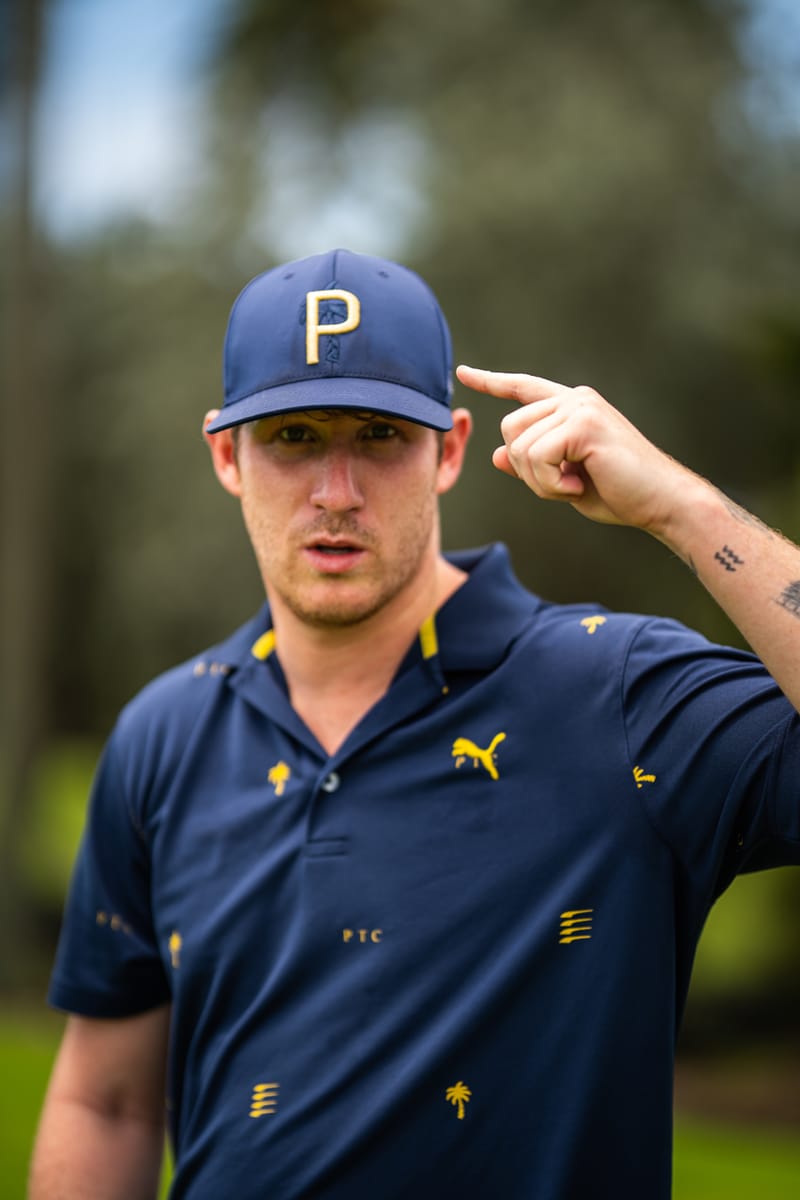 And at the 16th hole, golfers turned up the volume, with PUMA's "Sound-On-Hole" activation, creating a vibe similar to the 'walk up' tunes for an MLB batter coming to the plate. From Kanye West tracks, to Drake and Travis Scott favorites, the on-course energy delighted everyone and created many memorable photo opps. And to ensure that there would be more happy tunes on- and off-course for many days ahead, all participants received PUMA Golf's PopTop Mini bluetooth speakers. Capping off the big day, COBRA PUMA GOLF representatives joined each attendee to sample the brands' newest club and apparel introductions.
Check out the event's photos above and learn more about COBRA PUMA GOLF at its official website.
Source: Read Full Article