This week, AI dominated headlines once again. Google, which already has its own Bard chatbot, was reported to be developing AI that writes news articles and pitching the program to major newspapers. Over at Apple, the company reportedly is aiming to catch up to OpenAI and Google with its own version of a chatbot, which is being internally referred to as "Apple GPT."
On the product side, Apple tapped A-COLD-WALL*'s Samuel Ross for a new model of the Beats Studio Pro headphones, a design-forward take on the longrunning model. And as for apps, TikTok is building on its efforts to support creators with a music-focused program called Elevate that amplifies the content of rising artists.
Below, Hypebeast has rounded up the top tech stories of the week so you can stay up to date on trends in the industry.
Google Is Reportedly Working on AI That Writes News Articles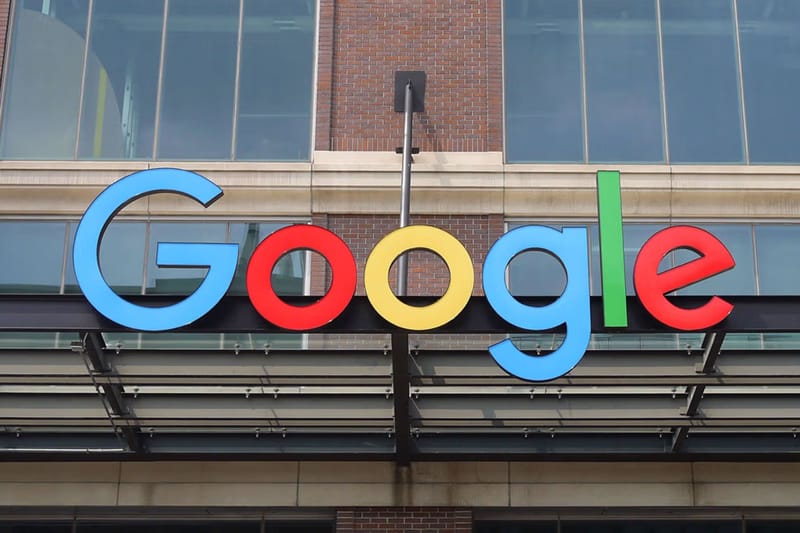 Interim Archives/Afp/Getty Images
Following the rollout of its Bard chatbot, Google is now focusing its efforts on AI that can write news articles, according to The New York Times. The tech company reportedly pitched the AI to several major publications, including the Times and The Washington Post.
Dubbed "Genesis," the AI can apparently be fed data and produce a written article based on the information, the publication reported, citing those that witnessed the pitch. While writers everywhere fear that AI may threaten their livelihood, Google is billing the service as a tool that would merely save journalists time, not a total replacement.
Apple Is Reportedly Gearing Up To Take On ChatGPT With Its Own AI Chatbot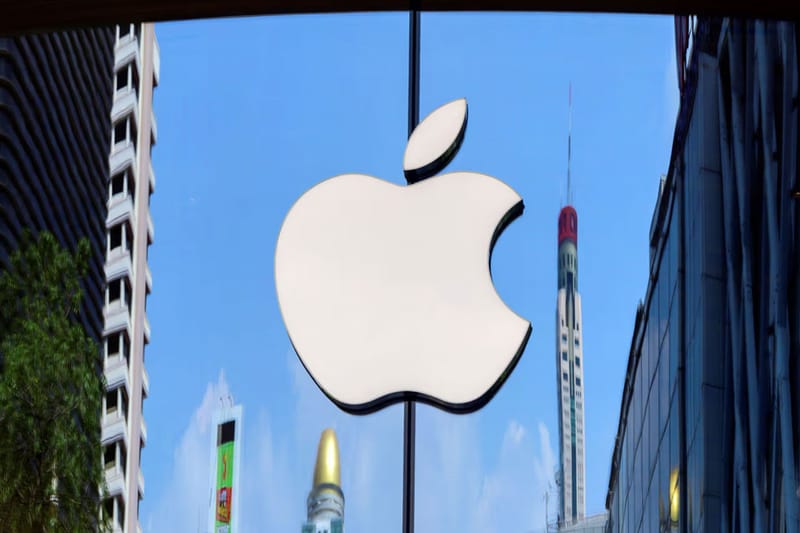 Mladen Antonov/Afp/Getty Images
Apple is building its own AI-powered chatbot, according to Bloomberg's Mark Gurman. The tech industry insider wrote in his most recent Power On newsletter that the project was ongoing at Apple and had even internally been nicknamed "Apple GPT."
The company reportedly built its own "Ajax" framework using Google Cloud's JAX framework to create a program for the bot to run off of. Although Apple hasn't confirmed the news, Gurman speculated that the company will be announcing some of its AI initiatives early next year.
Beats Introduced the Studio Pro Headphones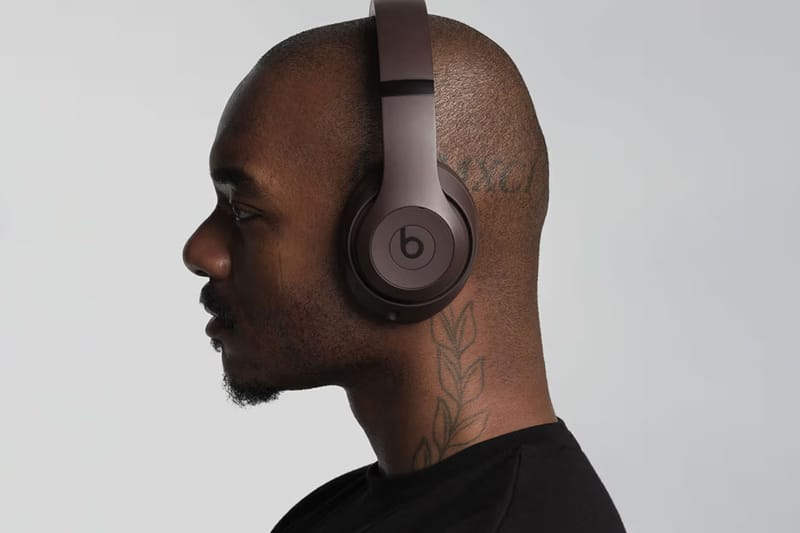 Apple
Beats has rolled out another model in its Studio headphones lineup, a decade and a half after launching its first ever edition in 2008. For the updated version of the Studio Pro, Beats teamed up with A-COLD-WALL* designer Samuel Ross and his design firm, SR_A (Samuel Ross & Associates).
"When Beats approached me to bring a new design language to the Studio Pro, my goal was to retain the integrity of the design while creating a more sophisticated look and feel that compliments all of the technological advancements," Ross said. "The result is the perfect blend of design culture, creative culture and engineering coming together."
The Studio features a similar build to the original but has been revamped with improved audio quality and upgraded phone call performance. Packing 40 hours of battery life, Beats delivers an elevated listening experience thanks to adaptive noise cancellation and a variety of transparency modes wrapped up in plush ear cushions.
Priced at $349.99 USD, the new Beats Studio Pro comes in black, deep brown, navy and sandstone and is available online and at Apple stores.
TikTok Launched its "Elevate" Music Program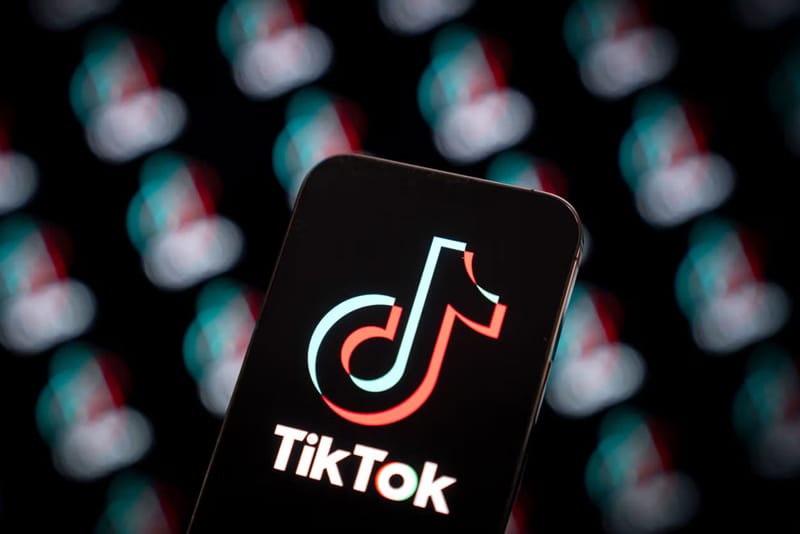 Jaap Arriens/Getty Images
TikTok is platforming emerging musical artists with its new Elevate program. The initiative was designed to set up musical artists to access in-app features ahead of the general crowd, along with opportunities to amplify their content and receive support in their careers directly from TikTok.
The app describes Elevate as working to "identify the next wave of emerging stars poised to break out in the music industry." For its inaugural 2023 class of artists, TikTok has tapped Chinchilla, Sam Barber, Omar Courtz, Isabel La Rosa, Kaliii and Lu Kala. More updates on the Elevate program will arrive in the coming months and fans can expect to see the class of artists return to their respective home cities for live performances.
Source: Read Full Article