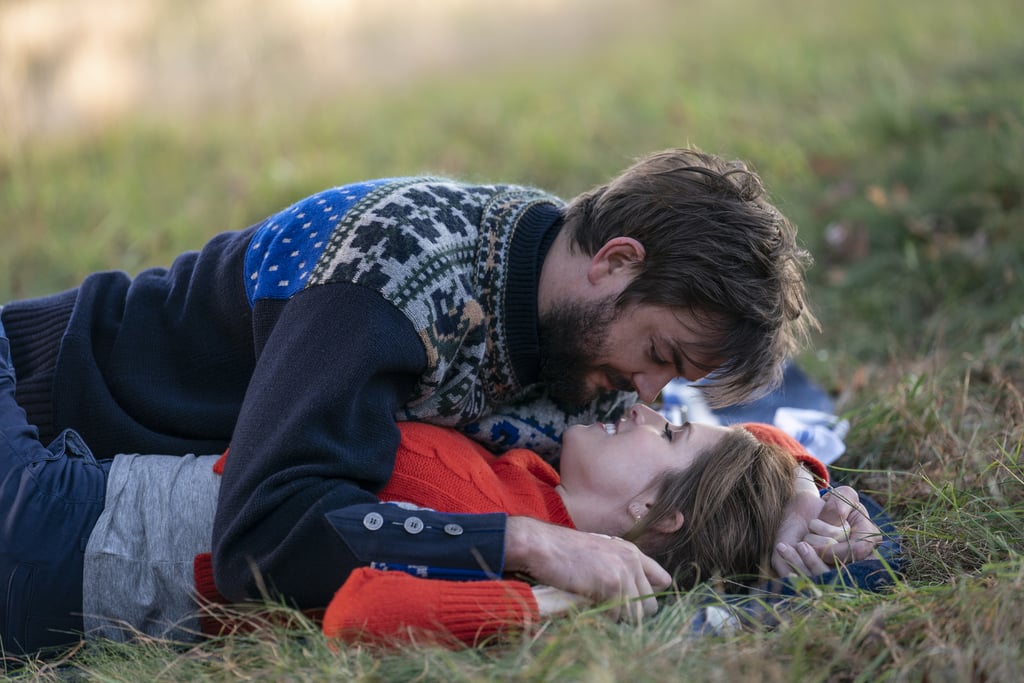 13 of the Most Romantic TV Shows on HBO Max — Including Love Life, Euphoria, and More

Who doesn't love a good love story? Romantic TV shows are the best kind of romances: instead of everything happening all at once, we get to root for our favorite couples over several years as they work their way towards each other. It's everything a romantic at heart could ask for! Even just a few months after its launch, HBO Max is already putting together a pretty solid library of romantic TV shows, ranging from quirky romantic comedies to supernatural thrillers to soapy dramas and more.
To be fair: not all of these shows feature "romantic" relationships as in real-life romantic goals. There are some pretty unhealthy dynamics painted as "romance" alongside the genuine and sweeter side of things — looking at you, Gossip Girl. Is your favorite romantic TV show on HBO Max now? Keep reading our list of favorites to find out.
Source: Read Full Article