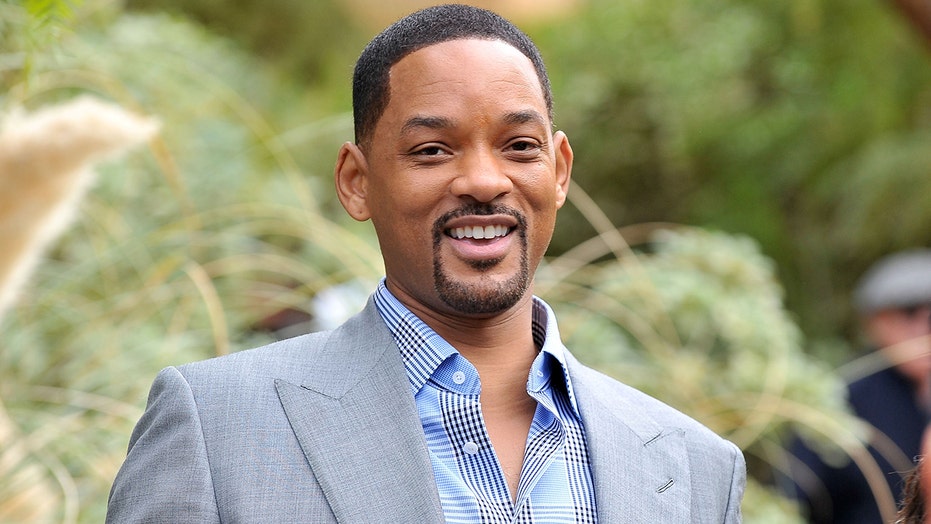 Fox News Flash top entertainment headlines of the week
Fox News Flash top entertainment and celebrity headlines are here. Check out what's clicking today in entertainment.
Will Smith shared his thoughts on the "Defund the Police" movement, explaining that he has an issue with the branding of a cause he otherwise supports.
The 53-year-old actor spoke in a wide-ranging interview with GQ in which he also shared some more insight into his marriage to Jada Pinkett Smith and how they previously navigated the relationship being somewhat open to other partners. He was also asked by interviewer Wesley Lowery about his opinions on one of the dicier political conversations of the day.
"This is a pitfall area," the actor confessed, reportedly slowing down to choose his words carefully.
"Defund the Police" is a movement that came to light in the wake of George Floyd's death in 2020. Essentially, it calls on communities to reallocate resources currently going to law enforcement to other things like mental health resources, housing education and other community-based forms of policing society.
WILL SMITH OPENS UP ABOUT HIS LIFE'S 'ULTIMATE FAILURE': IT WAS THE 'WORST THING'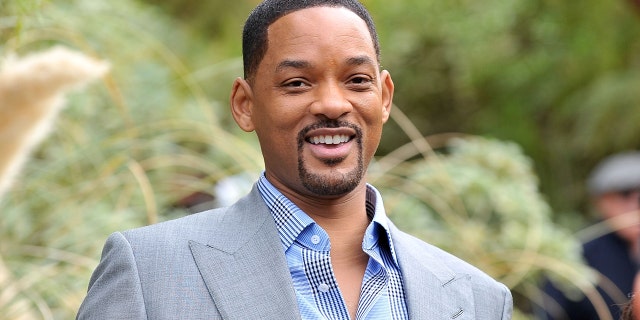 Will Smith spoke out about the 'Defund the Police' movement.
(Jerod Harris/Getty Image)
"So 'Abolish the police. Defund the police.' I would love if we would just say 'Defund the bad police.' It's almost like I want, as Black Americans, for us to change our marketing for the new position we're in. So 'critical race theory,' just call it 'truth theory,'" Smith explained to GQ. "The pendulum is swinging in our direction beautifully. And there's a certain humility that will most capitalize on the moment for the future of Black Americans, without discounting the difficulty and the pain and the emotion. This is a difficult area to discuss, but I feel like the simplicity of Black Lives Matter was perfect. Anybody who tries to debate Black Lives Matter looks ridiculous. So when I talk about the marketing of our ideas, Black Lives Matter was perfection."
Smith noted that too many are turned off to the phrase "Defund the Police" because they think it means simply abolishing a police force in a community. Like many, he highlighted the importance of branding when it comes to such an urgent cause.
"From a standpoint of getting it done, Black Lives Matter gets it done. 'Defund the police' doesn't get it done, no matter how good the ideas are," he added. "I'm not saying we shouldn't defund the police. I'm saying, just don't say that, because then people who would help you won't."
Smith previously spoke about his experience dealing with the police as a Black man in Philadelphia in July of 2020, at the height of the racial justice protests sparked in large part by the death of George Floyd.
Speaking with Angela Rye for her podcast "On One With Angela Rye" at the time, Smith noted that he had been called the n-word on "more than 10 occasions" while growing up under Mayor Rizzo.
Amid heightened tensions and protests that turned violent throughout the world, Smith warned that "rage is justified under oppression but it also can be really dangerous. You got to be careful not to be consumed by your own rage, and that's something that I've worked really hard on."
"Peaceful protests put a mirror to the demonic imagery of your oppressor. And the more still you are in your peaceful protest, the more clear the mirror is for your oppressor — for the world to see and for them to see themselves," Smith continued at the time.
Source: Read Full Article