Prince Albert of Monaco is not here for the rumors swirling around that he and his wife Princess Charlene are on the outs … and he wants everyone to know it.
As reported by People, the gossip surrounding the Princess of Monaco's extended stay in South Africa is nothing more than that — unfounded gossip. "She didn't leave Monaco in a huff!" Prince Albert emphatically declared to the outlet. "She didn't leave because she was mad at me or at anybody else. She was going down to South Africa to reassess her Foundation's work down there and to take a little time off with her brother and some friends," he explained further.
As for why he hadn't publicly shut down the rumors until now — it's simple; he's been busy taking care of the couple's two children, a set of twins. "I was concentrating on taking care of the kids. And I thought it would just probably go [away]. You know if you try to answer everything that comes out then you're constantly [responding], you're wasting your time." So what is the real reason for Princess Charlene's long, drawn-out trip? Keep reading after the jump to find out.
Princess Charlene is dealing with a health issue and Prince Albert is done mincing words about it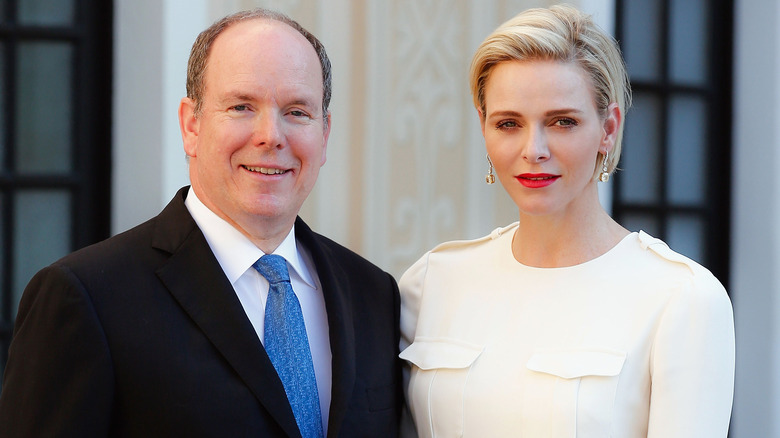 As it turns out, the reason for Princess Charlene staying in South Africa much longer than expected is due to an unforeseen health issue.
Prince Albert explained to People that the Princess started suffering from an infection while in Africa and that's the reason for the delay in her homecoming. "It was only supposed to be a weeklong, 10-day maximum stay, and [she is still there now] because she had this infection all these medical complications arose. He added, "She didn't go into exile. It was absolutely just a medical problem which had to be treated." 
It's reported that the Monaco Princess underwent a preparatory procedure for dental implants that involved a sinus lift and bone grafting in May, prior to her trip abroad. Unfortunately, sometime after the surgery, complications arose, and subsequently, the Princess endured several procedures in an attempt to correct the damage that was done. It's purported that she even spent her tenth wedding anniversary in a four-hour-long surgery. 
Princess Charlene is ready to come home after a long sinus surgery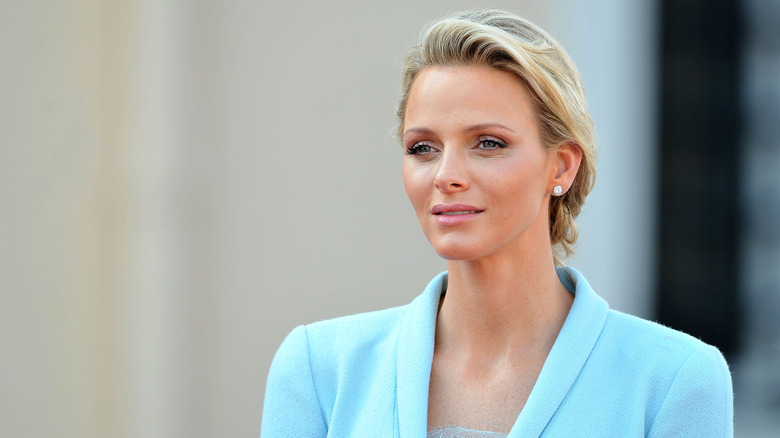 Fortunately, it appears that Princess Charlene's prognosis looks good. During his September interview with People, Prince Albert of Monaco maintained that his wife was in good spirits and chomping at the bit to get home. "She's ready to come home. She's jokingly said that she's ready to stowaway on a ship to come back to Europe."
He did, however, confess that the speculation surrounding the supposed state of their marriage had taken a toll on the couple. "Of course it affects her, of course it affects me," he explained matter of factly. "Misreading events is always detrimental. … We're an easy target, easily hit, because we're in the public eye a lot," he added. He also admitted that he wished he had squashed the rumors sooner.
We give our best to the Princess of Monaco. Here's to hoping for a full and speedy recovery and that's she's able to safely return home to her family soon enough!
Source: Read Full Article