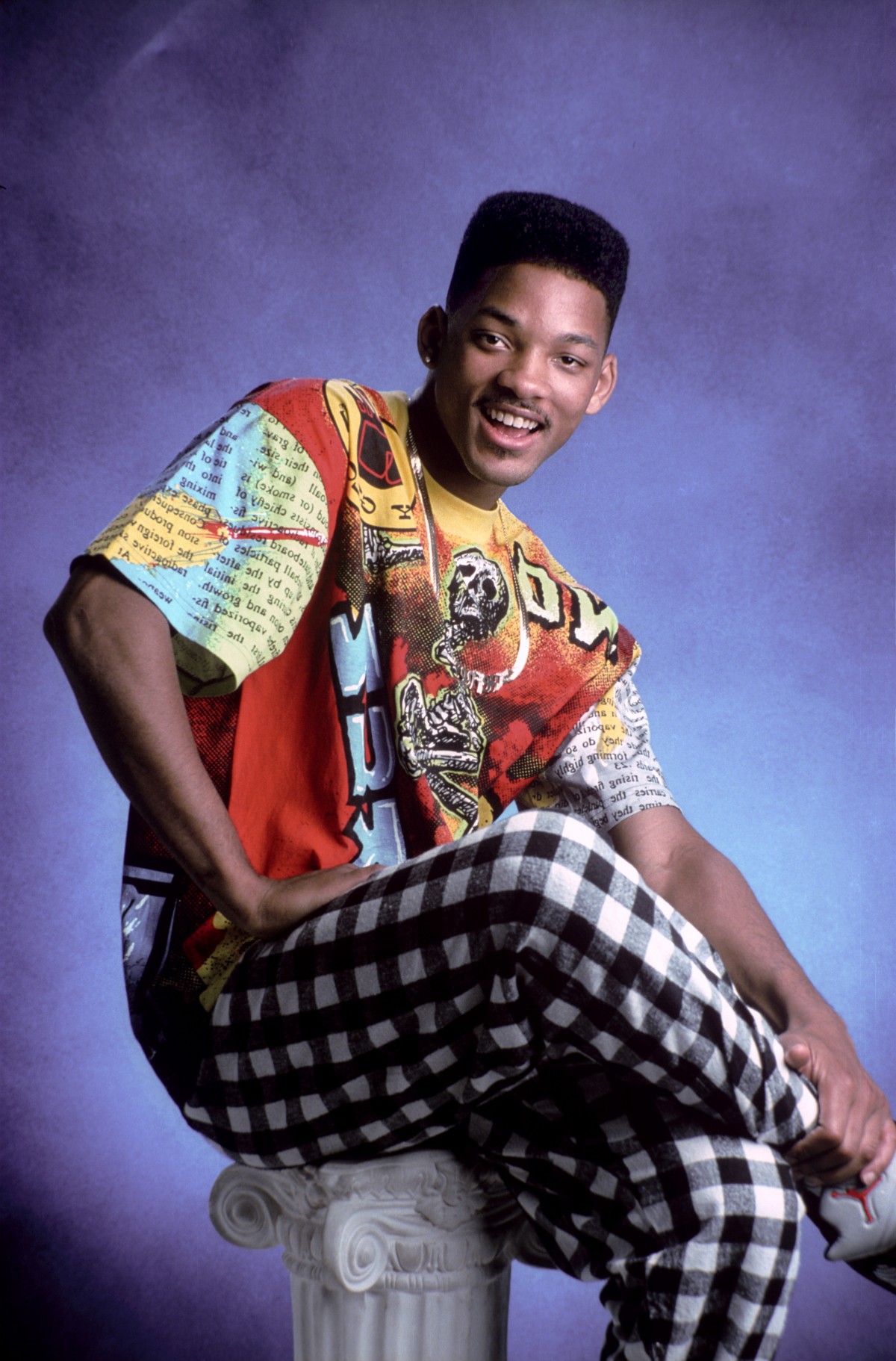 Why does there always seem to be drama on the Fresh Prince of Bel Air sets? Remember in the original series Janet Hubert was recast as Aunt Viv after season three because she and Will Smith were not getting along? It looks like the Fresh Prince reboot is suffering from the same drama. Bel Air, the Fresh Prince reboot that was picked up for two seasons by Peacock, and is based off of Morgan Cooper's three minute viral video set in current day, has had a few setbacks. In December, showrunner Chris Collins left the show and his replacement Diane Houston (Empire) came on board. Now Diane has now also exited the show. As it stands, writers T.J. Brady and Rasheed Newson will be the showrunners and I am not feeling good about it. Here are a few more details fromPeople:
Chris Collins will no longer be serving as showrunner and executive producer on the reboot, titled Bel-Air, as the show will be "going in a slightly different creative direction," according to The Hollywood Reporter, which was first to report the news.

Per THR, Collins left Bel-Air in December and was replaced by Empire's Diane Houston, who has also since left the show. Following her departure, writers T.J. Brady and Rasheed Newson stepped in to take over as showrunners.

The upcoming series is inspired by cinematographer Morgan Cooper's 2019 fan trailer titled Bel-Air — which is a dramatic reimagining of The Fresh Prince of Bel-Air.

Cooper's drama is set in modern day and highlights serious issues, such as police brutality, gang crime and wealth inequality. It also explores what it's like for a Black family to live in Bel-Air in today's social climate.
[From People]
I was really irritated with this story and had a conversation with Celebitchy about it. We think they're trying to take the story in a different direction from the original vision. Everyone got hyped about this reboot because of Morgan's reimagined version of the show. Morgan's viral video hit home and resonated on so many levels. If the show is already experiencing this much turnover, it is going to be a hot mess. Bel Air was literally the only reboot that I was looking forward to. Reading about the turnover has me nervous and skeptical that the show will be any good. I hope the writers who are now showrunners will stick to the plan and continue with Morgan Cooper's original vision. Otherwise the show will be dead in the water.
https://www.instagram.com/p/CQ_9Tb5rIax/
A post shared by Morgan Cooper (@cooperfilms)
https://www.instagram.com/p/CE49OiHB2UG/
A post shared by Morgan Cooper (@cooperfilms)
https://www.instagram.com/p/Bu34YlcgOG1/
A post shared by Morgan Cooper (@cooperfilms)
Photos credit: LFI/Photoshot via Avalon.red and via Instagram
Source: Read Full Article