The third part of the jaw-droppingly dramatic Real Housewives of New Jersey season 13 reunion special is all set to air on Tuesday night.
But on Monday afternoon, the world got an early look at a very, very contentious moment from that forthcoming ep. And judging by Teresa Giudice's indignant anger and estranged brother Joe Gorga's steadfast denials, it's clear Tuesday night's Bravo reveal is going to be a total s**t show, y'all…
Of course, this ain't our first rodeo covering the RHONJ reunion specials in recent weeks. In fact, it'll be our third time on the edge of our seat! Ha! So it's not the first s**t show we've all seen on screen.
If you're Bravo fans like we are, you'll no doubt recall the first two installments of the reunion helmed by mainstay Andy Cohen. But this third one coming Tuesday night appears to be the biggest explosion of fireworks we've seen yet!
In Monday's two-minute teaser, the 51-year-old Turning The Tables author confronts her estranged brother about an alleged lie he's been spreading around. As the story goes, Teresa supposedly told Joe Gorga last year that he could "do better" than his wife of 19 years, Melissa Gorga. The supposed comment allegedly came up amid the hubbub over Joe deciding not to attend Tre's wedding to Luis Ruelas last summer.
That alleged comment has understandably been a sore spot for Melissa in her ongoing feud with Teresa. So, on Tuesday night's reunion ep, it looks like they will have it out. In the preview clip, the drama starts when Cohen queries Teresa about whether she actually said that shady comment to Joe — who first married Melissa way back in 2004 — last summer.
Immediately, Tre denied it. Referencing her and ex-husband Joe Giudice's daughters — Gia, 22, Gabriella, 18, Milania, 17, and Audriana, 13 — Teresa said:
"I never said that. I swear on my four daughters."
Joe Gorga called bull s**t on that — kind of. When asked by Andy, he claimed it was actually Gia who had made the "do better" comment. Huh!
That tracks with Joe Gorga's past behavior, at least. An episode of RHONJ that aired last month showed the fiery man accusing Gia of making the "do better" comment then, too. So, yeah.
But instead of simply letting things devolve into a 'he said, she said' battle, Teresa whipped out her cell phone and called Gia right there on the spot! The Rutgers University graduate picked up the call and told her side of the story when asked.
With the entire cast listening via on speaker phone, Cohen queried Gia about whether she'd been referring to her late grandparents, Antonia and Giacinto Gorga, at the time. He also asked if the young woman actually made the "do better" comment at all.
Gia replied:
"I called regarding the wedding , saying that he should do the right thing, that Nonna and Nonno are looking down on them and my mom wanted him to walk her down the aisle."
And then, the young woman — who took the call while she was at Coachella, BTW — added this:
"I never told him that he could do better than my Aunt Melissa. And it's sad, Zio Joe, that you're trying to call me a liar."
Hmmm…
Even after Gia's attempted clarification, Gorga and his 44-year-old wife remained steadfast in their belief about the "do better" remark.
And that was enough to push Tre over the edge! Tearing up on stage, the ex-con said this to her embattled brother:
"I just don't understand this. I was always good to you. I always put you first. We were best friends. This is disgraceful. This is absolutely disgraceful."
Then, without warning, the Standing Strong author got up from her seat on the couch and rushed off set.
As Bravo cameras frantically tried to follow her down a back hall and out a stage door, Teresa continued shouting back at her estranged brother:
""I really can't. It's f**king disgusting. Disgusting, disgusting! This is not the way I would raise my children ever. You should be ashamed of yourself! And don't come following me!"
Whoa!!!
You can see that exchange go down for yourself via Monday's teaser clip at the link HERE, by the way.
Like we said up top, we are going to be watching like a hawk when the full ep airs. Y'all damn well better know the drill by now: turn on Bravo at 8:00 pm ET. We certainly will be!!
Reactions, Perezcious readers??
Related Posts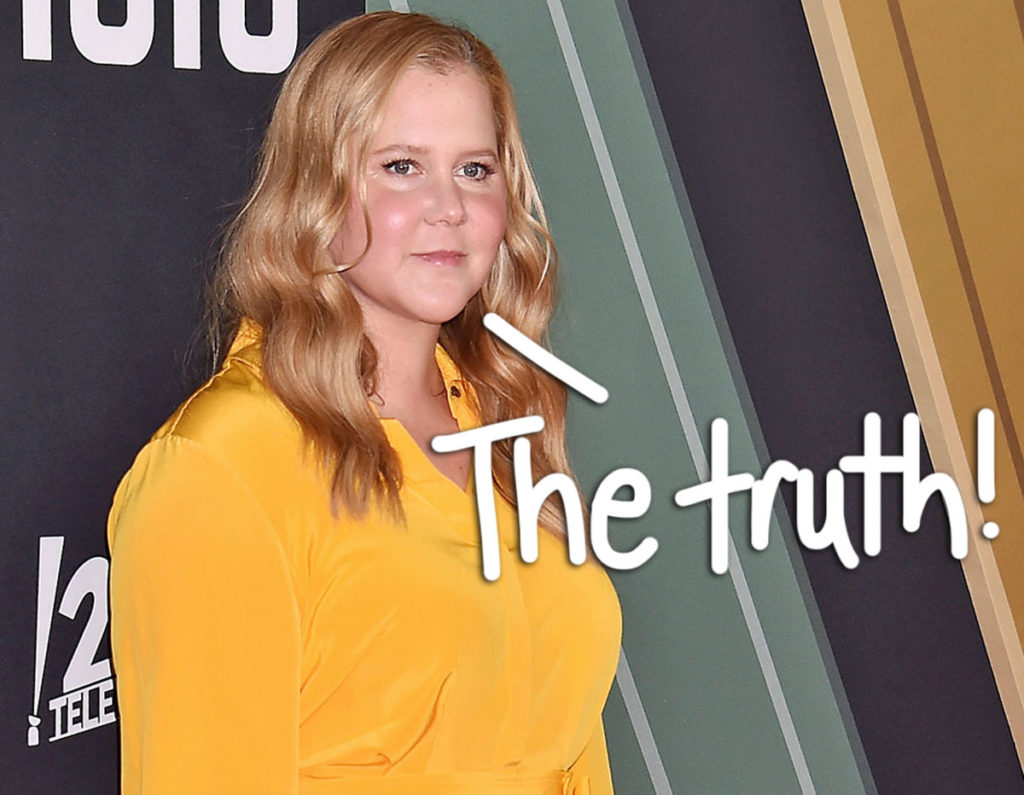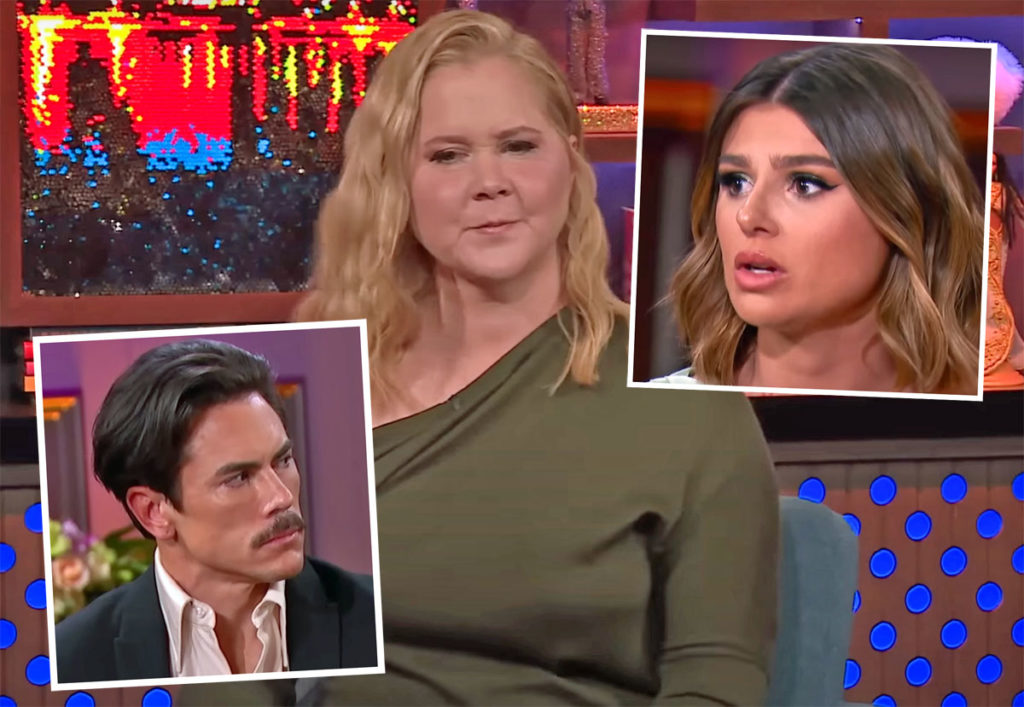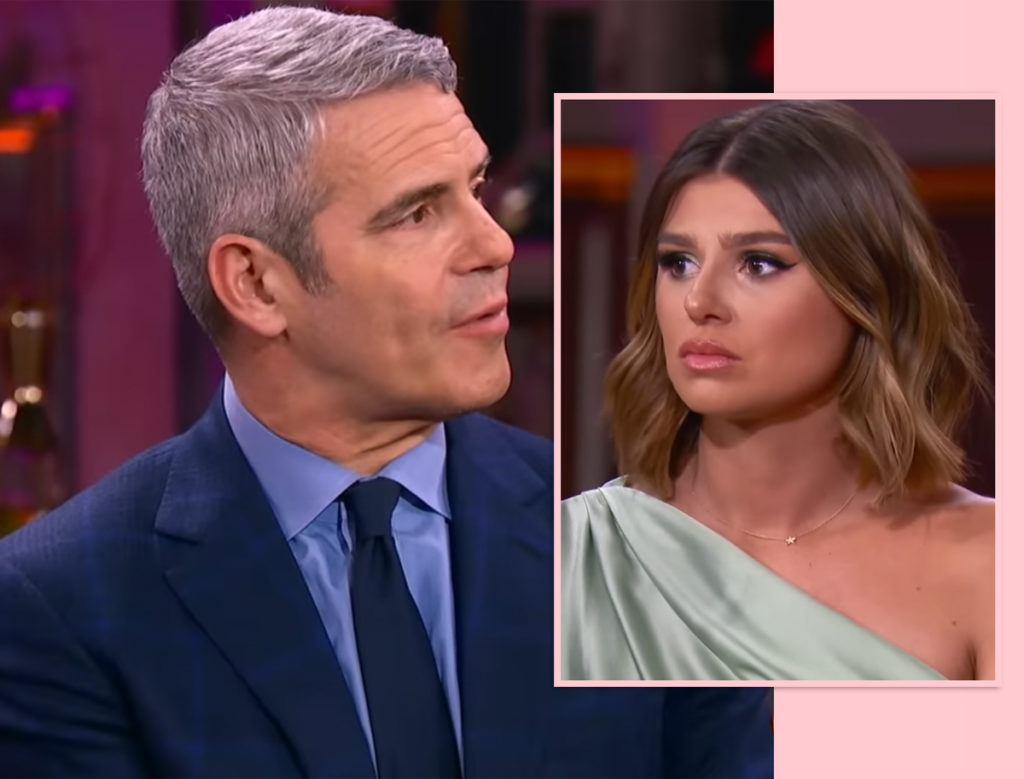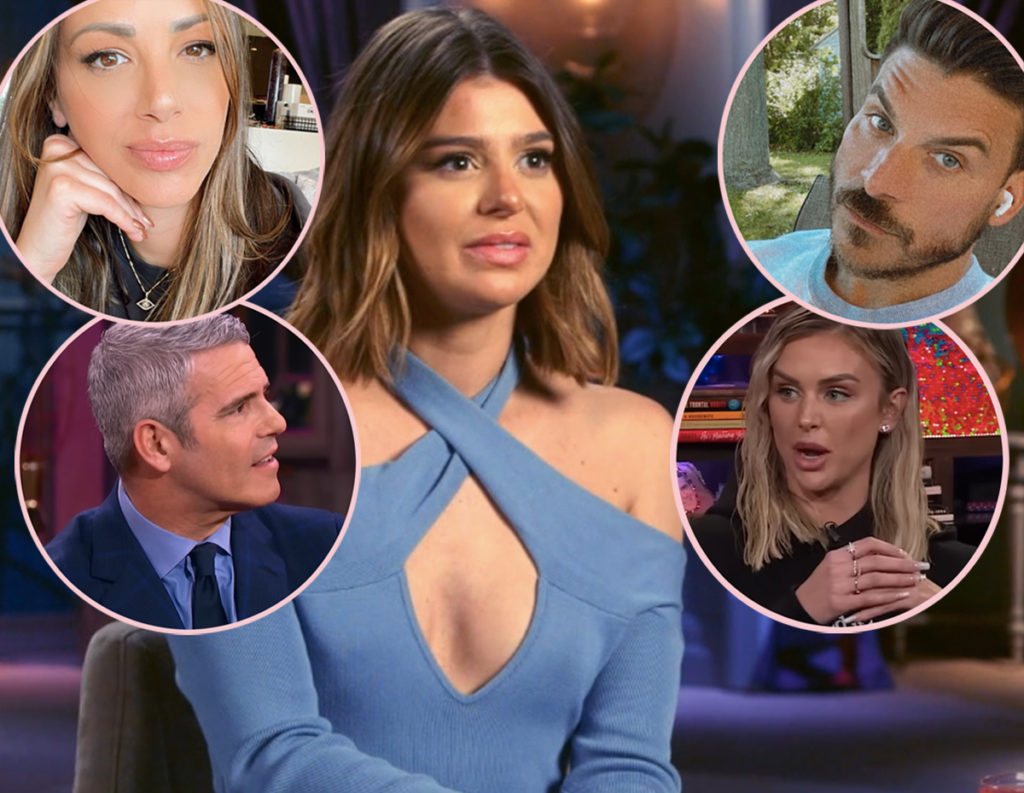 Source: Read Full Article