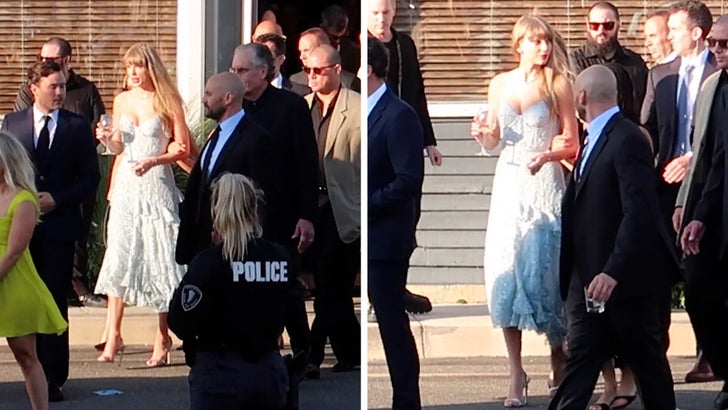 Jack Antonoff and Margaret Qualley are now officially husband and wife, and the newlyweds said their "I Do's" during a star-studded affair, with Taylor Swift looking on.
The couple tied the knot Saturday at Parker's Garage in Long Beach Island, New Jersey — and in addition to Taylor, the celebrity guest list included Lana Del Rey, Channing Tatum, Zoe Kravitz and Cara Delevingne.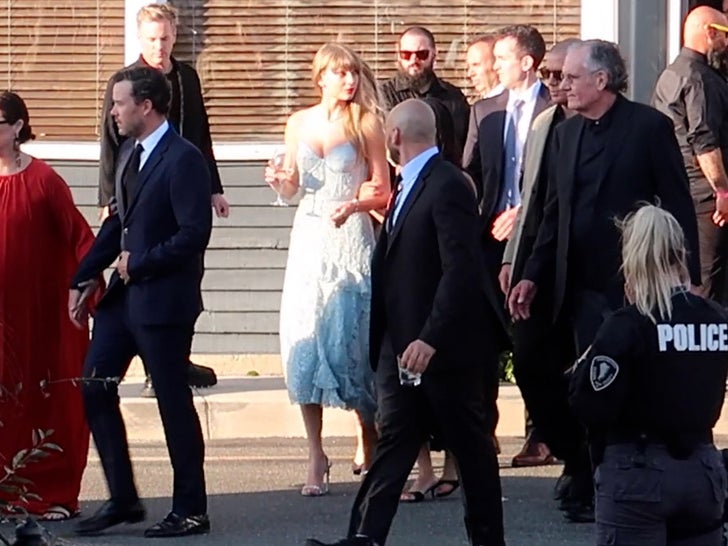 Everyone, of course, was dressed to the nines, especially the bride and groom. Jack looked spiffy in his black tux and Margaret looked even more amazing in her fancy white gown.
Taylor, Jack's longtime friend and music collaborator, was equally as glamorous in her light blue gown. The others weren't too far behind in their snazzy get-ups.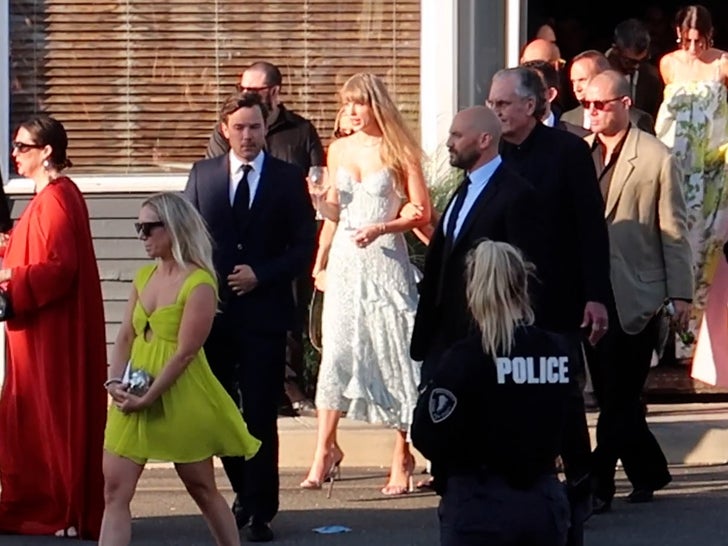 Margaret's mom, actress Andie MacDowell, made a grand entrance with her stunning head of hair, consisting of long gray curly locks.
The wedding ceremony was private and low key unlike the night before when Taylor showed up at the rehearsal dinner nearby and a large group of her fans went absolutely nuts, creating a chaotic scene on the streets outside the venue.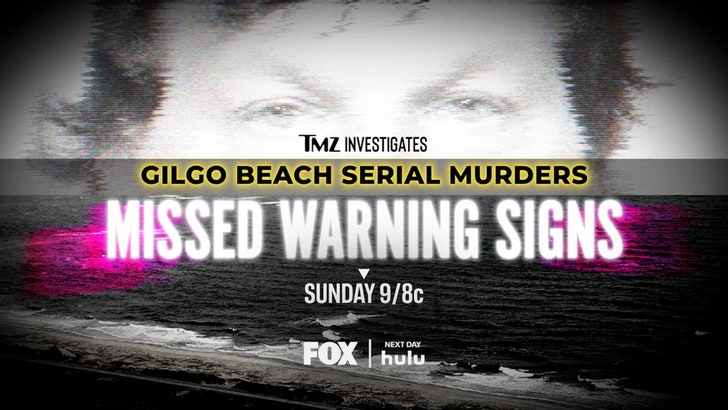 Jack and Margaret were first rumored to be dating in 2021 and, the following year, it was thought they had secretly gotten engaged. Now they are married. Cheers, you two!!
Source: Read Full Article