If Sydney Sweeney looks familiar to you, there are plenty of reasons why. The actor-producer has starred in some of the biggest TV shows in the past few years. Even the coronavirus (COVID-19) pandemic hasn't stopped Sweeney from building her impressive resume. Sweeney has had roles on The White Lotus, Euphoria, Sharp Objects, and The Handmaid's Tale. But Sweeney's talents don't begin and end with acting. She's also gifted in sports.
Sweeney isn't shy about her love of all things that involve athleticism. During quarantine, she spent lots of her time hiking all over Los Angeles. Now that her schedule has ticked up again, she still likes to commit a part of her day to exercise. The Voyeurs star tries to get in a few miles with her dog, Tank, on a daily basis.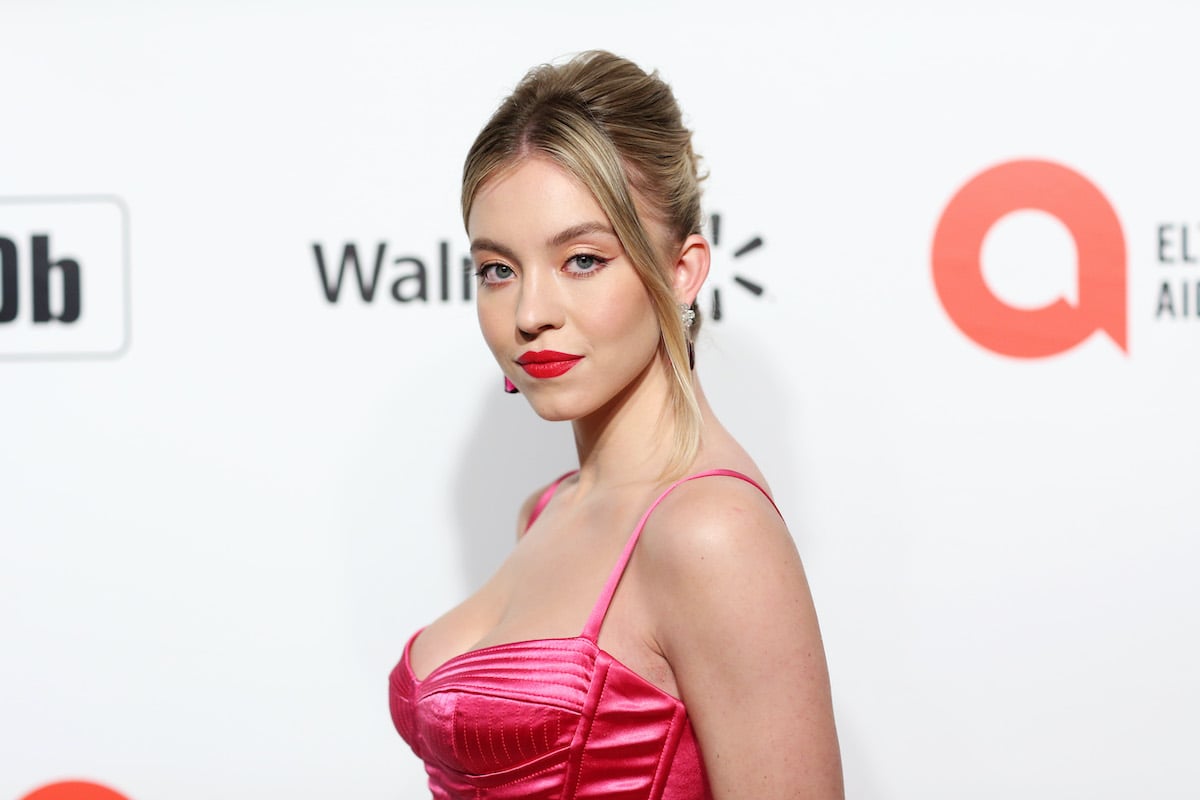 Sydney Sweeney is a trained MMA fighter
One sport, in particular, that Sweeney has an affinity for is mixed martial arts. She started training in MMA at a very young age. In fact, she even studied under some of the same teachers as Ronda Rousey. In an interview with Marie Claire, the 24-year-old got candid about her love for the sport.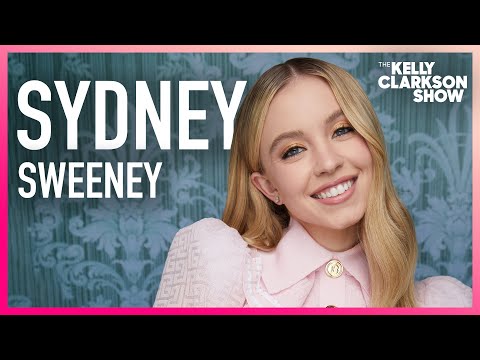 "I'm trained in mixed martial arts," Sweeney shared. "I started when I was 14 and did my first competition at 18. It was a grappling competition against all guys a weight category above me, and I got first place. Those guys were probably saying, 'Oh, we didn't want to hurt her,' but they were definitely trying. Everyone broke a sweat!"
The 'Euphoria' actor grew up playing a ton of sports
Sweeney credits her love of sports to her unique upbringing. The Players Table producer grew up in Spokane, Washington on the border of Washington and Idaho. As she didn't have Internet in her house, she and her family found other ways to keep themselves happily entertained.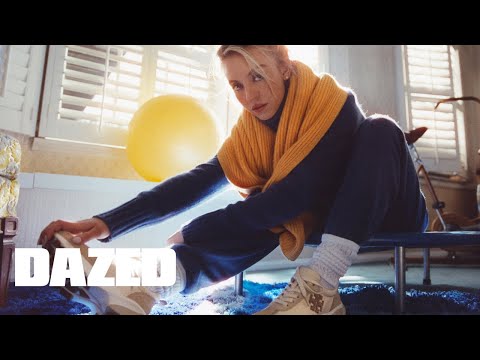 "It's a different way of life out there," Sweeney shared of her hometown in an interview with Independent. "It's very simple. Family is everything. I was in every single sport possible. I was on the soccer team, the baseball team, the snow slalom ski team, I was wakeboarding."
Sweeney's mom wouldn't let her quit wakeboarding after a terrible accident
Sweeney still enjoys wakeboarding when she's able to visit home. However, she nearly stopped doing the sport altogether. When she was only 11, she got into a bad accident. Naturally, she was a bit traumatized afterward. However, her mom forced her to "get back on the horse."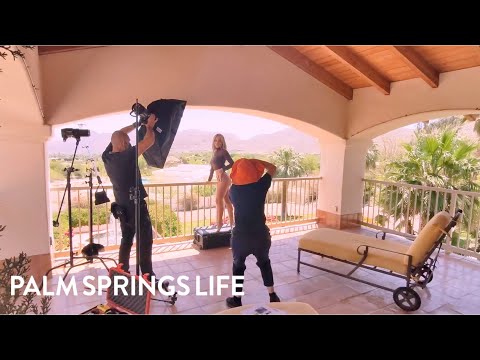 "My face hit the bottom spin of the board and sliced open, next to my left eye," Sweeney remembered. "I had 19 stitches. I was so terrified of getting back on my board afterwards. But the moment my stitches came out, my mom took me back to the lake, told me to get into the water with my board, and would not let me out until I stood up on it."
The producer uses her athleticism in her various acting roles
Ultimately, Sweeney is grateful that her mom wouldn't let her give up on the sport. And her athleticism has certainly come in handy in her acting career. She had to learn ice skating for her role in Euphoria. Meanwhile, for The Handmaid's Tale, she successfully did weighted chain diving. We're sure Sweeney's fans are interested in seeing what sport and character she tackles next.
Source: Read Full Article