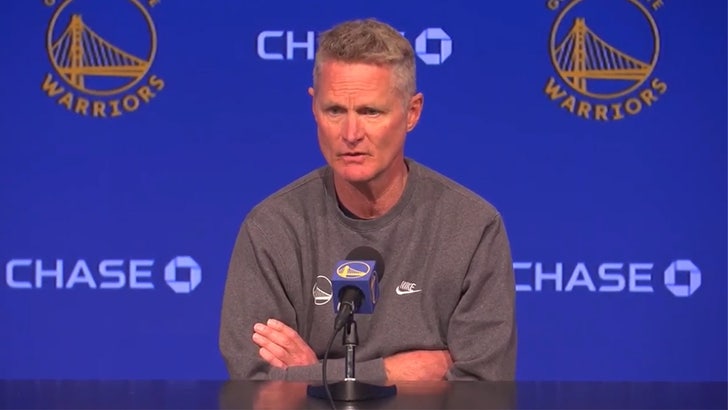 Steve Kerr is admitting Draymond Green's violent incident with Jordan Poole had a serious impact on the Warriors' season … saying the practice punch broke trust and "compromised things."
The Golden State head coach was open with reporters during the team's exit interviews on Tuesday … and he felt the players' lack of chemistry following the October altercation had the whole team facing an uphill battle all season.
"Anytime some trust is lost, then it makes the process much more difficult, and there was some trust lost," Kerr said. "That's as blunt as I can be."
"We have to get back to what has made us really successful, which is a really trusting environment and a group that relies on one another and makes each other better."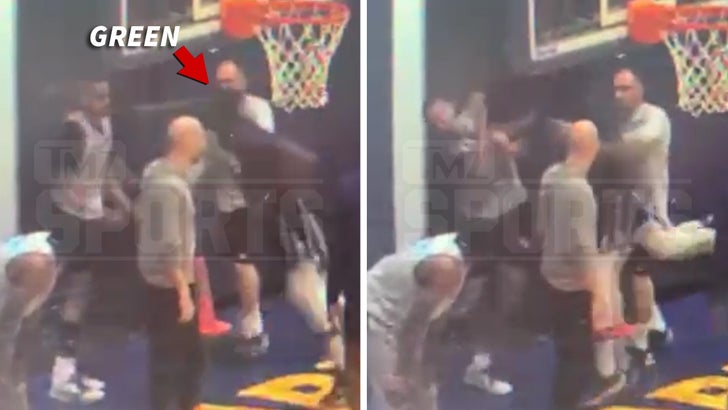 Kerr specifically mentioned the Green/Poole incident as he addressed the team's change in identity compared to previous seasons … adding, "It's hard for that not to impact a team."
Despite what went down at the beginning of the season, Kerr says Green — who has a $27 million player option for next year — is vital to the team's success moving forward … and even though the 4-time champ would have to work on his relationships in the locker room, coach wants him back.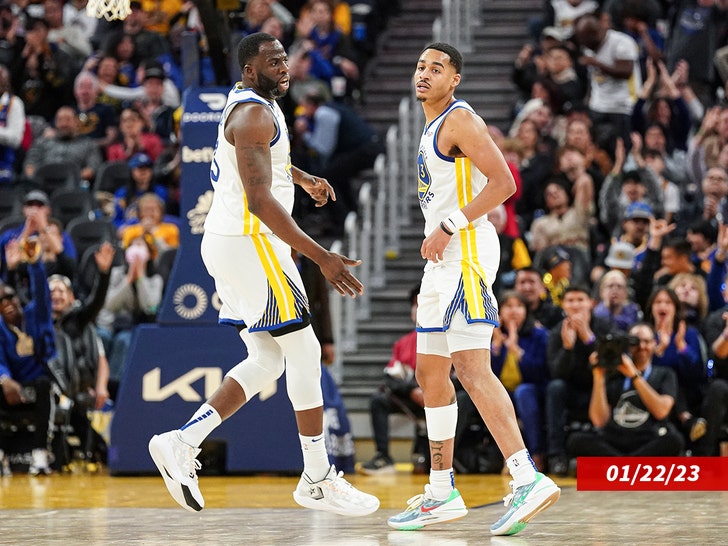 "He knows that he also compromised things by what happened back in October," Kerr added. "So part of him coming back next year has to be about rebuilding some of that trust and respect that he's earned here for a long period of time."
Source: Read Full Article