No one does body honesty quite like Rachel Bloom. The Crazy Ex-Girlfriend star has never shied away from real talk about, well, anything, TBH, but especially about her body. This is the woman whose brain brought us ditties about period sex and, of course, an ode to her own "heavy boobs," after all.
All of that is to say that we were not even a tiny bit surprised this weekend when Rach shared a set of candid before and after pictures from her recent breast reduction surgery (which took her from a G-sized bra back down to something in the much more reasonable D-cup family) on Instagram.
Before: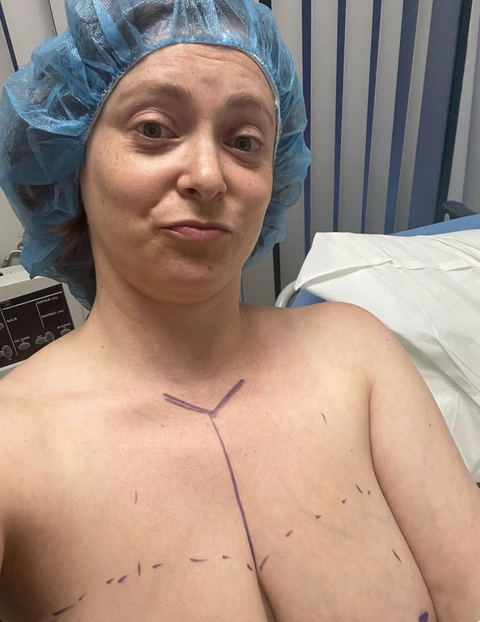 After: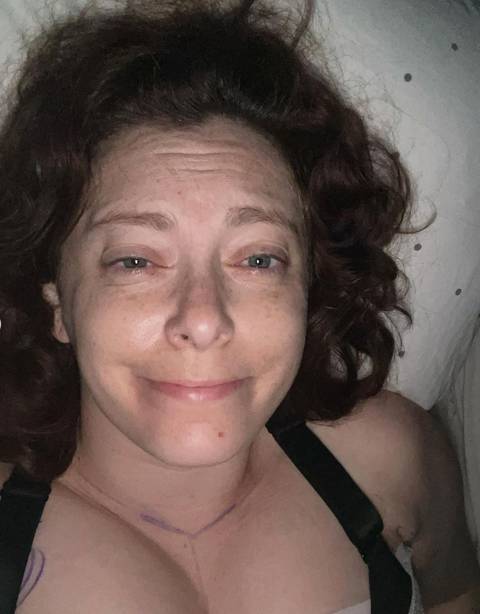 As candid as the pictures are, they're nothing compared to the post's caption, in which the 34-year-old actress shared her personal breast reduction journey (and some rarely-talked-about truths about pregnancy and how it changes a woman's body). Read her full explanation below:
https://www.instagram.com/p/CSf_Tq0LSiE/?utm_source=ig_embed&utm_campaign=loading
A post shared by Rachel Bloom (@racheldoesstuff)
In honor of Rachel's journey (and her much-needed body honesty), we'll be listening to "Heavy Boobs" on repeat for the foreseeable future (and we invite you to join us).
Source: Read Full Article