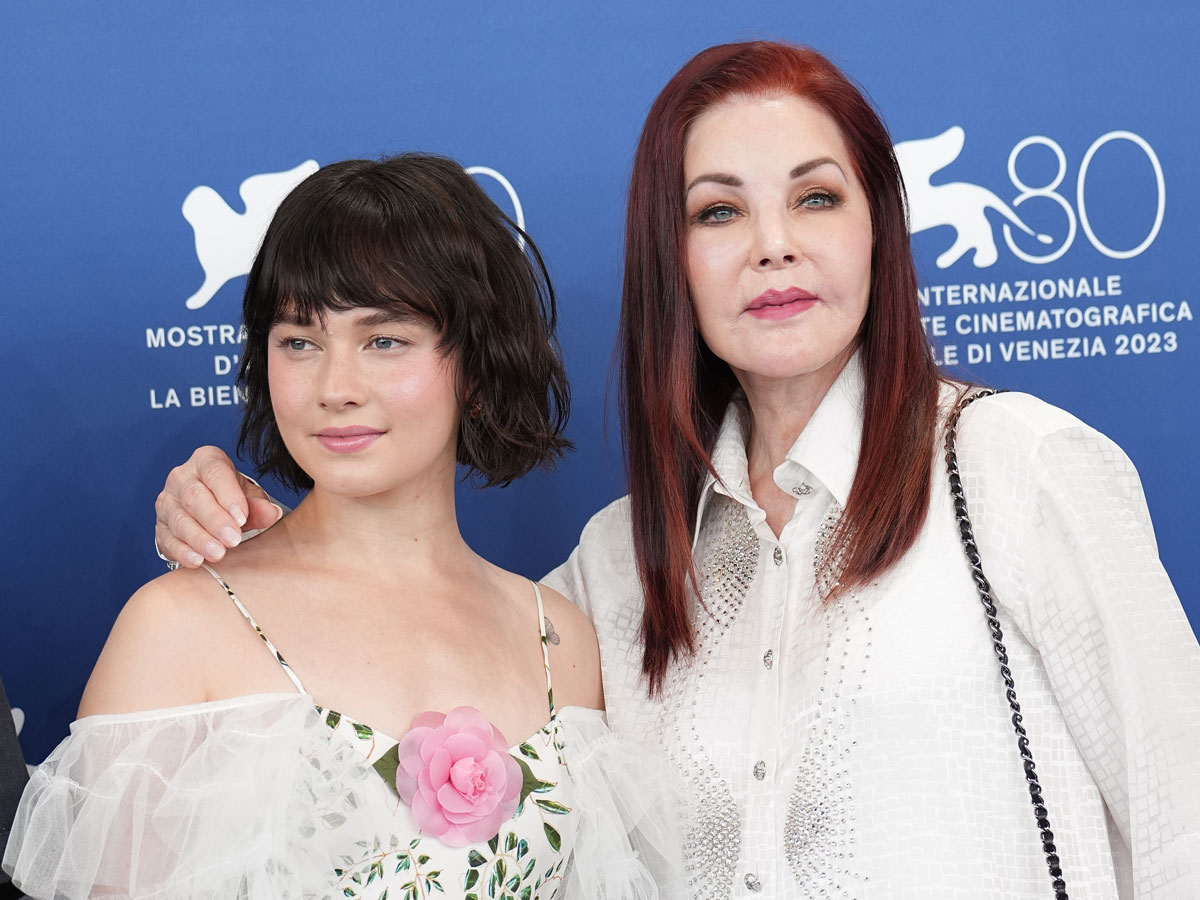 Sofia Coppola's new Priscilla Presley biopic, Priscilla, premiered at the Venice Film Festival this past weekend. Because its studio A24 was able to meet the unions' demands for a fair contract, the actors in Priscilla can promote it, so they've been doing all the glitzy premieres and photo calls (though I must admit that I think Cailee Spaeny's stylist is not playing to her strengths). Early reviews have been raving so far, praising both Cailee Spaeny and Jacob Elordi for their performances as well as Sofia's directing. Priscilla Presley attended the premiere and press events, since she's an executive producer and was very involved in the movie. At a press conference, Priscilla spoke from the audience–she wasn't on the panel–about complicated feelings that came up after seeing the movie. She said it was very difficult to watch, but praised Sofia for her work. And she talked about Elvis, too, saying that their initial connection was an emotional one, rather than physical. Elvis, 24, "poured his heart" out to Priscilla, who was 14 when they met. She says they "never had sex" but I think she means they never had sex while she was underage.
Priscilla Presley wasn't on the press conference panel for Sofia Coppola's Venice competition film Priscilla, but she spoke from the audience, holding back tears as she gave an emotional tribute to the film and opened up about her late husband, Elvis Presley.

"It's very difficult to watch a film about you and about your life and about your love," she said. "But Sofia did an amazing job. She did her homework. And I really put everything out for her that I could."

Speaking about Elvis, whom she met when she was 14, Presley said it was "very difficult for my parents to understand that Elvis would be so interested in me and why," adding that she considered herself a listener in their relationship.

"Elvis would pour his heart out to me. His hopes, his fears, his loss of his mother. And I was the person who really sat there to listen and to comfort him. That was really our connection. Even though I was 14, I was older in life than in years," she said. "And that was the attraction. People think, 'Oh, it was sex, it was this.' Not at all. I never had sex with him. He was very kind, very soft, very loving. But he also respected the fact I was only 14 years old. We were more in mind and thought and that was our relationship."
[From THR]
I feel for Priscilla. There are universal elements to her relationship with Elvis, but it was also a singular experience. It's possible she's protecting her late ex-husband when she insists that they were not intimate until she was of age. But even if we take her at her word, and Elvis didn't touch her until she was a legal adult, it's still a relationship with a grossly imbalanced power dynamic and a form of grooming on its own. If Priscilla chooses to romanticize it, I understand why. Sometimes that's the only way people have of coping with the things that happened to them. That's one of the things I know I used to do. You can't come to terms with how deeply somebody hurt you so you choose to tell yourself it wasn't so bad. And she was probably right about one thing–when they met, she probably was the only person around Elvis who truly wanted nothing from him but his time, to listen to him and comfort him. I believe that, and it's sad that she gave her love and attention so freely to someone who couldn't or wouldn't reciprocate (for a host of reasons, including their age difference, his infidelity, and his addictions). After spending her young life as a supporting character to a controlling, wildly famous man, I'm glad Priscilla has her moment now to share her perspective of this time in her life.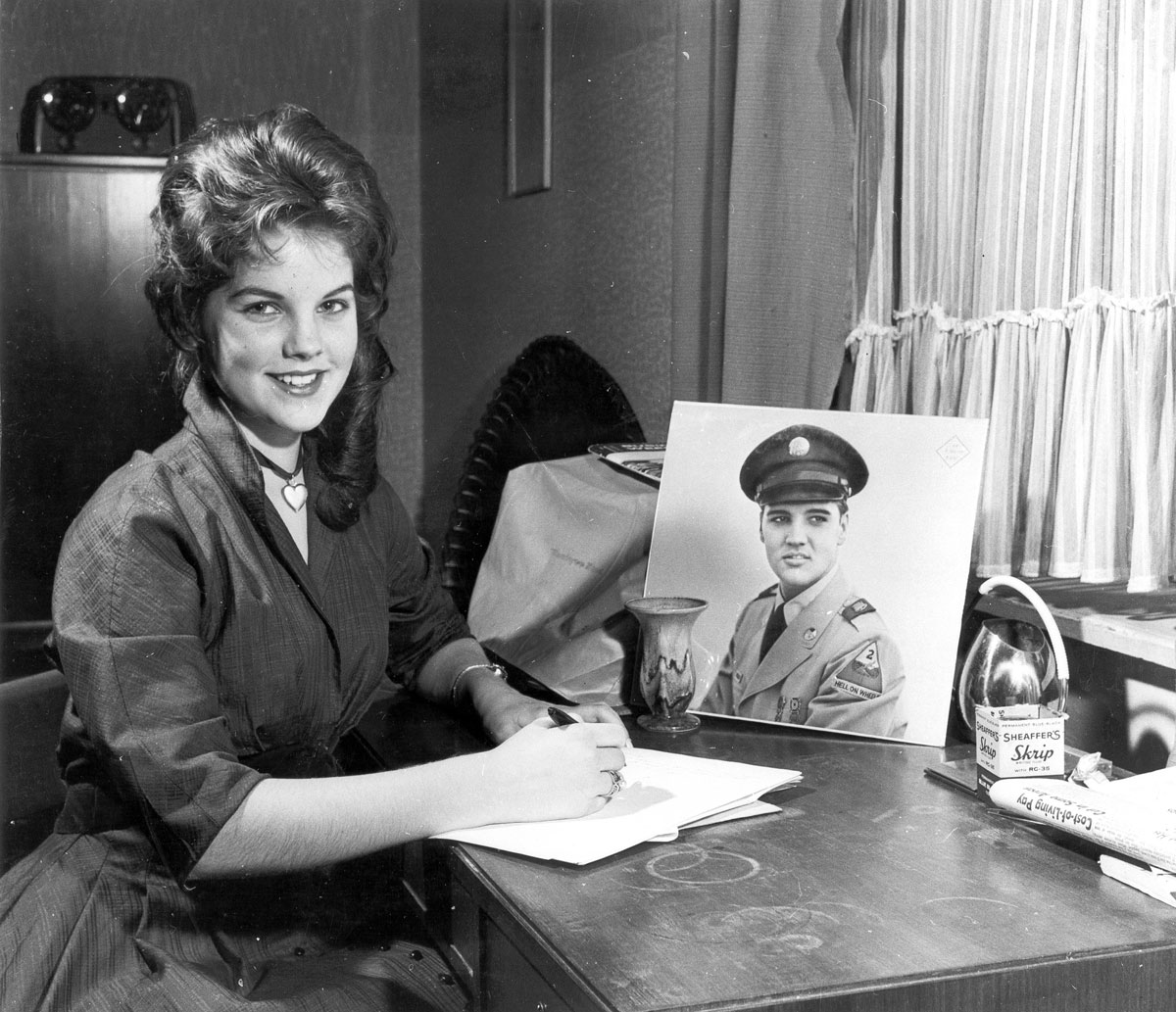 Embed from Getty Images
Embed from Getty Images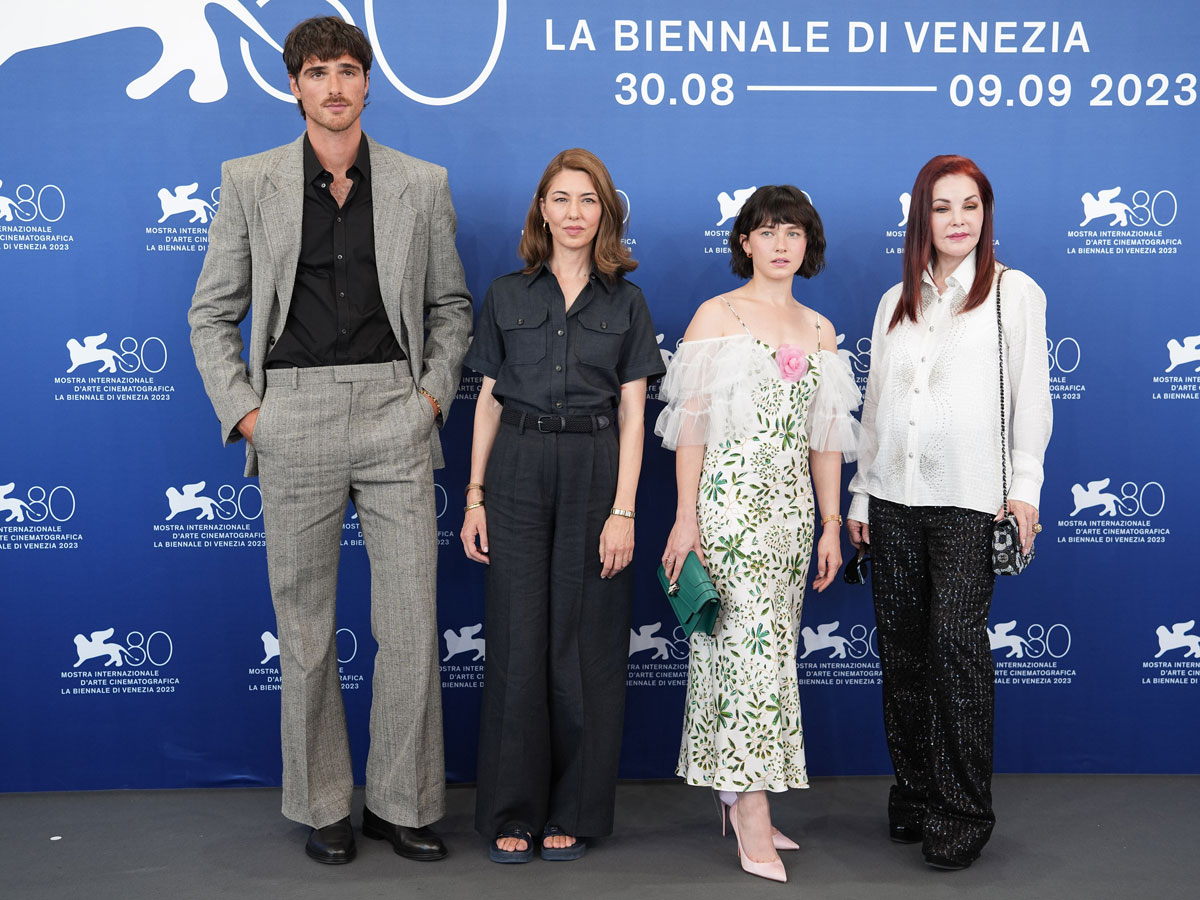 photos credit: UPPA/Photoshot / Avalon, MPP / Avalon and Getty
Source: Read Full Article