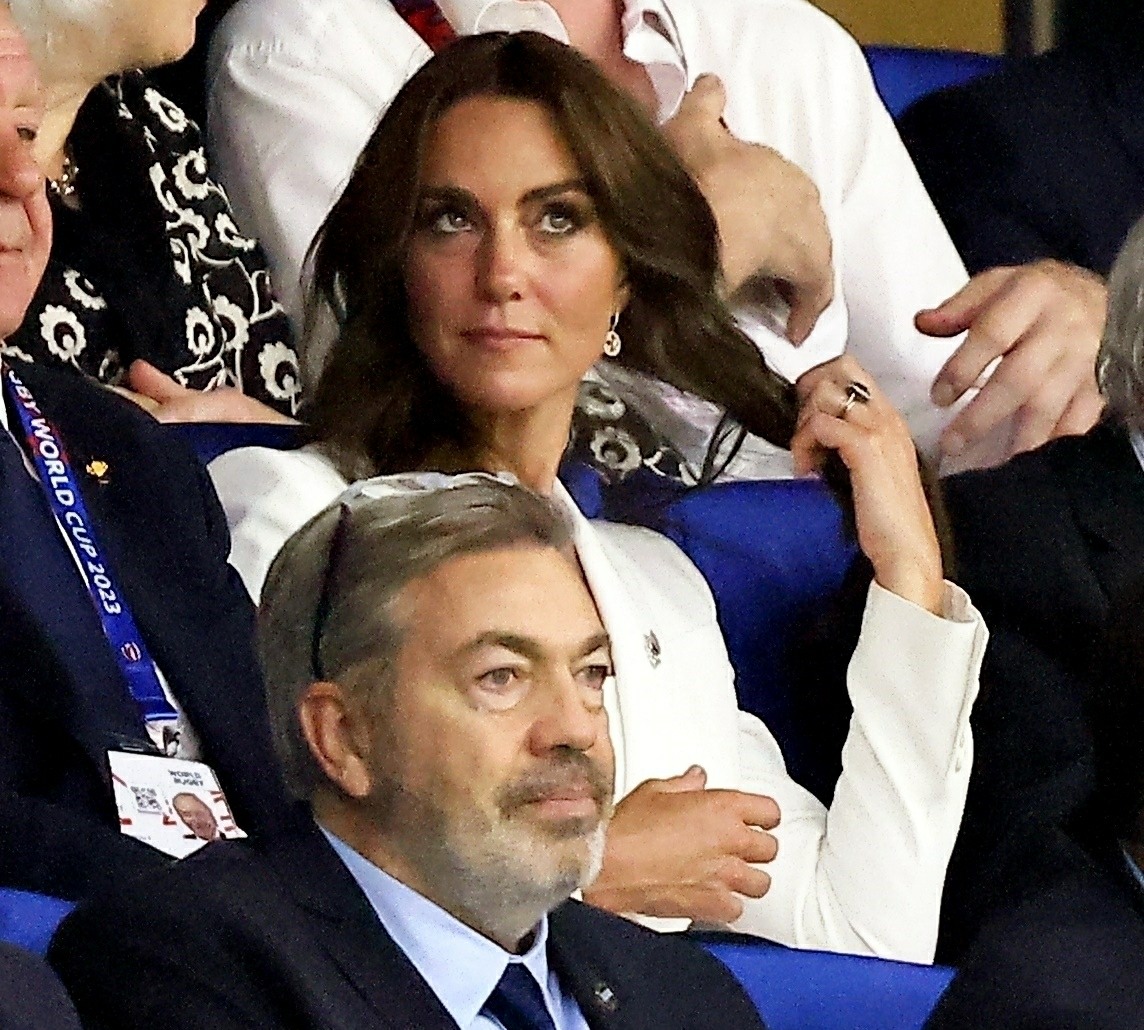 Prince William and Kate didn't work at all last week, because of their kids' school holiday. It's still sort of bonkers to me that no one in the UK blinks at William and Kate's insistence that neither of them can do one stitch of "royal work" during their kids' school breaks. Well, the Rugby World Cup is still happening, and on Saturday, England played South Africa. Kate is the patroness of England's rugby team, and she went to two rugby matches in France, one of them in September and one on October 15, which was the quarterfinal won by England. The match against South Africa was the semifinal. Kate didn't show up. On Friday, Becky English at the Mail tweeted this:
— Rebecca English (@RE_DailyMail) October 20, 2023
Yeah, Kate didn't show up to a pretty big-deal semifinal for the team for which she serves as royal patron. Again, it's not like there was a schedule conflict, she just didn't feel like getting off her ass to fly to France to do her "job." Similar to William's absolute refusal to fly to Australia to support the Lionesses in the Women's World Cup final in August. Anyway, the match turned out to be a nail-biter – England was ahead right up until the end, when South Africa pulled out the win. Kate – or her staff – tweeted this out:
— The Prince and Princess of Wales (@KensingtonRoyal) October 21, 2023
Tweets are not "work." Once again, England had a good team and they made it to the latter stages of a global tournament, and instead of doing their job and showing up to a SPORTING EVENT, William and Kate refuse to be anything other than lazy grifters.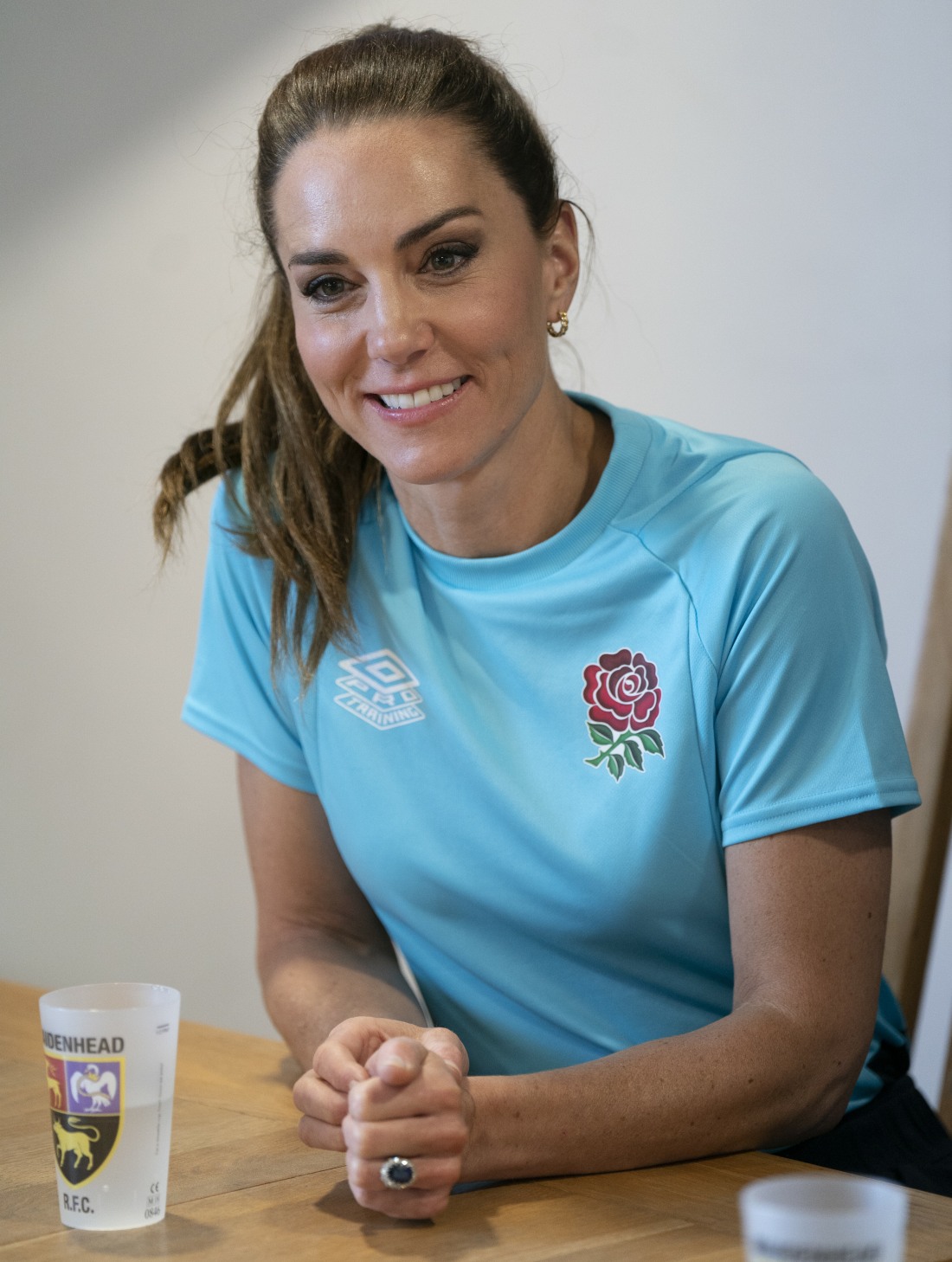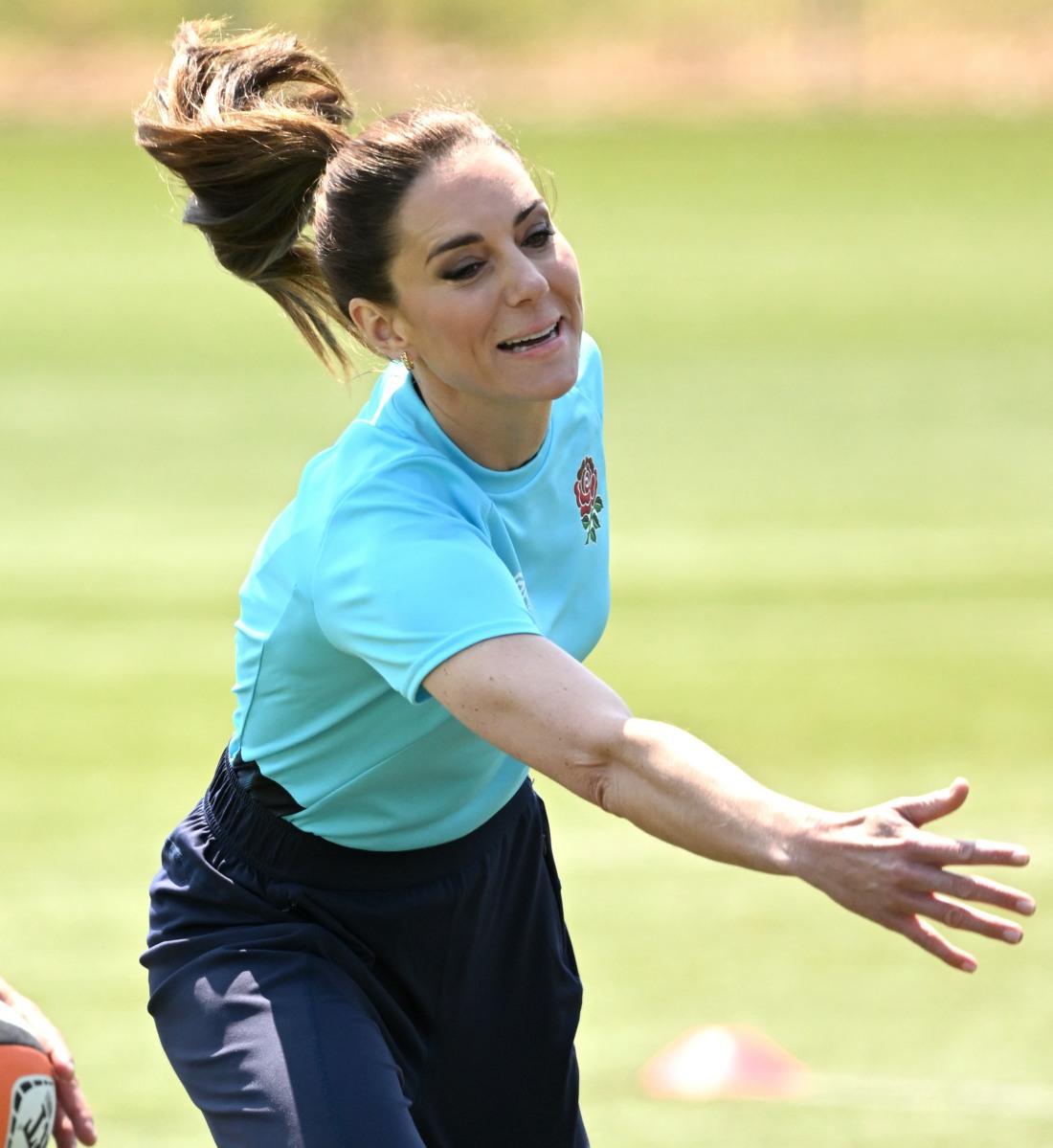 Photos courtesy of Backgrid, Cover Images, Avalon Red.
Source: Read Full Article