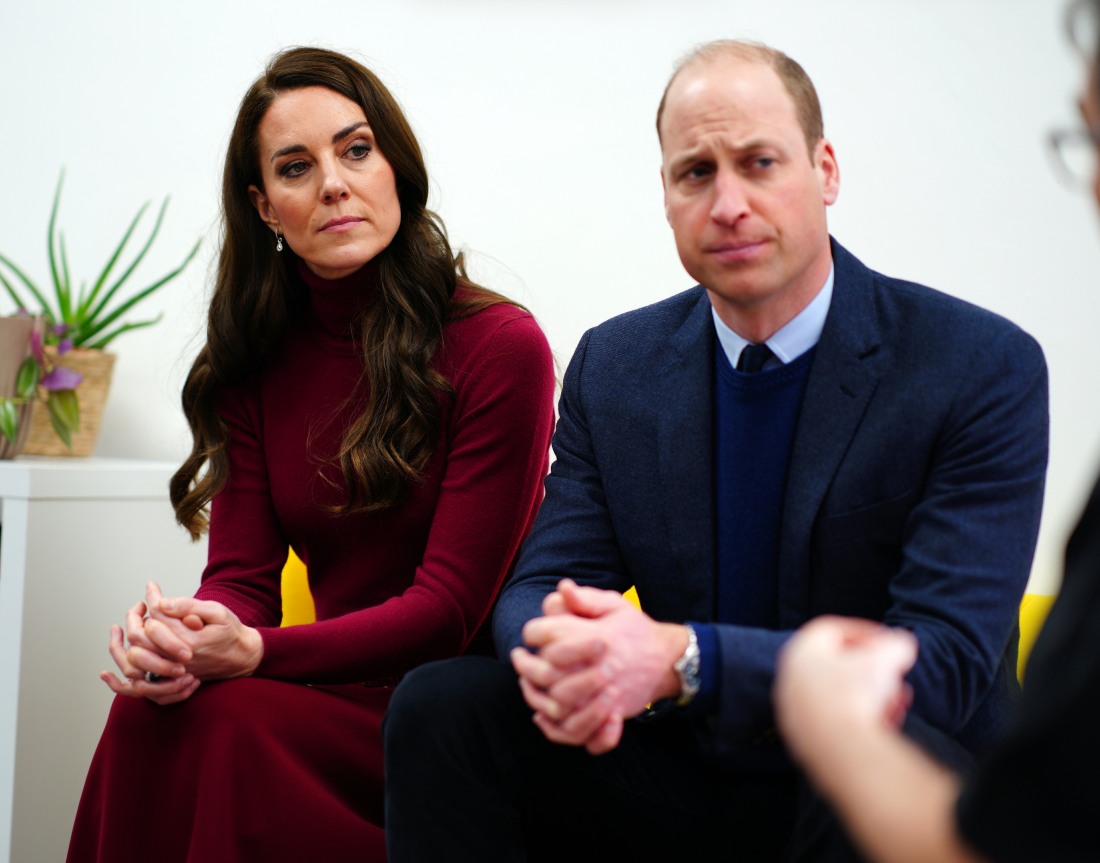 Here are more photos from the Prince and Princess of Wales's trip to Cornwall on Thursday, plus some additional photos of Kate's event on Wednesday, when she got to hang out with Captain Preet Chandi. For a while, it seemed like William and Kate were going to do more separate events, but the day in Cornwall was their third joint-appearance in less than two weeks. William was with her when she launched Shaping Us at BAFTA, and they went to the Windsor foodbank together on January 26th. Is this a new era of William and Kate being able to do events together without looking like they're disgusted with one another? Perhaps. According to People Magazine's cover story, Kate is as tough as they come and she's a real asset for William. Her people always say that.
Kate Middleton is moving forward following the release of Prince Harry's memoir, Spare. While the Princess of Wales has stayed silent on her brother-in-law's bombshell book, which portrayed her as cold towards him and Meghan Markle, she is "no shrinking violet," a family friend tells PEOPLE in this week's cover story.

"She is a tough woman. It is wonderful that William has Kate by his side to rely on, as she is a real stalwart through this," the friend says.

Another friend tells PEOPLE, "So much has been said that at this stage, I think they just want to move on. The whole situation is very sad, but it's business as usual, and she's getting on with the job because that's what she does."

Behind the scenes, discussions are underway onhow to work out a reconciliation between the Duke and Duchess of Sussex and the royal family. There's "fatigue" at the consequences of the brothers' estrangement, as one insider puts it, and recognition that something — or someone — must bridge the divide.
[From People]
I guess it's much too late for the Keen Peacemaker narrative to rise again. Kate's done with keen-peacemaking, everyone, she's not going to solve her husband's beef with Harry. Her new narrative is "Kate is moving on by winning the imaginary battle in her head against her nemesis Meghan!" Kind of crazy how Ol' Stalwart wants credit for being "tough" when she also wants sympathy for Meghan sympathetically referencing her Baby Brain. Also: it continues to fascinate me to watch how Kate and William's separate PR strategies diverge. Kate tells people that she's indispensable, that she's the only one who can soothe her intemperate, rage-filled, childish husband, that she's his best asset. William's PR is that Kate is fine, she raises the children and she doesn't embarrass him too much. Anyway, we must allow Kate to get on with the job of copykeening her nemesis. Oh wait, it's time for Kate to disappear for a month, whoopsie.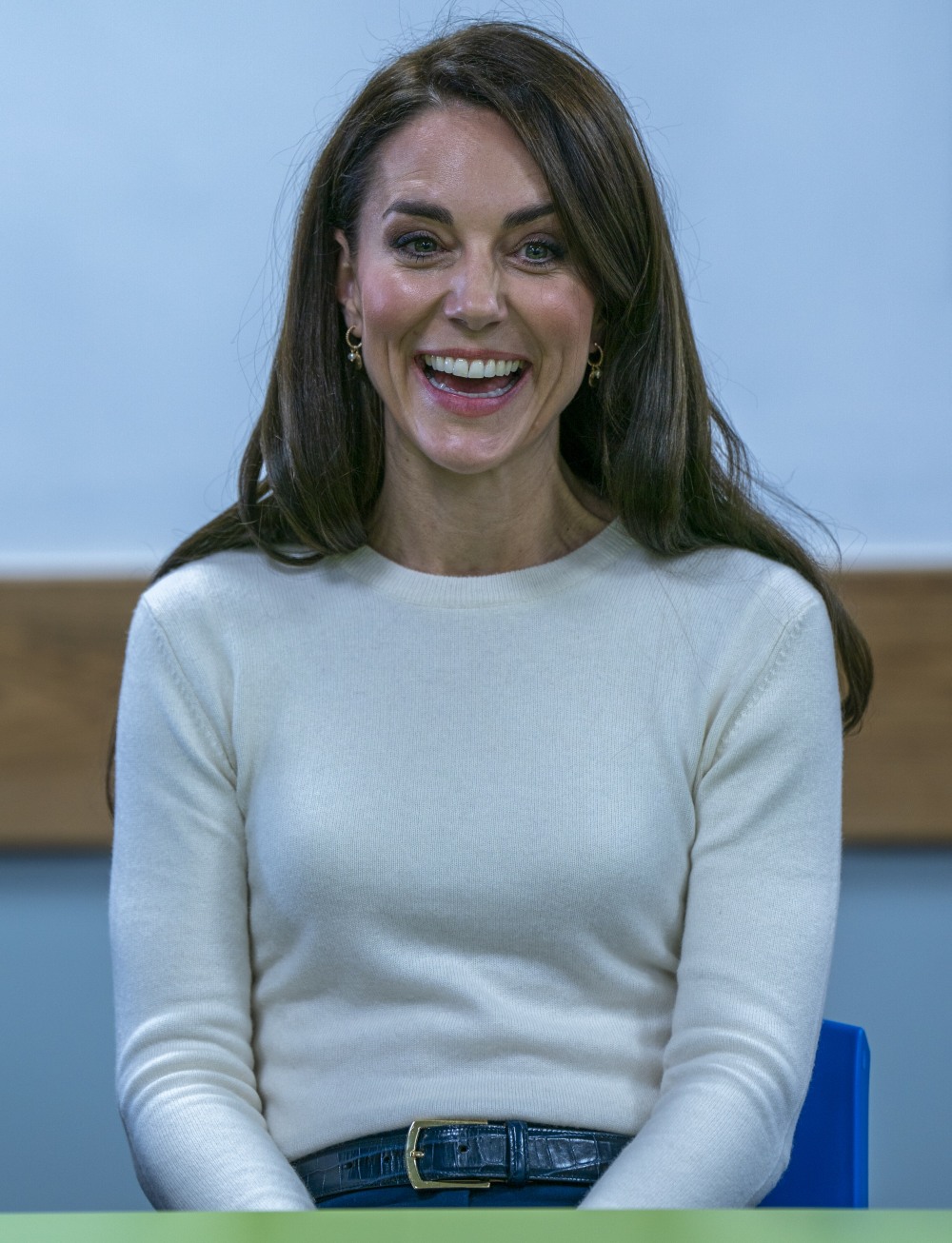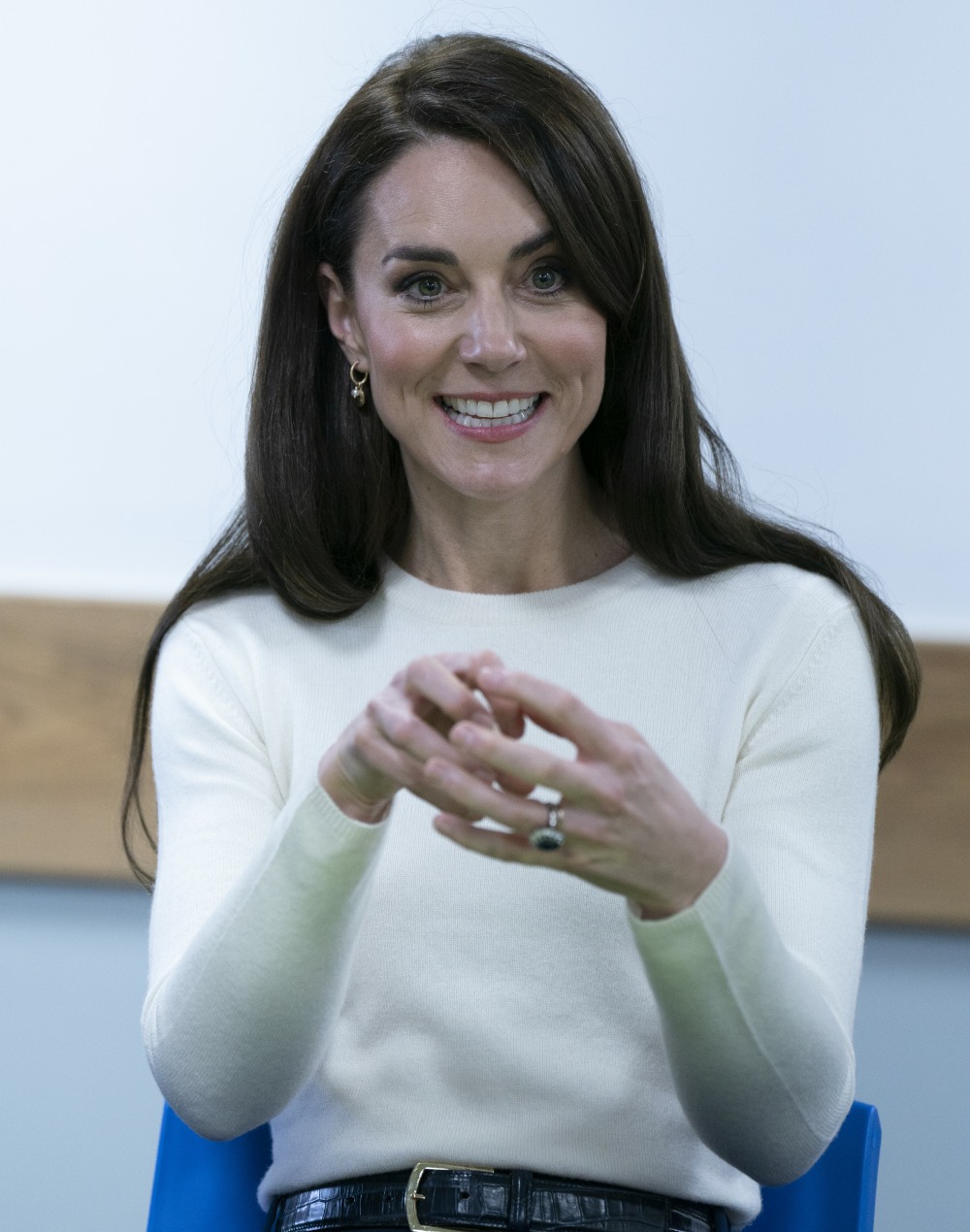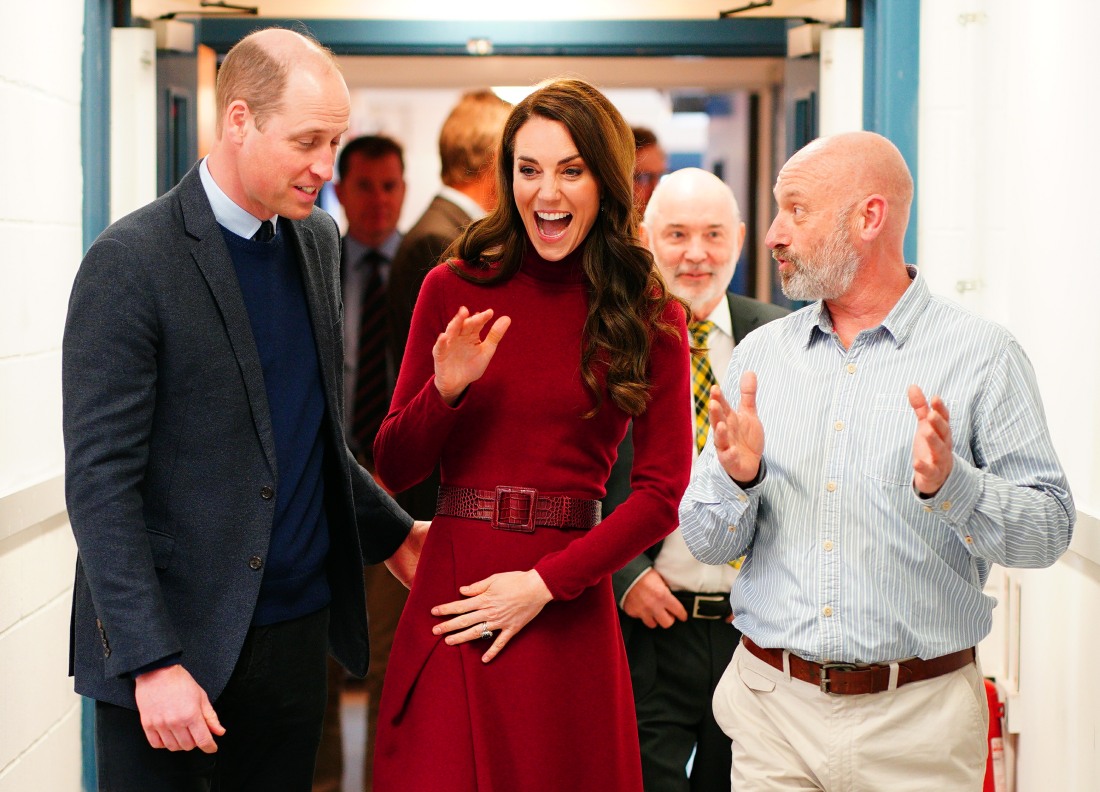 Photos courtesy of Avalon Red, Cover Images, Backgrid.
Source: Read Full Article