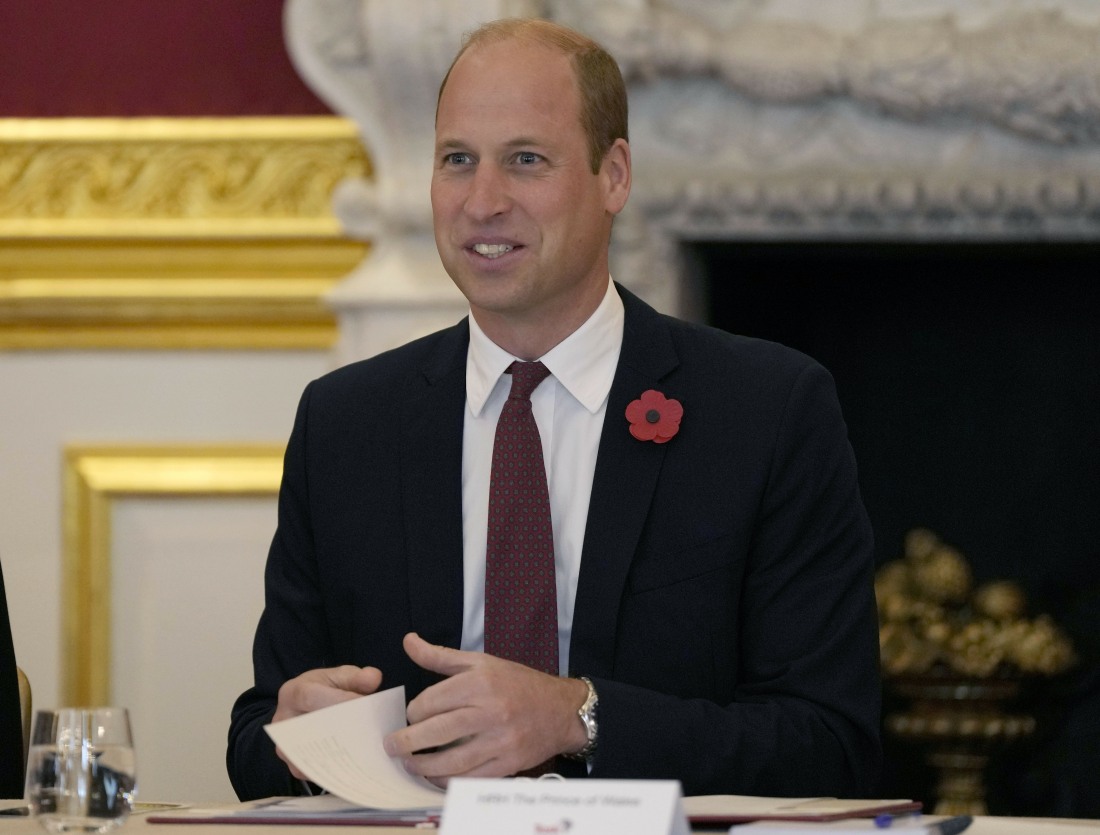 Prince William was active on social media on Tuesday, ahead of his travels to Boston today. First off, Tuesday was the big World Cup match between England and Wales. As you probably remember, William ignorantly bumbled into deep sh-t when he made a special effort to wish England good luck in the World Cup. The issue was that William is currently Prince of Wales, and he literally did nothing to support or praise the Welsh team for qualifying for the World Cup for the first time in decades. When he was called out by Welsh people, all he did was whine about how he's always supported England and he couldn't change loyalties in the name of diplomacy now. An idiot. Anyway, ahead of the World Cup match, someone on William's staff tweeted this:
Dyma ni … boed i'r tîm gorau ennill!
??????????????#FIFAWorldCup
— The Prince and Princess of Wales (@KensingtonRoyal) November 29, 2022
What's really funny about this is that whenever William tweets something directly, he adds a "W" to the end of the tweet as a signature. No "W" signature on this tweet. Meaning… he didn't tweet it and these aren't even his sentiments. He can't even read or speak that line in Welsh. Ah, well, England won the match. England is on to the Round of 16! As is Team USA. I Believe That We Will Win.
Meanwhile, ahead of the Boston trip, Lord Peggington joined TikTok and made his first one for Earthshot. Which is just a reminder that William and Kate have people on their staff – full-time employees, mind you – tasked with doing this sh-t. Remember when their staffers were making weird fancams of their events? LOL. They haven't been doing that since the promotion. I guess it's all about TikToks now. This one is poorly produced – I mean, it's slick enough and I'm sure Kensington Palace is convinced that the youths will love it, but the whole "William grimaces and places the camera on the ground" thing should have been taken out.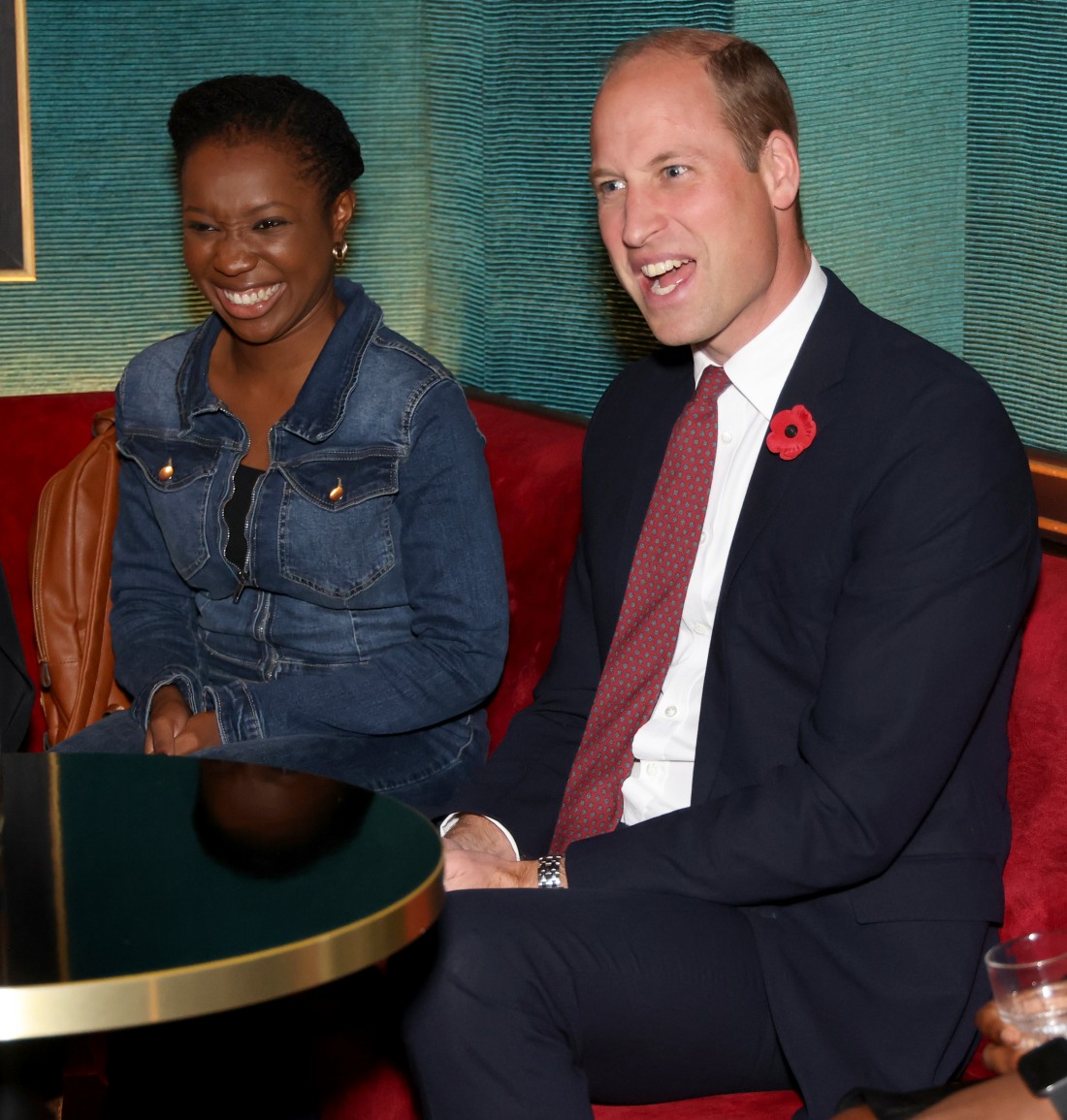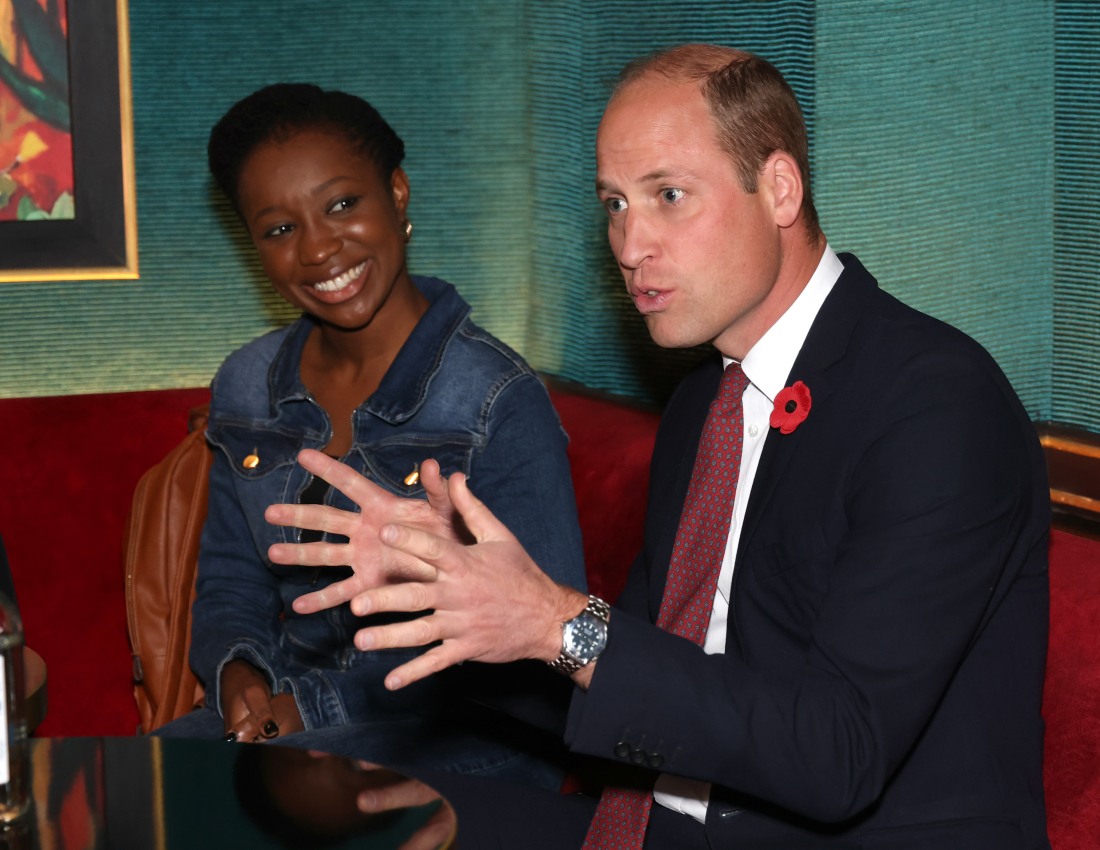 Photos courtesy of Avalon Red.
Source: Read Full Article