Ashley Olsen didn't just keep her pregnancy a secret from the public — she kept it a secret from her closest friends, too!
In case you didn't hear the great news, the A New York Minute star and her husband Louis Eisner welcomed their first child, a baby boy named Otto, into the world over the summer. The news broke on Monday that the 37-year-old actress-turned-designer gave birth to their son a few months ago, just seven months after she made headlines for her secret December wedding.
One thing the Olsens know how to do besides act and design — they know how to keep their lives super private! But how on earth did Ashley pull this off??
According to sources for ET on Tuesday, the Row co-founder only told the most trustworthy people in her life that she was expecting:
"She kept her pregnancy secret from a lot of friends and colleagues. Only a small circle knew."
The insider dished that her signature style of oversized clothing worked well to hide her baby bump, as did the fact she and her hubby had been spending a lot of time in the Hamptons together. The inner-circle who did know about the pregnancy, though, were family — including her twin sister Mary-Kate Olsen, of course!
The source told the outlet:
" beyond excited to have a new addition to the family."
So awesome! Their Full House just got a whole lot fuller!
Both Mary-Kate and Ashley rarely open up about their personal lives to the public. After they retired from acting over a decade ago, and turned to the more business-side of things, the twins have been notorious about keeping their big milestones under wraps. And it definitely seems like they've become masters of the art. We can't imagine going through an entire pregnancy as a celebrity and not having one peep about it anywhere — it's truly impressive!
The Olsen twins value their traditional lifestyles, though, even if their own lives didn't start out as very traditional as child actors. Another insider told the outlet that Ashley in particular loves "more traditional things" in life:
"Having a family has always been a priority for Ashley and Louis. Even though her upbringing was anything but typical. She does like some of the more traditional things. For example, they wanted to be married first before starting a family."
We're so happy for the new mom and dad! What do U think about the big secret finally being out, Perezcious readers? Sound OFF (below).
Related Posts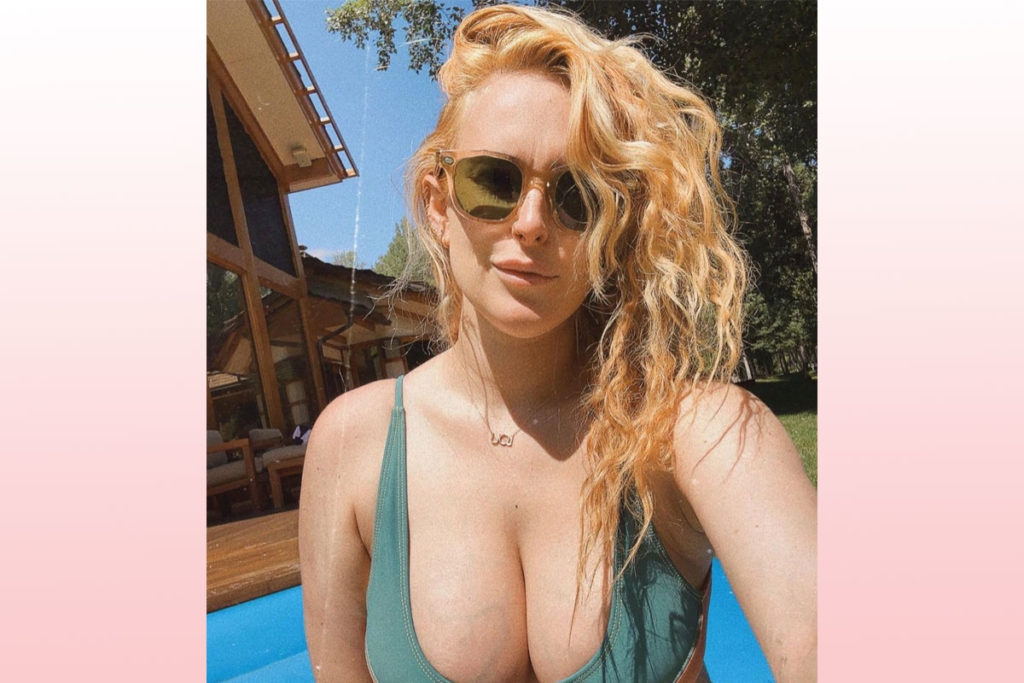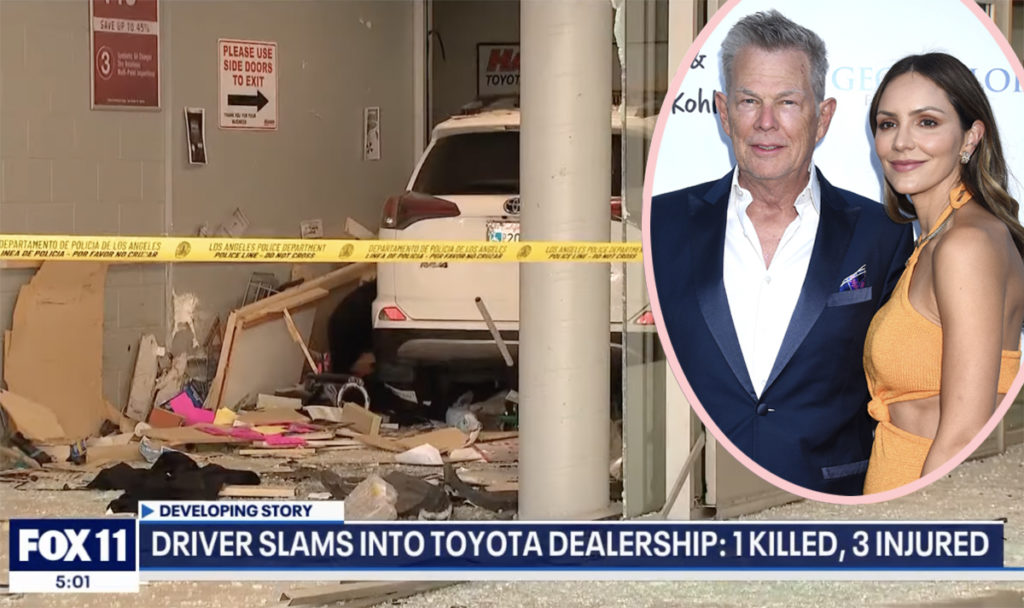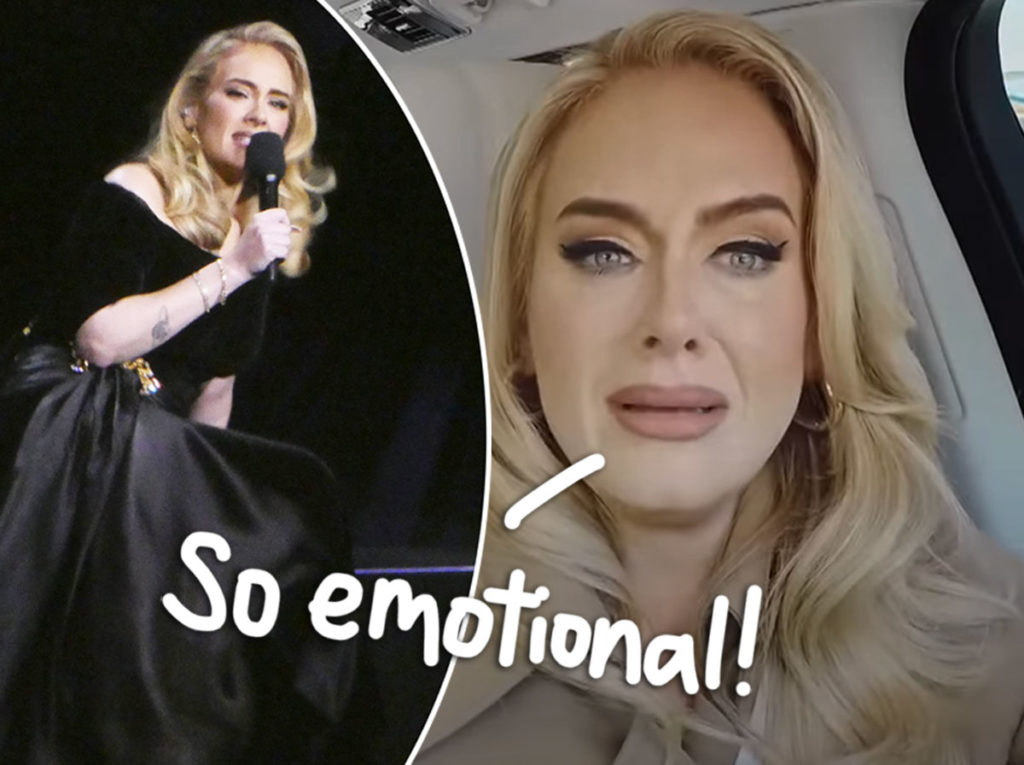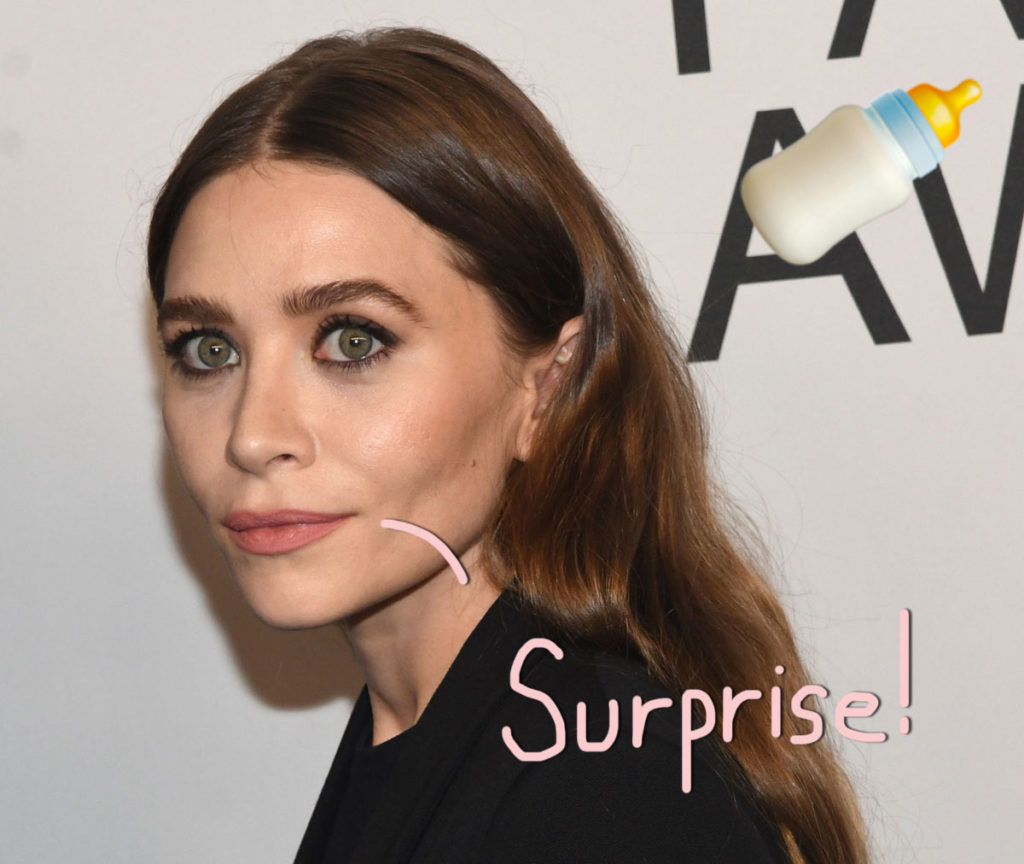 Source: Read Full Article