When Lucille Ball ended her 20-year marriage with her husband (and I Love Lucy co-star) Desi Arnaz in 1960, she began dating the man who would become her second husband, comedian and producer Gary Morton, nearly a year after the divorce.
What drew the iconic entertainer to Morton may have been the fact that he simply wasn't starstruck by her; in fact, Morton maintained he never once watched an episode of the pioneering television series.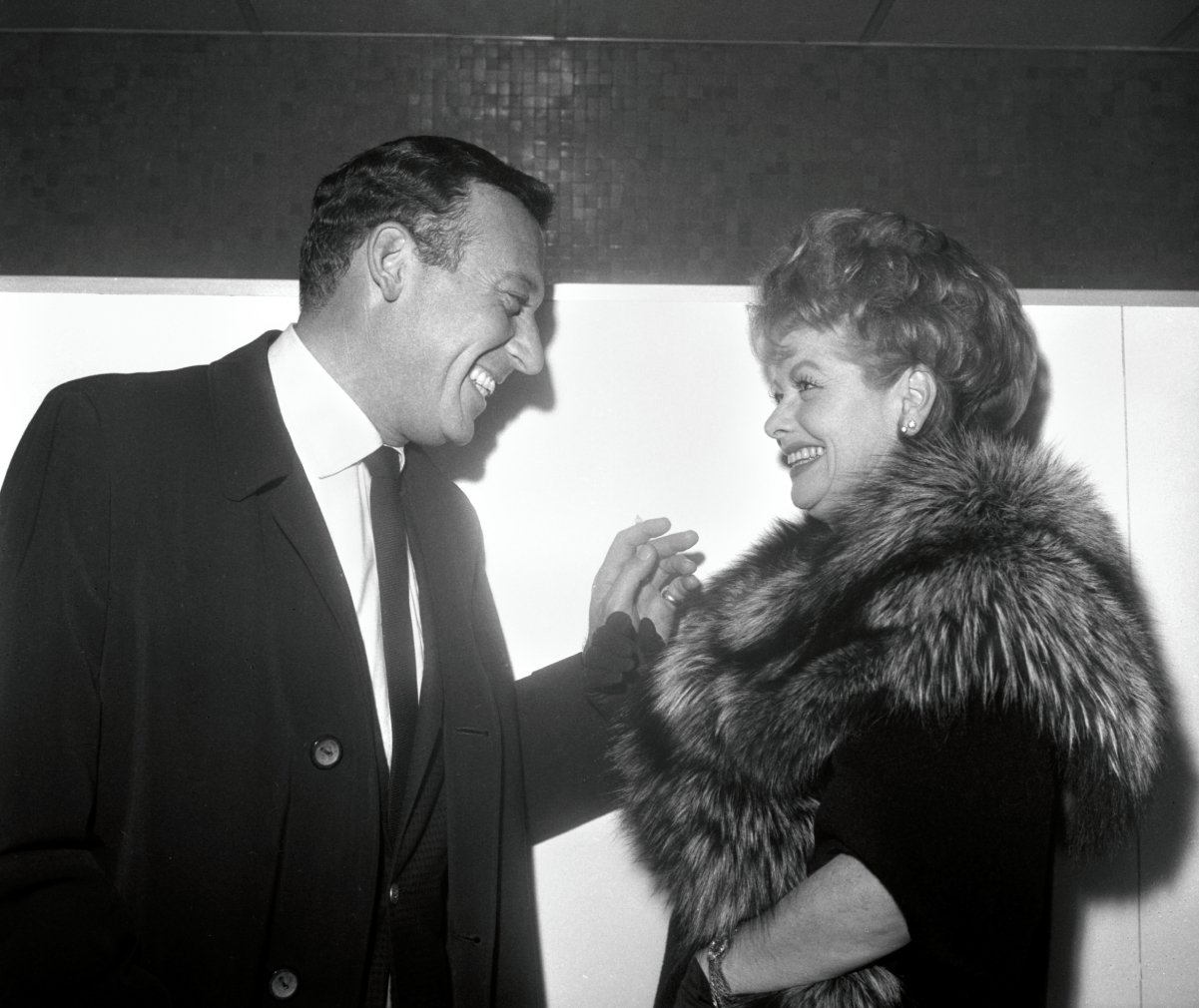 Lucille Ball began seeing Gary Morton after her divorce from Desi Arnaz
After 20 tumultuous years of marriage to her husband and I Love Lucy co-star Desi Arnaz, the pair finally divorced in 1960. Nearly a year after the split, Ball took a chance on finding love with another entertainer, a comedian named Gary Morton. His looks, Lucille: The Life of Lucille Ball author Kathleen Brady reported, "were of the kind Lucy called 'ugly/handsome,' a composite of broad rugged features that were wrong individually but balanced one another well."
The two began dating, Brady wrote, soon after Morton had been introduced to Ball at a club and accidentally dipped his tie into her coffee as he went to shake her hand. She sent him three replacements, he called to thank her, and soon they were "considered 'an item,' and he was referred to as 'Lucille Ball's boyfriend' in various columns."
Morton said he never watched 'I Love Lucy'
Perhaps the redheaded icon's attraction to Morton was explained, Ball's biographer surmised, by "the struggling comedian" being unimpressed with Ball's career accomplishments and more taken with the woman herself: "Gary seemed oblivious of the achievements that so impressed everyone else. He claimed that because he so often worked in clubs on Monday nights, he had never seen I Love Lucy."
To Ball, "Gary was his own person. She liked him, but she did not love him." The couple married in New York in November of 1961 with Morton signing on to a prenuptial agreement. "'I look forward,' she told journalists, 'to a nice, quiet life.' With that, she ended her marriage to Desi Arnaz."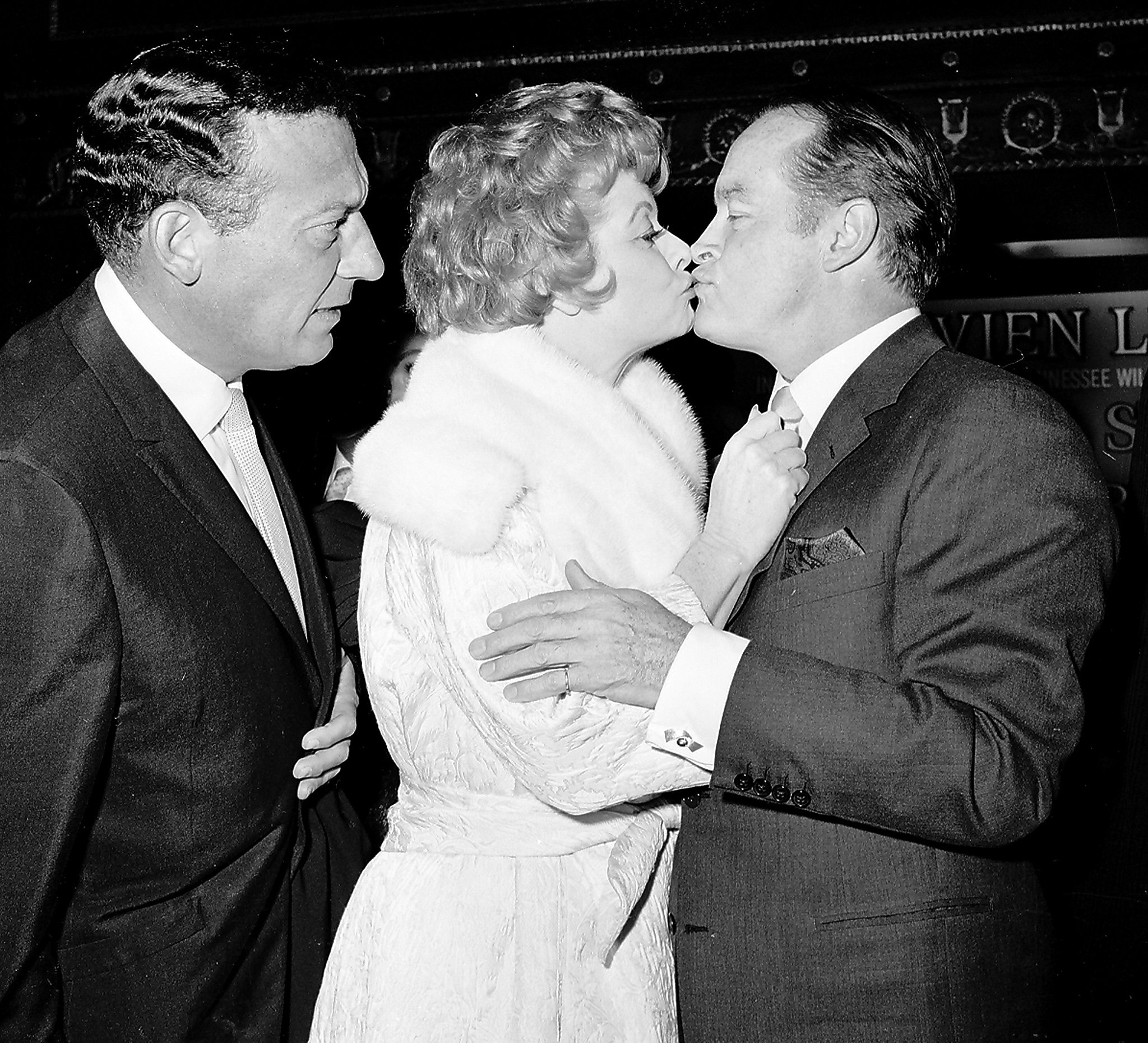 Bob Hope couldn't understand what Ball saw in her 2nd husband
For equally iconic comedian Bob Hope, it was beyond him why his longtime friend Ball would settle down to marry Morton. In Hope's view, the mother of two needed to be with someone in her own sphere, as Brady noted: "That one of the most respected and richest people in show business would take up with a second banana amazed those who did not know her well. 'What are you going around with that kid for?,' Bob Hope asked.
"Had she looked for a man her equal, she would have needed Hope himself or the head of a major corporation, someone whose life was as driven and demanding as her own."
Ball and Morton remained married until her death on April 26, 1989.
Source: Read Full Article