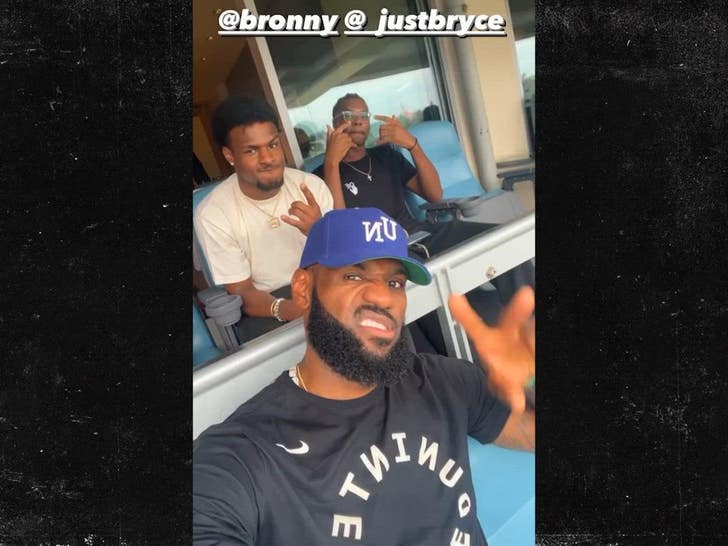 All seems to be back to normal in the James' household — as Lebron, Bronny and Bryce all hit Dodgers Stadium to honor LeBron — just 2 months after Bronny's scary health emergency.
It was LeBron bobble-head night Saturday in L.A. and fans packed the stadium to get their hands on one of the free souvenirs. Even more special — LeBron was there in person to show his gratitude while also accepting a $100k check for his LeBron James Family Foundation.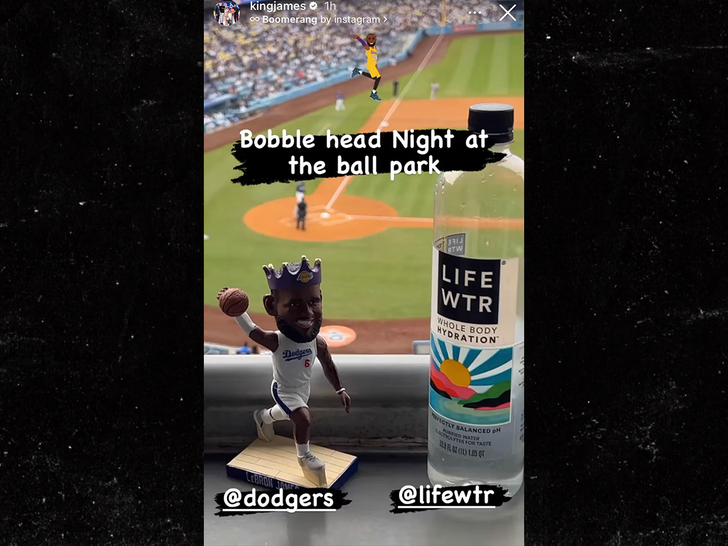 Of course, it was even more special to see Bronny with Dad considering it was less than 2 months ago when he collapsed at a USC basketball practice.
TMZ broke the story — Bronny was rushed to Cedars Sinai Hospital after he went into cardiac arrest. At the time, the family told us, "Yesterday while practicing Bronny James suffered a cardiac arrest. Medical staff was able to treat Bronny and take him to the hospital. He is now in stable condition and no longer in ICU."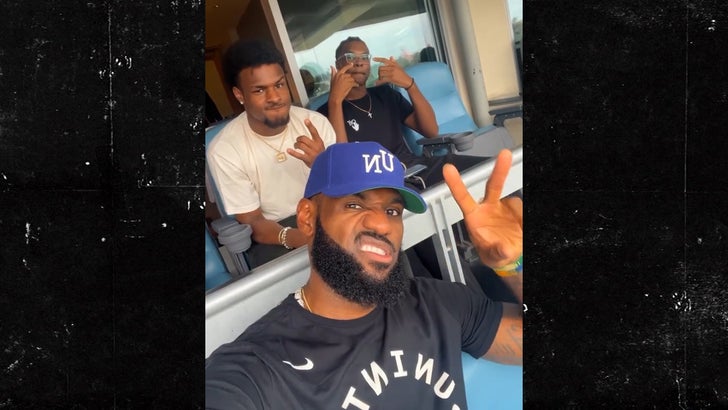 We've seen Bronny out and about since the incident, but the guys seemed totally carefree while taking in Friday night's game.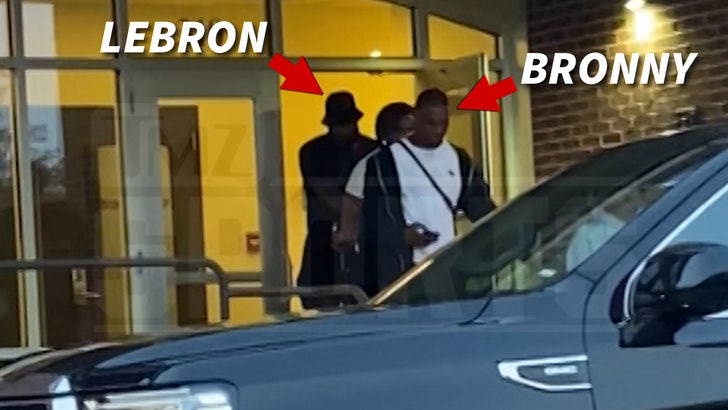 We also got video of LeBron and Bronny in Minnesota a couple weeks back visiting the Mayo Clinic — one of the top medical heart facilities in the world — safe to say the family's been doing all they can to get to the cause of the scary issue.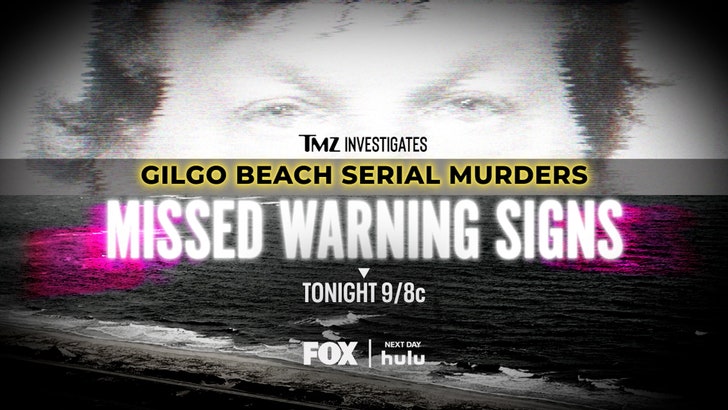 Source: Read Full Article