Jeez. We sound like a broken record at this point, but this divorce keeps getting nastier and nastier!!
Page Six obtained new legal documents filed by Kroy Biermann on Tuesday amid his divorce and custody battle with estranged wife Kim Zolciak. In the latest filing, he claims his four minor children need protection from his "abusive" ex — yikes! He really used that word!
The former Atlanta Falcons player alleged the Real Housewives of Atlanta alum has been "abusive" toward him with "little concern if the children are present." Damn. FWIW, the outlet didn't state whether he provided any examples of this alleged abuse in the documentation — we still aren't sure if he means physical or emotional abuse. He did explicitly express fears over Kim's upcoming cameo on the latest season of the Bravo series, which he said he believes she will use to further discuss their split and expose the kiddos to behavior that's not beneficial to their "mental health and wellbeing."
Because of this, Kroy has requested a judge appoint a guardian ad litem for his kids, Kroy, 11, Kash, 10, and twins Kane and Kaia, 9. He believes they need someone to represent their "best interests" amid the parents' ongoing battle. Considering how messy things have already gotten between Kroy and Kim, this seems like a reasonable request, to be honest.
But this isn't all. The 37-year-old also wants two people from a local mediation group to conduct an investigation into the Don't Be Tardy star's behavior "immediately" — which he alleges includes recklessly driving with the kids in the car and constant gambling.
As we previously reported, per a police report discovered by Page Six and Radar Online dated May 4, the co-parents had a nasty altercation that resulted in the cops being called to their home. Apparently, Kroy had locked up Kim's valued possessions in a safe and hid the key. This led to her allegedly punching him in the back of the head. Kroy didn't have any visible injuries, denied medical assistance, and didn't want to press charges. When cops arrived on the scene, they helped get Kim's belongings back (including her passport) and stayed while she packed up her car. Things were so tense even while police were there that authorities urged the husband and wife to stay civil — reminding them their four minor children were present. Oof.
Since that confrontation, the duo has put each other on blast by making serious allegations in court. As mentioned, Kroy argued Kim wasn't able to properly care for the children largely because of her gambling addiction. For her part, the Kashmere Kollections founder argued she caught the athlete smoking marijuana, which is illegal in their home state. She now wants him to undergo a drug test. Clapping back at this, Biermann argued the 45-year-old had "no proof to support her claims" he smoked marijuana so much that he was "unable to care for the children." So, not exactly a denial…
Meanwhile, he also said they "continue to live together" out of "financial necessity." The celebs owe the IRS more than $1 million and their home state $15k in unpaid taxes. Plus they almost lost their home in a foreclosure earlier this year! Living together amid all this can't be helping! On the divorce in general, he noted:
"The divorce is far from amicable and continues to deteriorate…"
Kim has not reacted to this new filing yet. That said, RHOA star Shereé Whitfield did tell Page Six the legal battle is "not easy" for Zolciak, noting on the Virtual Reali-Tea podcast:
"She's dealing with a lot. She has a lot of kids and is just really trying to be strong for the kids."
She added:
"But at the same time, you're going through so much. And I was there with her. I've done it before. It's not fun and it's not easy."
Once again, our hearts go out to the kids mixed up in this. We hope that they are well taken care of and not in a hostile, let alone allegedly "abusive" environment! Reactions, Perezcious readers? Let us know (below)!
Related Posts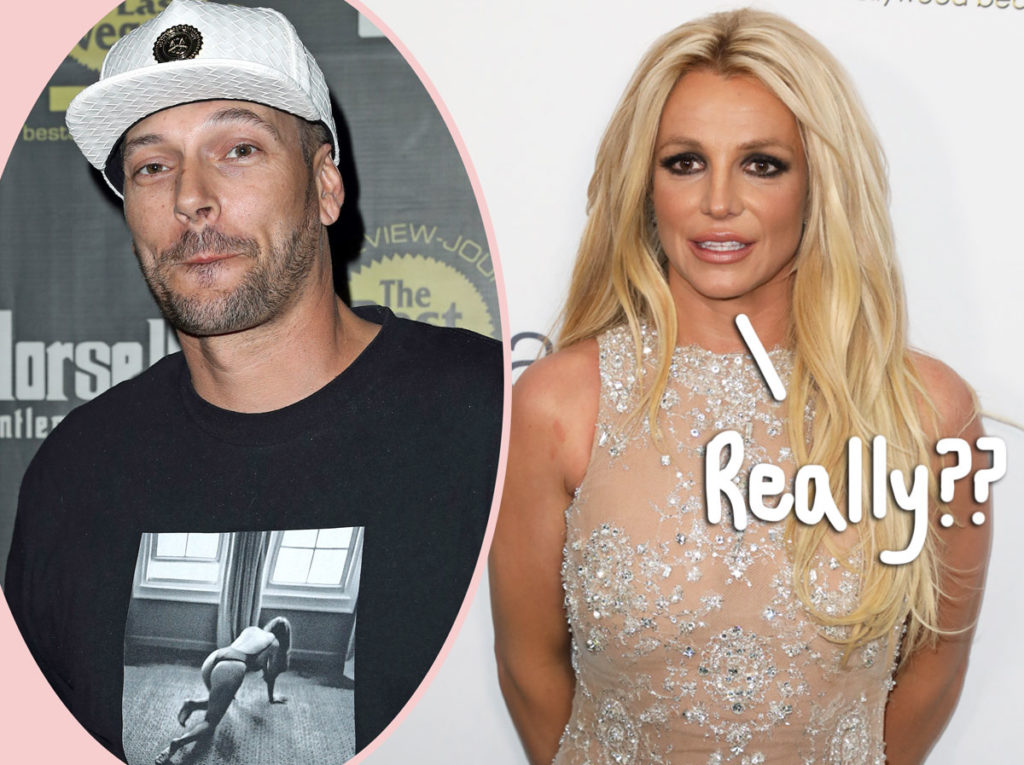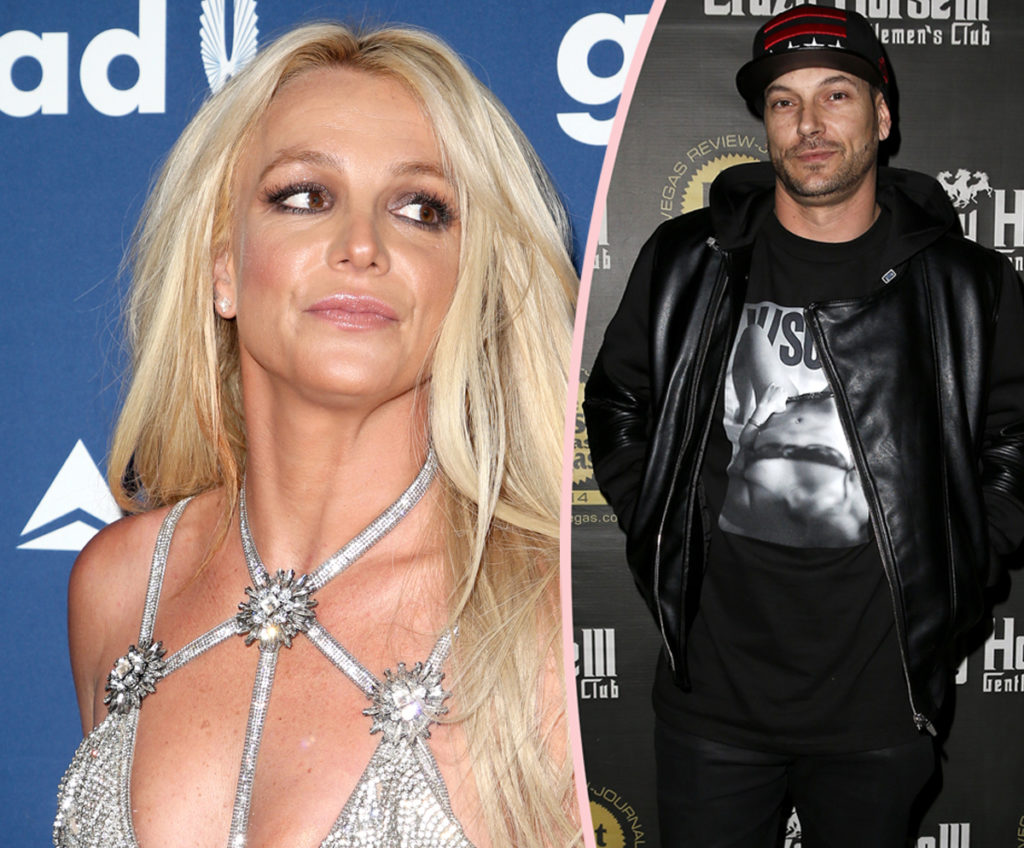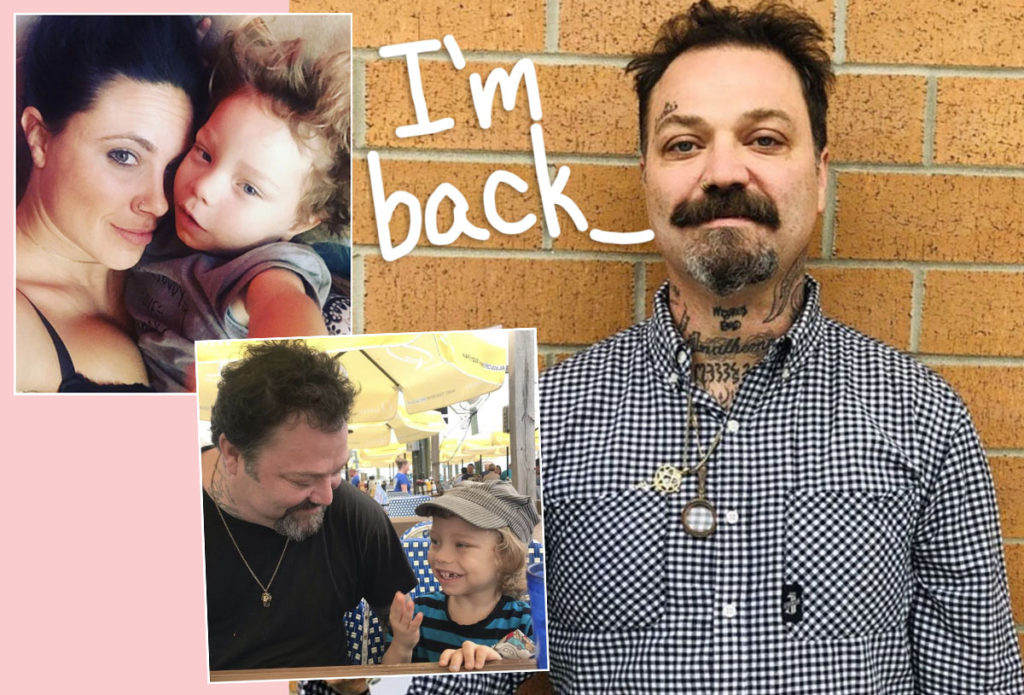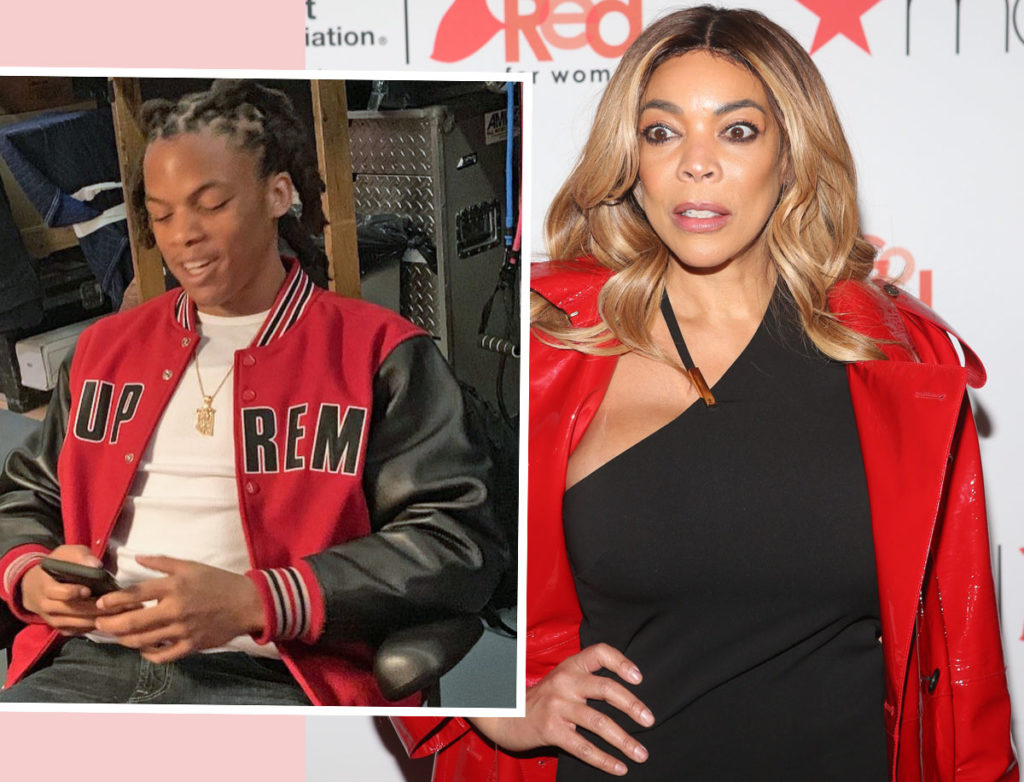 Source: Read Full Article