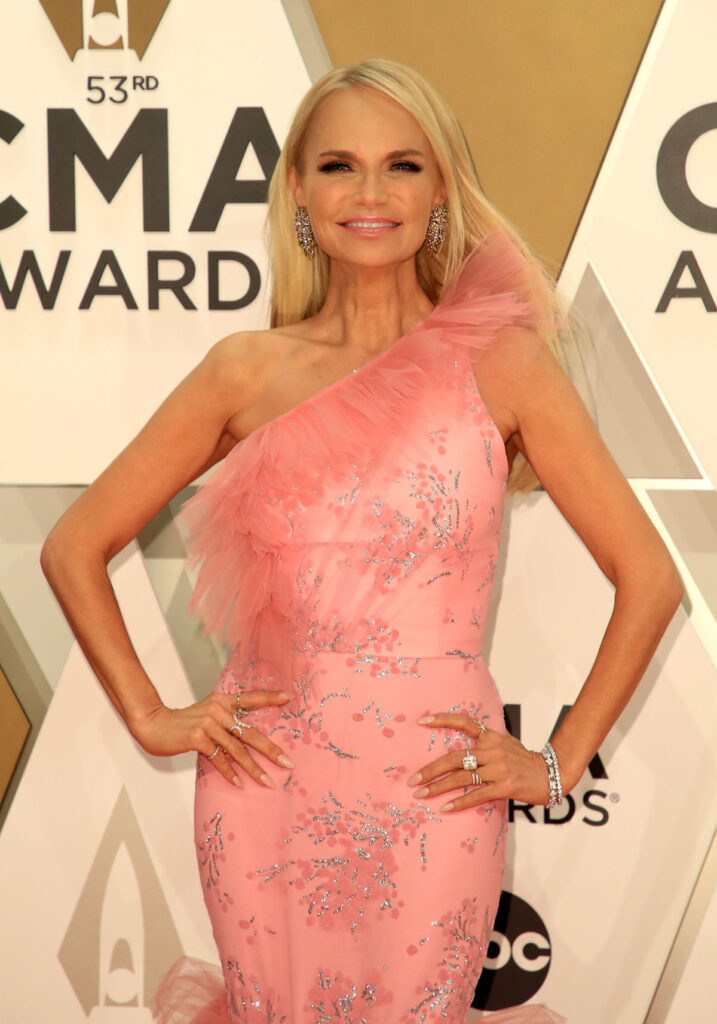 I remember reading an article a few years back talking about how Kristin Chenoweth seemed like she was living her best life these days. The author inferred she was just feeling herself but after reading this People article, I have an entirely different theory. Kristin suffered for decades from chronic migraine. She was taken from the 2009 Emmys, after winning for Pushing Daisies, in an ambulance due to a migraine. In fact, chronic migraine posed such an issue for Kristin in the first half of her career, she almost retired from show business. It wasn't until she discovered Botox treatment for migraines that she was able to manage them. Now she can continue to perform pain free and, as we discussed above, live her best life.
Kristin Chenoweth was close to giving up on her award-winning career as she dealt with chronic migraine.

In an exclusive interview with PEOPLE, the Schmigadoon! star, 53, revealed she once thought she would be forced to step away from her career due to her chronic migraine, which is defined as at least 15 headache days a month.

"It was really bad in my 20s and 30s and what I began to understand is, as we do when time goes on, I need to be my own advocate," she says. "So I started trying everything I knew. Everything any doctor would tell me, I tried it."

But most didn't work, Chenoweth says, and she started to think, "honestly, I'm going to have to retire."

She kept working, though, even when chronic migraine took away from major achievements. Chenoweth recalls leaving the 2009 Emmys in an ambulance due to a "pounding" migraine after winning the prize for Outstanding Supporting Actress in a Comedy Series for her role in Pushing Daisies.

"It really affected my life," she says. "It prevented me from enjoying some great moments in my career, too."

"I remember when I won the Emmy, I went off stage and you know, we get all the paparazzi shots and I left by ambulance."

In her 40s, Chenoweth — who partnered with AbbVie on their Center Stage for Chronic Migraine program — discovered that Botox for chronic migraine could help.

"He did what I call little pinches," and she soon "noticed a vast difference."

"This is something that affected and changed my life and career," she says. "I have not had to retire and I still get to do what I love to do."

In addition to Botox, the actress also focuses on living a healthy lifestyle to help prevent migraine.

"Meditation, prayer, breathing exercises, being in a dark room. These are things that I have to do. I don't drink a lot of alcohol. I watch my salt," she says. "I do everything I can to prevent it."
[From People]
Botox has been a godsend for migraine sufferers. They don't recommend it until they rule out all other issues in the brain, so it won't mask anything. If you use it in combination with medication, diet and holistic changes like Kristin suggested, it's a marvelous management tool. I wasn't being glib about the author who noted the extra bounce in Kristin step. When you suffer like that, you make choices about what kind of quality of life you are willing to live with and it's bleak. But when the pain is removed or at least managed to a point that the migraine is now the exception, your outlook changes. It set me on a whole journey for wellness that I merely dismissed prior because I lived with so much pain. Now that I don't, I want to make the most of it.
Kristin is also engaged to Josh Bryant. They'd been together for a few years before Josh popped the question in October. Kristin has a history of dating younger men and Josh is no exception, he's 14 years her junior. She's also, up until now, been committedly unwed. I guess she really does have a whole new lease on life. All I know is I'm happy for her. I loved her in Wicked, loved her in Pushing Daisies, loved her in Trial & Error and I loved her on Sesame Street (just to name a few). It would be really sad not to have her performing. Glad we don't have to know what that's like and glad she doesn't have to suffer anymore.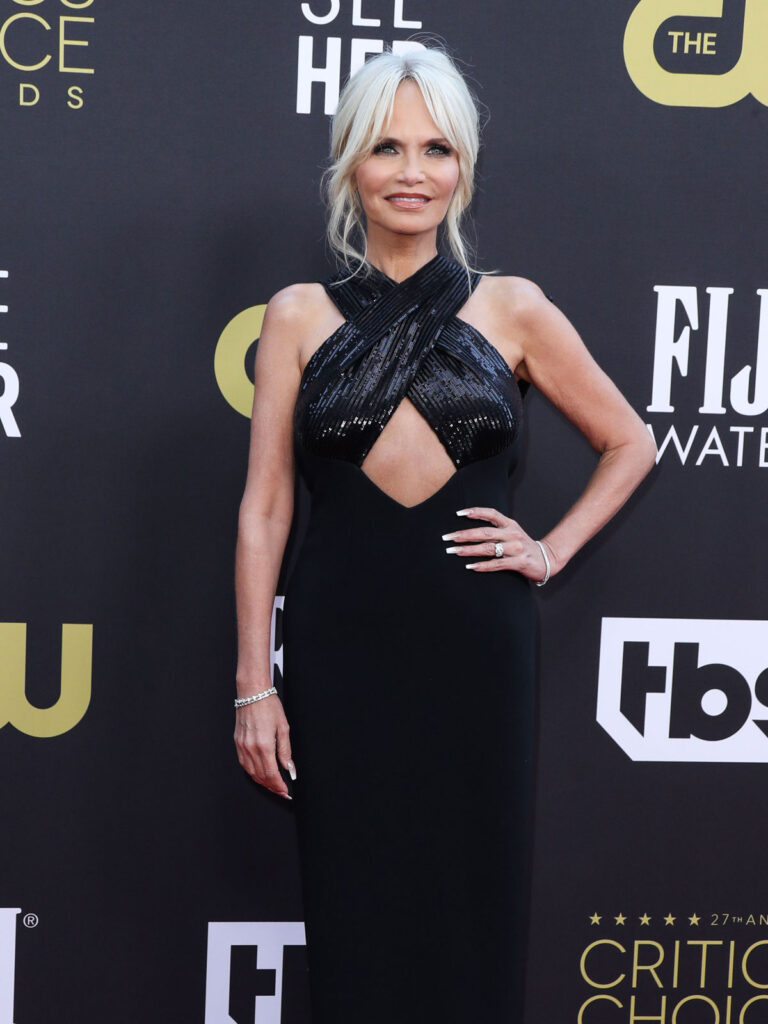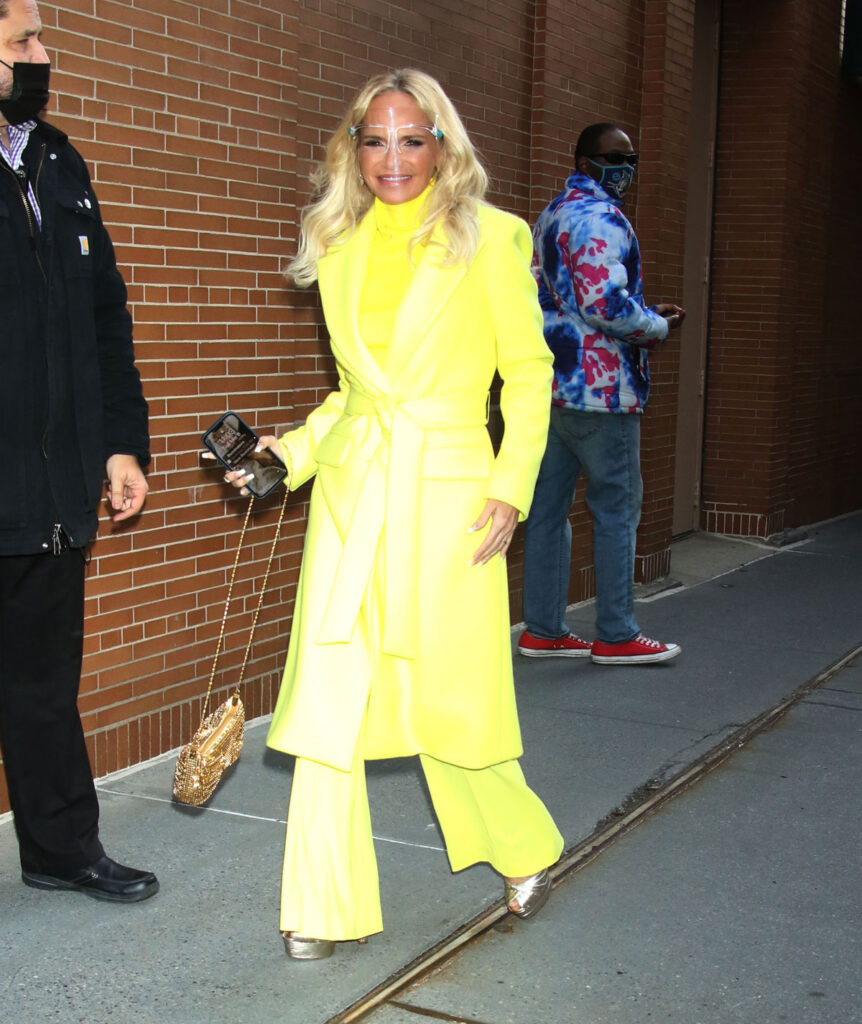 Photo credit: InStar Images
Source: Read Full Article