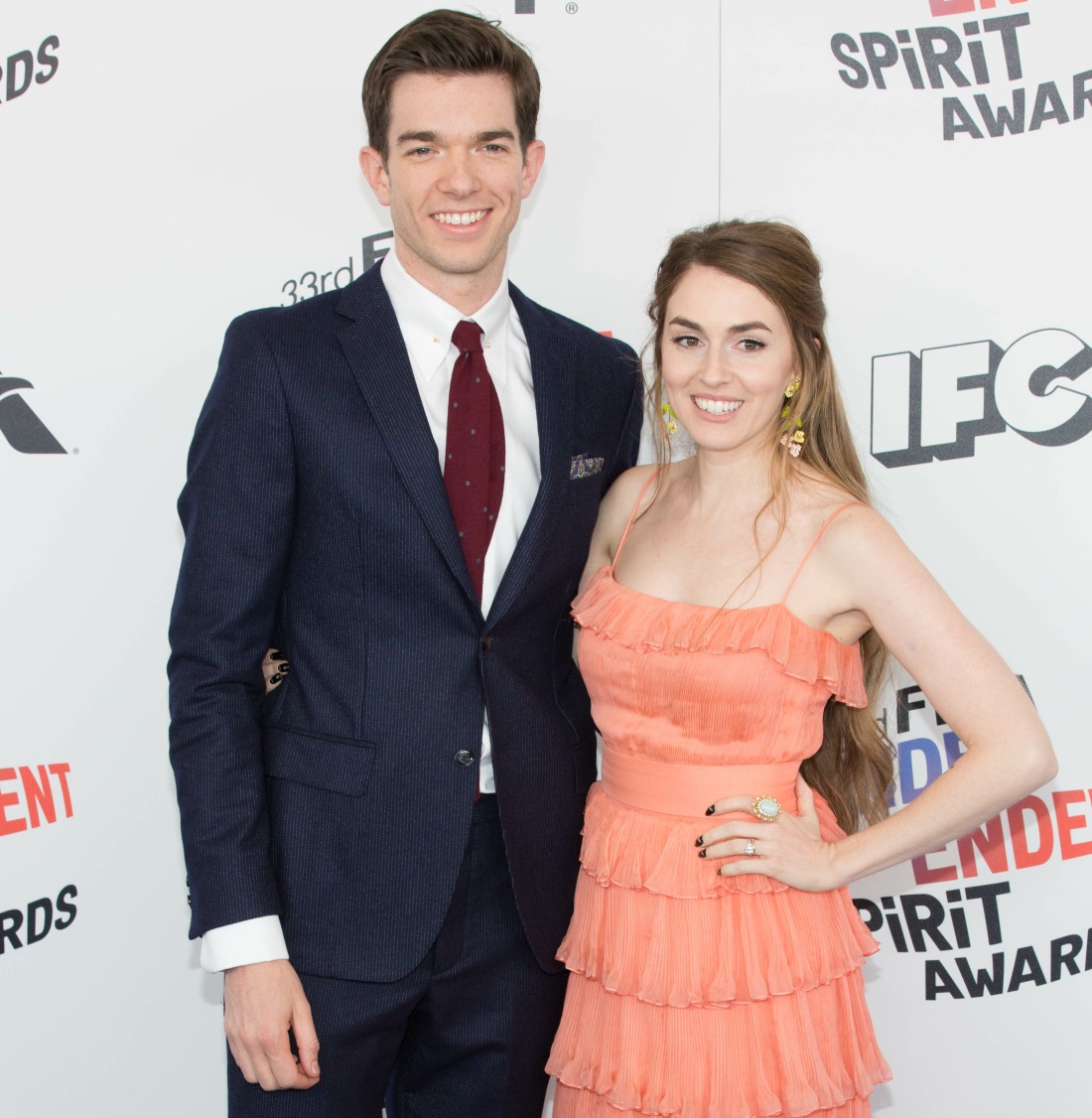 Comedian John Mulaney really struggled during the pandemic. He tried to keep busy and take writing jobs, but he ended up relapsing and began abusing drugs again. Last December, just before Christmas, he checked himself into a 60-day rehab. For several months, we didn't hear about him and I was happy about that – it meant that his privacy was being respected, and I hoped he was working the program. As it turns out, following his rehab stay, he went into outpatient care. Around the same time, he filed for divorce from his wife of more than six years.
Comedian John Mulaney and his artist wife of six years, Anna Marie Tendler, are divorcing following his stay in rehab. Sources tell us that Mulaney, who checked himself into rehab for 60 days late last year after struggling with alcohol and drug abuse, asked for a divorce from Tendler three months ago.

A spokesman for Mulaney confirmed the divorce to Page Six and added, "John will not have any further comment as he continues to focus on his recovery and getting back to work."

Tendler — an artist who works across many mediums and is a master's candidate in NYU's Costume Studies program — added through her spokesperson, "I am heartbroken that John has decided to end our marriage. I wish him support and success as he continues his recovery."

In December, the "Big Mouth" star, 38, entered a rehab facility in Pennsylvania for 60 days for treatment for cocaine and alcohol addiction, Page Six exclusively reported. In February, he exited the program and entered outpatient care.

"John has completed 60 days in rehab, and now he's in outpatient sober care. He is doing well, although he is still not ready to return to work," a source told Page Six at the time.

Then earlier this month, Mulaney announced his first set of tour dates after spending time in rehab. The comedian is doing a five-day residency called "John Mulaney: From Scratch" at Manhattan's City Winery from May 10 to May 14. Every show has already sold out — but fans can still add their names to a "wait list." The venue warns that a "vaccine or negative COVID test is required" to attend.
[From Page Six]
Page Six also pointed out that Tendler "went silent" about John on her social media right around the time he entered rehab. Which makes sense if you want to protect your husband's privacy, or even your estranged husband's privacy. Still, people are shocked that he was the one to leave her, especially because it seems like she still wants to be married to him, and she wants to work it out. It's just sad. Addiction ruins marriages, it ruins families. And who gets custody of their dog Petunia?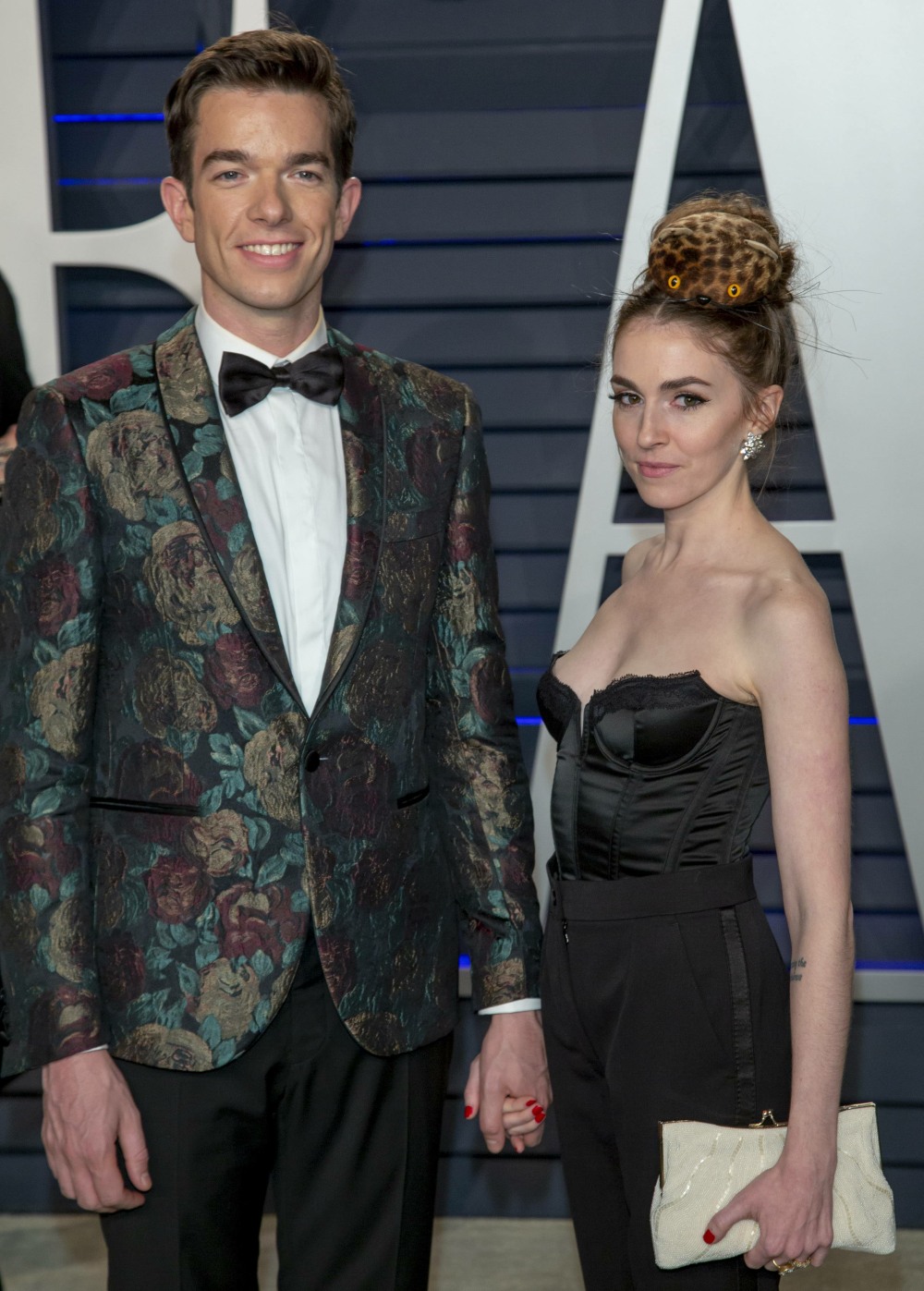 https://www.instagram.com/p/BOr3Z5CB6y7/
A post shared by Petunia Tendler-Mulaney (@laviepetunia)
Photos courtesy of Avalon Red, IG.
Source: Read Full Article