Actor Jamie Foxx is known for his ability to fully immerse himself in his roles. This skill was what landed the actor an Oscar for Ray for playing the titular character. But Foxx also portrayed another musician in the 2009 drama film The Soloist.
However, playing the character took Foxx to places he wasn't prepared to go. And after having a mental breakdown, Foxx nearly quit the film.
How Jamie Foxx became Nathaniel Ayers for 'The Soloist'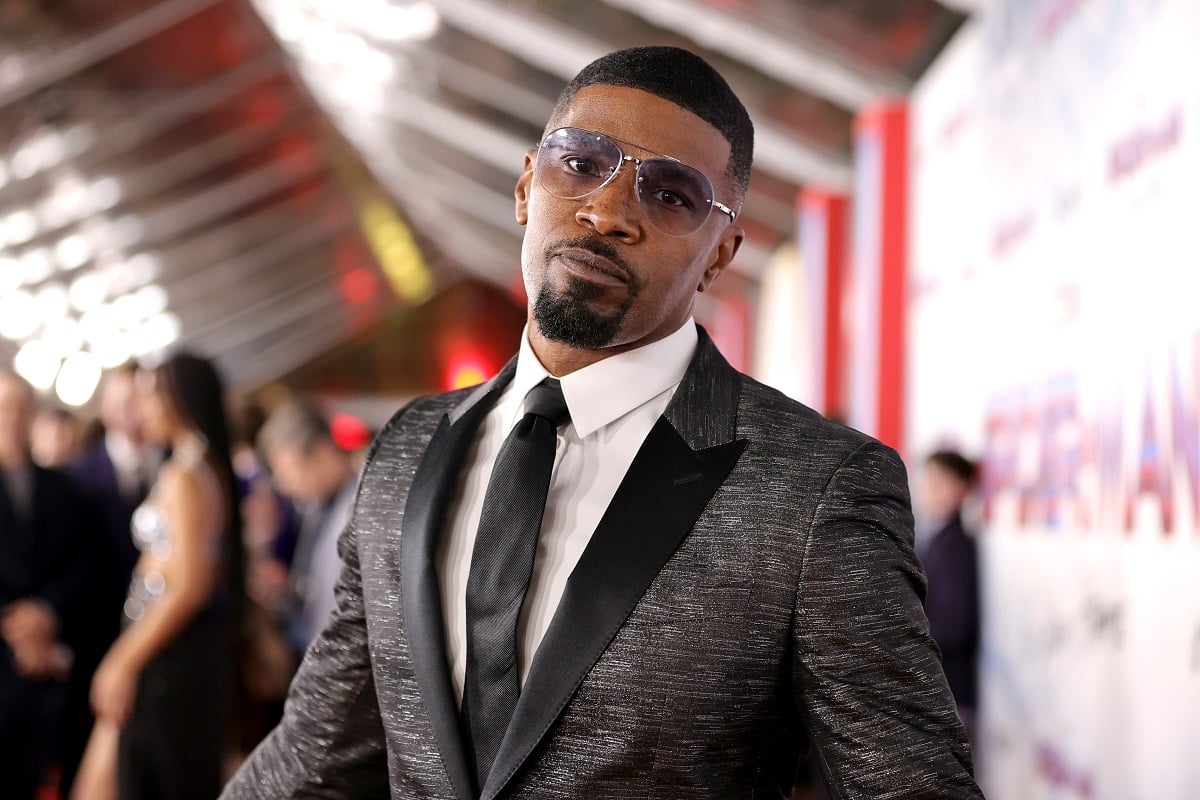 The Soloist was based on a true story about gifted musician Nathaniel Ayers. Ayers would later end up homeless in Los Angeles after developing schizophrenia. But his life took a turn when he was discovered by L.A. Journalist Steve Lopez, who's curious about the artist. With Foxx playing Ayers, the Oscar-winner would study the musician without Ayers knowing.
"I got a chance to go down to [downtown L.A.'s Skid Row area] and watch Nathanial Ayers from a distance without meeting him. Because a lot of times, when people meet [actors playing them], they'll be on their best behavior or they'll change," Foxx once told MTV News. "I just wanted to see him in his element, how he ordered his food, how he talks to people, and within five minutes you would have seen four different sides of this guy. He was happy, he was angry, he was jubilant."
This process allowed Foxx to catch all the subtleties that would later inform his performance.
"He was all these different things, and so, by doing that, when you're doing a character, you want to do the nuance. I dropped some weight, got my hair done nicely, and then I got a chance to meet him. I filmed him on my phone while he was talking just to capture some of those little nuggets," he added.
Jamie Foxx had a mental breakdown filming 'The Soloist'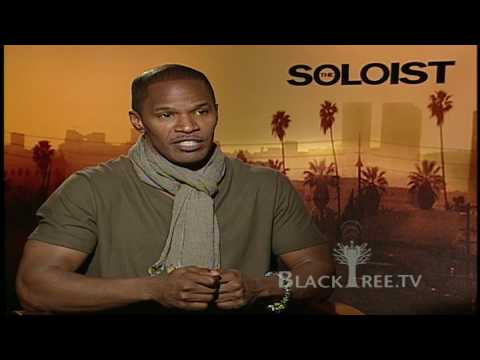 The Soloist proved to be a challenging endeavor for the No Way Home actor. Foxx shared that playing someone with schizophrenia was difficult at times, as he found the concept of losing his mind frightening. Soon, it almost proved too much for the star.
"It was something that I enjoyed, but it shredded me. I went to places that I never thought I would ever go," Foxx once said according to Bossip(via MTV News). "I just remember being in my bathroom broke down, talking to my manager, like, 'I don't know if I'll be able to finish this.'"
Even while he wasn't shooting, Foxx found difficulty shaking the role.
"You had to lose your mind every day you're on set, and sometimes you didn't have enough time to get your mind back before the weekend," he added.
Foxx started to get therapy "just so you'll have a way to get out of your head. … I had no idea that the mind could be that fragile."
Jamie Foxx had a lot of fear of going to see a psychiatrist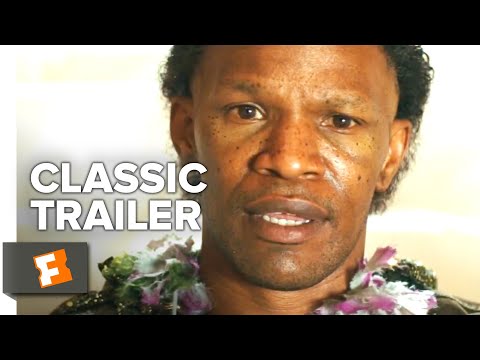 Seeing a therapist wasn't always an easy decision for Foxx. The Project Power star grew up in a community where seeking professional mental help wasn't all that encouraged.
"Like, I don't know anybody from my hometown or anybody in my family who's ever been to a psychiatrist or a therapist because that was like, 'Man, that's for crazy people,'" Foxx shared.
His views on therapy led to a memorable moment off the set of his sitcom The Jamie Foxx Show.
"I'll never forget being on the set of a TV show once, and the first time I saw black people that went to a therapist," he continued. "I'm walking off of The Jamie Foxx Show, and they all go [low voice], 'No, he may not want us to know.' And I look over, and it was all my cast, and I was like, 'Man, I don't want to know what?' 'Who's your therapist?' 'I don't want to do that, man. I talk to the homey … ' 'Well, you know … ' And I made a joke about it and one of the guys — I won't say his name — says, 'Well, I go every day! And it's needed!'"
Source: Read Full Article