As many know, before Will Smith was in a relationship with Jada Pinkett Smith, he was married to Sheree Zampino. Although Zampino and Jada Pinkett are on good terms now, it took time for the Collateral actor to warm up to Smith's ex-wife. At the time, the only reason a truce was called was for the sake of Trey, Smith's oldest son.
Will Smith cried when he realized Sheree Zampino wasn't the person he was supposed to be with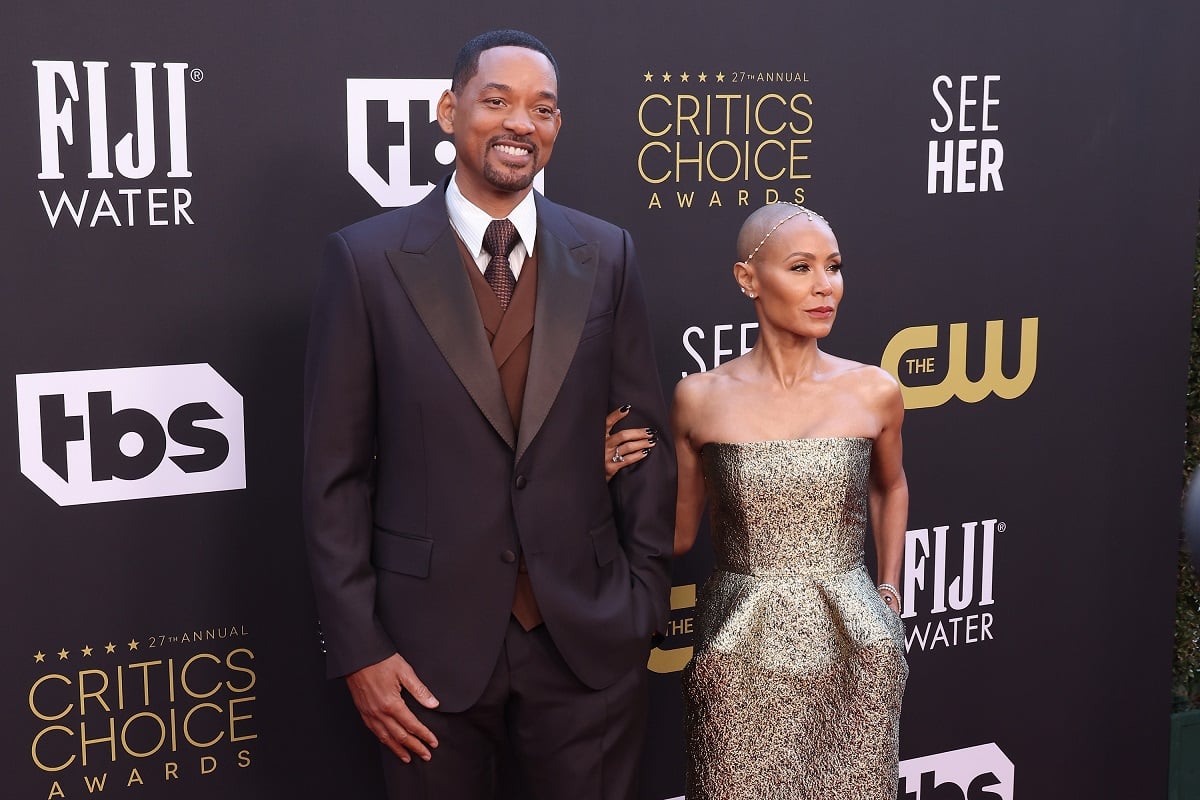 Smith had been pursuing Jada Pinkett even before he'd met and eventually married Zampino. As some may know, Smith and his Fresh Prince co-star Alfonso Ribeiro would crash A Different World to meet Jada Pinkett. But instead, he ended up meeting Zampino instead.
"Sheree and I left together before the show was even over. We laughed all the way through dinner, all the way through that fall, and three months later, we were married," Smith wrote in his memoir Will.
Eventually, however, Smith would forge a close friendship with Jada Pinkett. Because of this, the actor would discover that Zampino might not have been the love of his life after all. These feelings would surface while having dinner with Zampino one night.
"We were at The Palm and I remember I had to get up from dinner when I had a realisation that I wasn't with the person I was supposed to be with," he wrote.
Jada Pinkett Smith learned to embrace Sheree Zampino after wanting to kill her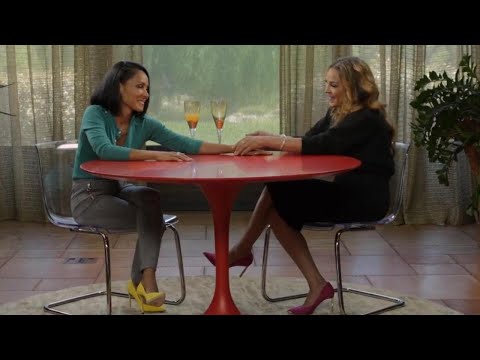 After Zampino would divorce him, Smith would start a relationship with his current wife Jada Pinkett. But the Matrix Reloaded actor admitted that it was difficult being cordial with her boyfriend's ex-wife at first. According to The Mirror (via The Free Library), accepting Zampino in her life was a challenge.
"I had to embrace a woman I hated – his ex-wife," she said in the 2003 interview. "That was a big step for me. I went from literally wanting to kill her to embracing her as a sister."
Initially, she set aside her differences with Zampino for Smith's first son Trey, who she cared about deeply.
"I really did it for Trey because he was the one who was suffering," she continued. "At the end of the day, we were going to be OK but it was torment watching him choose which parent he wanted to be with for Christmas. It was like me having to choose between Jaden and Willow. It was just hell and it got to the point where we decided we couldn't do it any more."
But this later led to Zampino and Jada Pinkett forming a strong bond that balanced their family.
"We do everything together,"she said. "You name it. She is part of our family."
Will Smith once revealed Trey Smith felt abandoned after Smith's first divorce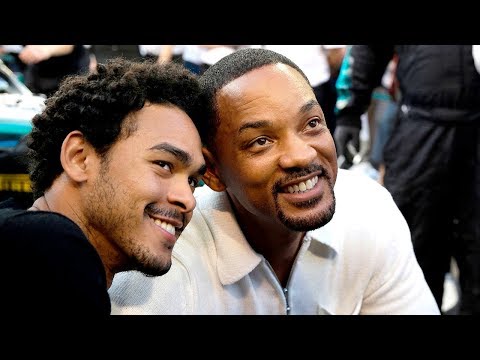 Smith's oldest son, Trey, was deeply affected by Smith and Zampino's marriage unwinding. In an Instagram video, Smith discussed how the divorce once put a slight strain on his relationship with Trey. But the damage wasn't irreparable.
"We struggled for years after my divorce from his Mother. He felt betrayed & abandoned," Smith once said on Instagram (via USA Today). "It is a Wild Blessing to recover & restore a Loving Relationship with My Beautiful Son!"
Source: Read Full Article