Just like so many couples dating in the modern age, Instagram was the catalyst for Meghan Markle and Prince Harry's enduring love story.
The Duke and Duchess of Sussex opened up about the start of their romance in their tell-all Netflix docuseries. Harry revealed that Meghan caught his eye when she appeared in a photo shared by a mutual friend, while at the time, his own IG page boasted "beautiful photography and all of these environmental shots and from the time he was spending in Africa."
Take a look at the pair's secret Instagram accounts in the clip below…
Fast forward to 2023, following the release of Prince Harry's explosive memoir, Spare, and the couple appear to be inactive on all social media channels.
Meghan was forced to deactivate her personal Instagram account when she became a more prominent figure in the royal family, while the identity of Harry's private social media remains a secret to the public.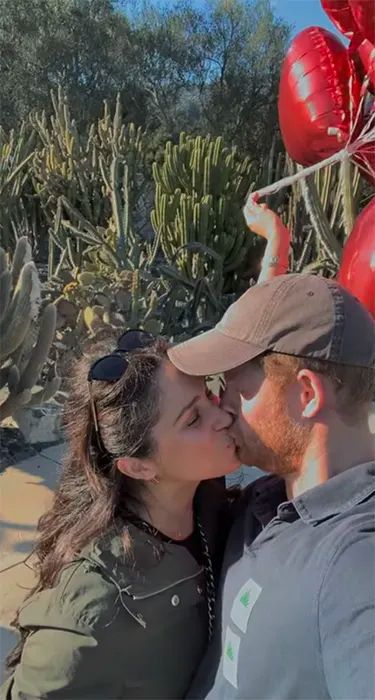 Prince Harry and Meghan began their romance on Instagram
The couple's @sussexroyal Instagram page has also been dormant since March 2020, though 9.5 million loyal followers wait patiently in the hope of a new post.
Fans of the Duchess' former lifestyle blog, The Tig, were left hopeful when Meghan teased the revival of her online persona in an interview with The Cut last August: "I'm getting back… on Instagram."
Is Meghan Markle on Instagram?
Sure enough last summer, a new @meghan handle appeared on the social media platform, accompanied by a previously unseen childhood photograph of the former Suits actress.
RELATED: Meghan Markle and daughter Lilibet are totally identical in rare photos
Harry and Meghan shared never-seen-before photos in their Netflix documentary
Royal fans were left convinced the account belonged to the Duchess, given that first-name-only handles are a privilege reserved for celebrities and verified accounts. The reality of such a common first name emerging for the first time in 2022 on such an over-saturated platform seemed far too good to be true, and Meghan's fans quickly began following the page.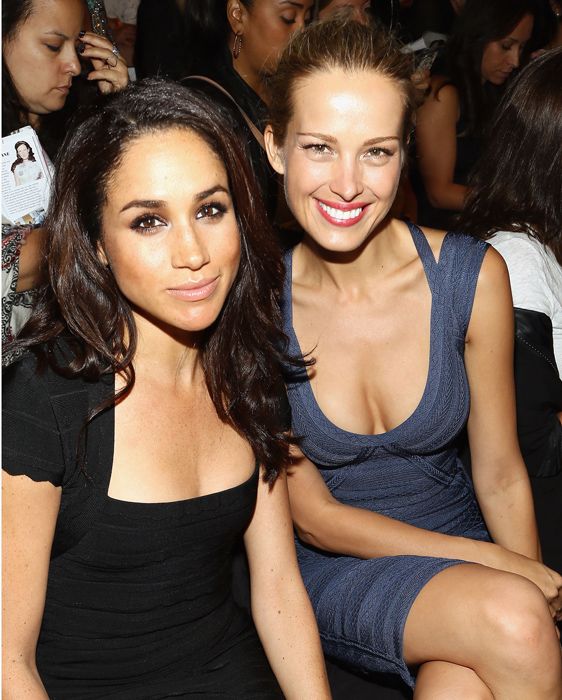 Meghan's former Instagram was active when she was an actress on Suits
The Telegraph noted that following an influx of followers, @meghan changed its profile picture to an image of a pink dahlia – a possible nod to Meghan's mother Doria Ragland's sweet nickname for her.
No posts and less than 1000 followers later, the Duchess's re-emergence online appears to be at a standstill. Could she be making a comeback to the 'gram soon? Stay tuned for more updates.
LISTEN: Find out what the royal family get up to before balcony appearances at Buckingham Palace
Source: Read Full Article