The impressive empire of Chip Gaines and Joanna Gaines is growing again with a new Silos Baking Competition, coming to the Magnolia Network. The Gaines have become household names through their television show Fixer Upper, and have channeled their success into an ever-expanding list of businesses under the Magnolia banner including a home-décor store, a realty office, and more (they even have a seed supply). Now, the power couple will be hosting a baking contest in their stunning new Magnolia Kitchen facility, located at the Silos.  
Chip and Joanne Gaines' Magnolia Market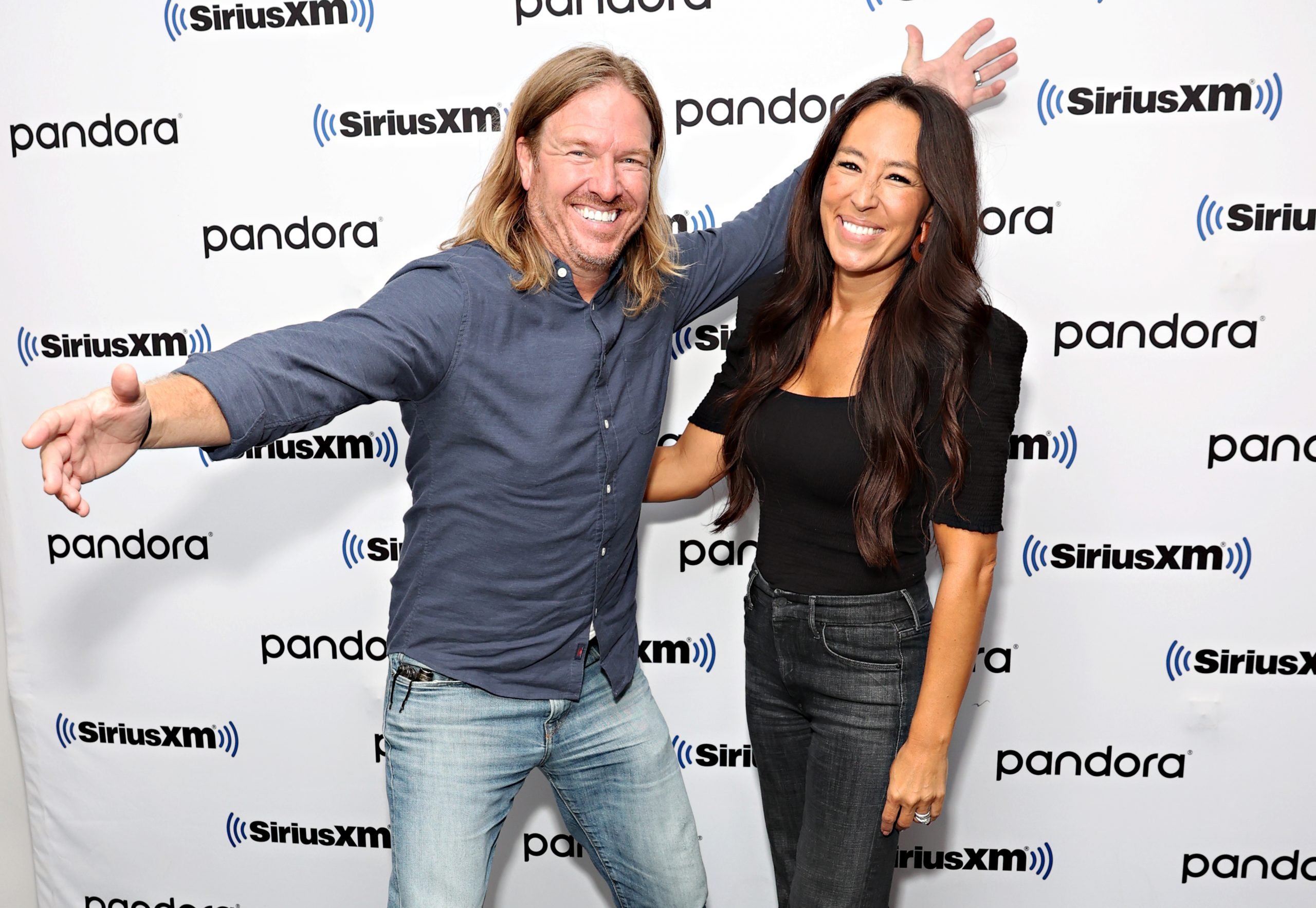 On the heels of this year's Spring at the Silos, the 2022 Magnolia Bake-off was filmed on March 25th, 2022 with a grand prize of a whopping $25,000. Contestants were tasked to create original, summer-style recipes in under 20 ingredients that are shelf-stable and can fit inside a small bakery-style box.
Adding to the excitement, the contestants had three hours to complete their recipe and three attempts were allowed. The winners will have their creation featured at the popular Silos Baking Co. which may be an even better reward than the cash prize, as the Gaines' Magnolia compound is now more visited than The Alamo. 
For more information on the 2022 Magnolia bake-off which will premiere on the Magnolia Network, readers can visit the Calling All Contestants site, however, it should be noted that submissions closed as of January 28.
Source: Read Full Article