As more is revealed about Prime Video's upcoming doc on the Duggar family, the more we're understanding about how truly disturbing their lives were.
The official trailer for Shiny Happy People: Duggar Family Secrets was released last week, as you may have heard, and the bombshells therein have only continued to be revealed since then. The biggest one being all the tea on exactly what lengths Jim Bob and Michelle Duggar went to in order to keep their son Josh Duggar's molestation scandal under wraps — for YEARS.
In 2015 the 19 Kids and Counting family was rocked with one of the most shocking reality TV scandals of all time — when it was revealed eldest son Josh had molested his sisters a decade earlier, when he was still a teen. How was it kept hidden from the public for so long? That's been the subject of much digging ever since — and even more speculation. But some friends of the family may be able to shed new light on it!
You may have heard the names Jim and Bobye Holt during Josh's child porn trial. They gave evidence in court about how they learned Josh had molested their own daughters — including a little girl as young as 4 years old. Horrifying.
Well, the Holts appear in the docuseries, and they've got more to tell about Josh — and his parents' actions to sweep his very serious crimes under the rug. If you'll recall, their daughter Kaeleigh Holt was being courted by Josh with the intention to eventually marry him — that was when they were both still teenagers — when she found out about the alleged molestation of his own sisters. But apparently Jim Bob told the Holts about it in a sugarcoated way — making like it wasn't a big deal. Bobye recalled:
"What Jim Bob had said to us was, 'Josh has gotten into some trouble. He's touched his sisters inappropriately.'"
And as if things couldn't get any creepier, apparently when Bobye called Josh's actions "molestation" rather than forcible touching, Michelle was very defensive. According to Jim, she fired back:
"Don't you say that again."
Just awful. The complete denial must've felt like a slap in the face.
According to the couple, Josh's awful behavior was no secret to the Duggar family, but they did everything they could to hide it — including planning to not even speak of his crime until AFTER the wedding to their daughter! Jim recalls in the doc:
" had apparently been doing this since he was 12 and we found out when he was 15."
OMG. If Jim Bob and Michelle knew since he was 12 — that means they could have told the Holts before what he allegedly did to their young daughters, Kaeleigh's little sisters! If that's true, those crimes are on their hands, too!
Because according to Jim, the Duggars had no plans to tell them about the horrific behavior — not until they were bound by church and law!
Michelle said, 'Well, we weren't going to have them tell you guys at all. We were going to have Josh confess to Kaeleigh once they were married.'"
WTF! They were just going to let Kayleigh find out after she'd already married him! Talk about an awful honeymoon… Jim Bob even allegedly admitted they were "using" Kayleigh:
"So I asked , 'Were you basically saying you were trying to use my daughter as a carrot to get him to behave the right way?' And he said, 'Yeah, kind of.'"
Just disgusting! And remember when Josh was "turned in" for his crimes to the state police? Jim Bob took him in personally? Well, Jim was there. He went with them — and he says the trooper was a family friend, too! And the way he treated child molestation was unconscionable:
"The state trooper said, 'I'm going to let you go this time, but if you do it again, I'm really going to come down hard on you.'"
The first one is a warning? He wasn't doing 40 in a 35 mph zone, this is molestation we're talking about! WTF?! After his slap on the wrist from state law enforcement, the Duggars sent Josh away to a Christian camp for troubled boys — but never admitted to anyone outside the family where he was going. Amy Duggar King recalls in the doc:
" helping build families at a camp he's a good guy like that … You just knew something was off."
Jim Holt also added that after the huge PR scandal involving the molestation charges hitting the public — where Jim Bob said Josh touched his sisters Jill and Jinger "over their clothes", he knew it was a total lie:
"I don't know that that's the way it happened. He wasn't really totally honest in that interview."
Much like he tried to brush it off in court — and straight up got called a liar by the judge! Speaking of…
We all know the crimes Josh was found guilty of eventually. But we're talking about over TWO DECADES from when his parents first knew about the behavior. If they'd done something, really done something to address it, maybe he wouldn't have continued — and been convicted for child porn later on.
This docuseries is going to be WILD! Shiny Happy People: Duggar Family Secrets is set to premiere on June 2, and will also cover horrifying stories of the family's cult-like religion IBLP. You can see the official trailer (below):
Will U be watching, Perezcious readers?
Related Posts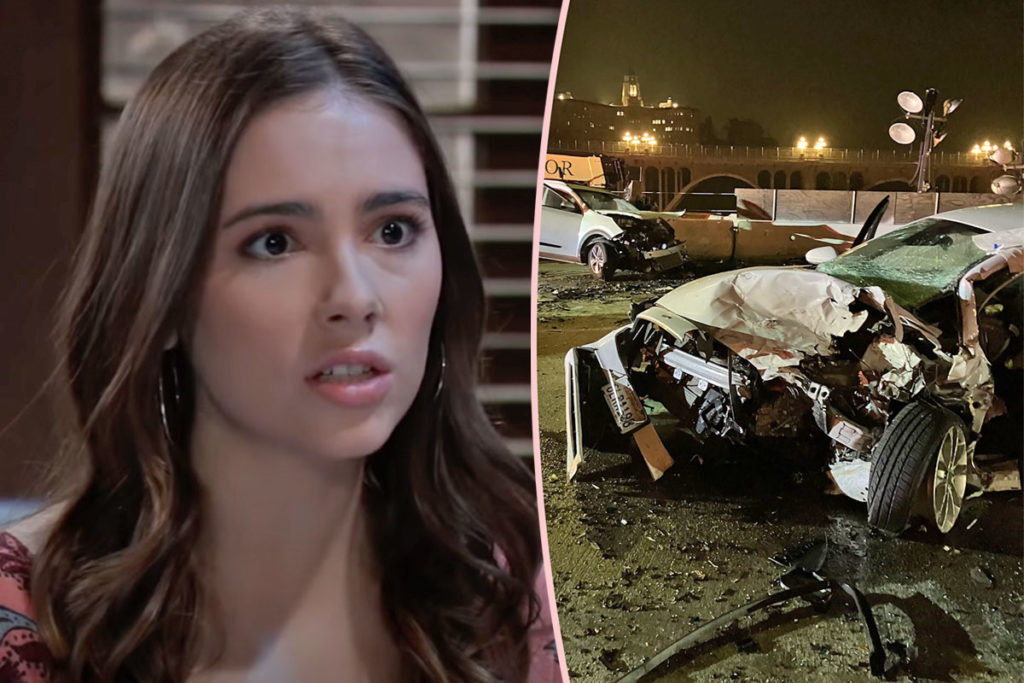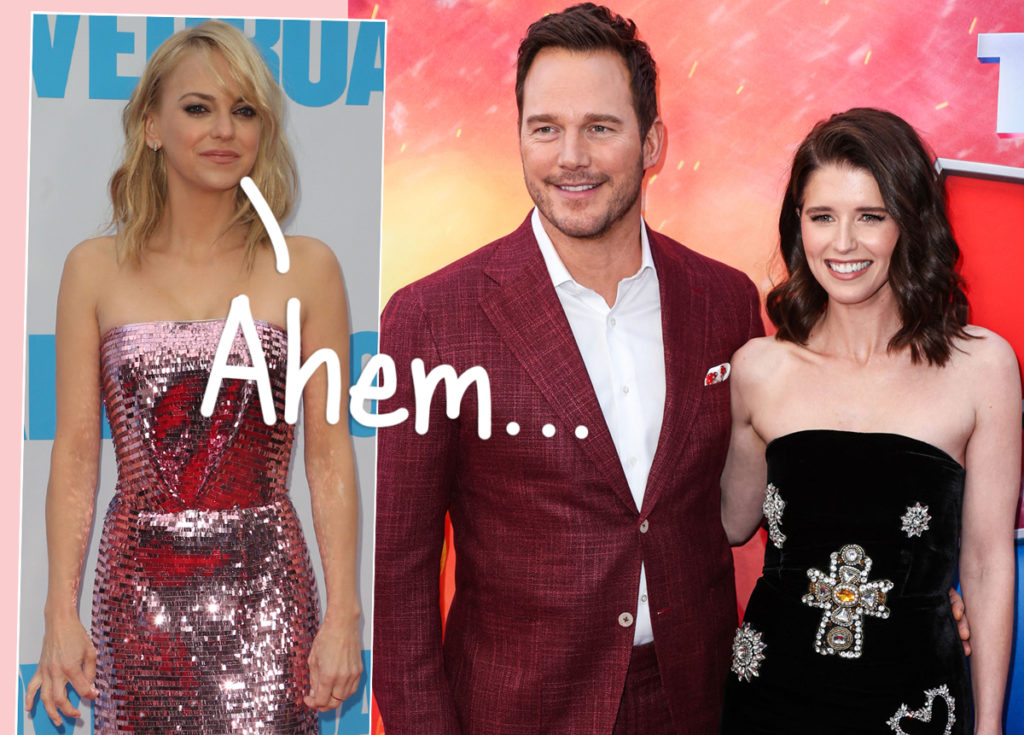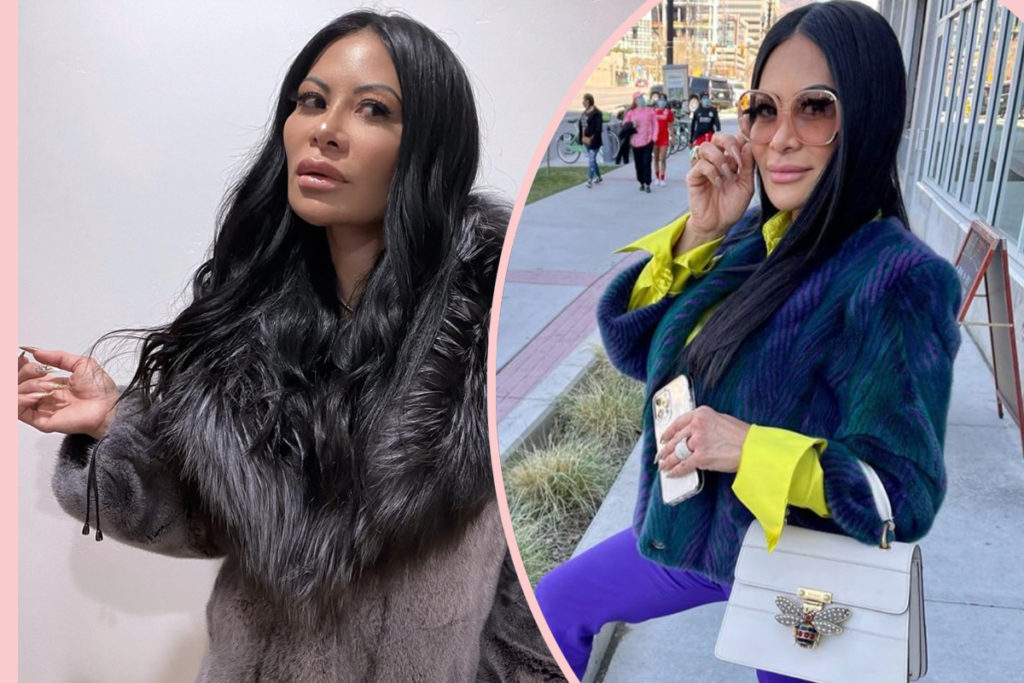 Source: Read Full Article