It's Mother's Day, and if one group of people that know how to give it up for their Mama Bears — it's Hollywood's rich and famous … which they certainly did this year.
The biggest stars made sure to heap on tons of love/praise for their moms Sunday, with tribute posts going up left and right on social media. Some are mothers themselves, others were shouting out their baby mamas … but almost everyone was expressing gratitude.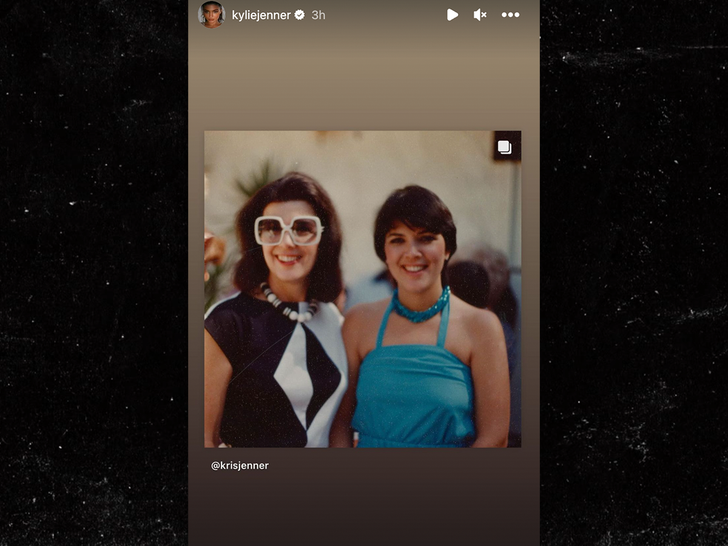 Some notable posts … Kim Zolciak, who's going through a divorce, posed with 2 of her kids; Usher snapped something with his mom; Justin Timberlake gave Jessica Biel her flowers; Travis Barker lauded Kourtney Kardashian; and Alec Baldwin shared his own mom memories.
There were other sweet snaps as well … shared by the likes of Simu Liu, Patrick Mahomes, Rebel Wilson, Priyanka Chopra, Kylie Jenner, J Lo, Bethenny Frankel and others.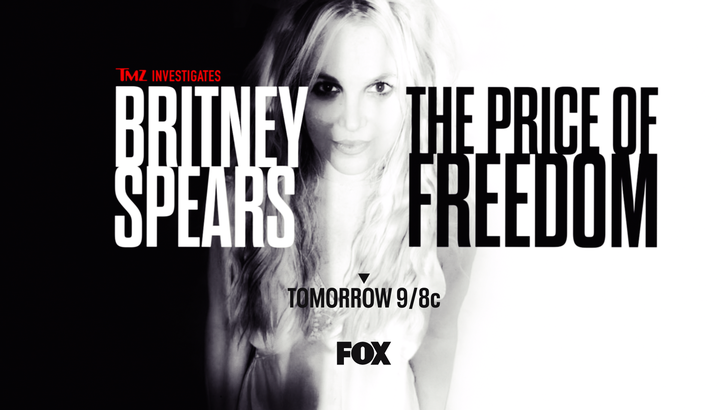 BTW, while there are certainly a lot of moms who give birth to celebs … there are probably just as many who are famous themselves. As it goes, the apple doesn't fall far from the tree.
Some of our fave notable mommies … Teresa Giudice, Serena Williams, Kim K, Meghan Markle, Chrissy Teigen, Heidi Klum, Cardi B, Eva Longoria, Kris Jenner, Gabrielle Union, Kate Hudson, Beyonce, Reese Witherspoon, Angela White, Lisa Bonet … just to name a few.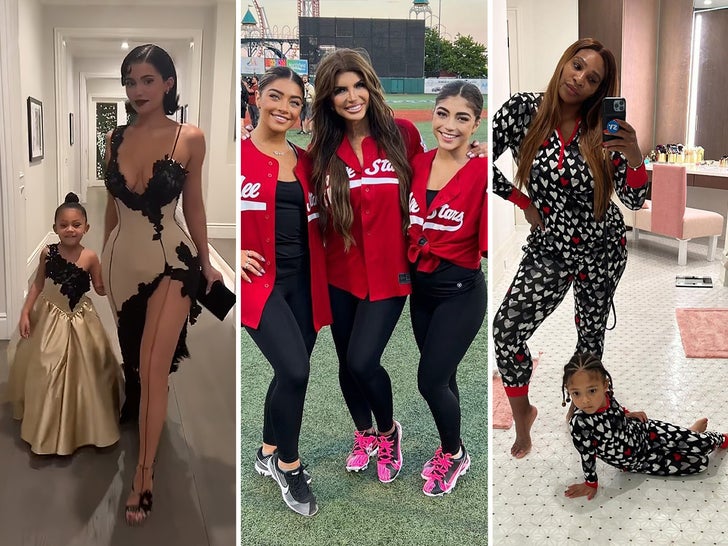 It's a time to remember who brought you into this world. Let's hear it for the mamas!
Source: Read Full Article