Each season of The Bachelorette has twists and turns to keep viewers engaged. Many people were certain that Desiree Hartsock and Brooks Forester were going to be together in season 9. However, she picked someone else after a surprising turn of events.
One of the remaining contestants by the end was Drew Kenney. He and Hartsock never became an official couple. Some fans have wondered what he has been up to since the show.
Drew Kenney was in season 9 of 'The Bachelorette'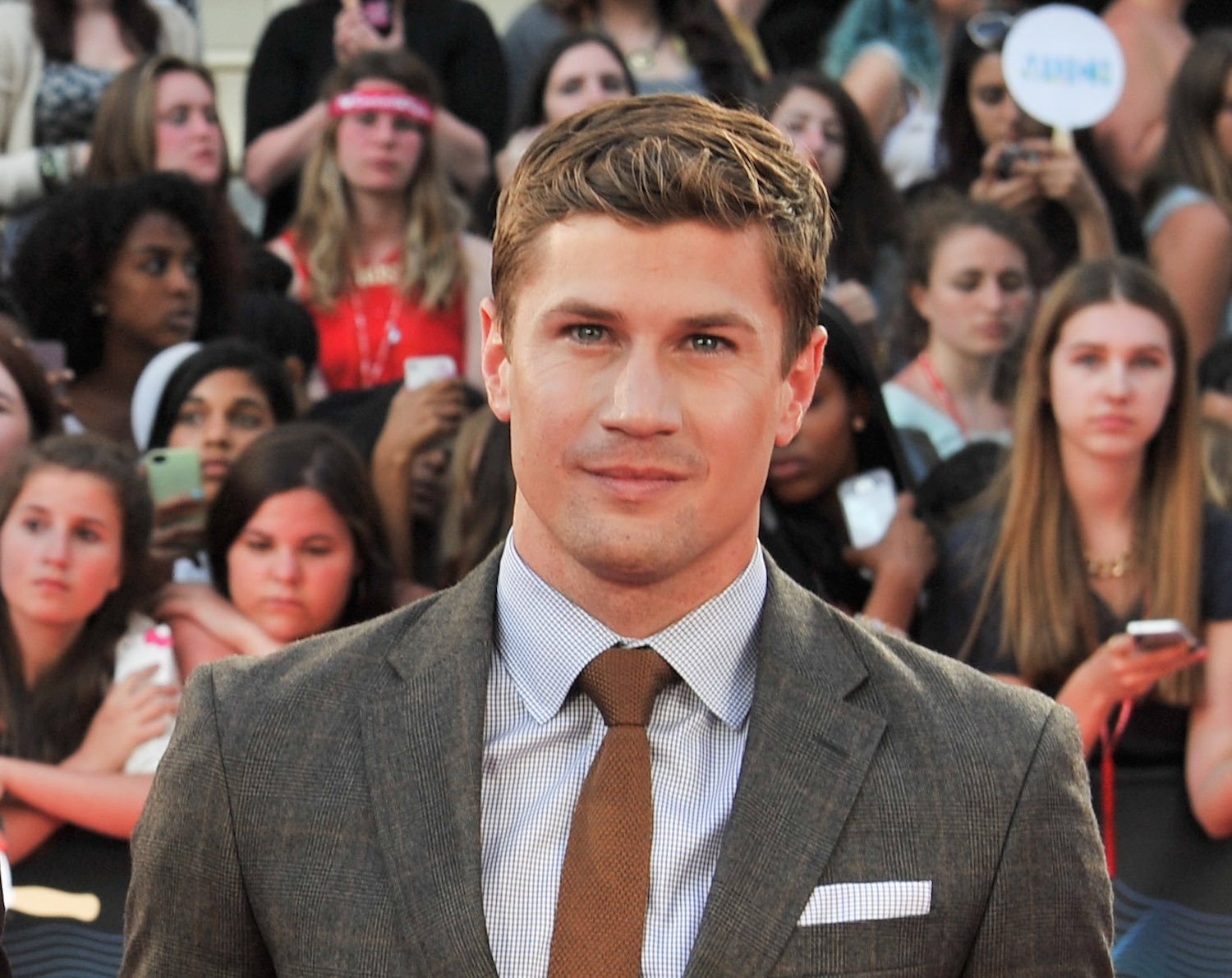 According to Kenney's IMDb page, he became a registered E.M.T for three years. After graduating from college, he moved to Los Angeles to be an actor. His first TV appearance was in 2009 in the series My Boys. His casting in The Bachelorette led to him gaining popularity among viewers.
Some stars in Bachelor Nation make repeated appearances, but Kenney never returned to the franchise. Instead, he continued to build his acting career in the following years. In 2015, Kenney portrayed Alec in a comedy horror movie called Bite.
Kenney also landed minor roles in shows like The Bold and the Beautiful, Veronica Mars, and Adam Ruins Everything. In 2021, he was in an episode of Special titled "Here's Where the Story Ends." He also continued to train at Nancy Banks Actor Studio and the Ivana Chubbuck Studio.
DatingCelebs reports that Kenney is not dating anyone as of 2022. However, the most recent photos on his Instagram show him posing with a woman. Kenney could be keeping his love life somewhat private, and his relationship status could change in the future.
Is Desiree Hartsock still with the winner of season 9?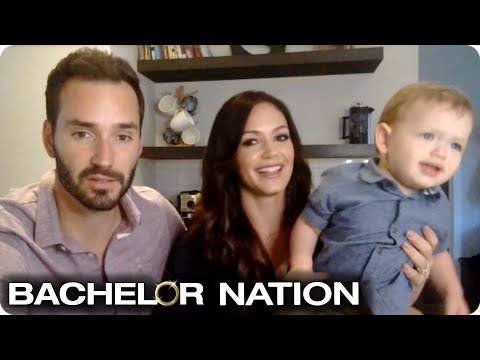 Some couples do not stay together after The Bachelorette finishes airing, but others do. Siegfried proposed to Hartsock with a rose gold ring that had a lot of diamonds. They immediately began to plan their wedding after she accepted his proposal. The two tied the knot in 2015.
Hartsock and Siegfried are still married to this day. The couple has had two children so far, and the family resides in Portland, Oregon. Before Hartsock was on The Bachelorette, she worked as a bridal stylist.
Since her time on the reality dating game show, Hartsock has made many TV appearances as herself. According to her IMDb page, she was in several episodes of Marriage Boot Camp: Reality Stars. In 2020, Hartsock was a guest on the podcast Bachelor Happy Hour.
Hartsock also showed up on Good Morning America multiple times. When not on TV, she likely is working as a bridal stylist as well as focusing on her family.
Source: Read Full Article