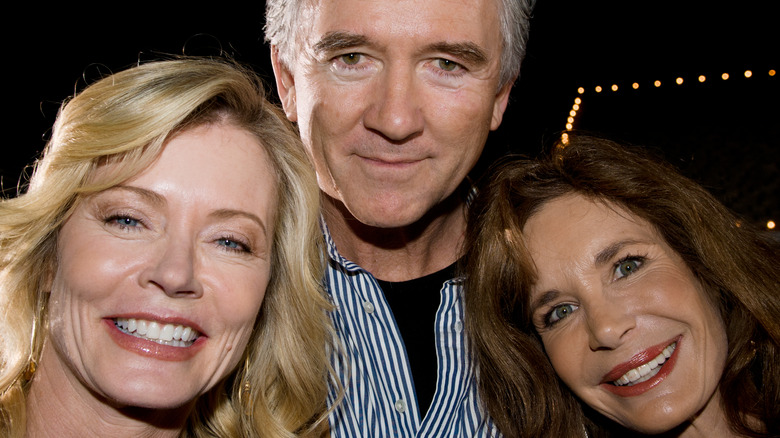 The television show "Dallas" changed lives when it debuted in 1978. The show immediately became a huge deal, and though the original series might not meet today's standards for good TV, from 1978 to 1991 the soap opera-esque antics of the cast reigned supreme. 
David Jacobs, the creator of the show, explained to Texas Monthly that the decades-long experience was born out of desperation. "Here's the history of the 'Dallas' pitch. I moved to L.A. in 1976 because my ex-wife married an actor and came out here [with our daughter]. I'd never written any TV before; I wrote magazine articles about the arts and books. Made hundreds of dollars a year," he said.
Jacobs was struggling in a serious way, but then inspiration struck. "The first nine months here, I couldn't get arrested, but after a rewrite job and a few staff writer things, I had a chance to pitch something to [the production company] Lorimar," he told the outlet. "I came up with a show about four families living on a cul-de-sac in Southern California, based on 'Scenes From a Marriage,' by [Swedish director] Ingmar Bergman" (via Texas Monthly).
Sadly, "Dallas" has lost many cast members over the years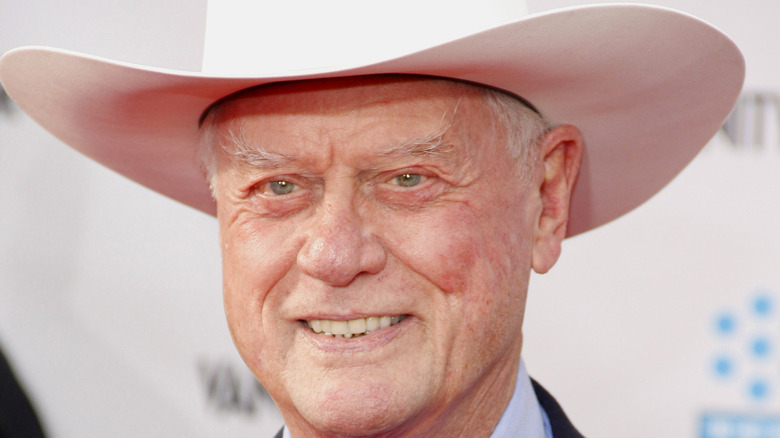 With that kind of run, it's no surprise that the cast and crew of "Dallas" have lost friends and loved ones along the way. Larry Hagman, who played J.R. Ewing in the series, died in November 2012, per Hollywood Reporter. His co-star Linda Gray, who played Ewing's wife, Sue Ellen, penned a moving tribute to Hagman following his death.
Gray noted that far from his tough character, Hagman always found a way to make things fun. "No matter what the situation was, he made it fun," she told the Hollywood Reporter. "Most people lose that as they get older: We have to be responsible; we have to be adults — but not Larry."
When Barbara Bel Geddes joined the show, she was the most well-established actor at the table. In fact, Hagman told the Associated Press that Geddes was the reason he came on board. "The reason I took the show, they said Barbara Bel Geddes is going to play your mother, and I said, 'Well, that's a touch of class, you know.'" Geddes passed away from lung cancer in 2005 (via Tampa Bay Times).
All the cast members of "Dallas" seemed larger than life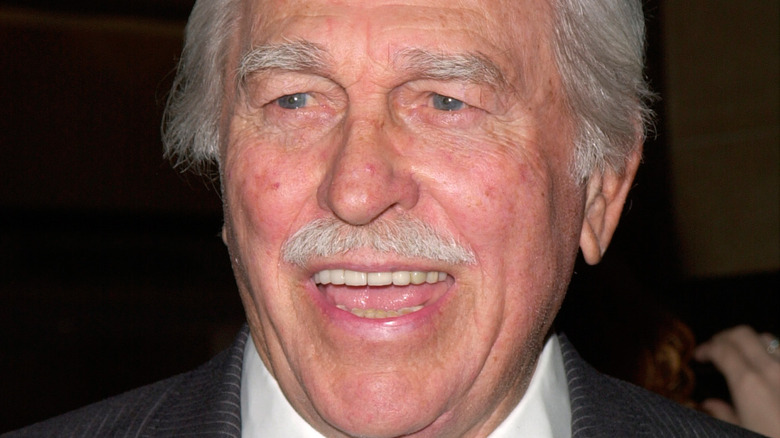 Howard Keel entered the show after the fictional passing of Ewing family patriarch, Jock. Jock's wife, Miss Ellie, remarried and Howard Keel played her second husband, Clayton Farlow, beginning in Season 4. In 1995, Keel said that joining the cast of "Dallas" really changed his life. "I couldn't believe it. My life changed again," he said. "From being out of it, I was suddenly a star, known to more people than ever before" (via Variety). Keel died from colon cancer in 2005.
The cast of "Dallas" has also bid farewell to Ken Kercheval, who starred in the series as Cliff Barnes. When the show was revived in 2012, Kercheval was invited to come back and reprise his role. He told the Dallas Decoder that he had next to no information to go off of before making his decision. "The only thing they said is that he had gone off and become very, very, very rich. Richer than the Ewings. That's it. That's absolutely all I know." The memories of every "Dallas" star we've lost certainly live on. 
Source: Read Full Article