The San Francisco Police Department has made an arrest in the Bob Lee murder case.
As we've been reporting, Lee — who was a co-founder of Cash App and a current tech executive working with a company called MobileCoin — was stabbed to death on a San Francisco street earlier this month. The 43-year-old man's final moments were harrowing after he was knifed by an unknown assailant at about 2:30 a.m. local time in a very nice part of the city.
Now, there has been a major development in case. According to SF-based news site Mission Local, the SFPD has arrested another tech executive for Lee's murder.
That outlet reports that police swarmed a location in Emeryville, California just north of Oakland early on Thursday. They brought with them a warrant to arrest a man associated with the residence who they have identified as Nima Momeni. Per the outlet, Momeni is the owner of a company called Expand IT.
Per the news org, "multiple police sources" have said they never believed Lee's pre-dawn murder last week to be a robbery attempt or a random attack. Instead, law enforcement sources claim, they wondered whether Lee knew his attacker. With this arrest, police believe their suspicions about Lee knowing his alleged killer will be confirmed.
According to the outlet, police sources say Lee and Momeni were allegedly driving together through downtown San Francisco in the early morning hours of April 4 "in a car registered to the suspect." It is unclear what happened, but "some manner of confrontation" allegedly occurred between the two men.
Police now believe Momeni allegedly stabbed Lee multiple times with a knife and then fled. They later recovered the purported weapon in the 300 block of Main Street. This alleged scenario, police sources say, would explain why Lee was found in a deserted part of San Francisco very early in the morning.
Wow. Such a crazy twist to a terrible story. We'll continue to provide updates as they become available…
Related Posts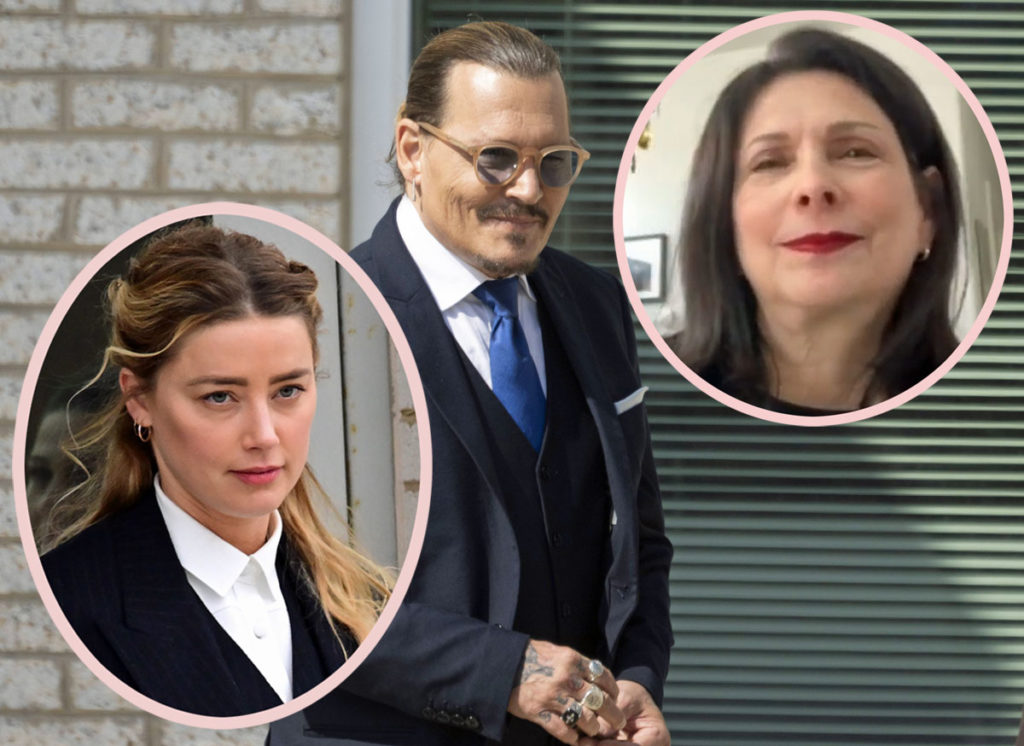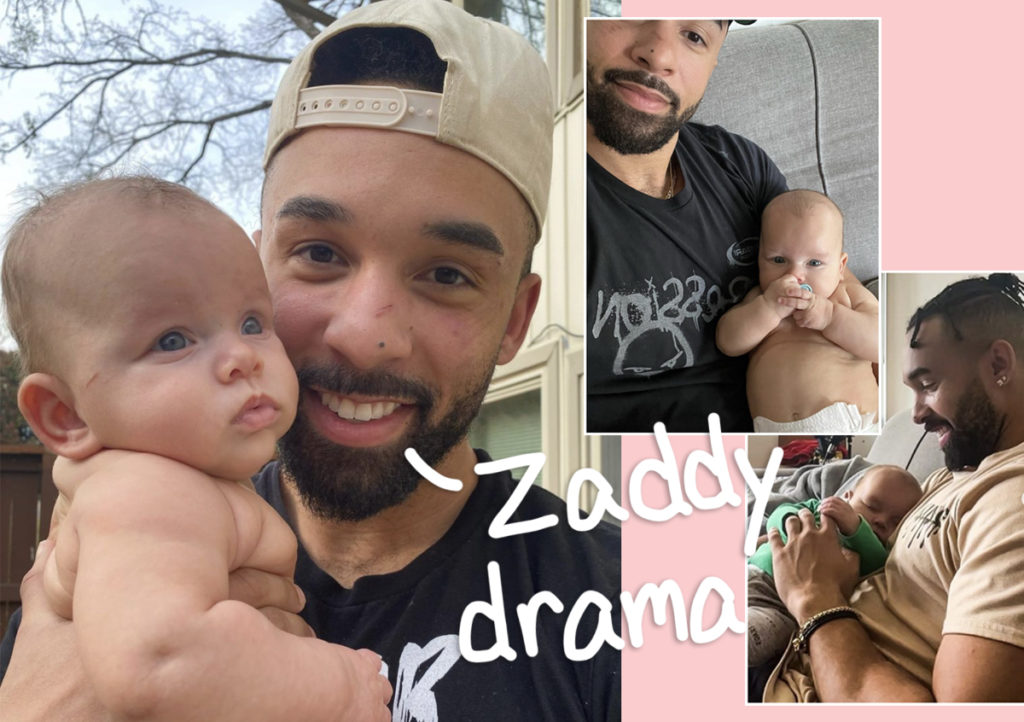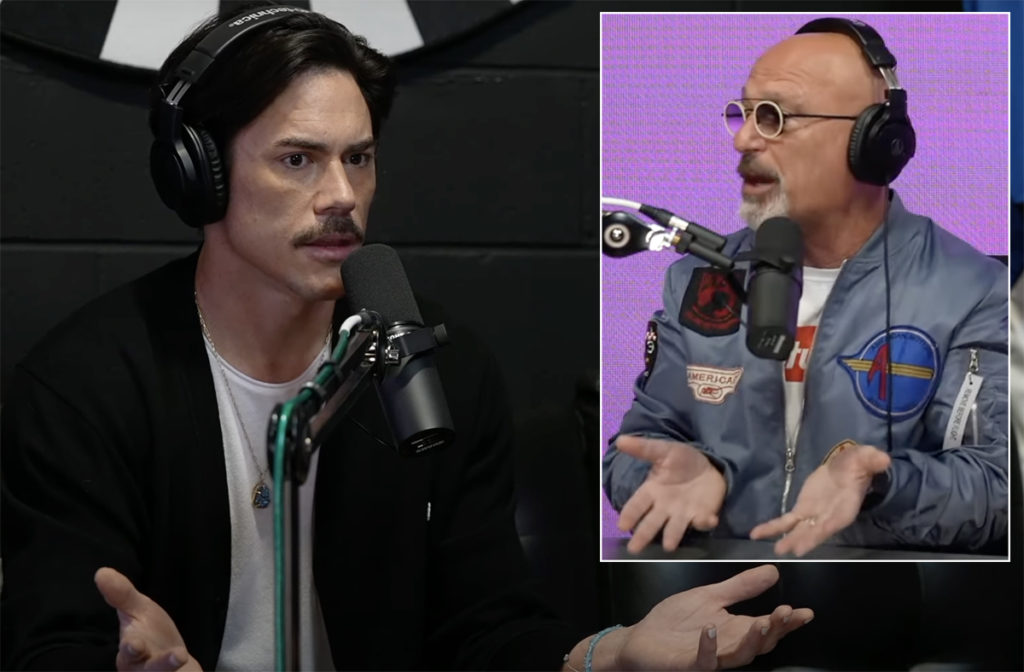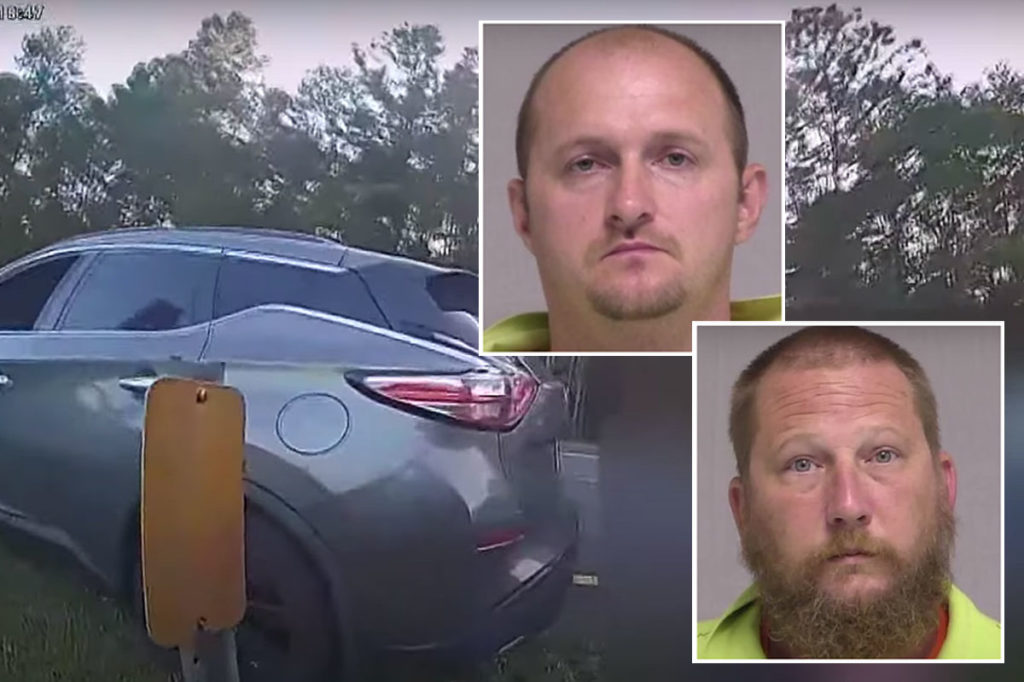 Source: Read Full Article