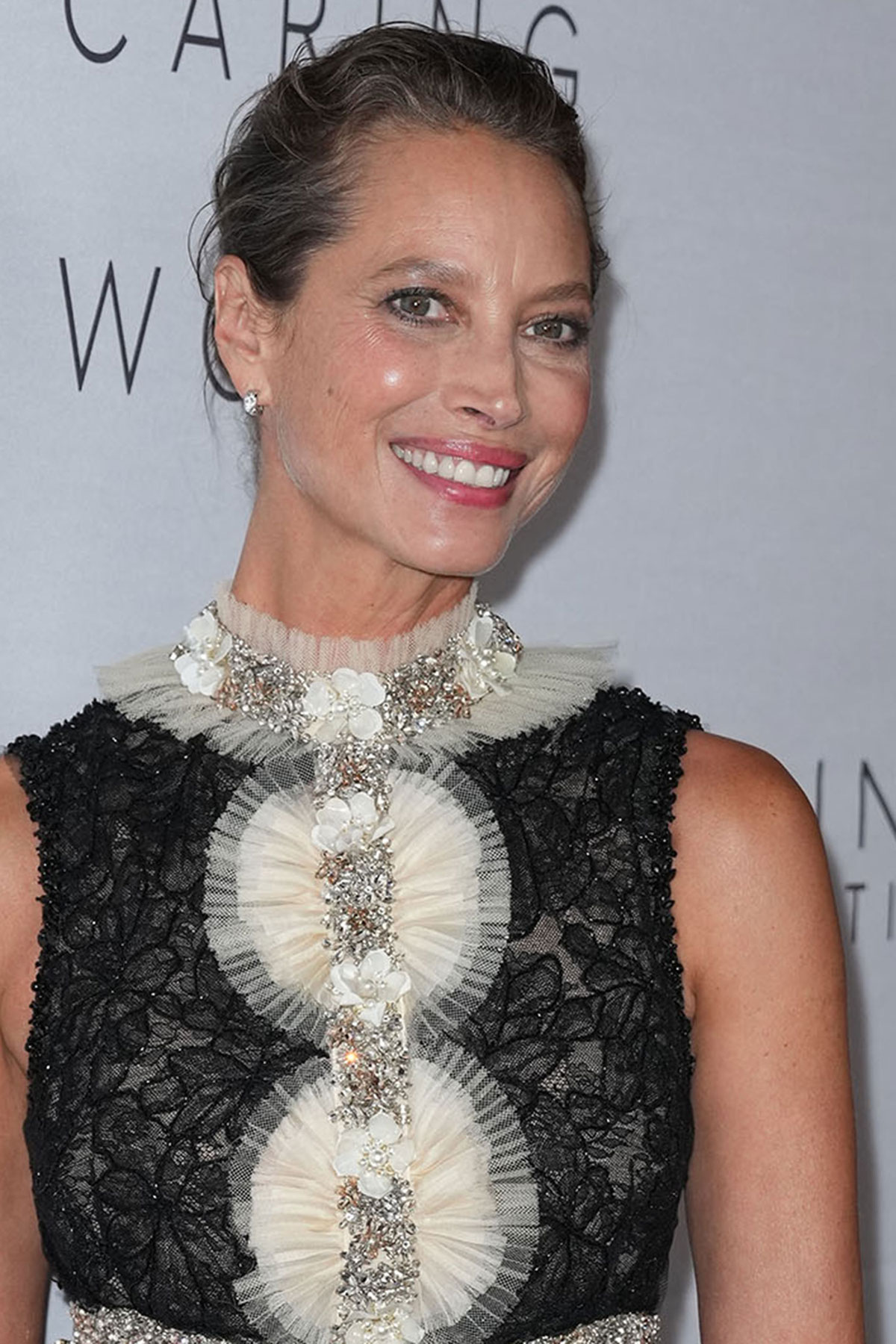 Christy Turlington is in my opinion one of the most beautiful women of the last century. But out of all the Supers, she also might be the least interesting. Naomi and Linda have crazy charisma and they've each had their messes, but Christy is kind of milquetoast. But I'll give her credit for pivoting to humanitarian work with her organization Every Mother Counts. Every Mother Counts has programs in multiple countries that expand access to high quality maternity care, including in the US, where there is a shockingly high rate of maternal mortality especially among Black and Indigenous mothers. So Christy and EMC are doing good work. Christy is also the "Fundamental Changemaker in Residence" for a super fancy, expensive skincare brand called Noble Panacea. I'm sorry but that title is so silly. Just call her a brand ambassador.
Anyway, Christy was interviewed for Marie Claire and she talked about her skincare routine (predictably, a lot of $326 face creams from Noble Panacea, but she also likes regular Chapstick and Burts Bees) and how she admires women who don't "augment" themselves as they age. She called out the late Jane Birkin as one of her inspirations for how she wants to age. Oh, and she only wears mascara for special events. Imagine being that pretty, I'm envious.
She's a big fan of no-makeup makeup: I only wear a very tiny amount of makeup. Right now, I have on a little bit of the RMS concealer. I love the whole line—it all feels very light and clean. I'll use a little bit of that under my eyes and then I'll use some kind of a cheek tint, even if I have a little bit of color in my face. I always like some blush on my face. I love Westman Atelier and I also love Jones Road for a light wash. I'll fill in my eyebrows a bit—I use a very basic Maybelline eyebrow pencil. I have so many because I used to work for them for years. I have a scar on my eyebrow so I always fill that in. I curl my lashes, but I don't really wear mascara unless I'm going somewhere special. And that's it!

Her thoughts on aging: Women who have stayed away from augmentation of themselves—those are the women I really admire. I love seeing a real face. A face of someone who's lived life. I would say my beauty icons are people like Jane Birkin. They have the kind of faces I like to see and we don't get to see as many of those in the world anymore. Jane aged in her way. She was as beautiful at the end of her life as she was early on. I will be one of those faces. I am one of those faces.

She's a fan of regular Chapstick: I'm always grabbing lip balm. I love Burt's Bees, but I also love good, old fashioned Chapstick. It lasts the longest. When I run, I want to wear something that's going to last the duration of my long run. Sometimes those fancier products, or the ones that have fragrance in them, just don't last as long. It's good, old fashioned Chapstick that does the job. [From Marie Claire]
Her comments about aging are interesting–note what she's saying…and not saying. She mentions "augmentation" and implies that she hasn't done anything "augmenting" which would mean fillers. But even if she doesn't get anything injected into her skin, it wouldn't surprise me if Christy gets non-invasive or minimally invasive treatments like lasers, radiofrequency, or chemical peels. She does look her age–she has some settled wrinkles–but her skin looks really smooth and even-toned and I find it hard to believe even a $300 skin cream can do that. Christy is also operating on the lowest possible difficulty setting when it comes to aging. She already has one of the most beautiful faces in the whole world. It's possible for her to opt out of invasive beauty treatments and still look better than most people because she has outstanding bone structure. Her comments come across as maybe a little judgmental towards those of us who are not so blessed and who respond to aging differently, but I don't think she meant them that way. I think in the circles in which she moves (aka other rich ladies), it's probably unusual not to be getting Botox and Juvederm.
Embed from Getty Images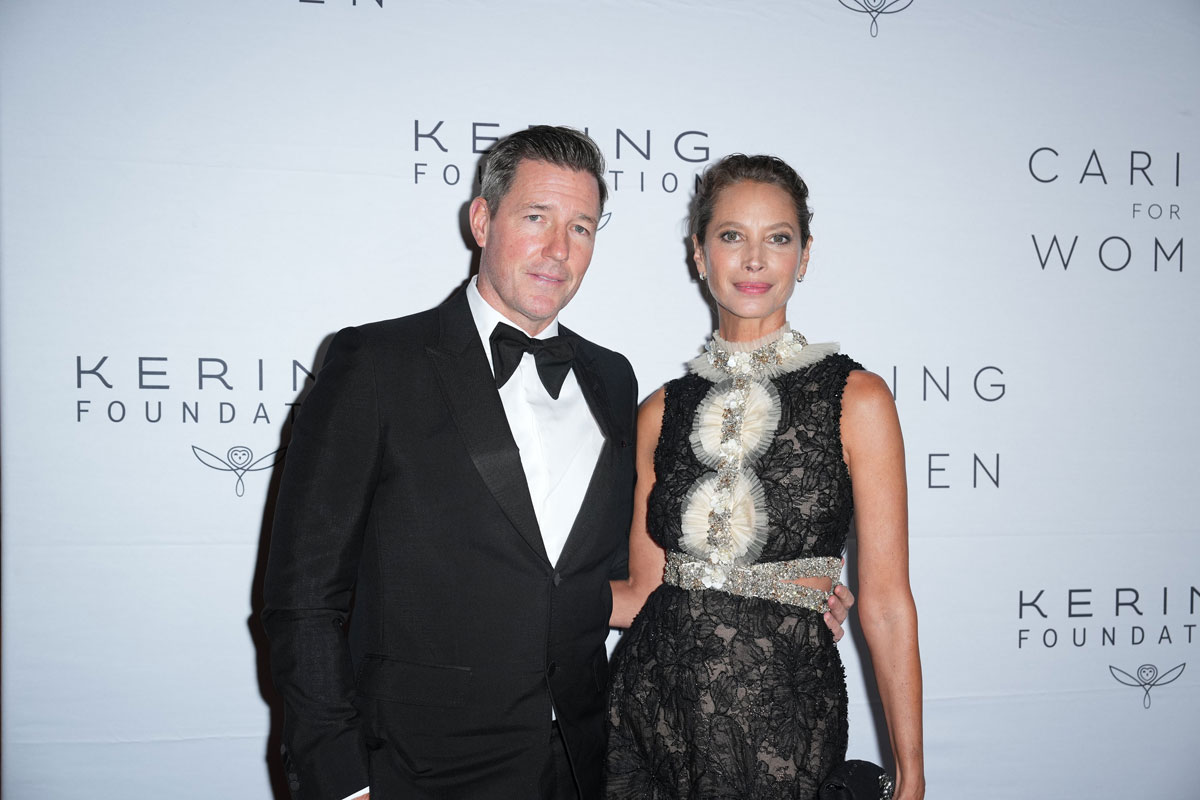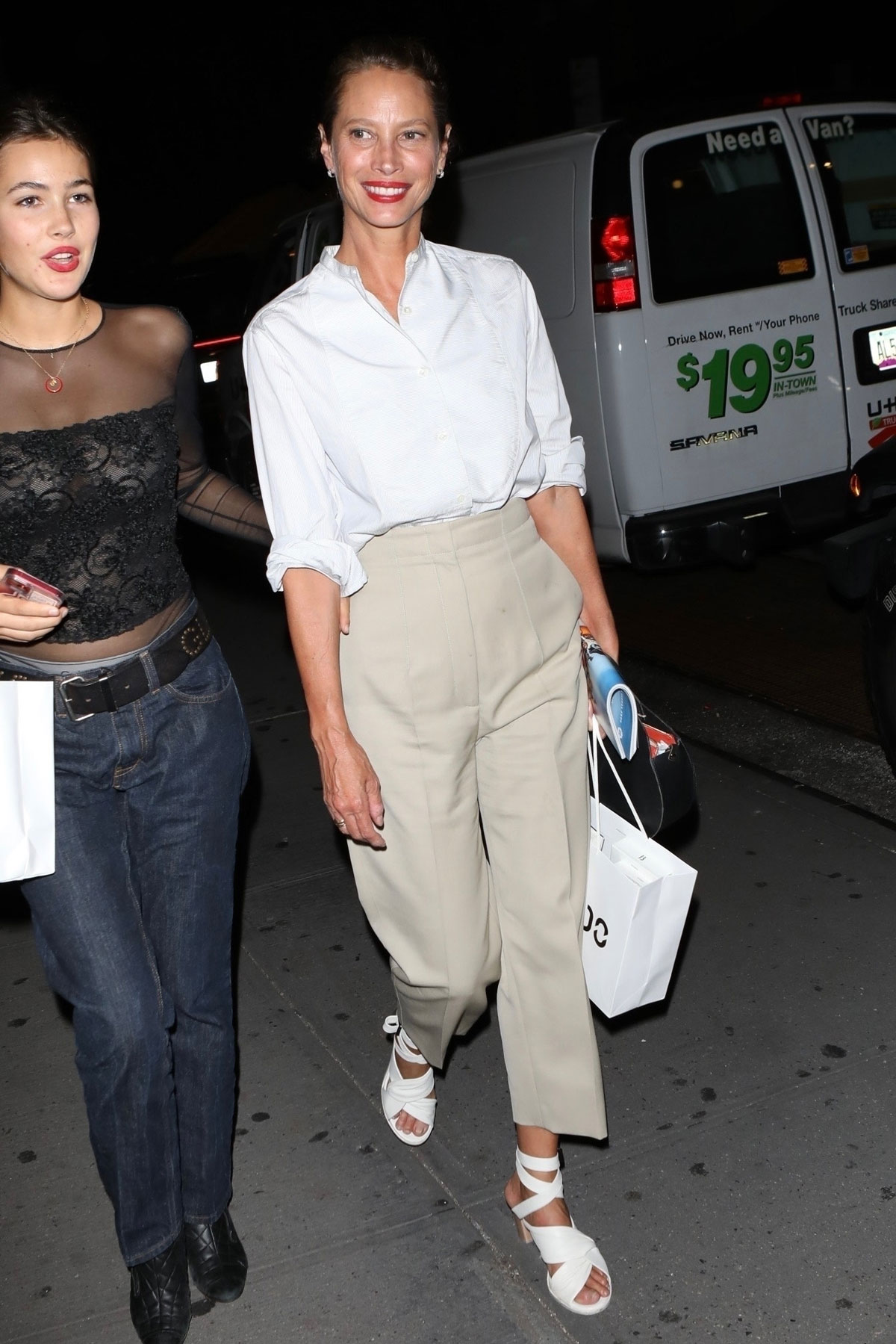 Photos credit: John Nacion/startraksphoto.com/Cover Images, Vegan/Backgrid, Getty
Source: Read Full Article