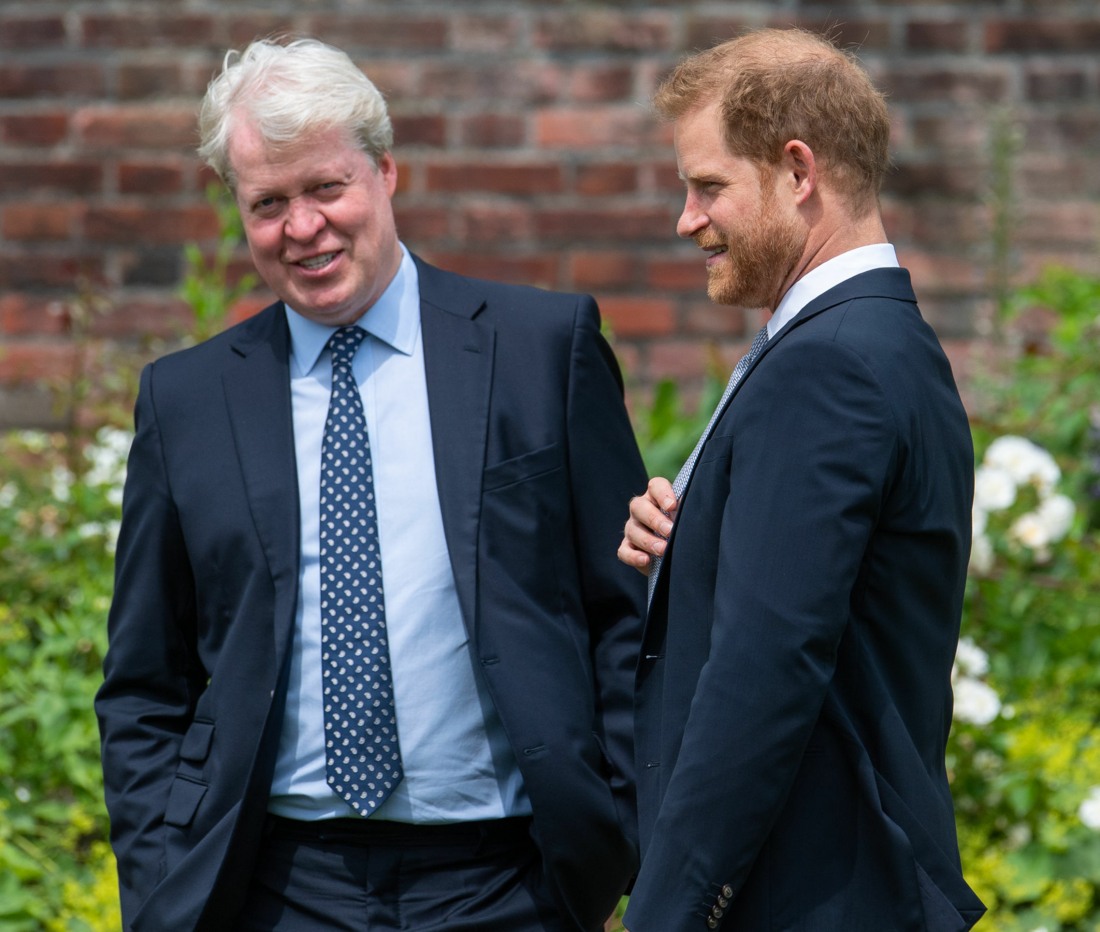 Charles Spencer, the Earl Spencer, is Prince Harry's uncle. The two men are apparently still close, and Harry has made a point of staying close to his mother's sisters as well, his Aunt Jane and Aunt Sarah. My guess is that it's generally acknowledged within both the Windsor clan and the Spencer clan that Harry has a lot of Spencer in him and a lot of Diana in him. Still, the Earl Spencer plays his cards close to the chest these days – he rarely comes out and makes big statements in defense of Harry or William either way. But that's changed this week. First off, the Earl Spencer retweeted a thread from Alastair Campbell, Tony Blair's communications guru and a significant figure in British politics. Campbell – who tangled many times with the British media – defended Harry's position in his court testimony against the Mirror Group Newspapers. I'm not embedding the tweets, but here's what Campbell wrote:
Prince Harry makes a very good point re the damage done to trust in your own circle when stories appear and you have no idea where they come from. Some of the biggest fall-outs I had in No 10 arose from suspicions about who was briefing out confidential information.

In several of the worst I now know that the information came not from internal sources but phone hacking or illegal blagging. Harry may not be able to prove that all of the stories referred to in court came from illegal activity. But that illegal activity was being conducted on a near industrial scale by several papers is beyond doubt. That is why I willingly gave evidence. Leveson was the chance to change media culture.

For the reasons Harry set out today – the incestuous relationship between press and government – that chance was thwarted I believe in a free press. But I also believe in the rule of law. Both are essential to a healthy democracy. If both press and politicians defend breaches of the rule of law, we do not have a healthy democracy.
[From Alastair Campbell's Twitter]
Yep – people are acting like Harry has come out of left field and he's making wild accusations willy-nilly. There have already been hundreds of settlements, lawsuits and admissions of guilt over the course of two decades. Harry is not the first to expose this corruption, but he's just the loudest right now. In the midst of that retweet-storm, the Earl Spencer also retweeted this:
— alan rusbridger (@arusbridger) June 7, 2023
He wasn't done there. He also took the Mail's Amanda Platell to task for writing some sh-t about Harry and Chelsy Davy:
— Charles Spencer (@cspencer1508) June 7, 2023
So, Charles Spencer is firmly on Team Harry, especially regarding Harry's lawsuits against the media. Remember, the Earl Spencer has successfully sued various newspapers several times too. Meanwhile, Harry's brother, father, sister-in-law and stepmother are all incandescent with rage that Harry is suing all of their friends.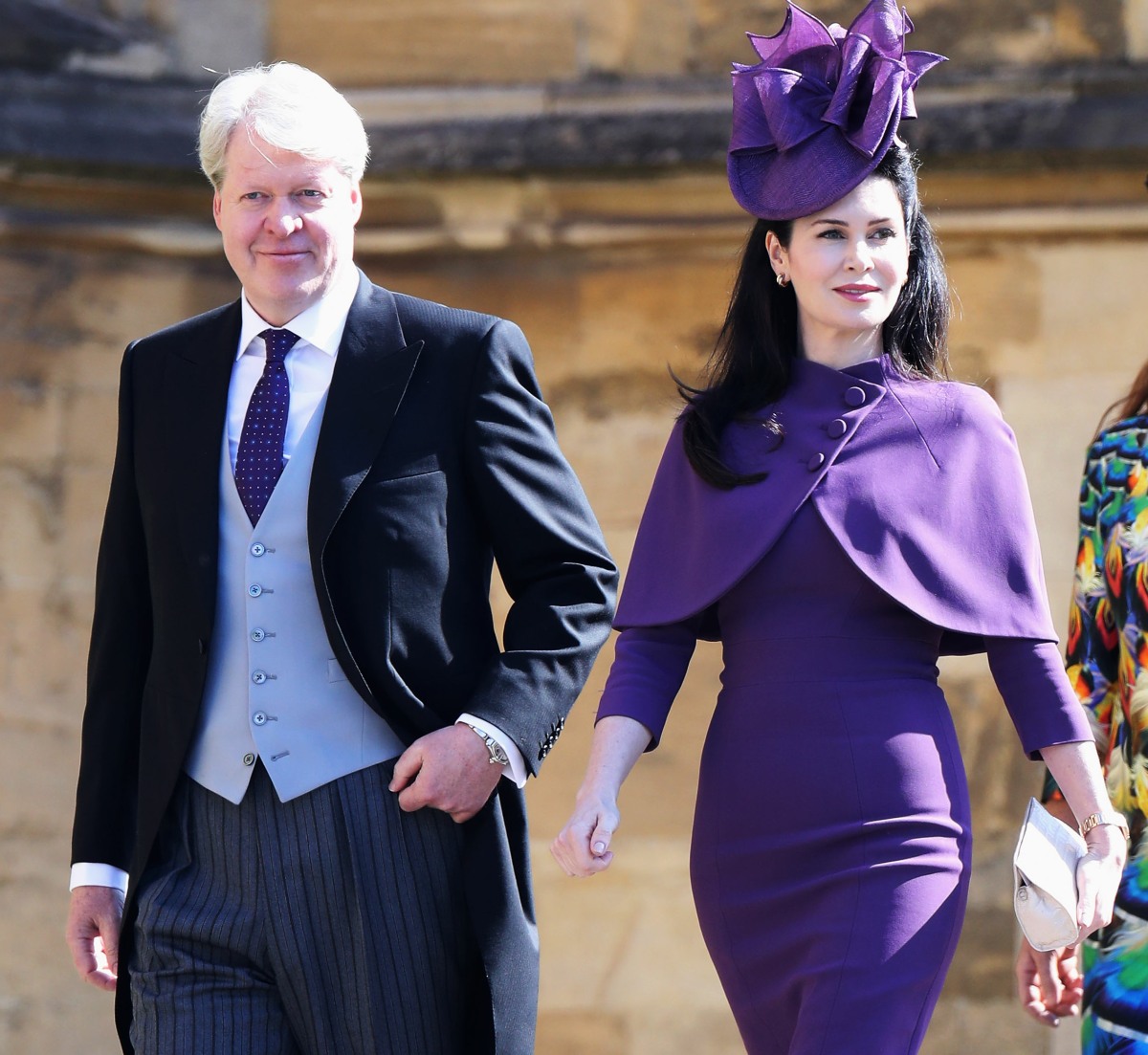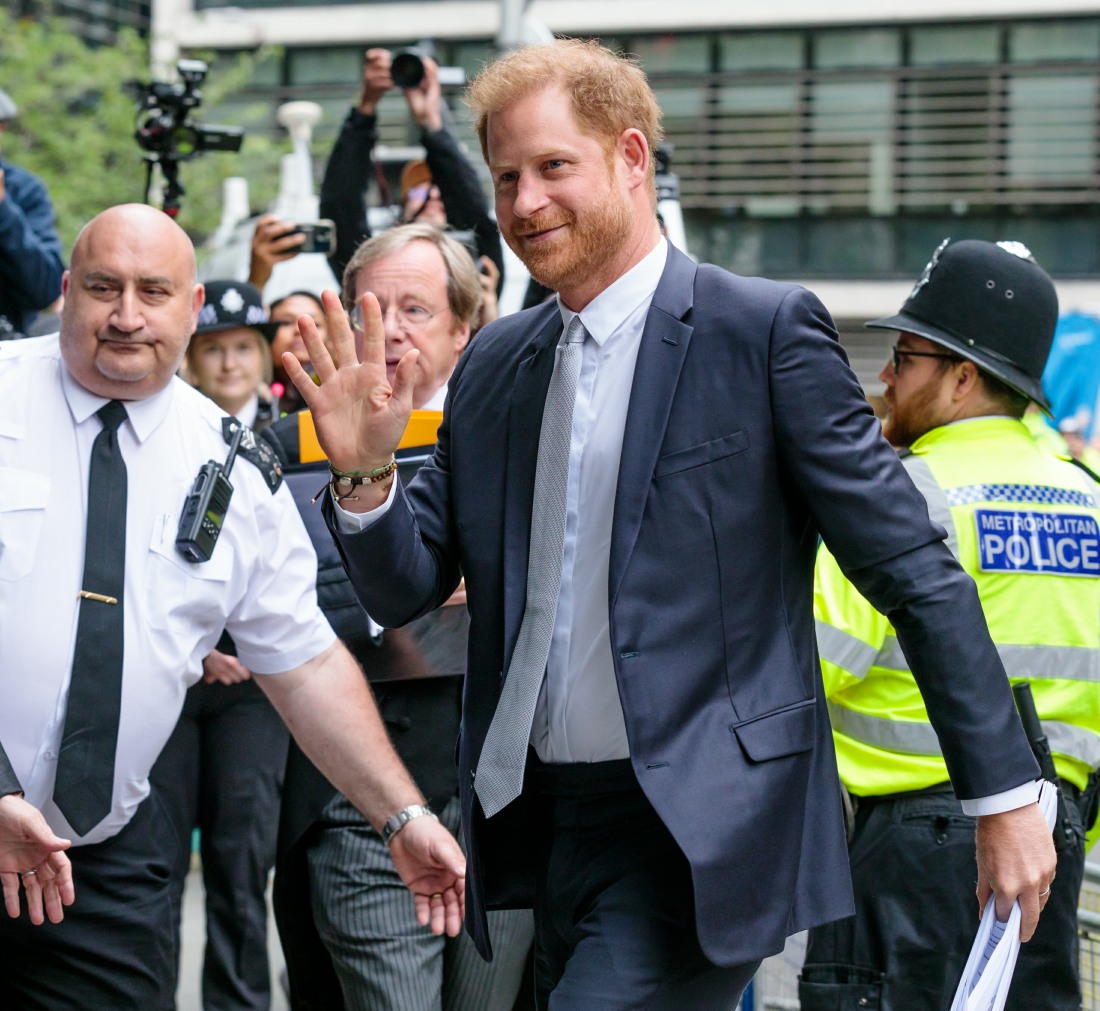 Photos courtesy of Avalon Red.
Source: Read Full Article