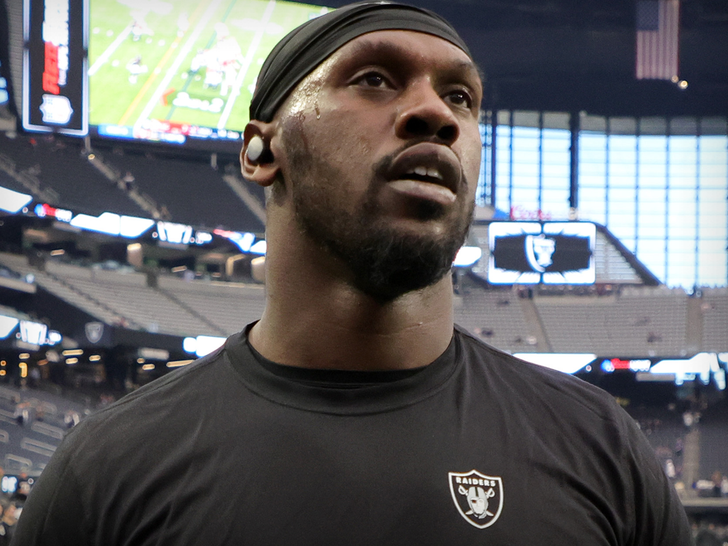 Chandler Jones' days in Las Vegas might be numbered — the star defensive end just bashed the Raiders in a bizarre rant … saying he no longer wants to play for them after not being allowed in the team facility.
Jones' verified Instagram profile posted a number of stories on Tuesday … calling out head coach Josh McDaniels and general manager Dave Ziegler.
"They won't let me in the building tho, tryna provoke a n****," Jones' story said … adding he wants the team's current defensive coordinator to take over on the sidelines.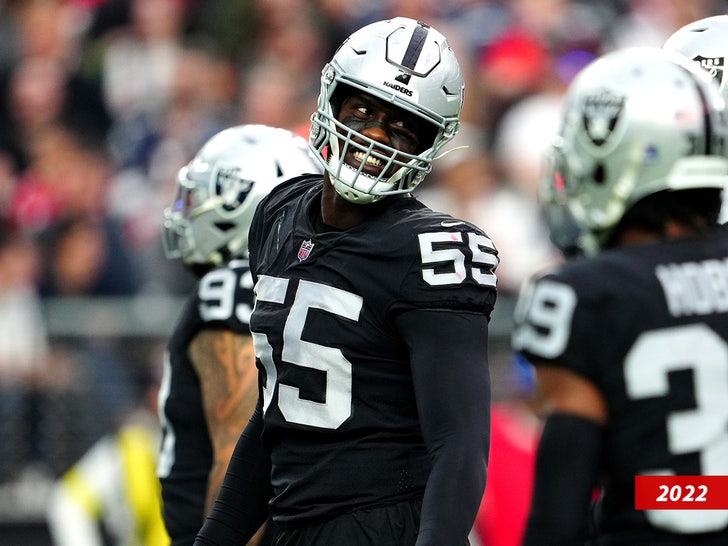 "F*** it, I don't wanna play for the Raiders if that's my HC or GM … I want Patrick Graham Ivy League n****."
Jones' account also shared what appeared to be a text to McDaniels … saying he had to go to a local gym to work out "for no apparent reason."
"This is wild to me Josh and you know it you need to do what's right."
There's more … but it's hard to make heads or tails of what exactly is going on. The team has not addressed the situation.
The timing of it all isn't ideal … especially with the first week of the NFL season just days away.
Jones joined the Raiders last season on a three-year, $51 million contract … after spending his first 10 seasons with the New England Patriots and Arizona Cardinals.
The posts have since been deleted from Jones' account.
Source: Read Full Article