Apparently, Britney Spears has shelled out a fortune in legal fees over the past couple years!
According to a new report from TMZ on Friday, the 41-year-old pop sensation has paid her attorney, Mathew Rosengart, a whopping $4,201,856 between November 2021 and March 2023! That's all for less than two years' worth of legal work he's done AFTER her conservatorship ended. Whoa!
As you know, Rosengart has provided the singer with other legal services beyond getting her father, Jamie Spears, removed as her conservator and terminating her conservatorship altogether. He's stopped a motion to depose Britney in her conservatorship case, drafted a prenuptial agreement before she married her husband Sam Asghari, and obtained a restraining order against her ex-husband Jason Alexander after he crashed her wedding. The former federal prosecutor also helped on the legal side when it comes to her career, including carrying out her deals for her Hold Me Closer collab with Elton John, her upcoming memoir, and more.
It sounds like being Britney's lawyer is a big job. But THAT much in that short a time? And that isn't even the full amount he's made off of her!
Related: Britney Says Caffeine Is Her 'Prized Possession' Amid Reports It Makes Her Stay Up For 3 Days!
Sources told the outlet the total cost of her legal fees to his firm, including before the conservatorship ended, is approaching $6 million. WHOA! Now, the amount is nowhere near the more than $36 million paycheck Jamie and other attorneys allegedly collected from the Crossroads star's estate during her 13-year conservatorship. According to court docs filed in January 2022, Rosengart claimed the 70-year-old earned "at least $6 million" just for his role as a conservator. He further alleged that Jamie "petitioned for fees to be paid to dozens of different law firms" for "more than $30 million" over the years. Presumably that was all to keep Britney under his thumb… Yikes.
Although Rosengart hasn't taken nearly as much as Jamie and others allegedly have in the past, the amount of money he's made so far reportedly did not sit well with Britney's team. TMZ claimed her team pushed back on the legal fees — and it seems the ace attorney acquiesced! Ultimately, the report claims, Rosengart has agreed to work for Britney pro bono for the duration of her court battle with Jamie and former business manager, Lou Taylor, over (innerestingly enough) legal fees and accounting. Hey, you can't get a better deal than FREE OF CHARGE! Especially since he's done such a fantastic job by all accounts.
Rosengart and his firm have since issued a statement to Page Six about the issue, simply saying:
"We are very proud of our work of nearly two years and Britney's appreciation of it, and we will continue to fiercely fight for her."
Hmm. Even though he's working for free now, his previous paycheck will no doubt have fans raising their eyebrows and questioning if he was also taking advantage of her finances, considering Britney's past. But good lawyers are expensive! And if she does feel he overcharged, it sounds like he's making up for it now! What are your thoughts on the matter, Perezcious readers? Let us know in the comments below!
Related Posts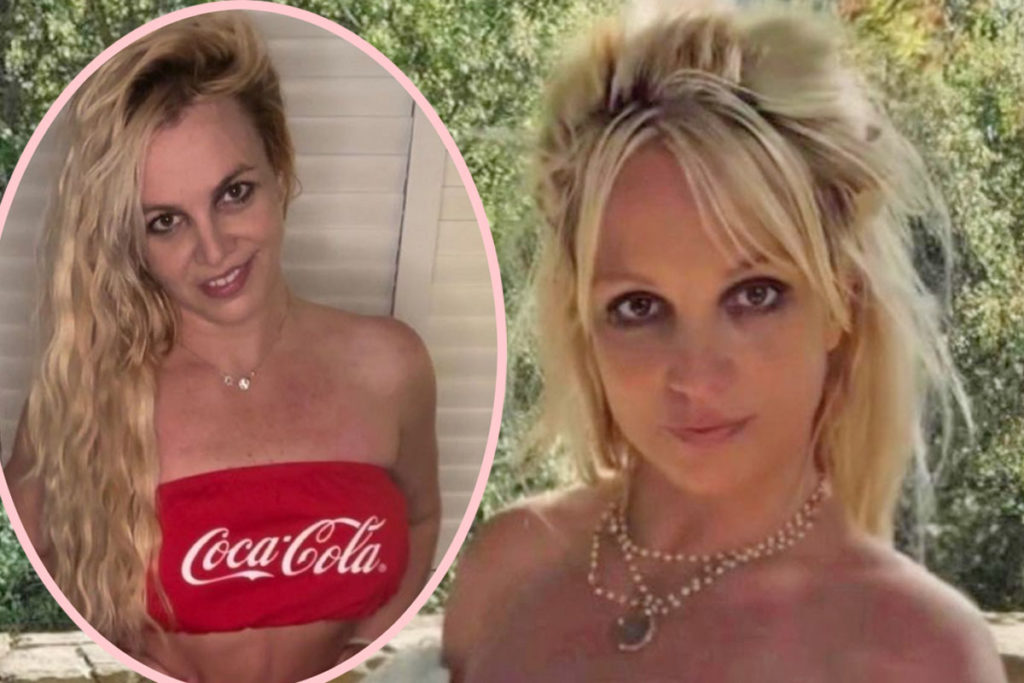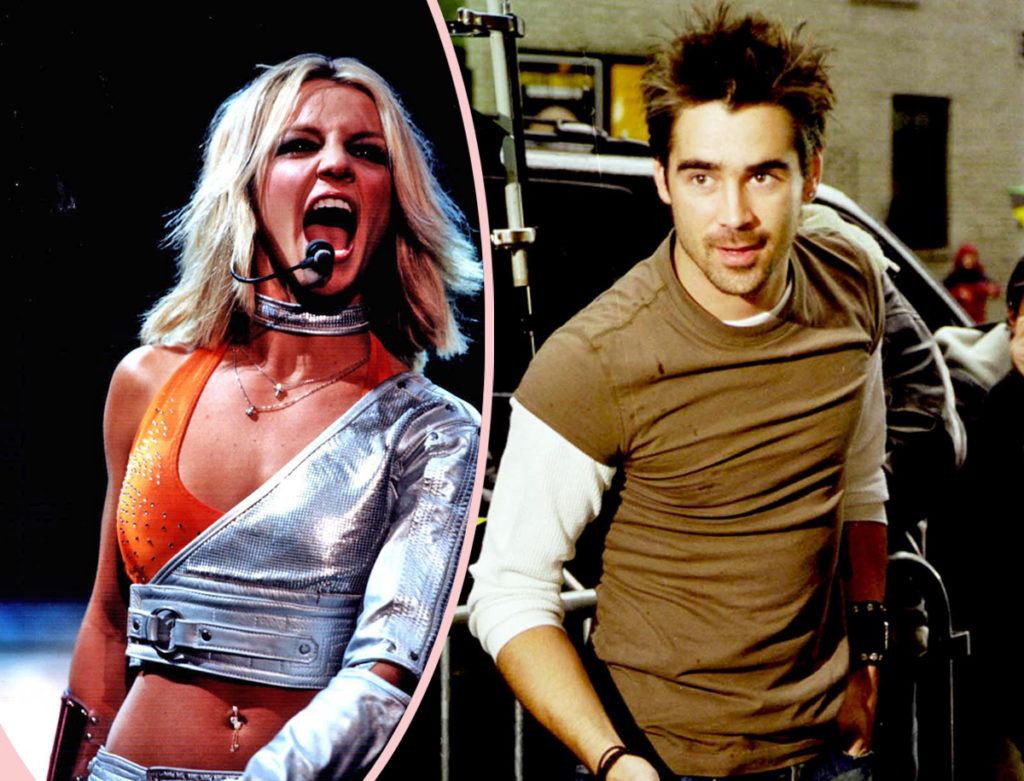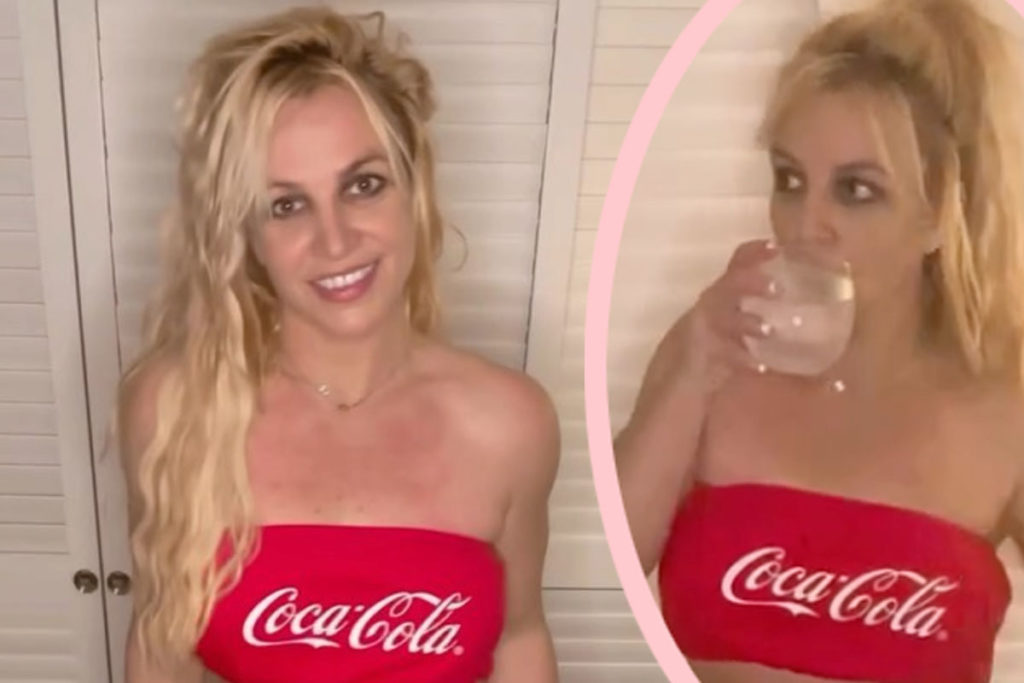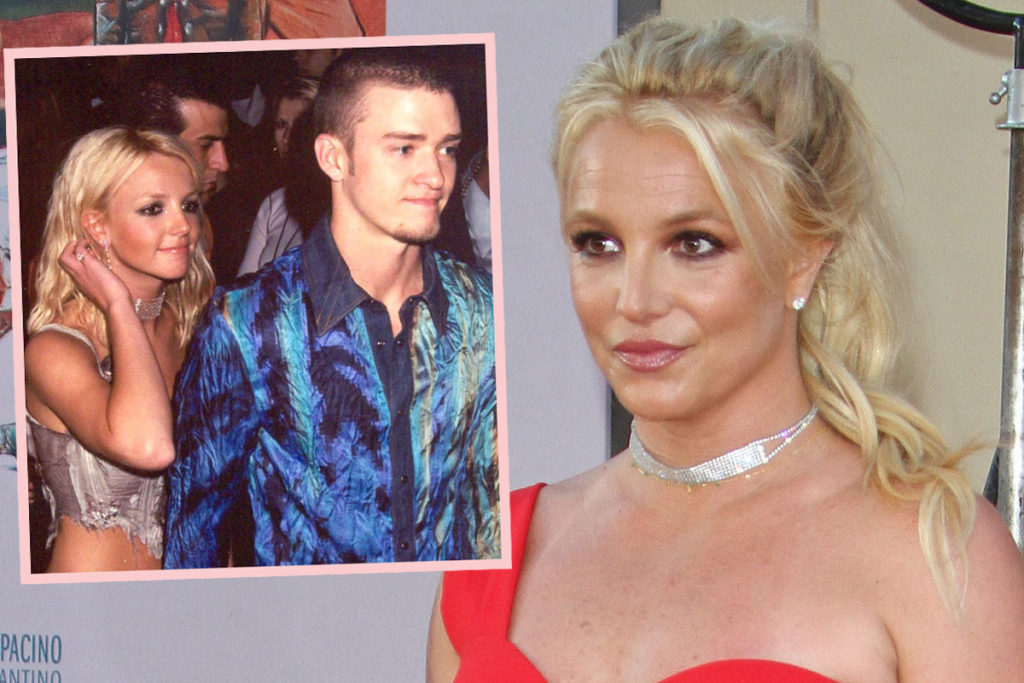 Source: Read Full Article