The Disney Channel specializes in producing double threats — performers who can act and sing. Many former Disney Channel stars have enjoyed illustrious careers onscreen and behind the mike, including Britney Spears, Justin Timberlake, Demi Lovato, and Selena Gomez. Although her last name might indicate musical talent, Brenda Song is not one of those stars. She made it big as an actor in The Suite Life of Zack & Cody, but she doesn't consider herself a singer.
Brenda Song once sang with Kyla Pratt and Aly Michalka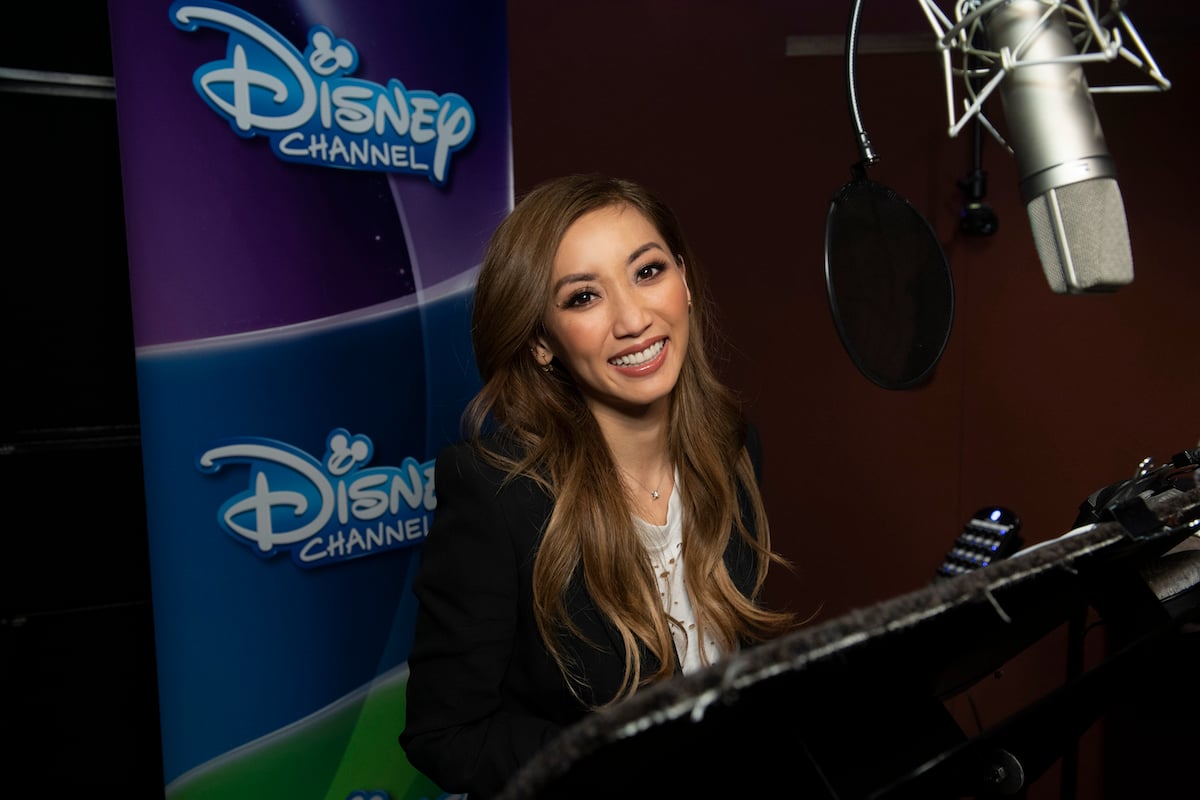 In 2009, Brenda Song was already a Disney Channel veteran. She appeared with Kyla Pratt and Aly Michalka on Disney Channel Circle of Stars. There, the three sang a modern version of "A Dream Is a Wish Your Heart Makes" from the Disney classic Cinderella.
Song reveals in a recent Cosmo clip that she was "so nervous" to sing. She and Aly Michalka are still good friends and were close at the time. Song says Michalka reassured her that she was going to be fine. Song claims she "was very scared" and "did not want to do" the song for the Disney Channel special but couldn't pass up the opportunity.
Not only was Song surrounded by two other amazingly talented singers, but she was also singing a classic Disney song. She faced her fears and did the show.
Despite her name, Brenda Song insists she is not a singer
Brenda Song is adamant that despite her name, she is not a singer.
"I am not a singer at all," she says in the Cosmo video. "Even though my last name is Song, I am not a singer."
That's why she really didn't want to sing "A Dream Is a Wish Your Heart Makes." But Song isn't the kind to turn down opportunities.
The list of roles she tackled as a young star is impressive. After landing supporting roles in a handful of Disney Channel series, Song was cast as the lead in Wendy Wu: Homecoming Hero. She says she was proud to portray the challenges of Asian American teens. At the time, it was a groundbreaking show.
Are the 3 Disney Channel stars still friends?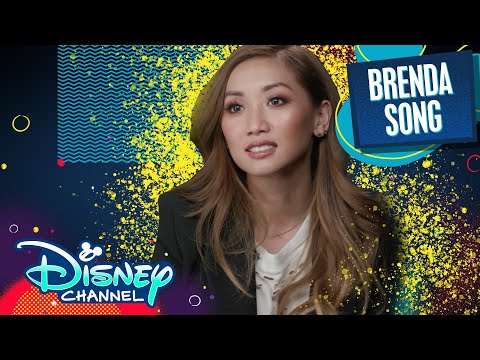 Brenda Song and Aly Michalka are still friends today. Song says in the Cosmo clip that she's still close with the elder Michalka sister.
She and AJ Michalka also have something in common. The younger Michalka sister wasn't a part of the Circle of Stars song, but she and Song find common ground in some of their hobbies. Both posted special photos on 4/20, implying they were taking part in the festivities. AJ Michalka leveraged her Disney fame for a role on The Goldbergs and later her own spinoff, Schooled.
Song also speaks highly of Pratt, who she claims is "amazing." Pratt starred in The Proud Family, which is making a comeback. Song and Pratt will reunite for the reboot. According to Song's Cosmo video, she will be part of the cast.
A video posted by the Disney Channel indicates Song still works with the media giant. Though she left for a long hiatus, she came back as a voice actor. Song says returning to the channel feels like "coming home." After her many roles on the channel in the early 2000s, she's now doing voice work for the animated series Amphibia.
Source: Read Full Article