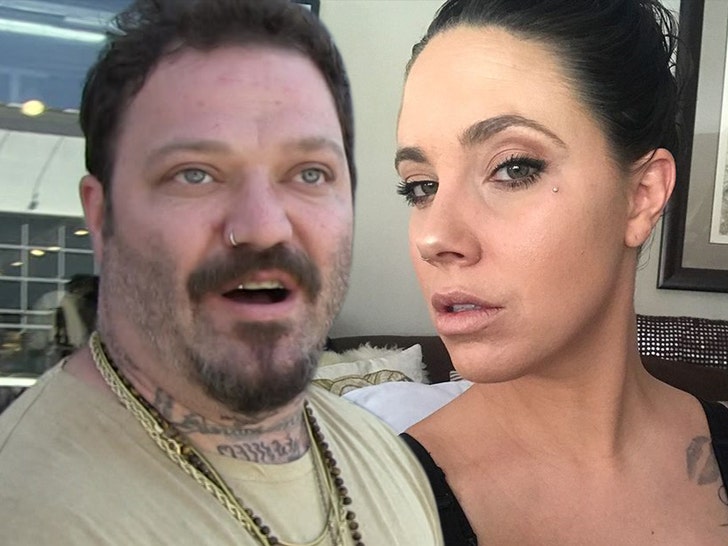 Bam Margera getting treatment at Lamar Odom's wellness center can't come fast enough for his estranged wife, who says she got some very aggressive texts after he was released from a psych hold.
Nikki Margera's attorney, David Glass, tells TMZ … "Bam has started texting since his release from the 5150 hold, but the content quickly turned abusive, calling Nikki awful names, saying she is the cause of all his problems, even saying she's a 'gold digger.'"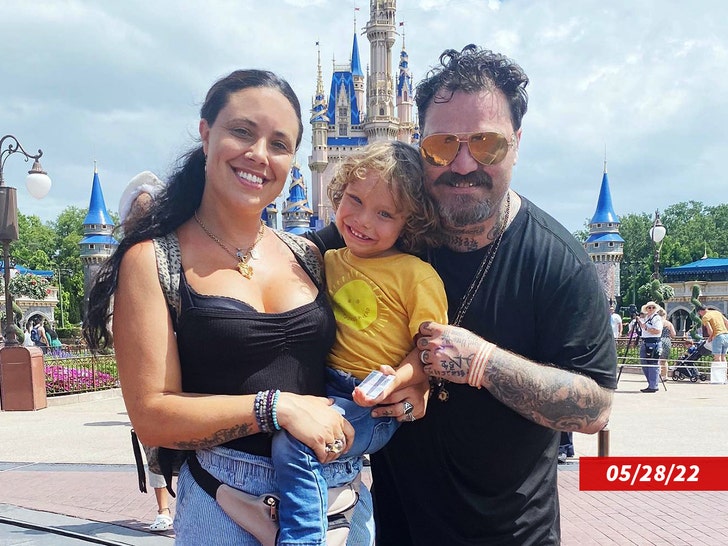 David says Nikki's still hopeful Bam's upcoming treatment will help him learn to take responsibility for himself — adding she also hopes he'll learn how to communicate without being abusive.
Bam's attorney, Peter Thompson, says Bam was pissed after finding out Nikki's filed docs asking for $15,377 in child support, spousal support and $50K in attorney's fees.
Thompson tells us, "Bam continues to support her and Phoenix even though she won't even allow a phone call or FaceTime with Phoenix. He just wants to see his son and continues to come up against a brick wall on that. Contact would go a long way in getting this resolved."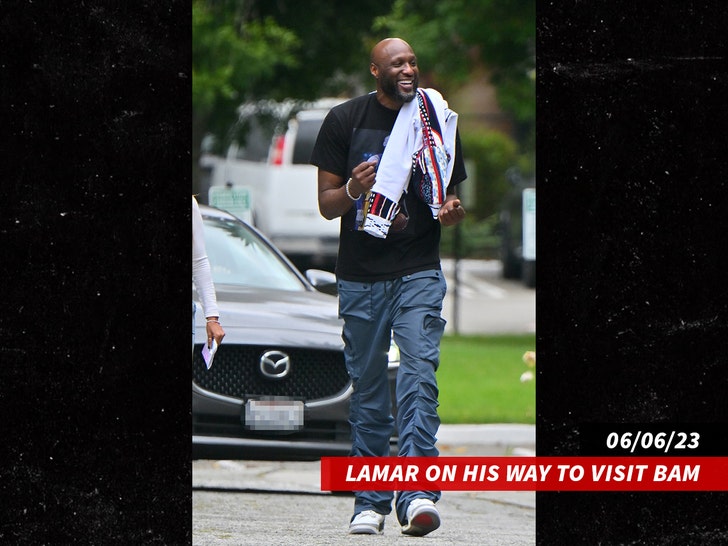 TMZ broke the story, Bam's been detoxing as of Wednesday's release and went with Lamar to one of his treatment centers. The former NBA star even checked in on Bam earlier in the week while he was under the psych hold.
The "Jackass" star posted a pic Thursday of himself with Lamar, saying he's starting his rehab journey.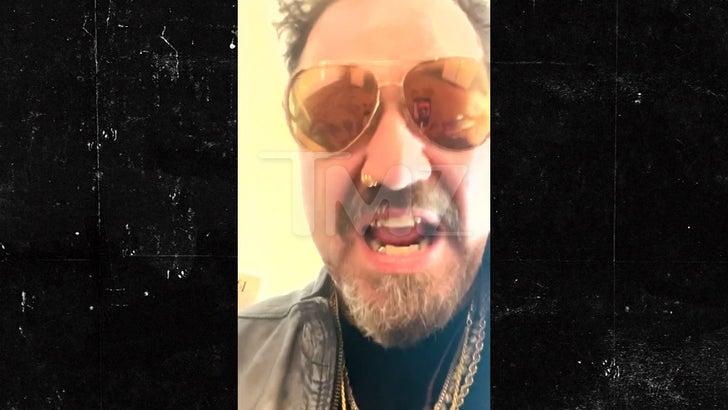 Of course, the 5150 came after Bam posted an unhinged rant on social media last week … threatening to smoke crack until he dies if Nikki didn't agree to let him see his son.
Source: Read Full Article