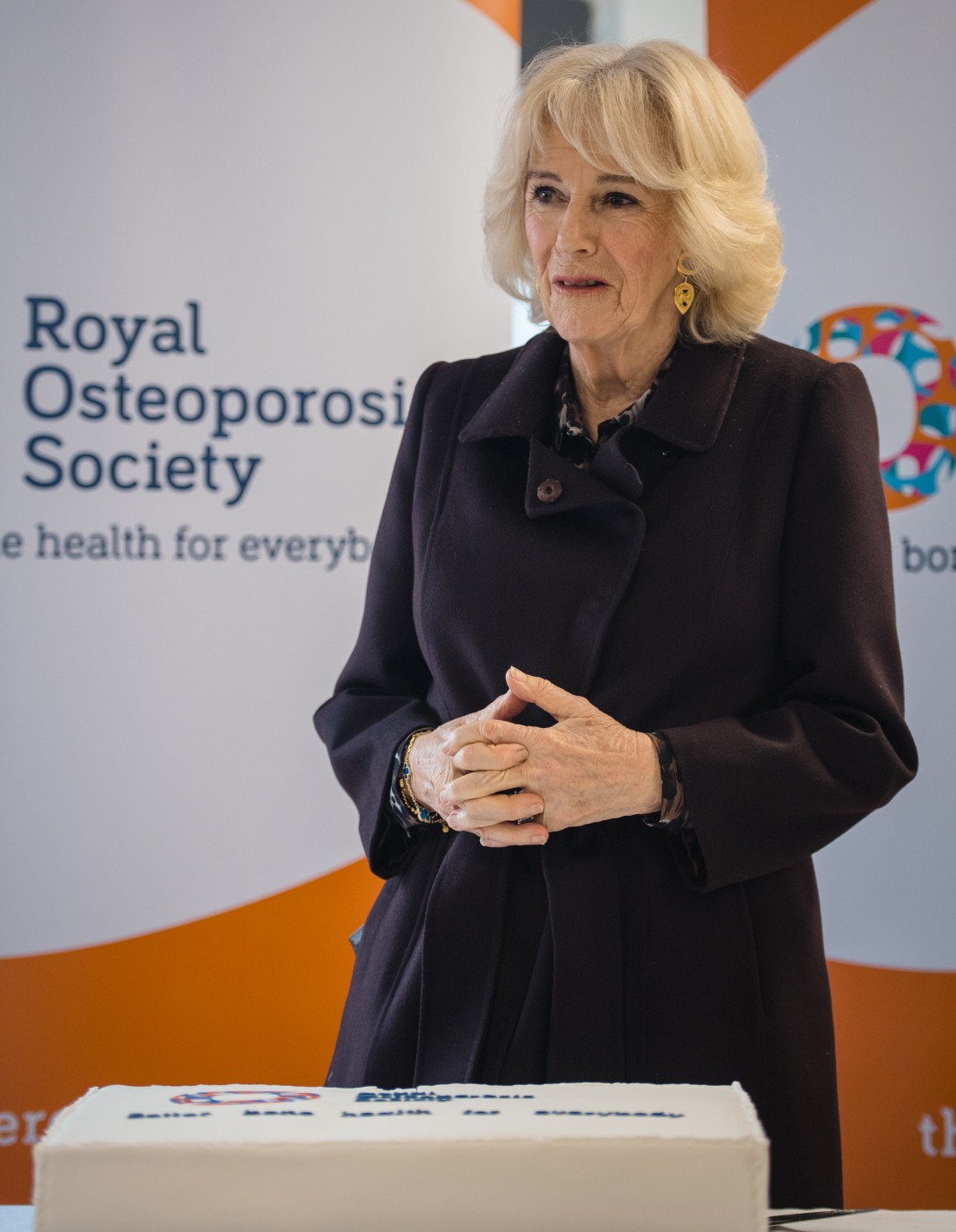 Here are some photos of Queen Camilla out and about in Wiltshire on Wednesday. She had a day of events close to her private country home, Ray Mill, and by "day of events" I mean I think she did three events in the afternoon. She visited the newly opened Royal Osteoporosis Society offices in Bath, she planted a tree at a church in Lacock and she did a short walkabout. Even since she became Queen Consort, I've felt like something is slightly off with Camilla. Like… is she half in the bag in the middle of the day, or is something else happening here?
As I was looking around for companion stories for these photos, I saw an interesting update on the royal social media accounts. Since QEII passed away, @TheRoyalFamily Instagram account has slowly grown their follower count to 13 million, when the account had been at about 10.3 million at the end of 2021. I double-checked William and Kate's account, which has gone through some name changes in the years since the Duke and Duchess of Sussex left. First, they switched the name of their account from Kensington Royal to the Duke and Duchess of Cambridge. Then they switched names again after QEII's death, yet they still magically retained more than 14.6 million followers. Here's my question: we know that William and Kate buy bot-followers, but are Camilla and Charles getting into bot-buying too? I suspect they are.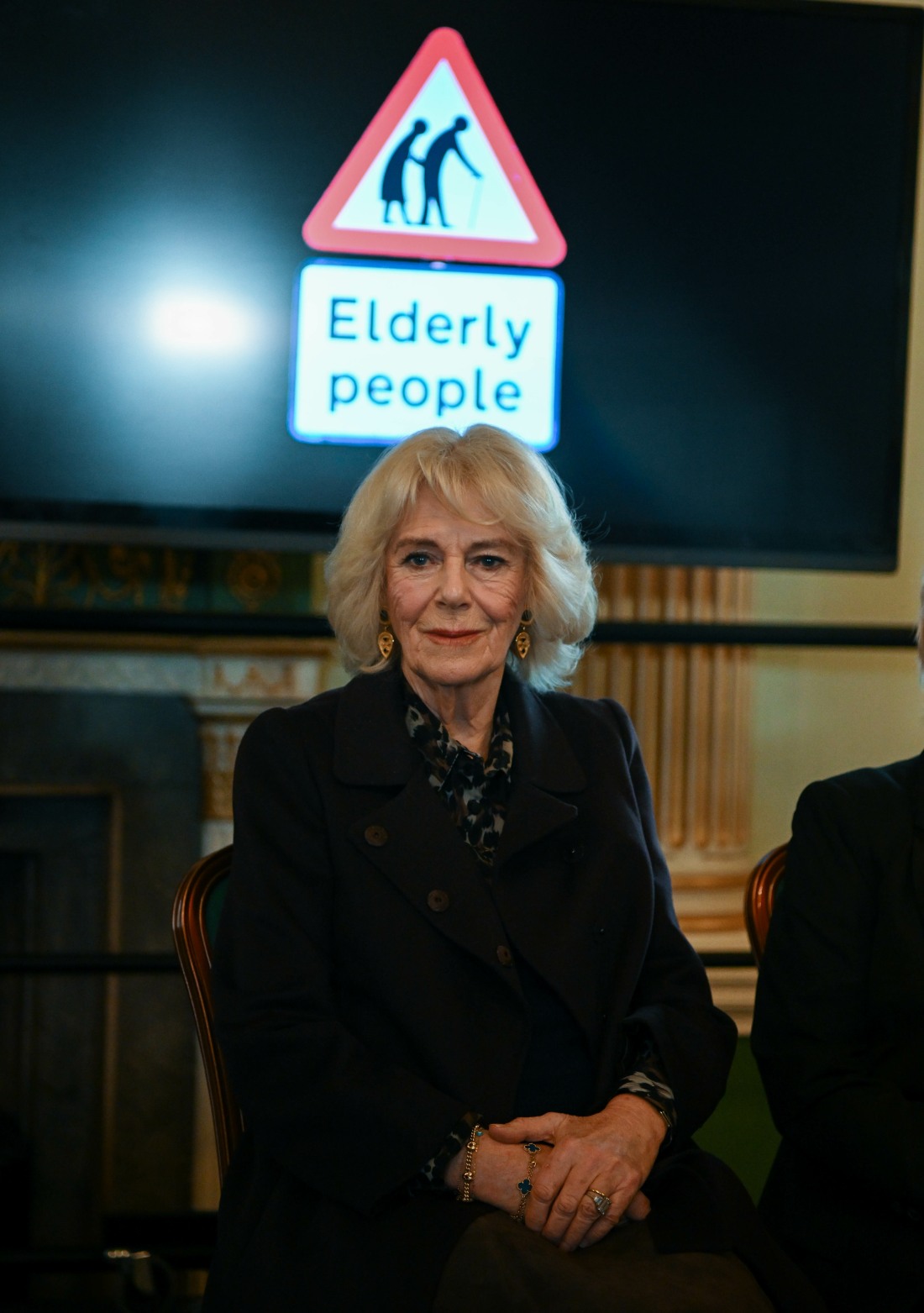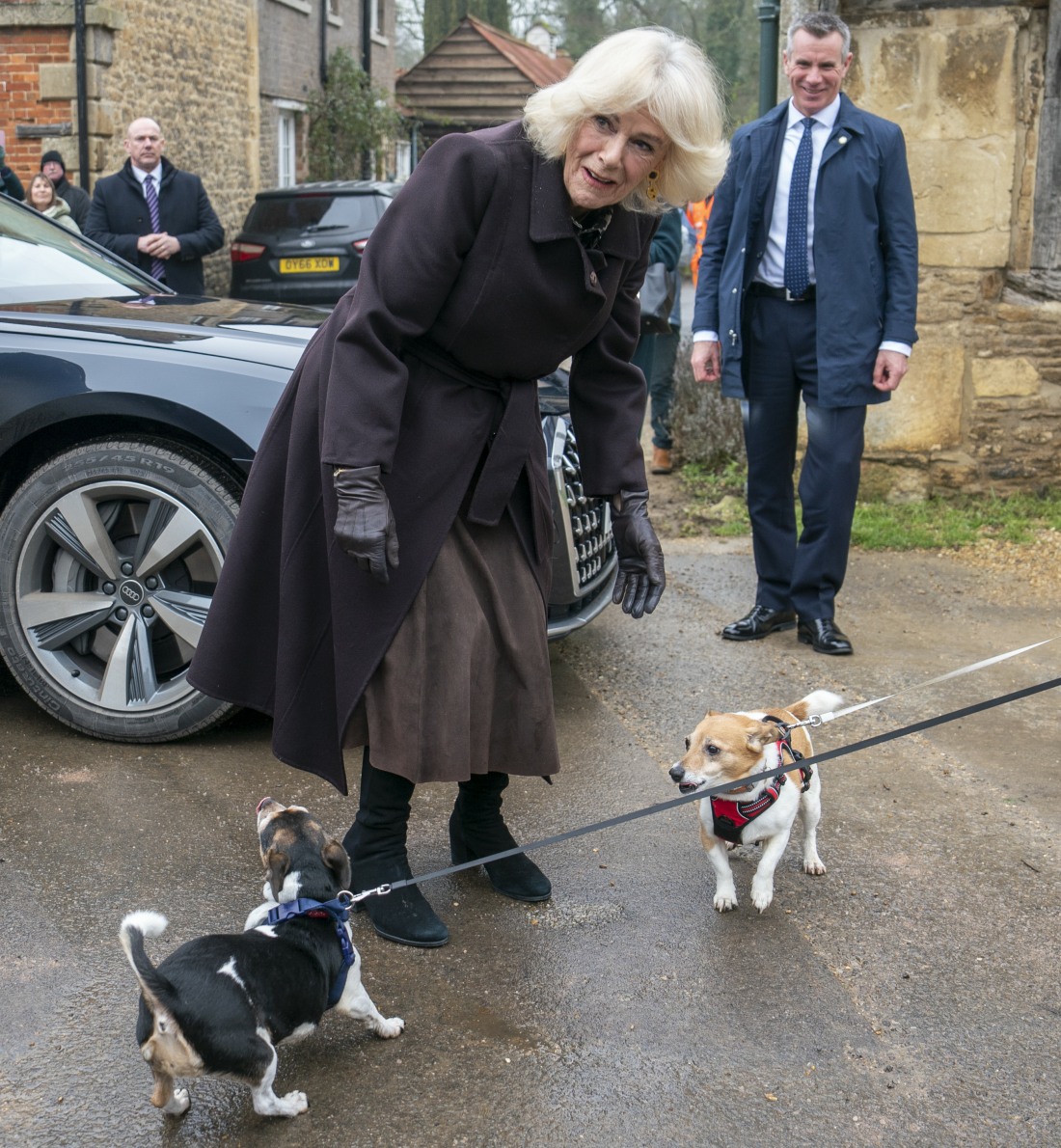 Photos courtesy of Cover Images.
Source: Read Full Article