Andy Cohen didn't want anything to do with Bethenny Frankel at BravoCon!
Over the weekend, the entire Bravo universe gathered in Las Vegas to chat (almost) all things reality TV with a bunch of diehard fans, but there was one noteworthy topic that was strictly off-limits!
During the Watch What Happens Live host's kick-off event "Ask Andy" on Friday, the Bravo capo and guest Jeff Lewis broke down the biggest stories of the franchises before a fan attempted to ask him about Bethenny. The Real Housewives of New York City alum has slammed Bravo in support of better treatment for reality stars over the last several months, trying to start a full-on revolution.
When a fan urged the celebs to talk about "reality reckoning and Bethenny Frankel" during the panel, Jeff was quick to complain:
"I don't want to talk about that."
Hah! Andy, on the other hand, had a harder time avoiding the question, but he did expertly dodge giving a clear comment on the topic, saying instead:
"My thoughts are Bravo, as we all can see, Bravo and the shows that are on Bravo, bring millions of people so much joy and so much happiness, which is why we are all here to have fun. And what I think is I live in the joy that these shows bring people, and I think we all do, and that's the place that I'm at."
Hmmm…
As we all know, the reality star, who left RHONY in 2019, has called for TV personalities to unionize and blasted Bravo and its parent company NBC for not providing residuals for stars amid the ongoing SAG-AFTRA strike, among other things. While she denied reports she's suing the network, she said last month:
"I have not hired lawyers nor am I suing. I have directed wronged talent and production members to get legal representation and am fighting for systematic change in a damaged institution. The reality reckoning is true, real and I'll lead by example and evolve for myself and for my daughter, ."
The Skinnygirl CEO added:
"We have fed the machine ratings, ad dollars, catchphrases, and content. We get filthy and they get filthy rich."
The 53-year-old entrepreneur also confirmed she hasn't been in contact with Andy, who is an executive producer for many of the channel's shows, despite once being close friends. Over the summer on Rob Lowe's Literally podcast, she explained:
"I can tell you with great certainty that everyone at Bravo likely despises me, including Andy Cohen, because it's very personal and because they have to protect the realm. It's a very complicated thing I walked myself into whilst also burning bridges and seeming like I'm biting the hand that fed me, but I fed myself. There are a lot of people who didn't get fed."
Andy was certainly trying to "protect the realm" with his positive response at BravoCon! Meanwhile, Lisa Vanderpump was blasting Bethenny for him!
What do U think of his answer, Perezcious readers?? Should he be addressing the scandal more or is it better to let it blow over? Let us know your thoughts (below)!
Related Posts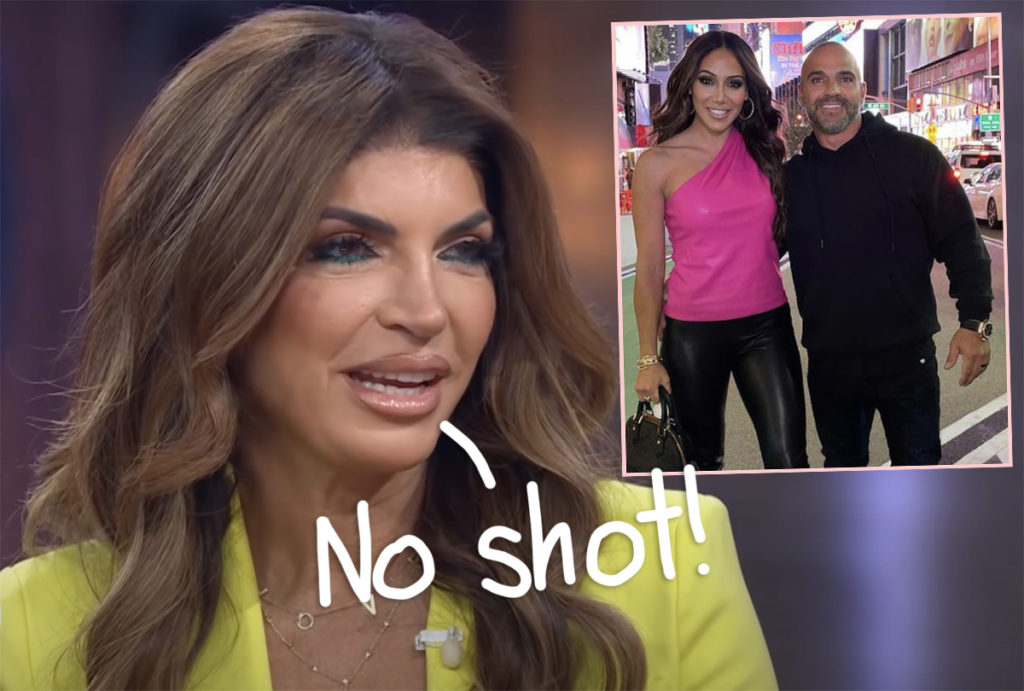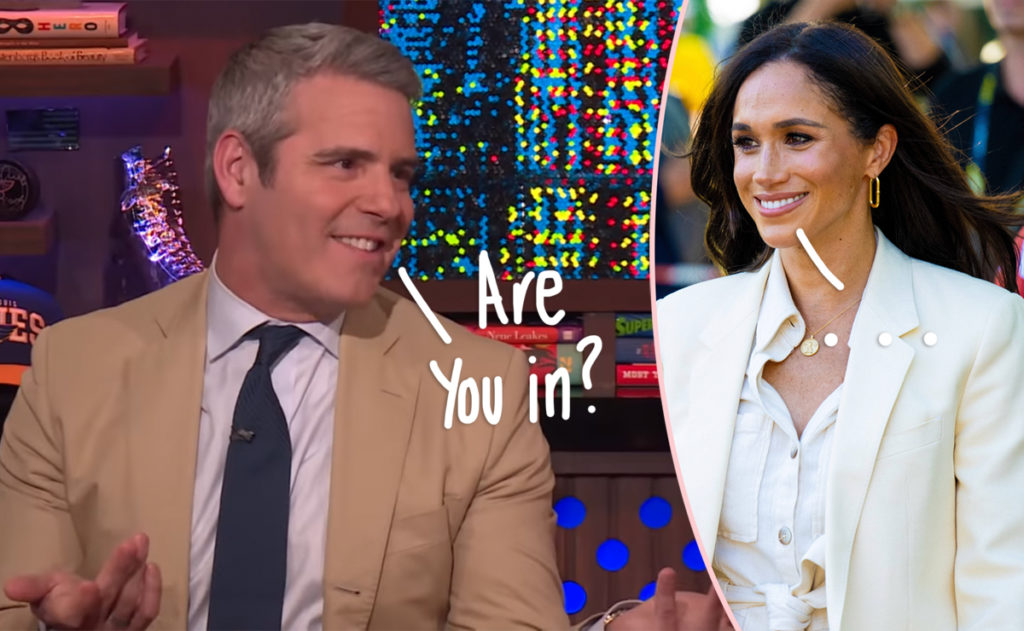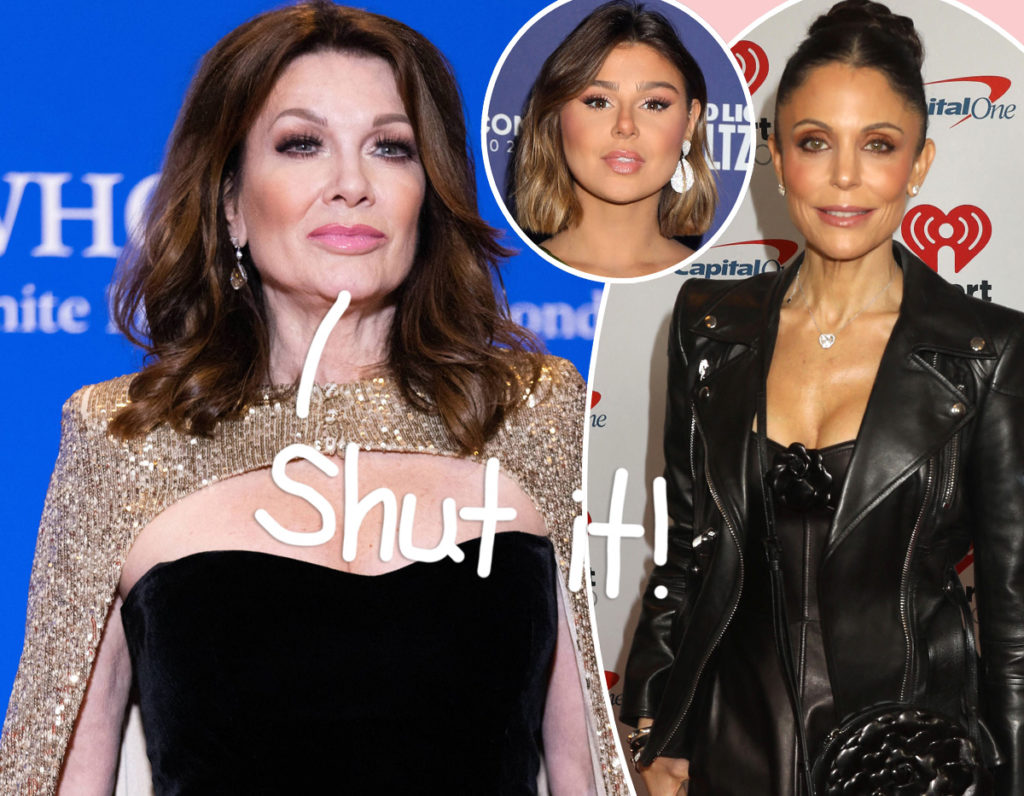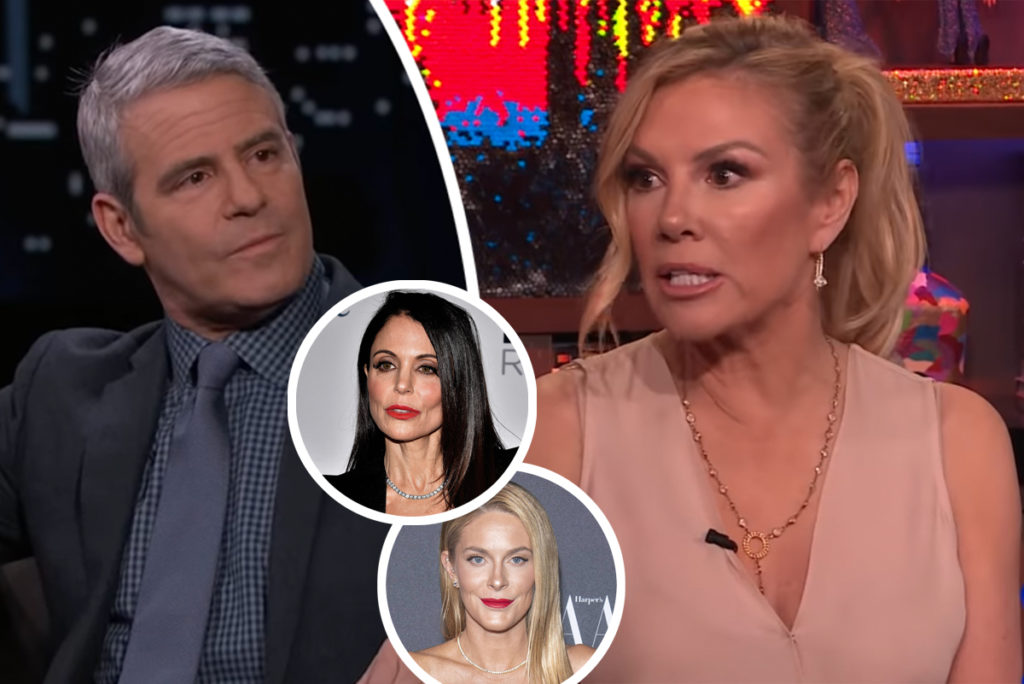 Source: Read Full Article