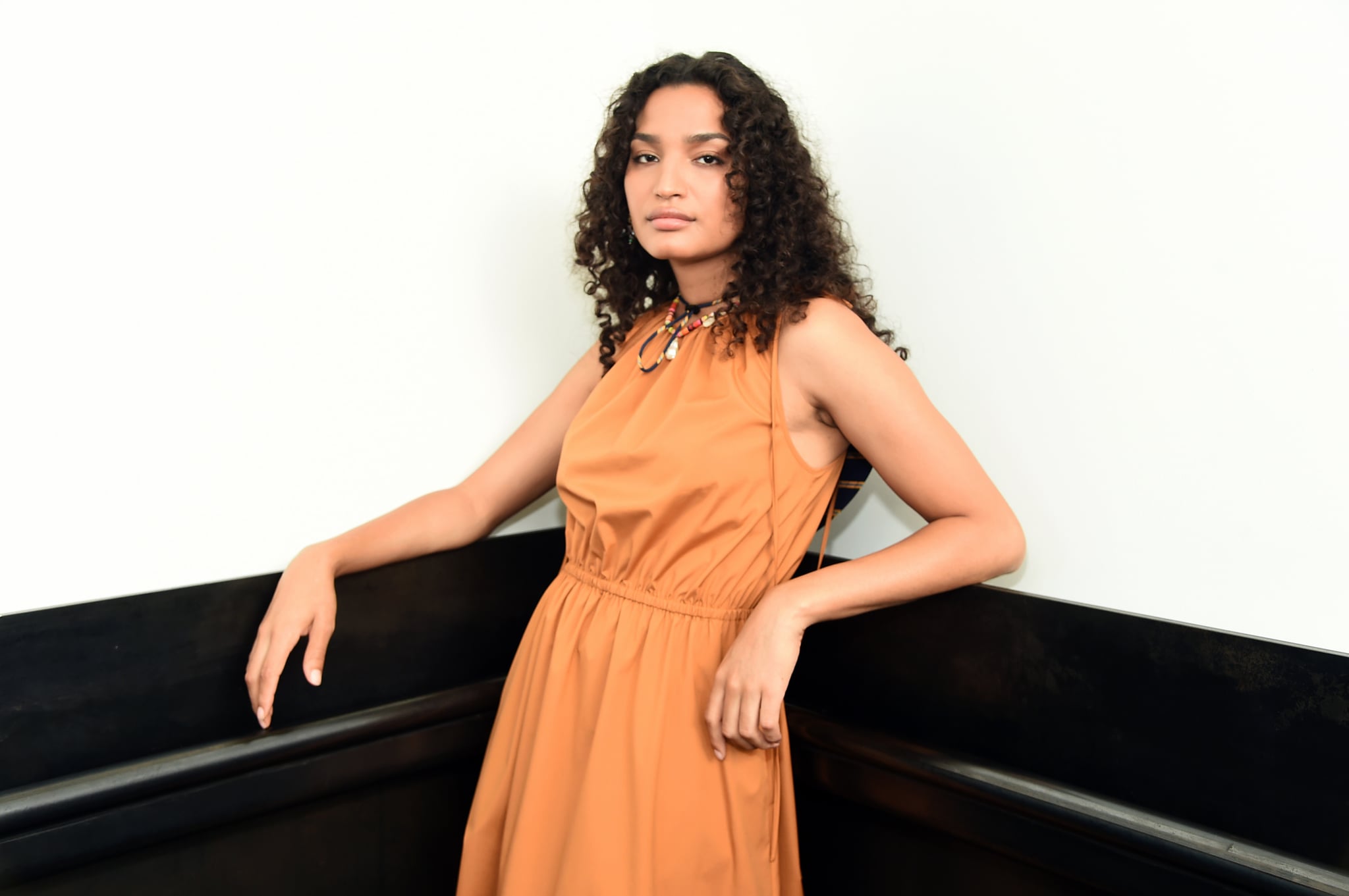 Image Source: Getty / Jamie McCarthy
Mere hours after Joe Biden was sworn in as the 46th president of the United States on Jan. 20, he immediately got to work, signing 17 executive orders. Among them was an order to end discrimination on the basis of gender identity or sexual orientation. The order establishes that all LBGTQ+ people are protected from employment discrimination under Title VII of the Civil Rights Act of 1964.
"Every person should be treated with respect and dignity and should be able to live without fear, no matter who they are or whom they love," the order states. "Children should be able to learn without worrying about whether they will be denied access to the restroom, the locker room, or school sports. Adults should be able to earn a living and pursue a vocation knowing that they will not be fired, demoted, or mistreated because of whom they go home to or because how they dress does not conform to sex-based stereotypes . . . All persons should receive equal treatment under the law, no matter their gender identity or sexual orientation."
Shortly after President Biden issued the executive order, the hashtag #BidenErasedWomen began trending on social media, with some people claiming that he was "erasing women" and being angry with him for reversing former President Donald Trump's policy that allowed schools to discriminate against trans students.
Pose star Indya Moore also joined in on the conversation on Twitter, writing, "Trans people having access doesn't take yours away. Yall sound just like white people when they ended segregation."
The actor further explained how "Biden didn't erase women," reminding everyone how "trans people have been erased from history, from existence many a times."
Source: Read Full Article