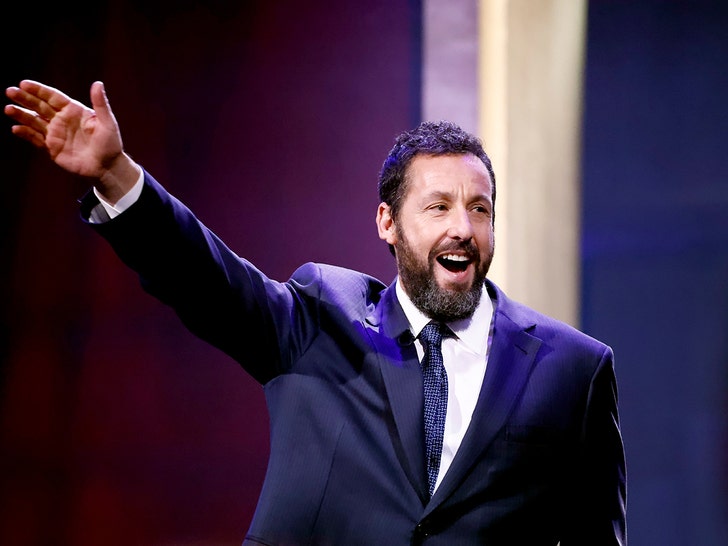 Adam Sandler is the latest to receive the Mark Twain Prize for American Humor — which got just about every comedian to D.C., including Chris Rock, who dropped some new, timely Donald Trump material.
Sandler was on hand Sunday to get the prestigious award at the Kennedy Center … with a packed house of celebs and politicians watching and joining the celebration. Some of the A-listers included Ben Stiller, Dana Carvey, David Spade, Jennifer Aniston, Drew Barrymore, Conan O'Brien, Steve Buscemi and more.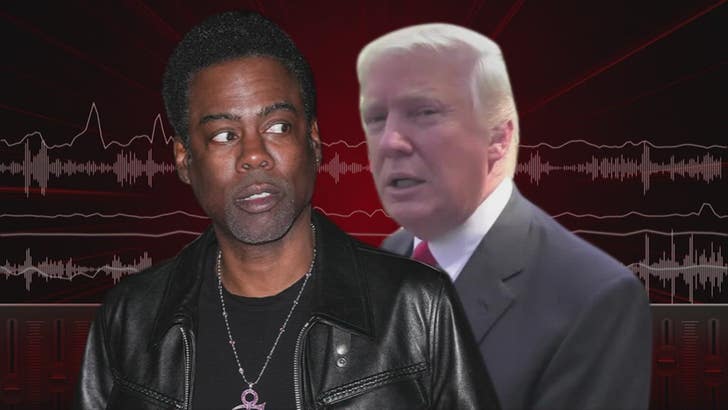 A lot of people got on the mic to sing the legendary comic/actor's praises — including Drew and Steve — highlighting his epic 'SNL' tenure and his prolific career in Hollywood. But, the recipient himself got major laughs during his acceptance speech … he joked he was worried the award "might be the weapon used to bludgeon me to death."
One person who sorta stole the spotlight was his pal Chris … who did a mini stand-up set and referenced the supposedly imminent arrest of the former prez. Chris humorously, we think, warned that doing so would make Trump more popular than ever.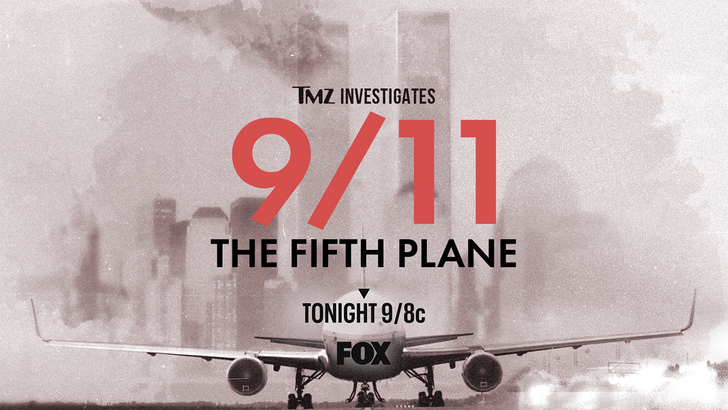 CR also made a crack about Paul Pelosi — who was in the audience next to his wife, Nancy — by saying he was the only one who knew what it was like to get assaulted … referring to the SF attack at his home. So yeah, Chris is still talking Oscars slap.
He also gave President Biden a back-handed compliment, saying he'd come "back from the dead" to become Commander in Chief. Edgy stuff, but it seemed to go over well enough.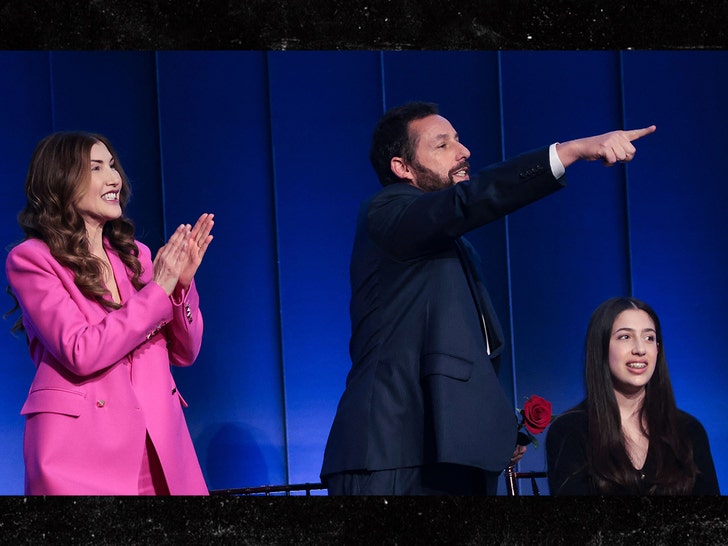 Anyway, back to Sandler … the guy's contributions speak for themselves, and he's certainly deserving of some recognition.
Some of his most notable movies include 'Billy Madison,' 'Happy Gilmore,' 'The Wedding Singer,' '50 First Dates,' 'The Waterboy,' 'Mr. Deeds,' 'Big Daddy,' 'Punch-Drunk Love,' 'Uncut Gems' … just to name a few.
Adam joins an exclusive and pretty damn funny list — other recent Mark Twain honorees include Jon Stewart, Dave Chappelle, Julia Louis-Dreyfus, David Letterman, Bill Murray, Eddie Murphy and more.
Congrats!
Source: Read Full Article