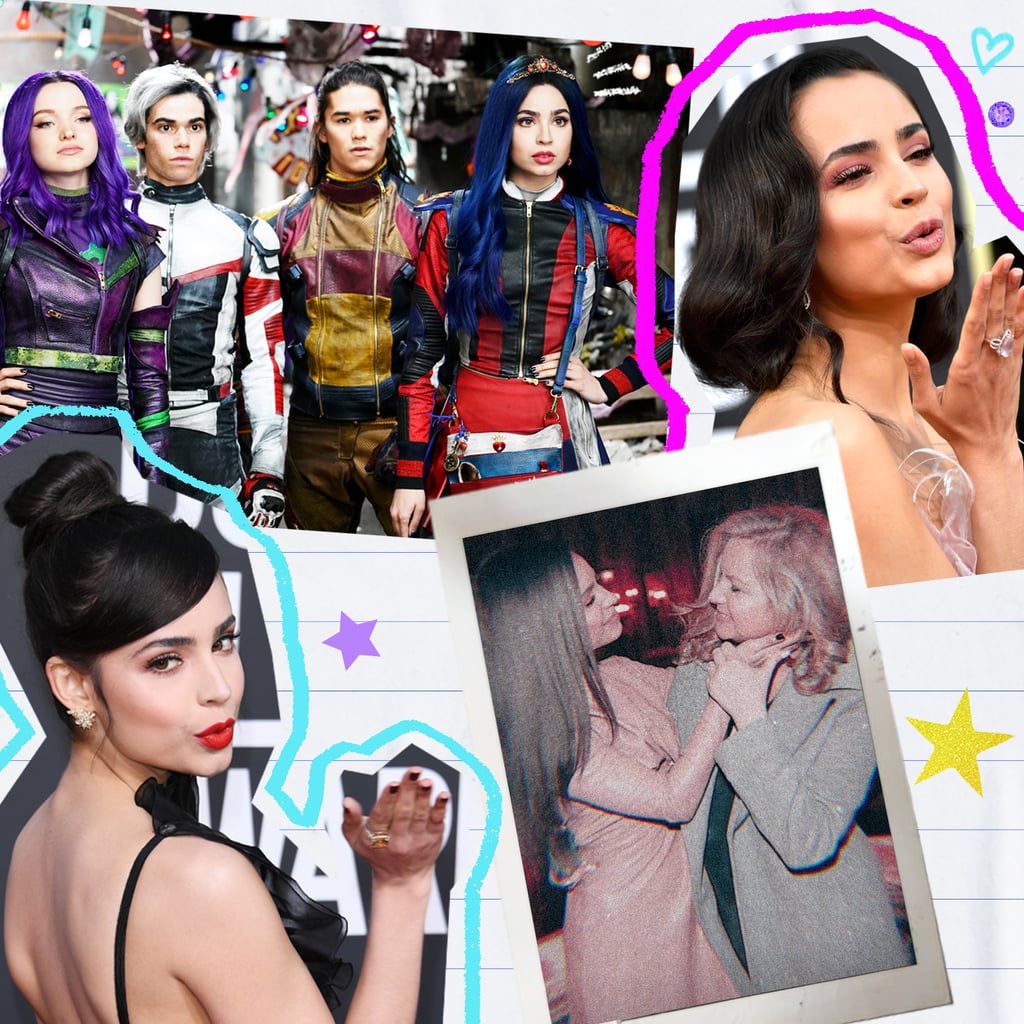 Sofia Carson's Love of Beauty Started With a Red Lipstick That Made Her Feel "Unstoppable"

Welcome to Big Break, where some of the most influential figures in the beauty industry reflect on the moments that made them — from the good to the bad, and everything in between. Here, actress Sofia Carson shares how she went from stealing her mom's red lipstick to creating her own with Revlon.
Before Sofia Carson appeared on movie screens or in Disney franchises, she was just a little girl with big dreams dancing in recitals. While the location of her performances has changed from theaters to movie sets, two things have stayed the same: her passion for entertaining people and her love of makeup.
Growing up, she'd rummage through her mom's vanity and was drawn to her red lipstick. "I remember the smell so vividly and how the lipstick would make me feel," she told POPSUGAR. "It made me feel unstoppable." It was that color that Carson would reach for over and over again as a dancer. Red lipstick became the uniform she wore on stage at recitals and a way to feel connected with her mother, her "inspiration for all things."
Source: Read Full Article