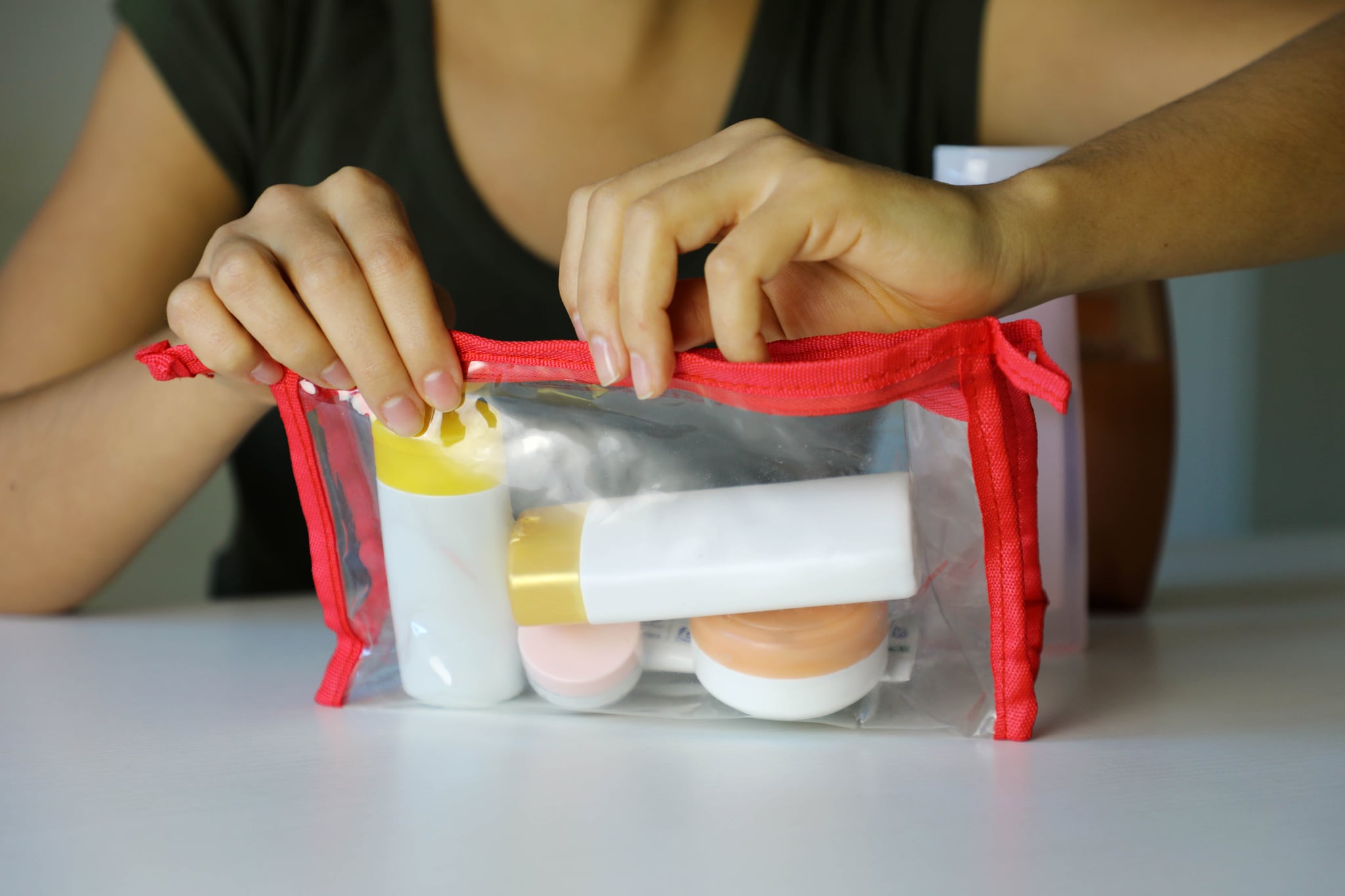 If your vacay destination has a dramatically different climate than your home base, you probably already know your outfits will need an edit. But did you know there's a chance you might need to slightly adjust your skin-care routine too?
"While I generally say to stick with the same skin-care routine even while on vacation, it is possible you may need to make some tweaks to your regimen," said Marisa Garshick, MD, FAAD, a board-certified dermatologist.
Basically, the environment you're in may call for a different formulation of a product that's already in your routine. That means, in addition to your regular skin-care routine, consider packing a few backups. For example, Dr. Garshick said that if you're heading somewhere that's cold or dry, your skin may need a thicker moisturizer and a creamy cleaner made with hydrating ingredients to replenish lost moisture and prevent dryness.
On the flip side, if your vacation is in a place with high humidity, your cream cleanser might need to be temporarily replaced with a gel or foam cleanser to help handle any excess oil. One of our favorites is the e.l.f. Cosmetics Bounce Back Jelly Cleanser ($6).
"For moisturizers, it can help to opt for lightweight formulations that won't leave the skin feeling greasy," Dr. Garshick said.
Remember, you might not need to make any swaps at all, but if you feel more comfortable being overprepared, make room in your suitcase. "Depending on your specific skin-care concerns, it is often still recommended to maintain your skin-care routine as much as possible to prevent any flare-ups or worsening of skin conditions such as acne or discoloration," Dr. Garshick said.
Your dermatologist can also give you personalized advice if you're unsure of how to best care for your skin while traveling.
Regardless of where you're going, Dr. Garshick recommended taking a cleanser, a moisturizer, and a sunscreen, or the skin-care essentials, with you on vacation. To make sunscreen reapplication easy, consider packing a few different forms of SPF too; Dr. Garshick suggested sticks or powders.
"Additionally, remember the lips and hands, areas that can be prone to dryness and sensitivity, so thicker ointments are often best for these areas," she added.
We suggest putting a multitasking moisturizing balm, like the Keys Soulcare Comforting Balm ($12), in your carry-on, as well as a lip balm infused with SPF, like the W3ll People Nudist Lip Butter SPF 15 ($11).
And don't forget, if you're traveling by airplane, be sure to check that your products meet TSA regulations.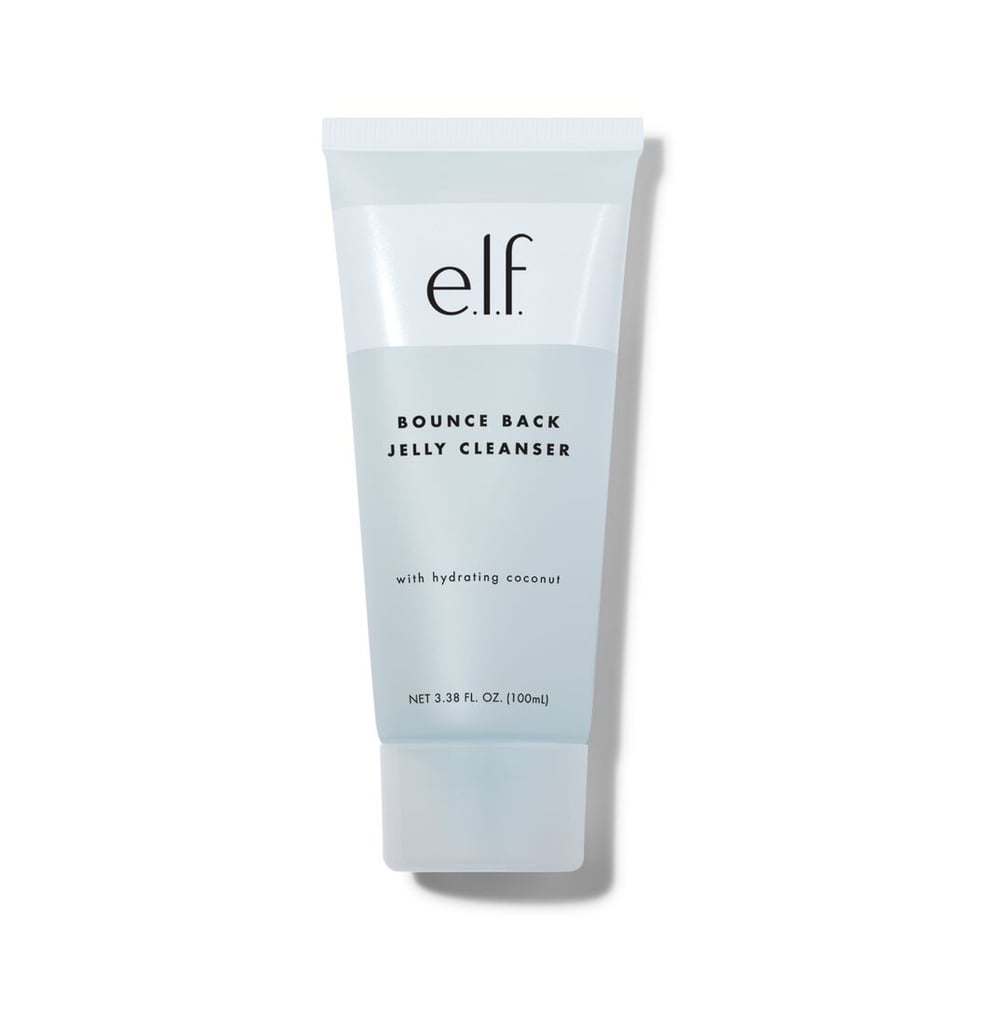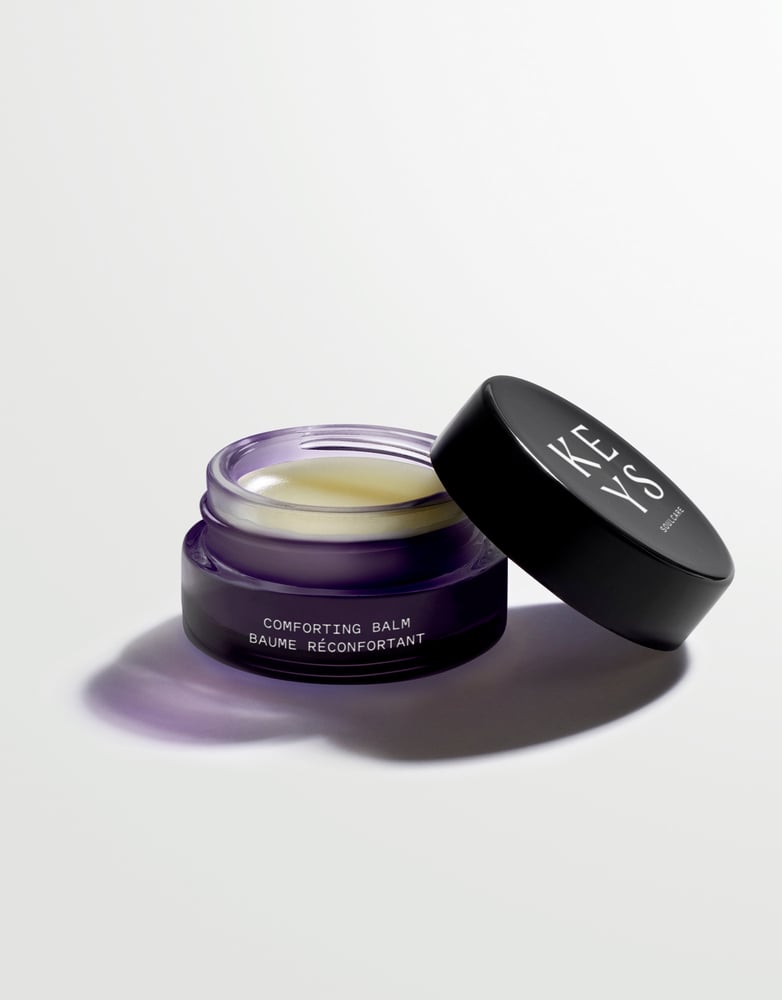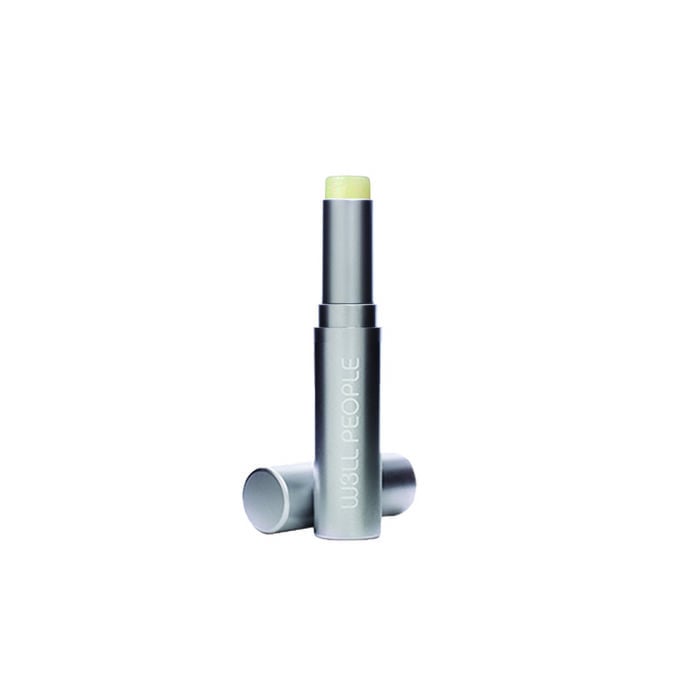 Source: Read Full Article