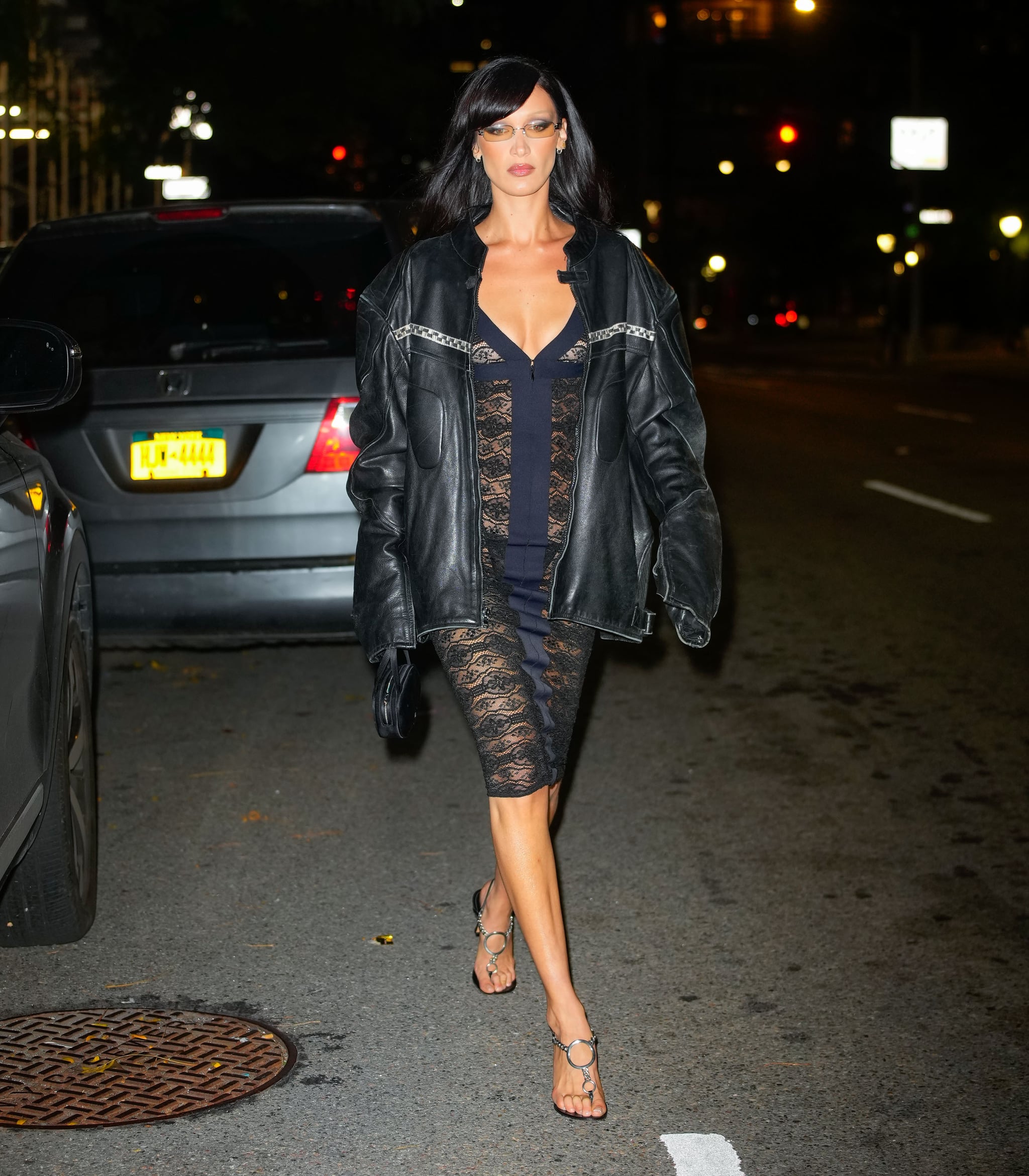 Image Source: Getty/Gotham / Contributor
It's Bella Hadid's world, and we're all just living in it. After another busy fashion month, which included another iteration of bleached brows and a spray-on Coperni dress for the star, Hadid celebrated her 26th birthday with a classic manicure.
During a night out with friends on Oct. 13, the supermodel flashed minimal milk-bath nails in a photo dump on Instagram. The look stayed fairly true to its original form — the polish was a soft, milky pink color — but instead of embedding dried flowers on top, Hadid opted to go nail-art free.
If you're someone who enjoys a simple, no-fuss manicure — which has been a popular choice of late, given the rise in minimal beauty this last year — then milk-bath nails can be the perfect option. The understated nail look, in particular, has been having a moment lately, partly because of the over-the-top designs that were trending prior to the pandemic. In what can only be described as a pendulum swing, everything from beige and "Korean" blush nail colors (and, of course, milk bath nails) have been making a comeback.
The look can take you from work to happy hour with ease and make the perfect accessory for any special occasion. If you need an example, take a closer look at Hadid's birthday nails ahead.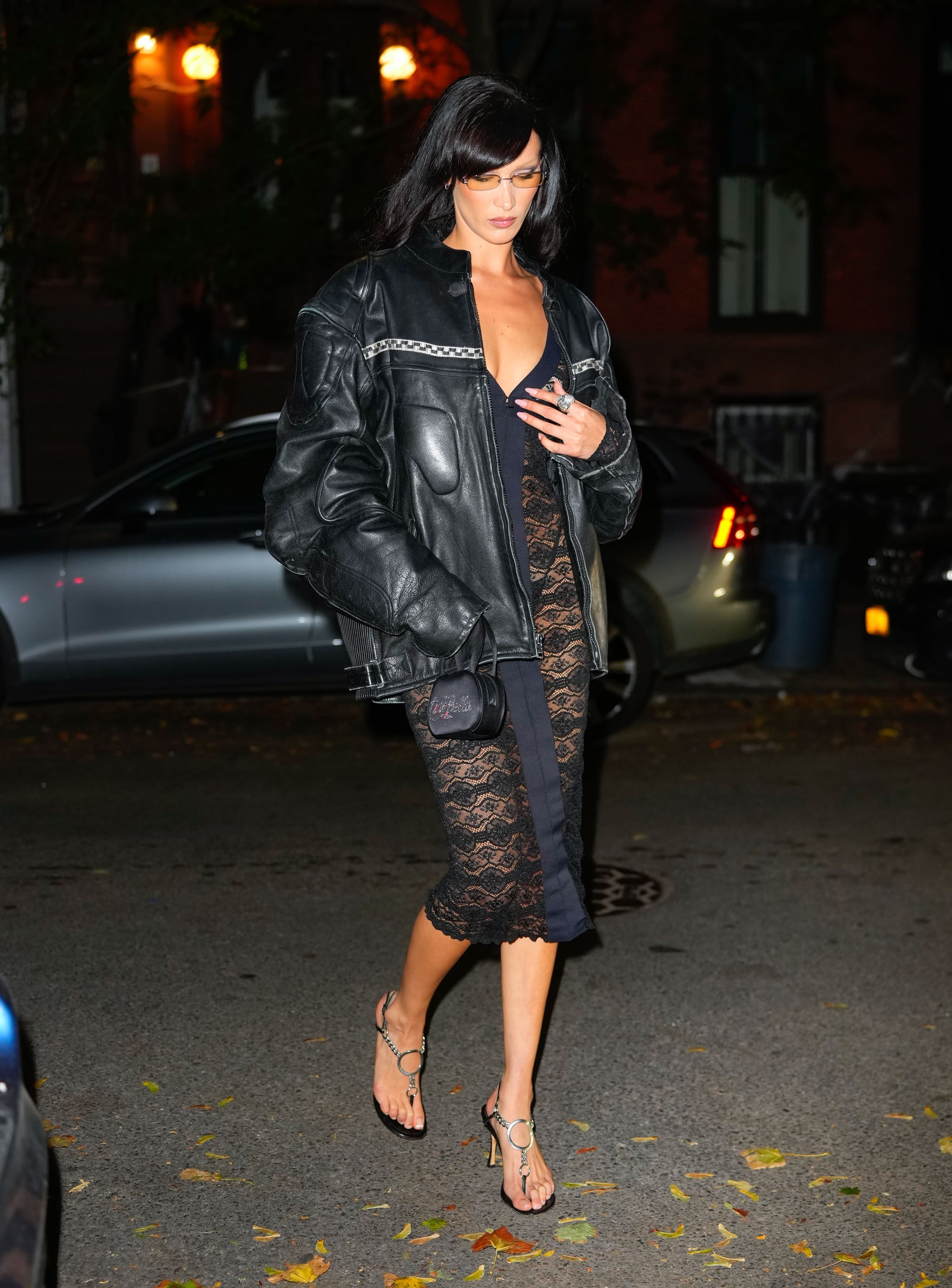 Image Source: Getty/Gotham / Contributor
https://www.instagram.com/p/Cjnz40WuBXw/
Source: Read Full Article