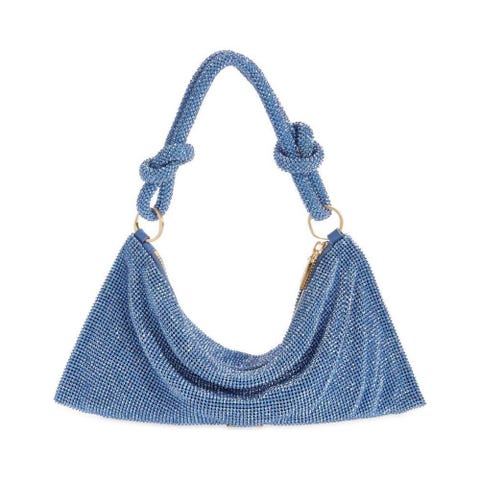 Easy, elegant, and cool.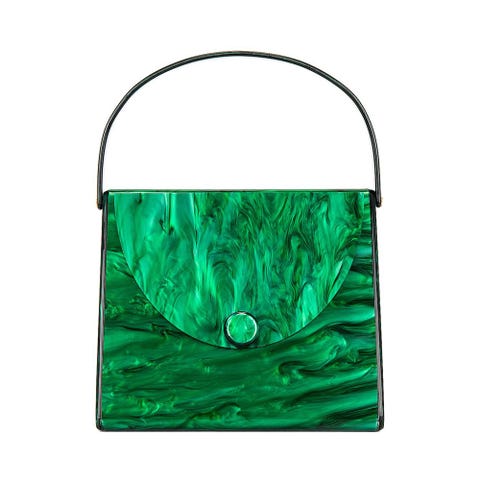 I'll never get tired of this shade of green. Odds are, neither will you.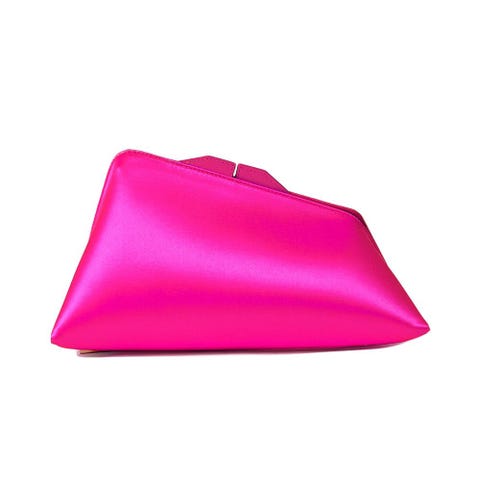 Ready to take Barbiecore into the night? This is the bag you want in your clutches (pun intended).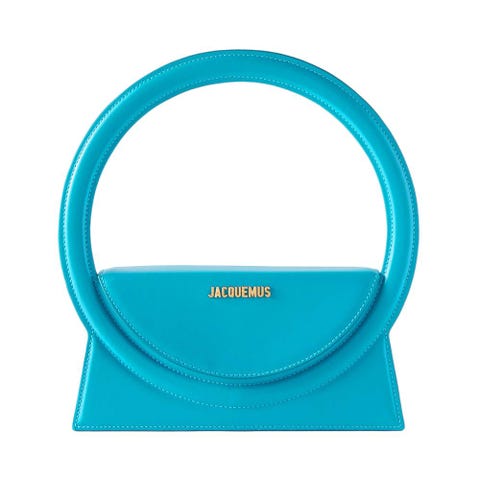 Perfect for any time of day, really.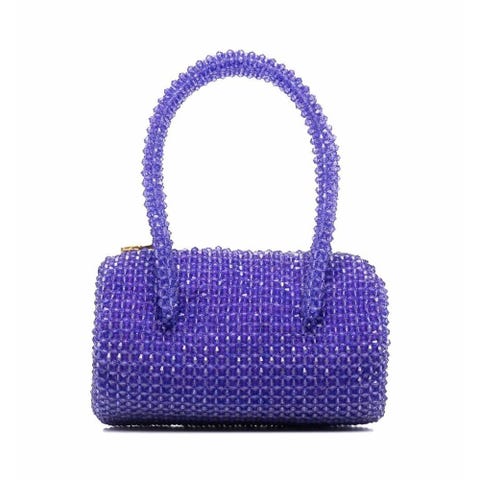 There's something so charming about this candy-colored mini tote.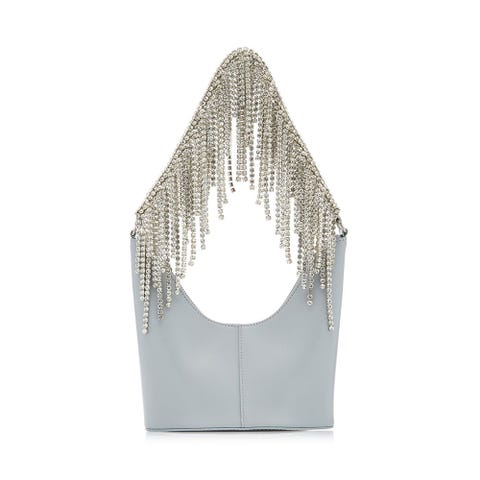 What's that? Oh, that's this bag taking your breath away.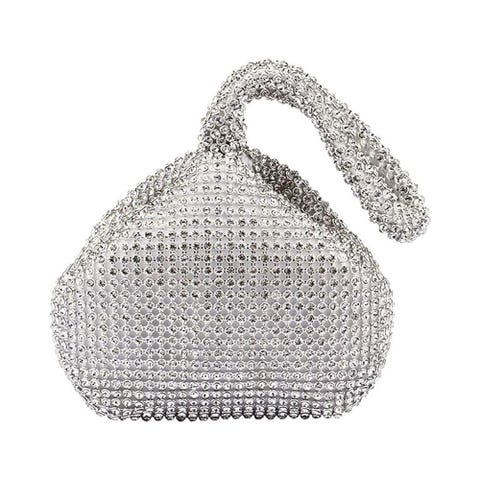 There's a reason this little bag has a near-perfect rating based on over 2,300 reviews, and the under-$20 price point is only one of them.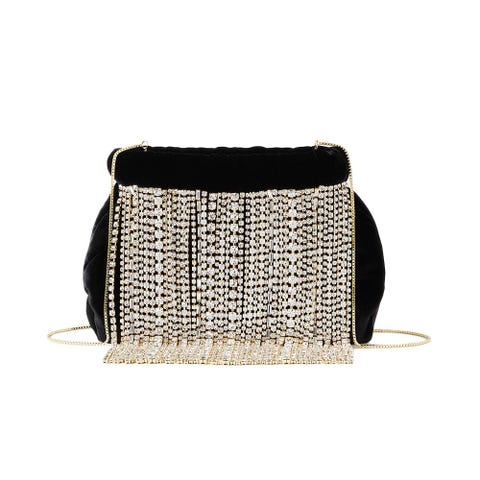 Just imagine the way this will move when you walk. (By the way, it's on sale for 50 percent off!)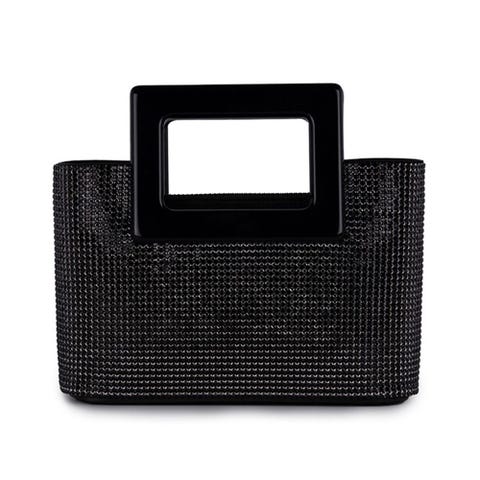 Whether you're going to a gala or just a girls' night out, this bag will be perfect for all your evening affairs.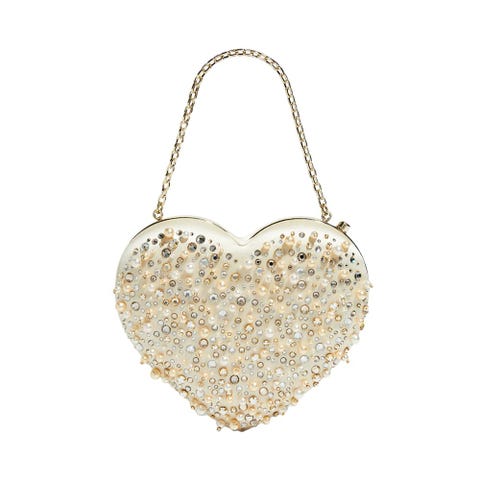 For those of you who want to wear your heart on your sleeve.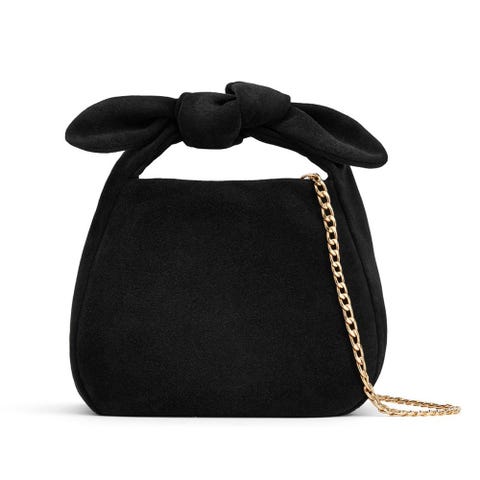 Simple and classic; you won't go wrong with this pretty bag.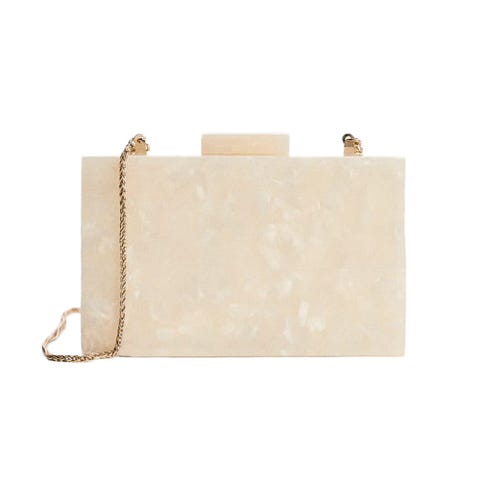 You'll love this so much, you'll want to wear it around the clock (trust us).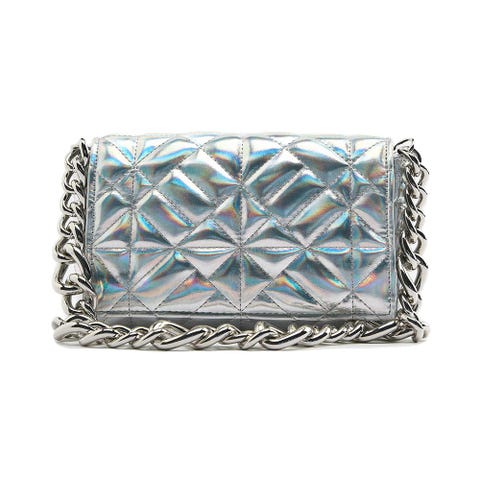 Everything about this bag is eye-catching.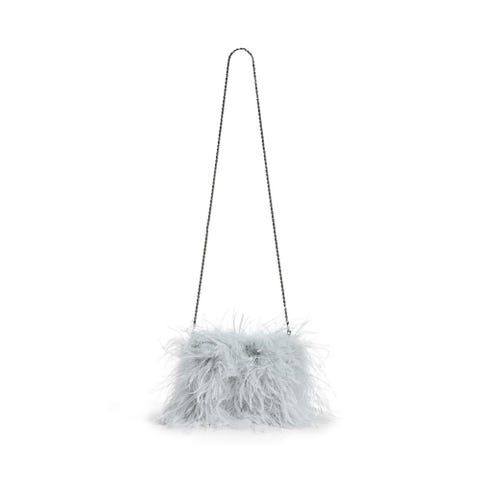 Could there be anything better than a bag made of feathers?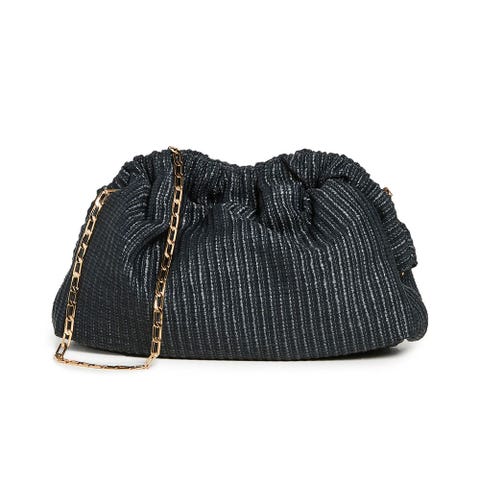 Reader, meet your new special occasion clutch.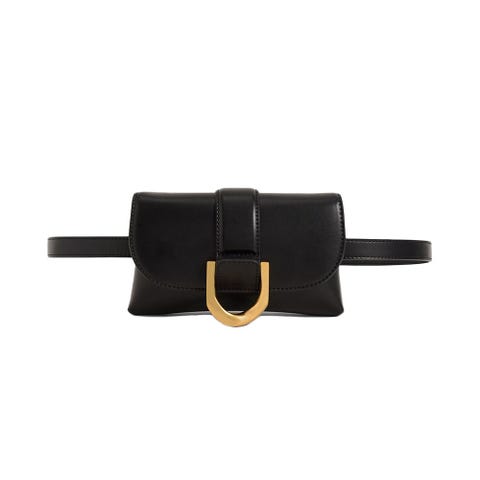 This comes with an adjustable and detachable strap, which means you can wear it as a crossbody bag or as a shoulder bag—the choice is yours.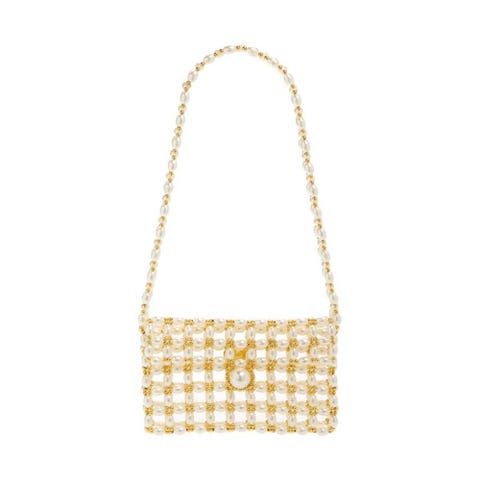 Classic pearls just got a major update in the form of this purse.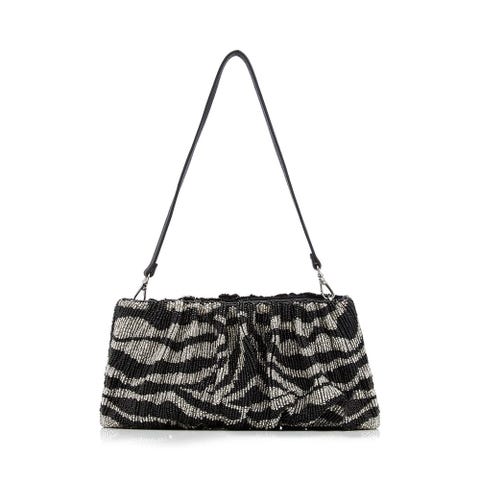 Staud can do no wrong in my book. I mean, just look at this zebra print!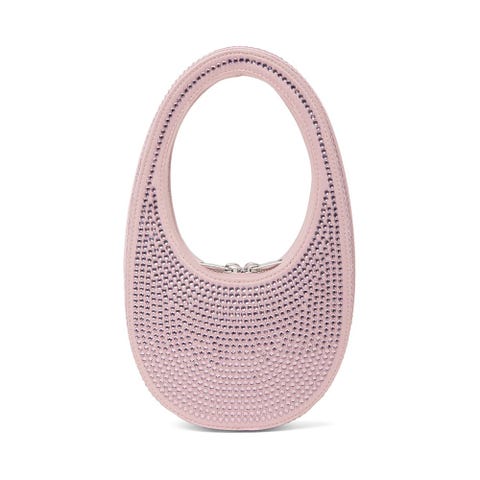 Now this is a statement purse.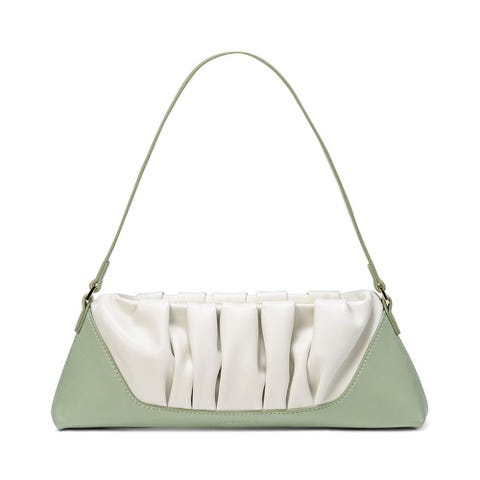 Vegan leather and a liner made of 100 percent recycled materials? Sign me up.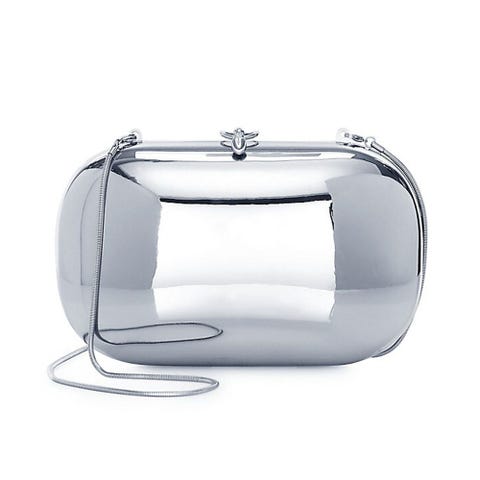 The type of evening bag you keep in your wardrobe for a lifetime.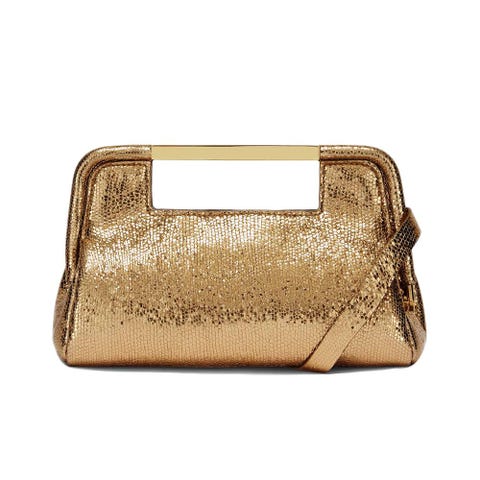 Glitz and glamour are plentiful here. This is one bag you won't ever get enough of.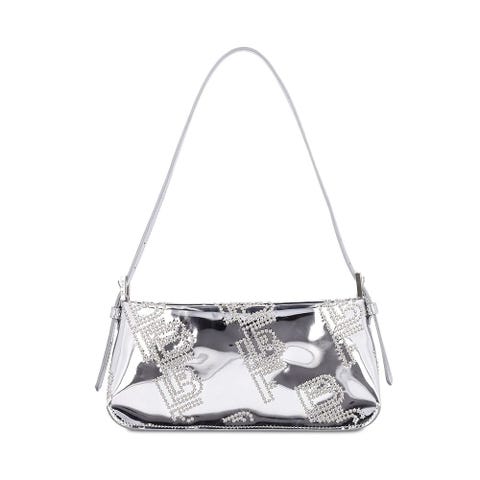 Want a '90s touch to your evening looks? Throw this over your shoulder.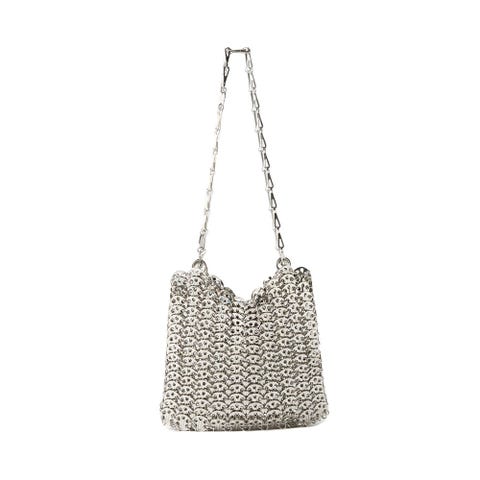 This bag has been in my cart and in my heart for literal years.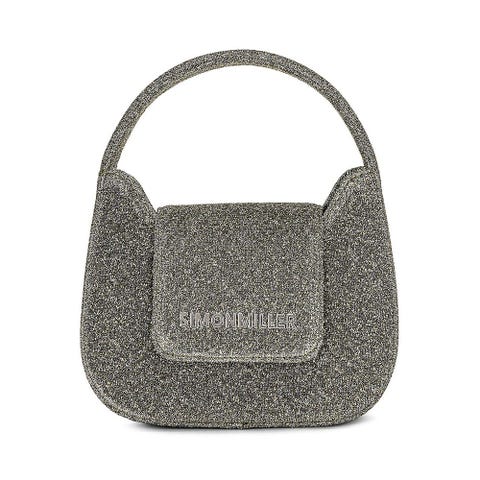 A little shimmer never hurt anyone.
Source: Read Full Article