Baracuta and Goldwin are both known for their storied high-performance outerwear, but they operate in vastly different spheres: the former is a quintessential British heritage brand centered around timeless elegance while the latter is a pioneer of technical Japanese gorp, known for both its textile innovations and its attention to detail. Now, however, they've brought their expertise together for a succinct-yet-striking capsule of jackets and hats in British tan or black, all with plenty of GORE-TEX to go around.
At the center of the collection is the classic G12 trench with its original shape, fit and details like an umbrella back yoke, slanted pockets and Fraser Tartan lining. Goldwin's upgrades arrive via a waterproof GORE-TEX layer, modernized buttons and an interior modification as well, namely that the Fraser Tartan is done up in mesh instead of cotton. A similar application of GORE-TEX, mesh and modern buttons is given to the G9 Harrington jacket, while the matching bucket hats are lined with GORE-TEX to ensure maximum water repellency.
1 of 6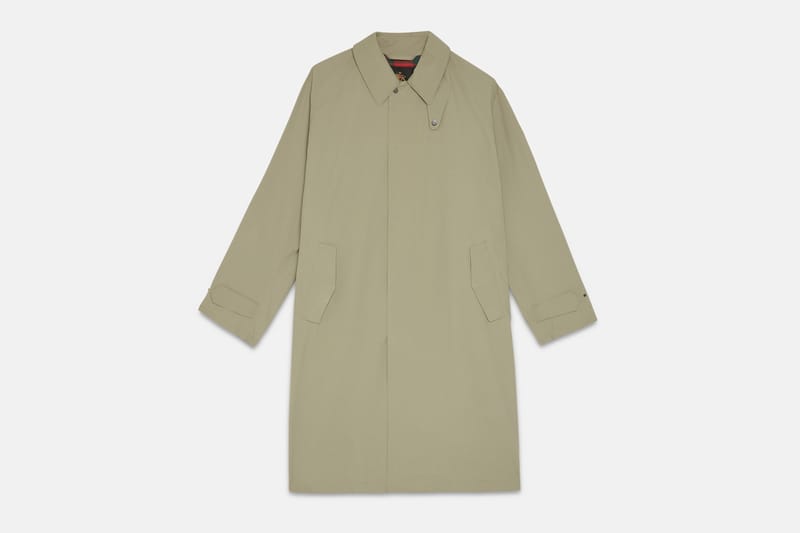 Baracuta2 of 6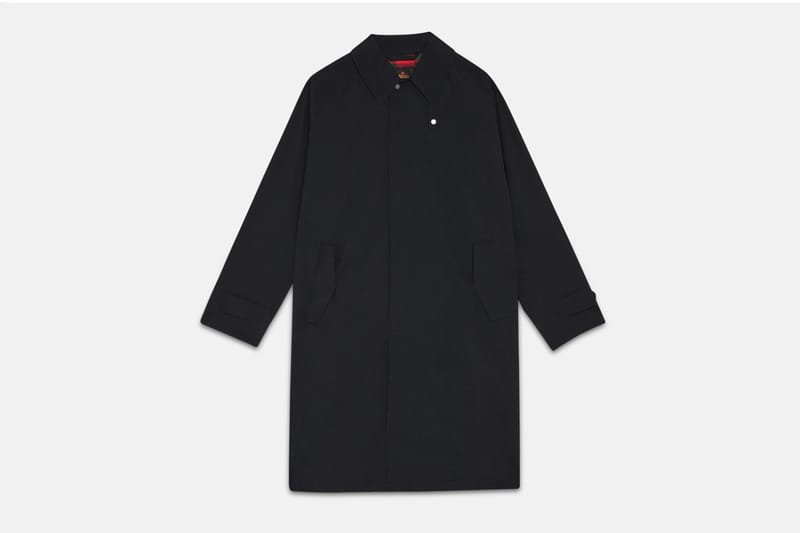 Baracuta3 of 6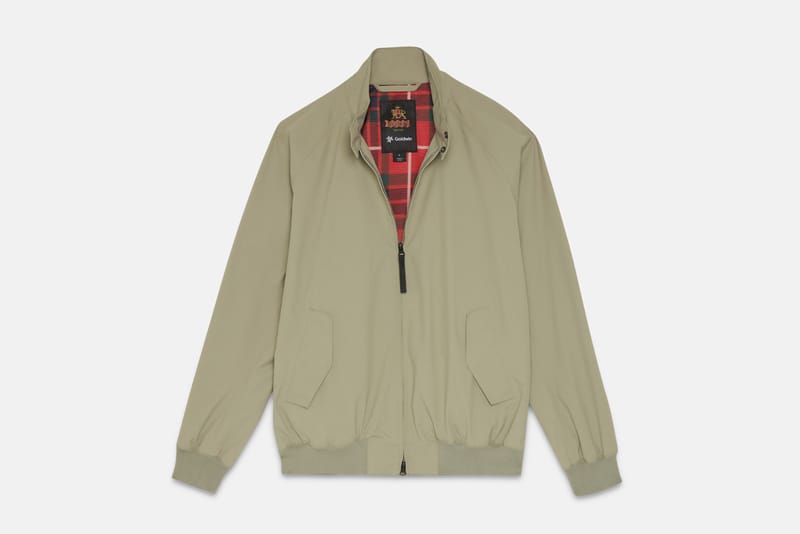 Baracuta4 of 6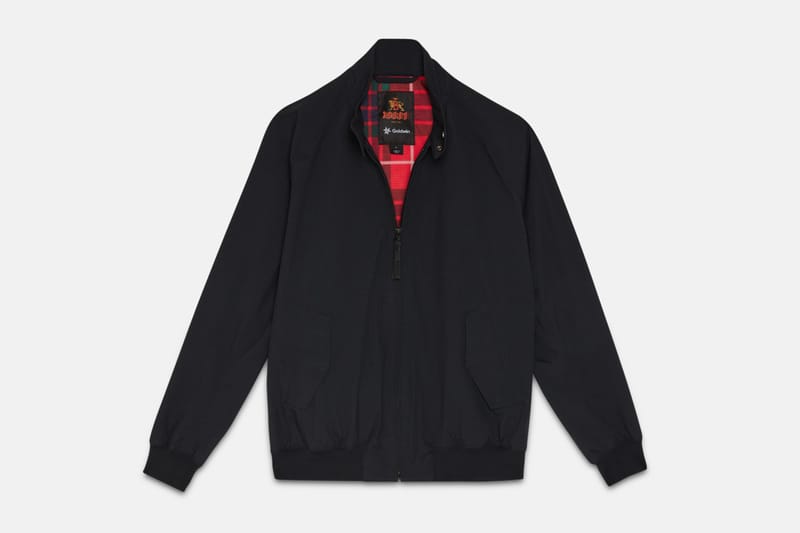 Baracuta5 of 6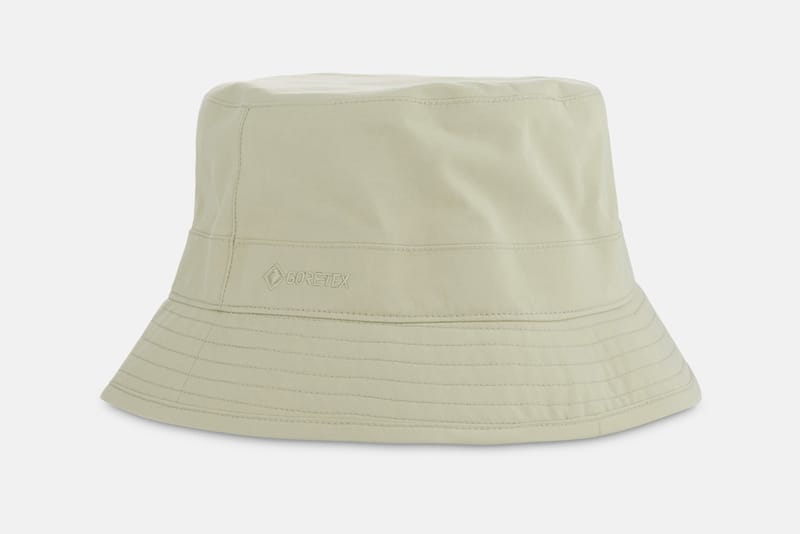 Baracuta6 of 6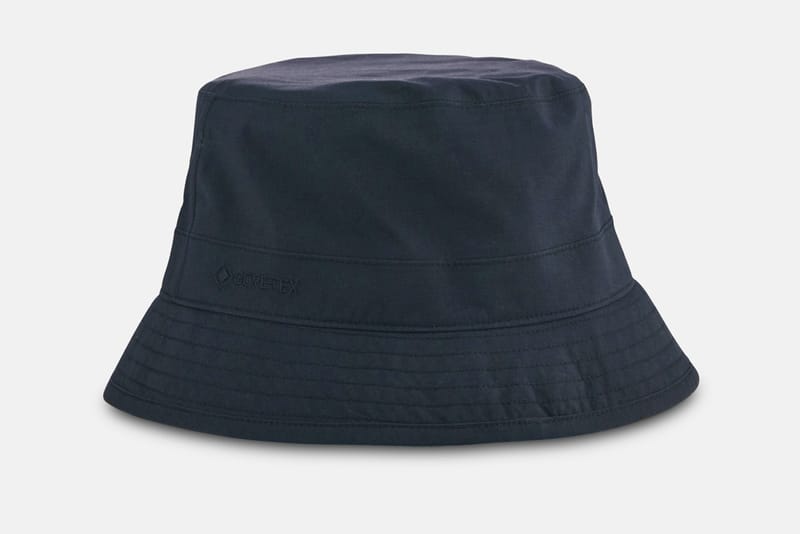 Baracuta
The collection is available now via Baracuta's webstore and select brick-and-mortar shops.
For more from the world of fashion, be sure to check out the technical innovations that make Goldwin and SPIBER's Brewed Protein material a reality.
Source: Read Full Article